JAMES FORREST is aware that his own performance against the Rangers on 29 December has resulted in a fair amount of justified criticism for the winger who was clearly one of Celtic top performers in 2019, winning pretty much all the Player of the Year awards as the Treble Treble was secured.
Players like Forrest, Callum McGregor and Ryan Christie could perhaps do with a rest and when the next international break comes around in March perhaps it would be an appropriate moment to allow them a chance to put their feet up, relax and recover for the vital closing stages of the season. Knackering them out doing the Scottish FA's bidding seems a pretty stupid option for Celtic in the current climate.
Forrest spoke to the media yesterday over in Dubai and accepts that the final match of 2019 was far from being his best.
"It has always been like that since I have come through. At Celtic when you are a forward player you are judged on every game. When you have a good game you can never think 'that's me, I'm a good player now'. I have learned that as I have got older," Jamesy told the Media in Dubai, as reported by Glasgow Times.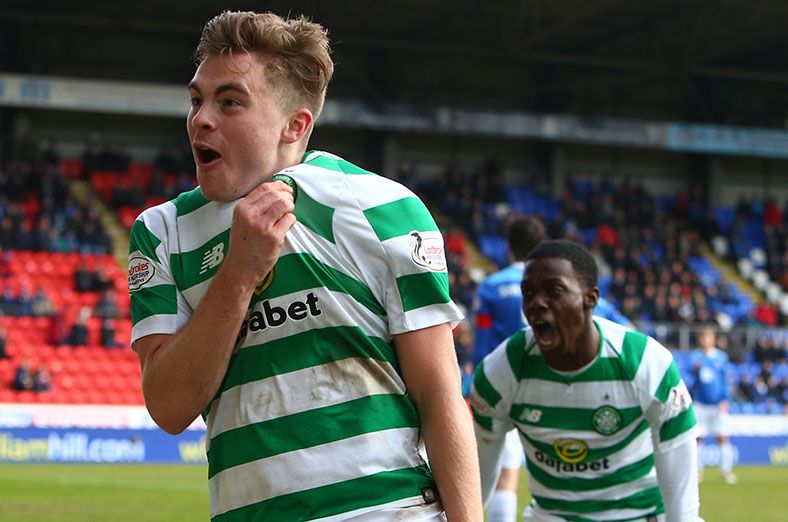 "You need to keep trying to show it in every game and in training as well. Everyone knows that every good player has bad games when he doesn't play well. As long as you are working hard. I think this has been the best season that I have had. But I need to keep adding to that right through the season.
"I think that people know what I can do, the coaches and the players as well. I know myself what I can do as well. I don't think any player can be at their best in every single game throughout a whole season."
That defeat to the Rangers was quickly followed by the opening of the transfer window and inevitably speculation that new players will be arriving. Celtic being linked with players and new players arriving is a situation that Forrest has seen many times over the years. He appreciates that competition for places remains fierce and that a starting place is never guaranteed.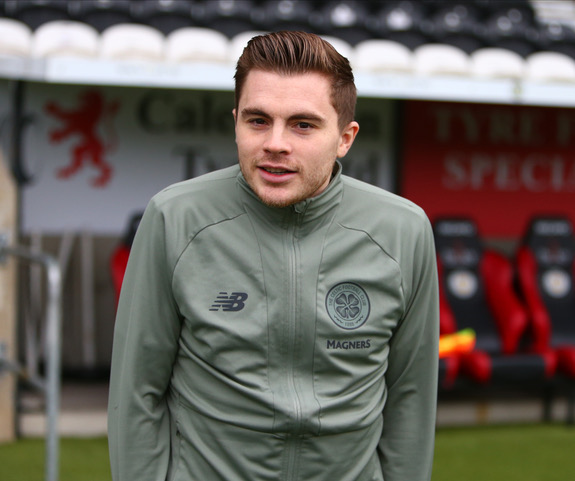 "You always think like that. Maybe not before, but definitely in the last couple of years. Football can change so quickly. I have seen players who have been playing week in, week out, drop out. Different things can happen. A couple of bad games for the player, for the team," Forrest said, perhaps thinking about Scotty Sinclair who was a star for just about all of the Treble Treble run of games but has fallen out of the picture this season and looks set to lead the club imminently, with the player having now left the club's training base in Dubai to have a medical at the English Championship side Preston North End, managed by former Hamilton boss Alex Neil.
Scott Sinclair's Celtic record

Games: 167
Starts: 121
Goals: 62
Assists: 34
Secondary assists: 39

Celtic scored 397 goals during the Treble Treble and Sinclair was directly involved in 134 of them, 34%.

He scored in 4 Rangers games in a single season, only Larsson managed that

— Inside The SPFL (@AgentScotland) January 7, 2020
"The old manager was big on complacency, about not thinking you are always going to play. He was always good with taking boys out for a few games to get their heads right, to let them know that they need to keep performing.
"Even though I have been here for so long, every summer and January you always have to push yourself every day because there are young boys coming through and there are links with us signing players as well. You always have to raise your standards otherwise you will get left behind, you won't play or be involved.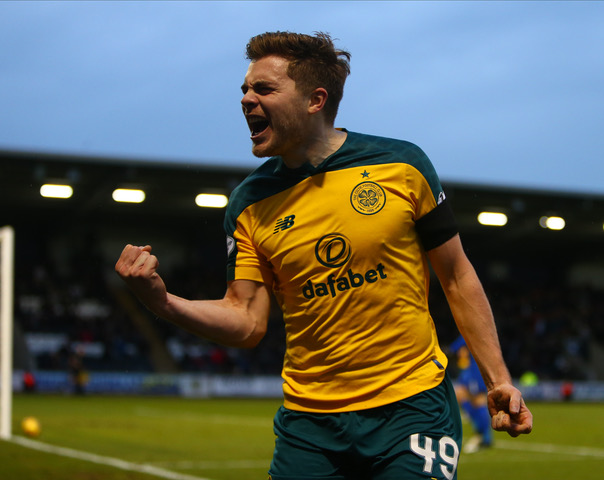 "You see players coming in, you see young boys doing well as well. If I just think 'I'm going to play' maybe I won't get the best out of myself. It is good for competition when we sign players and when young boys come through. You do get a push from that. You are trying that bit harder to prove yourself.
"We had a really good pre-season and we have done really well this season but I think in the last couple of weeks in December the team was looking like it needed this break.
"We will have a good week training out here and then another week back home before we start playing again. So I think the break will be good for the squad both physically and mentally."
Forrest remains confident that Celtic will prevail in the league title race this season as they have done in each of the previous eight seasons. And he plans to contribute significantly to achieving that target after setting his own personal benchmark so high last year.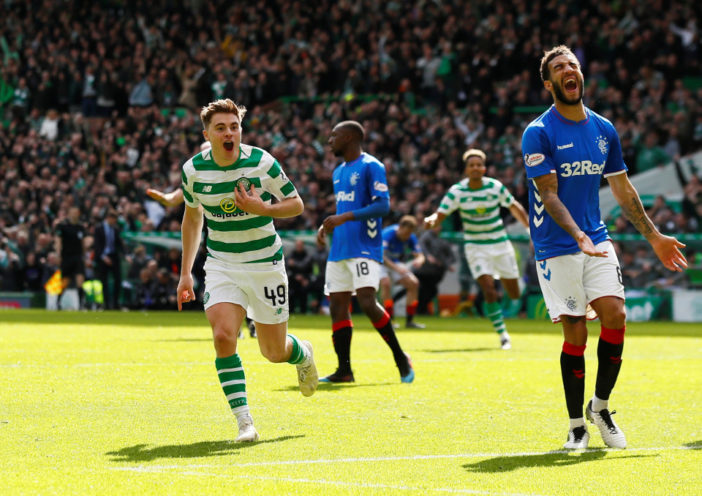 "It's been right up there personally, with my goals and assists I feel good and as a team we're also playing really well, at home and in Europe too. I feel like we've produced some really good performances.
"But it's only half a season so I'd never say too much just now. It's been going really well, but we need to kick on when we get back into it."
ALSO ON THE CELTIC STAR…
Club stands up for supporters falsely accused of racism by Scottish media…see HERE.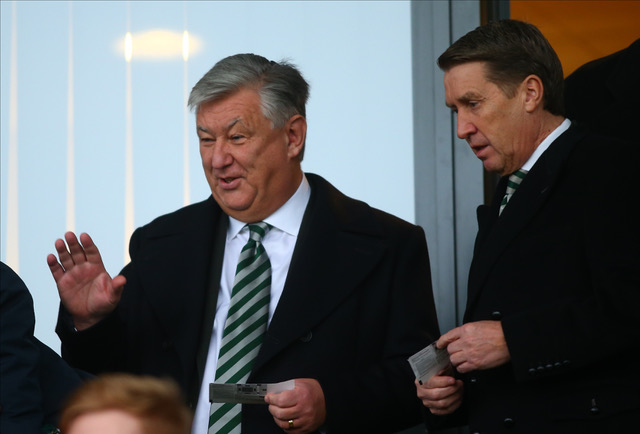 You did this…see HERE.