NOT even after the infamous 'Black Sunday' or as they called it, 'Helicopter Sunday' and the imminent departure of Martin O'Neill did I encounter so much negativity surrounding our club by our own fans.
It's astonishing how negative things are. You'd think we'd just finished third in the league and lost all our best players. If you were to introduce someone who knew nothing about Celtic to a cross section of our current fans, they'd die laughing if you told them we were a club who had just won a Treble Treble.
You could write an entire essay on the wave of negativity that emanated from a significant portion of Celtic fans when Neil Lennon was appointed manager, with some claiming this announcement had 'ruined' the Treble Treble. Ruined the Treble Treble – just try to wrap your head around the entitled, toy-throwing, snot-nosed spoiled wean attitude behind that. Then there's the huge delusional revisionism about how bad a manager Neil Lennon is, despite all the evidence suggesting otherwise.
But beyond Lennon, every single detail of every single happening is being seized upon by a section of our support, particularly online (though I'd be lying if I said it wasn't notable in the non-cyber world too) and turned into a negative.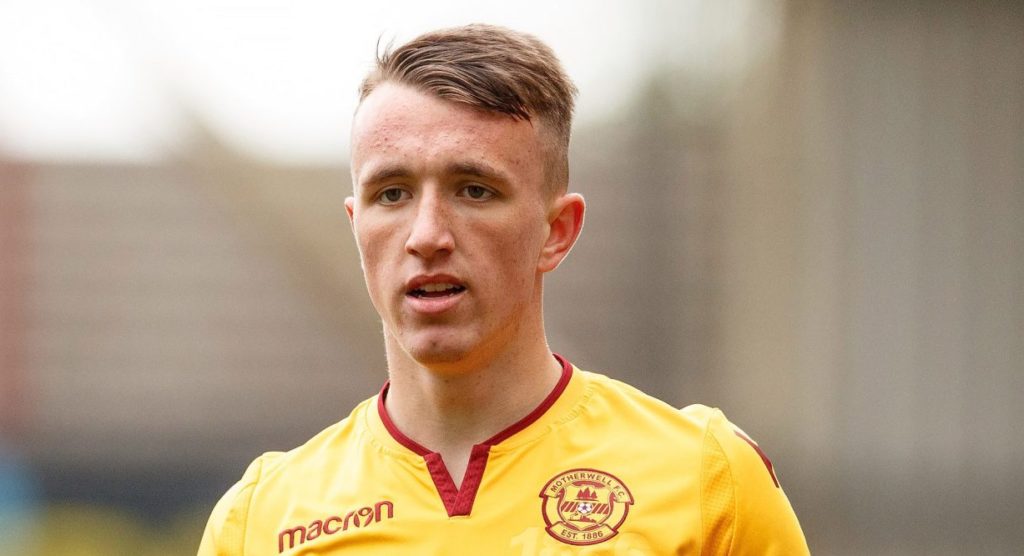 Celtic supposedly want Motherwell's David Turnbull: immediately, it's assumed that Celtic won't pay the necessary price for him and it'll be another McGinn situation (something for which people just assume Peter Lawwell was in the wrong over without knowing the full facts) or he'll go to the Rangers over Celtic due to the way we treated Scott Allan or Jack Hendry.
I even saw one Celtic fan say that Turnbull would pick the Rangers over Celtic because of the chance to work with Slippy Gerrard. That's where we are – our own fans making their delusional arguments for them.
I think a lot of our fan base have become figuratively fattened and sedentary with success. A portion of them now are just determined to turn every single thing that happens to us into an platform of whinging and moaning and negativity. Even a TREBLE TREBLE was brushed aside by some so they could predict the apocalypse due to the appointment of Neil Lennon after getting THEMSELVES whipped up into a frenzy over Rafael Benitez (who just said in an interview he'd like to manage Celtic 'one day' but 'not now') and other wildly delusional names that were never going to come to Celtic.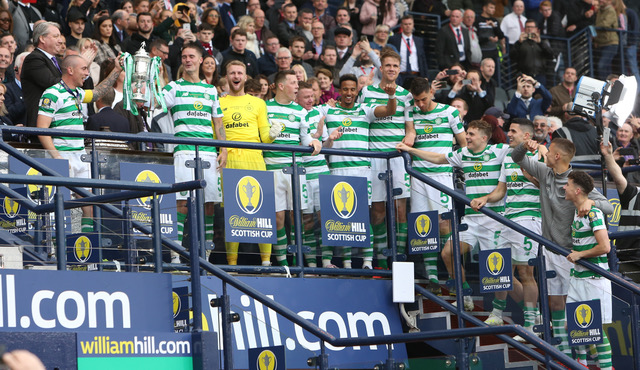 The thing about negativity is that it's contagious.
And even though I have belief in Neil Lennon, not unthinking belief based on his credentials as not just 'a Celtic man' but a Celtic legend, I can't help but get pulled into the negativity.
Either you feel compelled to challenge to it, or you end up beginning to hate your fellow supporters (obviously not all of them – not by a longshot) for seemingly doing their best to pee on the parade of an unprecedented Treble Treble.
I can only hope positive actions push all this negativity away, but while I dislike all that new age tosh about positive and negative energies as influences on reality, I hope we don't witness drops in attendances and constant moaning and relentless call for Neil Lennon to go at the first sign of inevitable on-field and off-field troubles.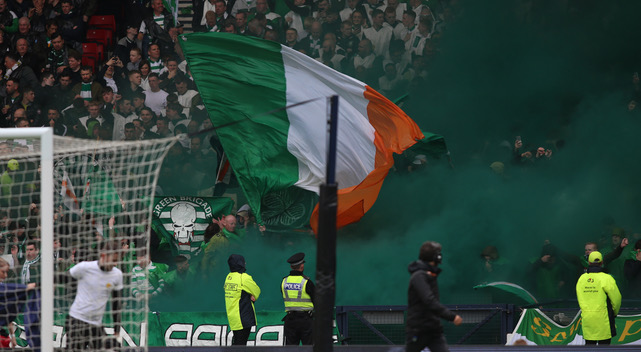 It's somewhat inevitable that great forces usually destroy themselves from within (hullo
hullo) – I really hope our 10-in-a-row campaign isn't sabotaged by our own.
That would be one thousand times worse than losing it due to being beaten by a better team.
SamTeàrlachH
Sam is a contributor on Celtic Noise, the new fan forum where ALL Celtic Supporters are welcome.
Pick up the conversation on this thread and many others on what is a vibrant and highly entertaining Celtic forum. And signing up is quick and easy, just one condition, you are a Celtic supporter…