We were taught a very harsh lesson on Tuesday night against Cluj, one that I have not personally felt since we lost the League on the last day of the Season when Motherwell beat us in a game we were winning.
A lot has been written and said since Tuesday night but the simple point is a well-known saying 'wake up and smell the coffee' or we will not win anything this Season, like it or not.
Everyone wants to know what is going on and who is making the decisions that affect Celtic, not just on the Park but off it as well. Like most Celtic supporters I don't believe or trust most of the things that are written in our media, one that has done nothing but try to unsettle any player who is doing well something we will see even more of since our departure from getting to the Group Stages of the Champions League.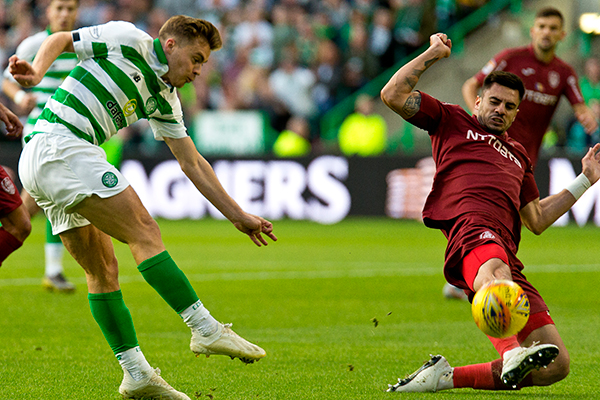 I might not be a football strategist but as soon I saw our defence I knew this was a disaster waiting to happen, why well that's simple you must have a solid defensive unit within a Team, if you don't lose goals you can't lose the game.
Our game against Motherwell was a warning with our pedestrian play in the first 30 minutes and the 2 goals that we conceded that we simply failed to take.
What Celtic need is a Director of Football and one that has genuine control on the football side with an agreed budget, forward looking strategy, quality knowledge of our game, influential contacts and links to players we can attract. It works well for another 'Club' who have shown that if you use the loan system very cleverly you don't always need to buy.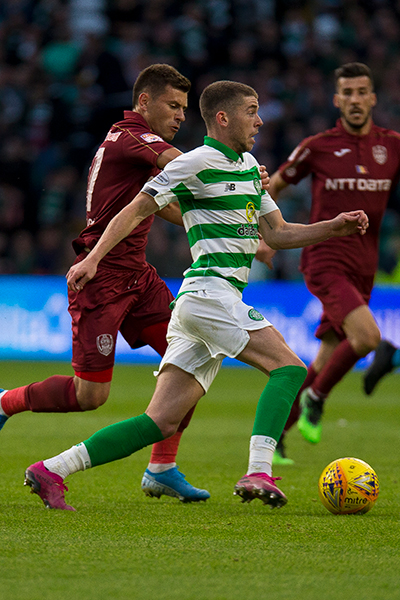 So my point is simple, look at genuine change now before it's forced upon us as anyone who thinks we are easily going to win the League this Season, never mind do '10 in a row' is too use to success and has forgotten the bitter taste of failure because I like many others never will.
Garibaldi