FORMER Celtic Star Erik Sviatchenko looks like he'll be going to Ibrox On Europa League qualifying duty as we reported yesterday – see HERE.
Ronny Deila signed the Great Dane for Midtjylland but his face didn't seem to fit under Brendan Rodgers who sold him back to his old club while bringing in replacements – Marvin Compper and Jack Hendry.
Now though, due to yesterday's Europa League draw, the former Celtic will be playing against the Rangers if the Ibrox side, created by Founding Father Charles Green in 2012, can get past their old European foes Progres. The then fifth best team in tiny Luxembourg knocked out the Ibrox club in the early rounds of the qualifiers in their first ever away tie in European football. Their manager Pedro Caixhinha ended up standing in a hedge ruining with his own supporters who had threatened their own team bus. It was a gloriously funny occasion.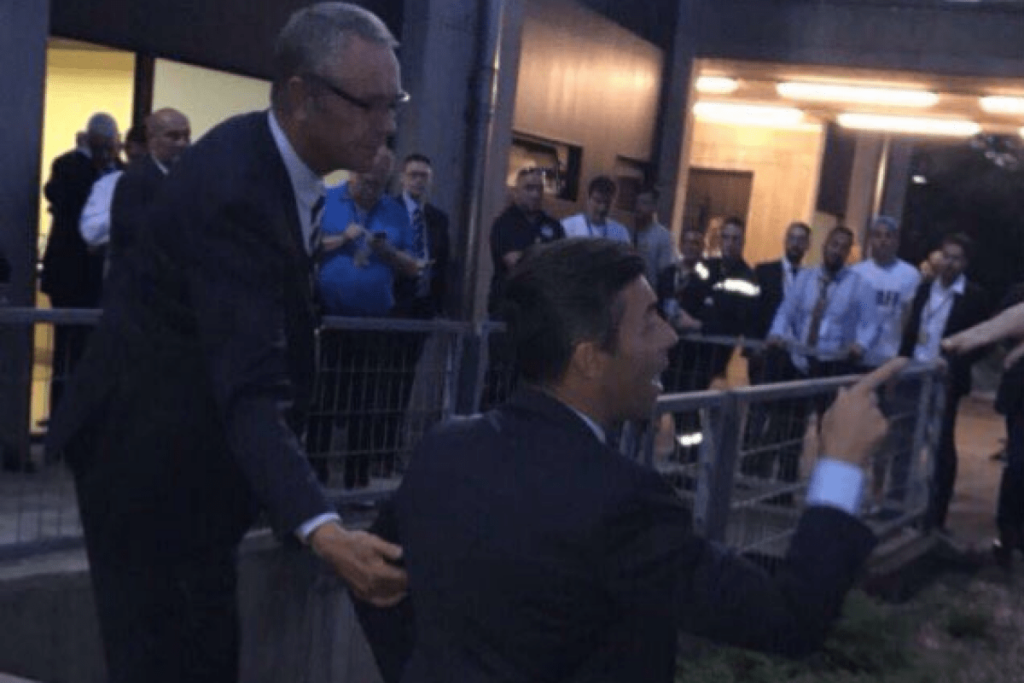 Now with Steven Gerrard in charge, they would expect get their revenge on Progres this time around and that means setting up the third qualifying round against Erik Sviatchenko's Midtjylland.
"It would be super cool. I am extremely pleased," Big Erik said yesterday, as reported by Scottish Sun. "I honestly believe the tie would be 50-50.
"We wouldn't have any advantage because Rangers' home ground would be significant. There would be 50,000 fans inside the stadium and that's pretty intense.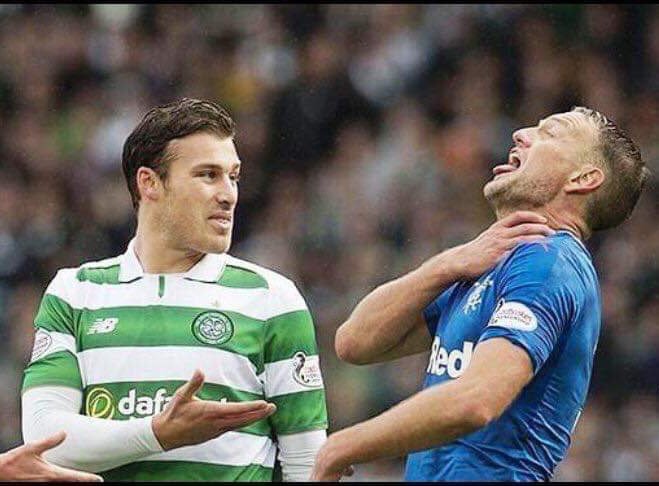 "That is something we would need to cope with and, of course, I will do my best to help and prepare the other players for it."
Erik's manager Kenneth Andersen, playing mind games presumably, insists that the Rangers would be favourites.
"We would like to succeed with our European ambitions but if we face Rangers, I do not consider us favourites.
"We would come up against a huge tradition club, but of course the two clubs have met before and Progres won overall."