When the standing section was first introduced at Celtic Park it's fair to say it was a fairly contentious issue, for obvious reasons. Now however, with the success of the Green Brigade and the North Curve rail seats section at Celtic Park, it has been proven safe standing sections can be just that – safe.
Indeed, if there are any issues remaining regarding the safety, it is really only the fact the wish to stand at Celtic games is oversubscribed.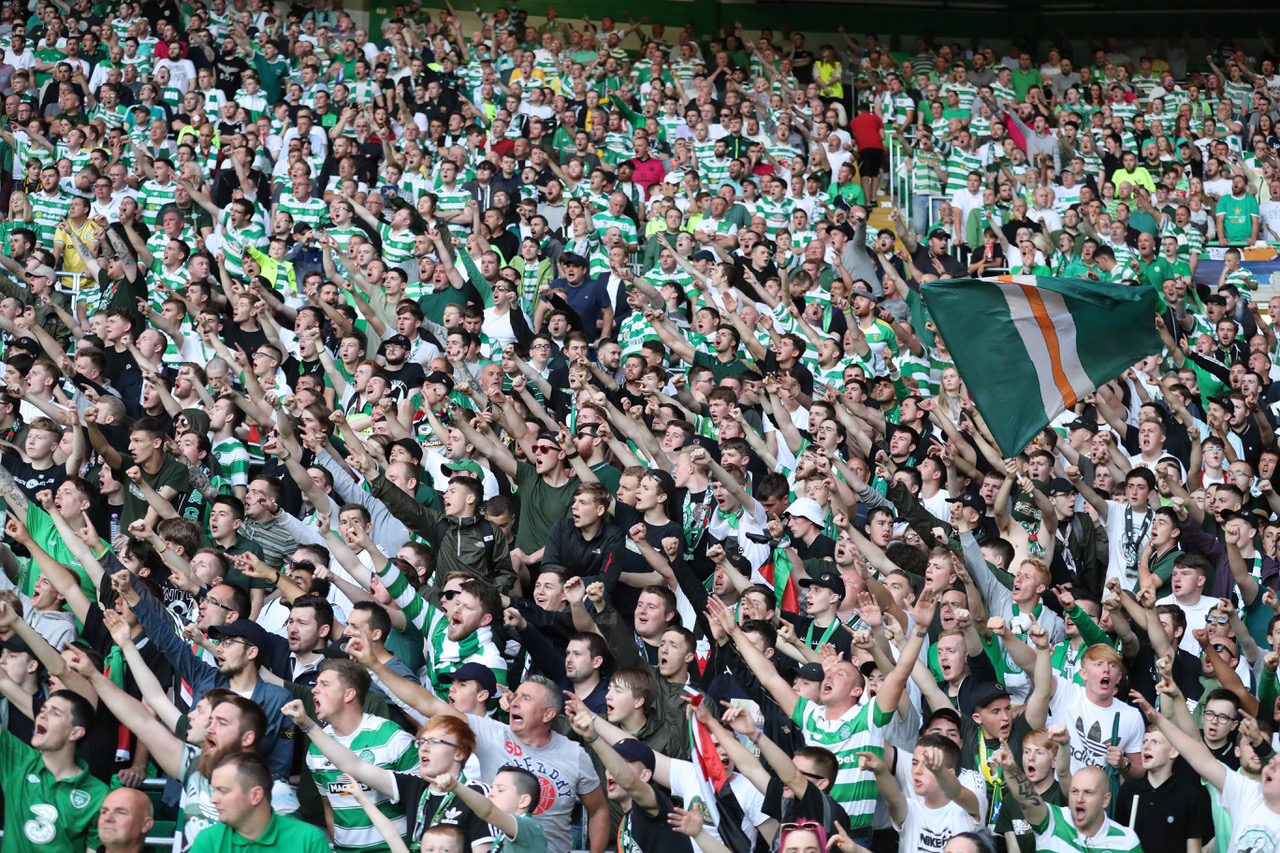 If that is going to be remedied, then an expansion within the stadium above the current 2,600 limit may well be required – and as reported this morning on The Celtic Star,  a campaign is now underway to ensure that happens.
Have a look for yourself at this video explaining from North Curve Celtic and their wish for the Celtic End to become a section of the ground than can rival the Kop at Anfield and The Yellow Wall of Dortmund.
The Celtic End

A campaign to transform the Jock Stein stand into an iconic standing area.https://t.co/BsrMpNfcsG pic.twitter.com/SAQuX8K1cm

— North Curve Celtic (@NCCeltic) February 17, 2023
For those currently sitting in the Jock Stein Stand such moves may not be particularly welcomed, after all many will have sat in those seats with family and friends for many years, and may well not be too keen on shifting to accommodate an expansion of rail seating, but perhaps it will be welcomed by more than we may think. It is certainly an issue worth opening up the debate on to see what the thoughts are of supporters in that section of the ground.
There is no denying such a move will improve the atmosphere within the ground, as even with just 2600 at present the North Curve section produces the vast majority of colour and song. The advantage of a larger section behind the goal will only add to Celtic Park as an intimidating place to play for the opposition and will give Celtic a substantial section of the ground that may well rival the days of The Jungle.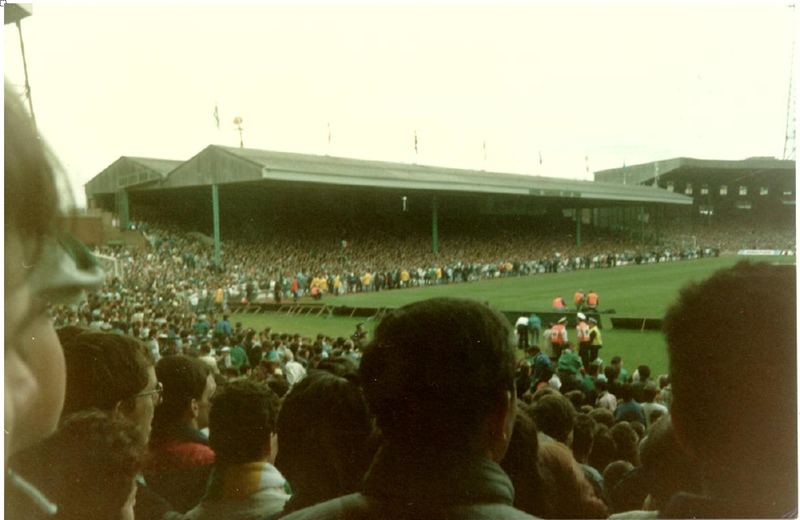 Yet, for some such a plan may be feared rather than embraced – with many no doubt having concerns over the extended use of pyrotechnics and flares -particularly those within the support who struggle with respiratory conditions.
So, it would be interesting to hear from those with season tickets in the Jock Stein Stand would feel about such a move. Would you welcome it, or would you prefer the idea ended as soon as it began? Let us know your thoughts in the comments section below and we'll publish your pros alongside your cons.
Niall J
The Celtic End

A campaign to transform the Jock Stein stand into an iconic standing area.https://t.co/BsrMpNfcsG pic.twitter.com/SAQuX8K1cm

— North Curve Celtic (@NCCeltic) February 17, 2023
The Celtic End

A campaign to transform the Jock Stein stand into an iconic standing area.https://t.co/LxyjKx76Is pic.twitter.com/NfA2h5orht

— The Parkhead Faithful (@TheParkheadF) February 17, 2023
🏟️ | Safe Standing – Celtic Park

Celtic supporters group – Green Brigade/Bhoys are campaigning to turn the Jock Stein stand within the stadium in to an entire standing area.

This would see a capacity of 13K+ standing behind the goal at each match.pic.twitter.com/VDnsKInQmQ

— Everything Celtic (@aboutceltic) February 17, 2023