BROONY TAKES IT ON THE CHIN…The Celtic captain was honest and frank in his assessment and hopefully he's speaking for the management who have finally realised that Steven Gerrard has sussed a Celtic system that works well against the rest of the league but comes up short against his system.
Everything about the Rangers is obsessed with Celtic – they cannot survive if they fail to overtake Celtic and win the league. This time last year they got themselves level after a home won against us and in their euphoria they overlooked the game in hand we had – that is a mistake we must NOT make this season.
They went on to lose from a winning position in their next match three weeks later – away to Kilmarnock on the plastic pitch – and they never really recovered from that.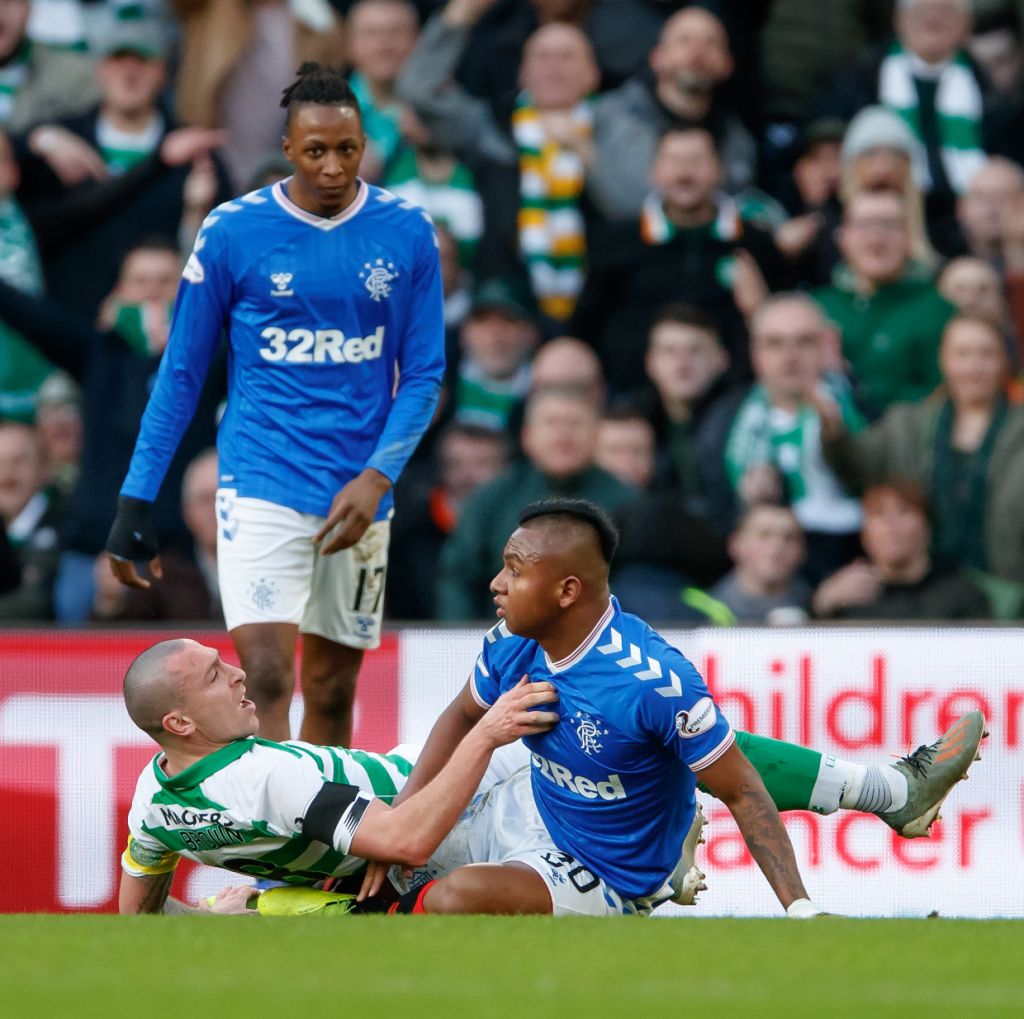 Our next league game is away to Kilmarnock and remember we've developed our own mental block about playing on these surfaces, losing at Livingston earlier in the season – a defeat that could have wider implications incidentally.
The Rangers went away and worked on perfecting their strategy. That included the reducing the away ticket allocation so that they had a better chance of winning their home games against us and last season it worked a treat, 6 points from 6.
We have always noted that the last game was a dead rubber – but the fourth game this season is at Celtic Park and that too could fall into the same category, especially if the SPFL conveniently opt to schedule it as the penultimate match of the season. And if that game is going to be significant then the Rangers now know how to win at Celtic Park and we are left trying to figure out how to play against them at home – more danger.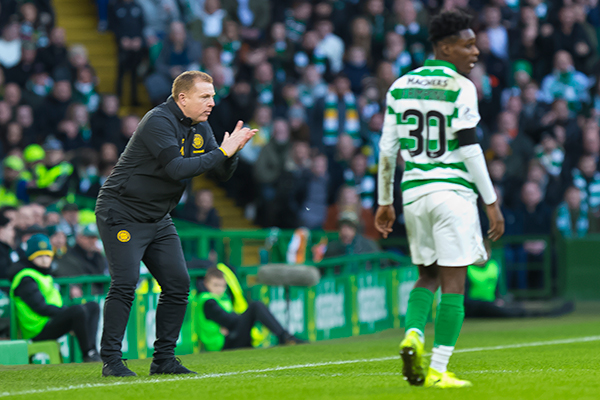 That alteration to the away support seems to have had a perverse effect this season with both sides losing their home games and the away team deserving their victory. Remember that these are both Europa League Last 32 sides and both have done well away from home in Europe this season.
The Rangers plan was to cut out the silly mistakes against the other teams – so far they have dropped 4 points and us 5 (although we were denied two stonewall penalties by Kevin Clancy at Easter Road). Honest Mistakes will be another factor we have to build in too as we look towards what is ahead of us.
And while Dave King told us that Celtic will collapse like a pack of cards if the Rangers win the league the truth of the matter is that they are gambling money that they do not have trying to stop Celtic. It is desperate determination that is driving them on, they are once again fighting for their very existence. And if they go bust again who will be there to pick up the pieces?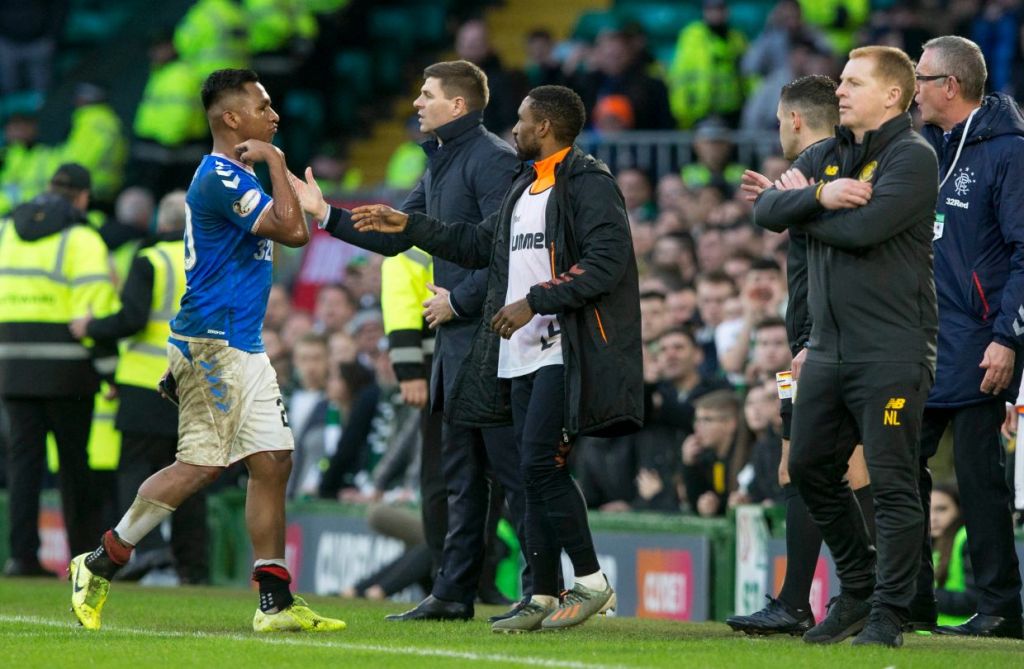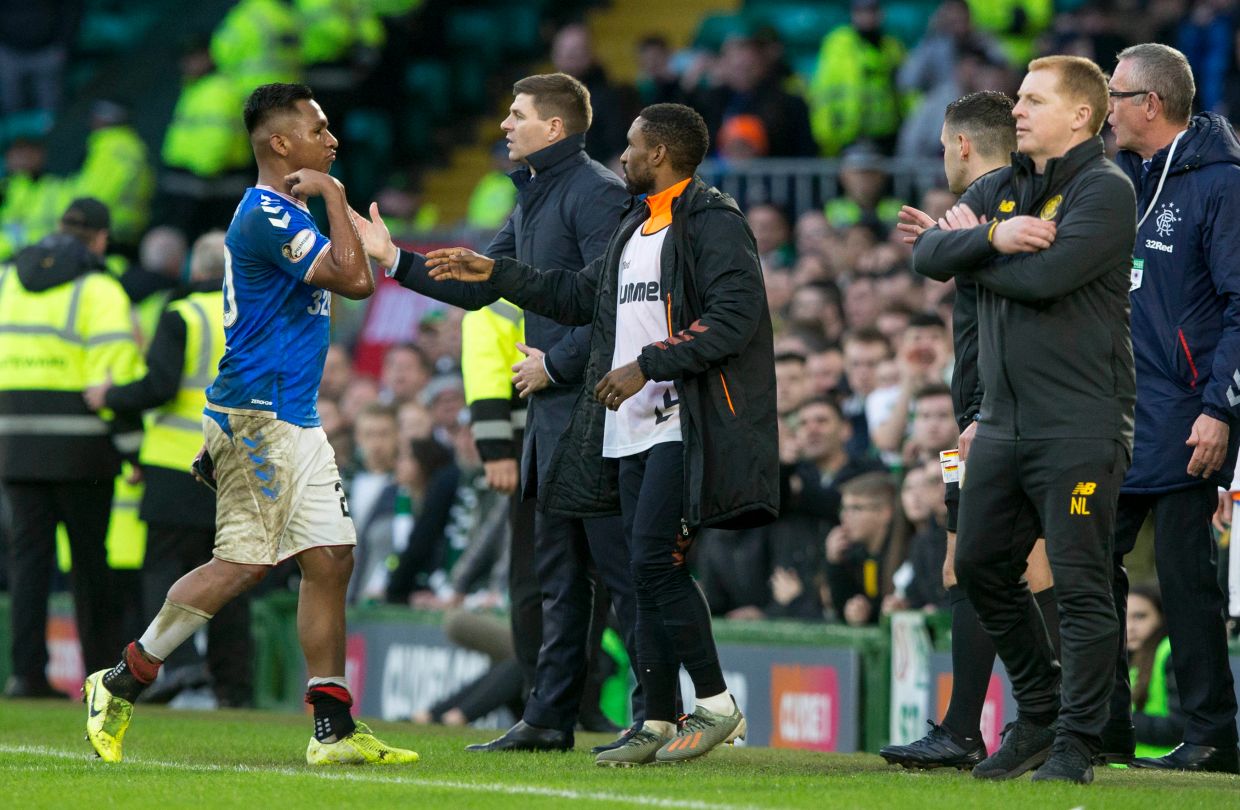 Ten in a Row will kill them, we have to accept that they are in total war mode across the city. You saw it in the antics of their players yesterday with both Kent and Morelos surely having a case to answer for their threatening gestures. Celtic should condemn these actions and make it clear that they expect the Scottish FA's Compliance Officer to take action.
Booing our dead ✅
Imitating shooting Celtic fans ✅
Throat slitting gesture to Celtic fans ✅

Classless in defeat, classless in victory 👍🏼 pic.twitter.com/sAvt2pjdYe

— Everything Celtic (@aboutceltic) December 29, 2019
We've already covered a little of what Scott Brown had to say after yesterday's hugely disappointing performance, but it is worth looking at his entire interview, as reported by Scottish Sun.
"Rangers played quite well. They closed us down and we didn't play as well as we could have. We need to learn now, because that's two games in a row now where they have probably outplayed us," Broony admitted.
"The main thing was that we won the cup final and we're still top of the league. They've got a game in hand but we're certainly not in too bad a place.
"But it's the performances against Rangers that we need to make sure we improve on. We don't like losing, but we have to make sure we start 2020 with a bang.
"They closed the middle of the park, as they always do when they play against us, and we couldn't get our wingers into the game quickly enough.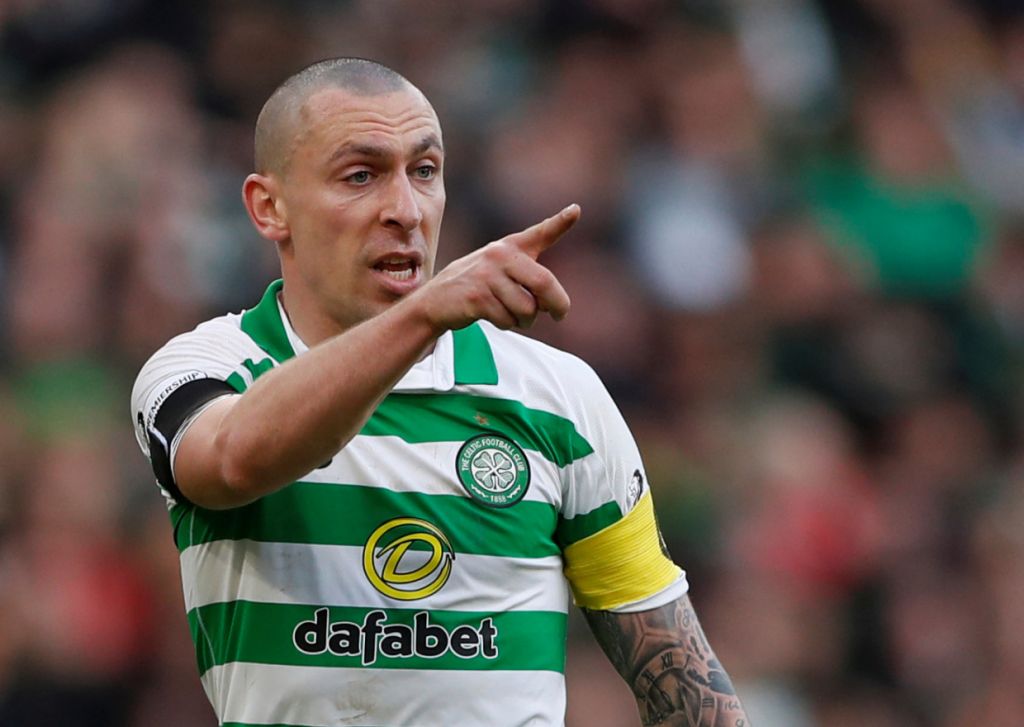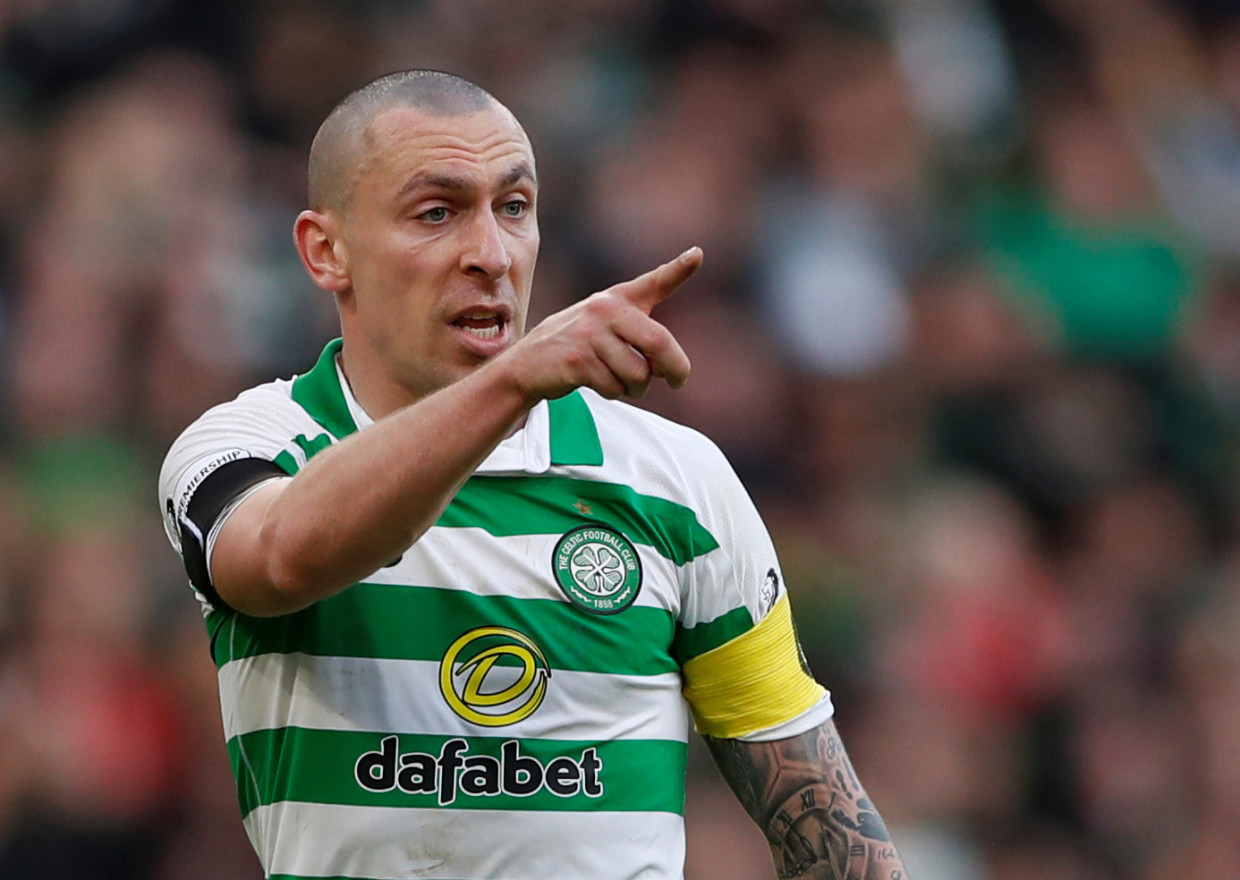 "We know what we need to do and what we need to improve on. We'll have a few days off before meeting up in Dubai. We'll figure out how we're going to play against Rangers the next time and we'll bounce back.
"It was the exact same last year, we have to make sure we come back with a great attitude and in a better place. It's all about how we come back now, because the last time this happened we were over in Dubai and we got a proper pre-season, and it's going to be similar to that.
"For us, it's always tough to take a defeat. We're in the same situation we were in last year when we lost the game at Ibrox. This wasn't our best performance, we know that, but the main thing is that we're still top of the league and we've had a great run so far.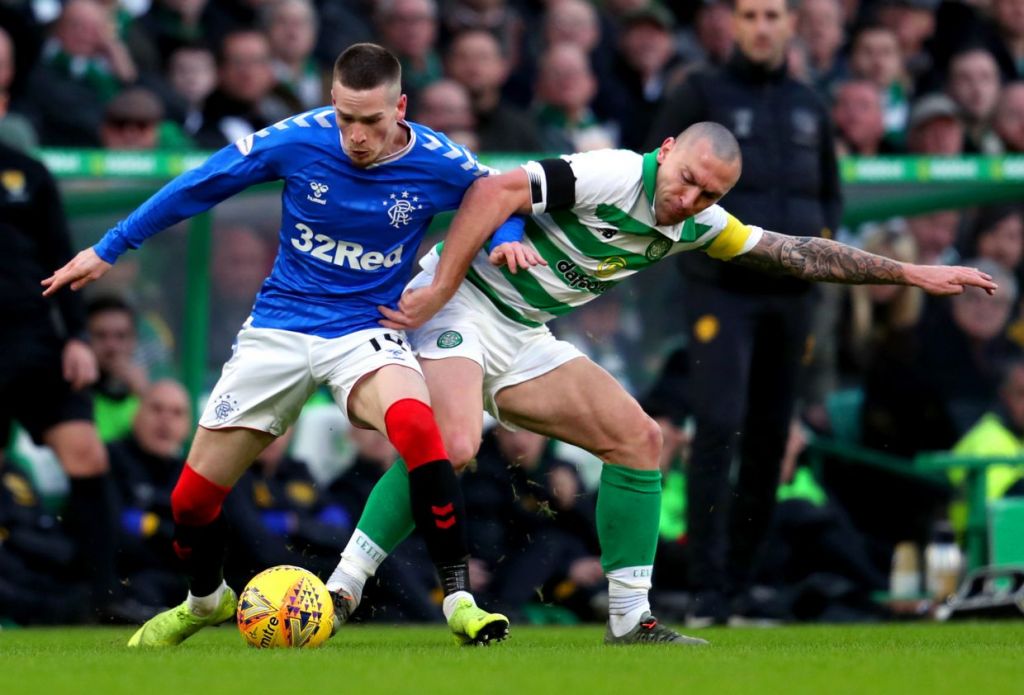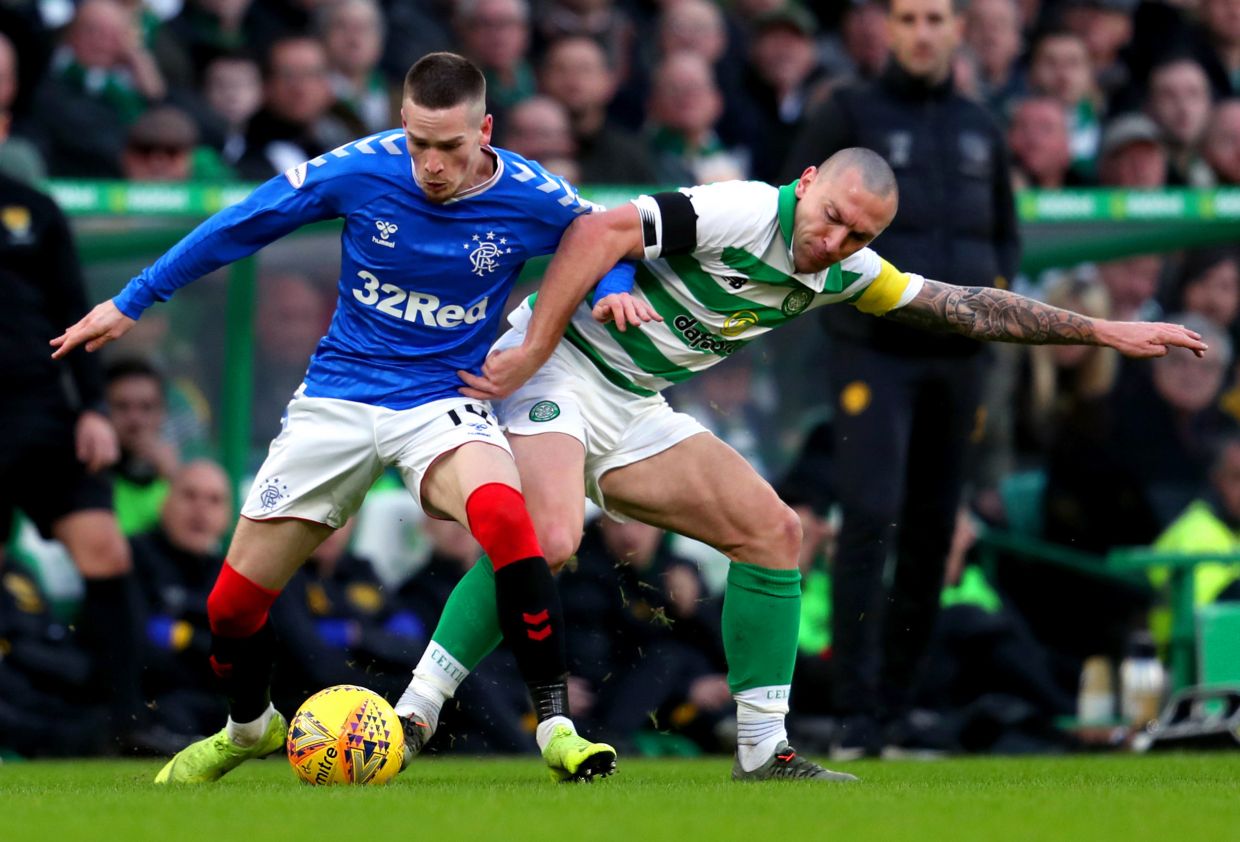 "Now, similar to last year, we have to make sure we bounce back after going to Dubai and having a good pre-season, coming back here fitter and stronger. We've got a game against Partick Thistle in the Scottish Cup when we come back, and that's going to be hard for us.
"The lads want to win trophies, everyone wants to win trophies, and we've done it for the last ten on offer. We need to play better and move the ball quicker, and today we didn't create enough chances.
"We had a couple cleared off the line we were unlucky with, and we missed a penalty as well. These things happen and it's now about how we bounce back.
"It's always a challenge for us no matter who we play. Everyone wants to beat us. We have a great record at home and this was the day we lost it. I think everyone will have this defeat in the back of their minds for a while.
"We were sitting in that dressing room and everyone was devastated. So you have to make sure you remember how you felt after these defeats.
"There haven't been that many of those defeats, but sometimes you need that little kick to spark you into life again.
Everyone here has done that, everyone expects us to win no matter what, and that's why I came here. You want to win trophies and dominate games.
"When it doesn't happen you have to go back, reflect on it, see how we played and how they played. You have to take it on the chin sometimes, because you're not always going to play unbelievably well. It's about our reaction as a team now."
The Bookies still have Celtic as favourites to win the league, although understandably the odds have tightened. It is a time for Celtic – management, players, supporters even Rod Stewart – to stand together. A few weeks ago after his 'Congratulations Boris' tweet we said that had the Rangers won the League Cup, the rockstar would have congratulated them because that's the kind of guy that he is. Yesterday he did just that while having a go at Morelos.
It doesn't make him a Tory or a Rangers supporter so get off his back please! We have more to concern us – we all all in this together.
Congratulations @RangersFC.
Could have gone either way .
Would someone please tell Morelos to just stand up and play football?
If he must dive please go to the nearest swimming pool.

– Sir Rod

— Sir Rod Stewart (@rodstewart) December 29, 2019
The plan of action? In January we need to show intent – not dodgy loans of timid German full backs or American rich kids or big money Scottish headless chickens – real intent. And if you want to boss the middle of the park put Broony in there beside Victor Wanyama and push Callum McGregor forward, look at playing a diamond (which should have been the plan at the interval yesterday) and don't start players week after week who are out of form.
Get a tried, test and quality striker in now to help Odsonne Edouard. Can anyone actually put forward a case for Bayo being a success yet that's the very same bargain basement league we have been shopping in this time around. Come on! This is 9 in a row we're talking about Peter.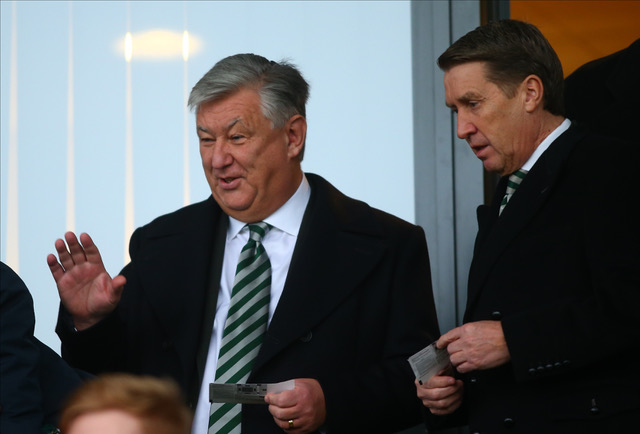 Incidentally we're NOT going to start having a go at our Chief Executive, Joe at Video Celts started to go down that road last night. Entirely understandable, I get what he's saying but this is NOT the time for that. Let's look at it again in June shall we?
We need to match their focus. Their determination. We need to focus on Celtic – sing Celtic songs, make more noise. It is going to be like the season we stopped the Ten. Dramas every week and our nerves were shattered. But this time the Ibrox club is relentless in their points gathering elsewhere and so must we be. If we draw one game and they keep winning we could be FOUR points behind going to Ibrox. If we don't win there it goes out of our hands and I don't expect any favours.
So it is this window – a quality striker, an experienced central defender and Victor Wanyama – they can deliver the Nine. But it's going to be hard fought. Untied we stand. Get ready for the battle.
Here are the 'Highlights' from yesterday…