A FEW WEEKS ago The Celtic Star broke the news that the Celtic Board planned to vote against today's controversial resolution, we told you that the end game was near and that Resolution 12 would be 'betrayed' by Celtic.
Last night and this morning various Celtic supporter sites – The Celtic Star, Phil Mac Giolla Bháin, Video Celts, The Celtic Blog, Sentinel Celts and Celtic Noise all worked together under the guidance of Auldheid, to promote the message that the Res 12 chaps wanted to reach the support ahead of today's AGM. One site, very close to the Celtic Board, decided to say nothing at all about Resolution 12.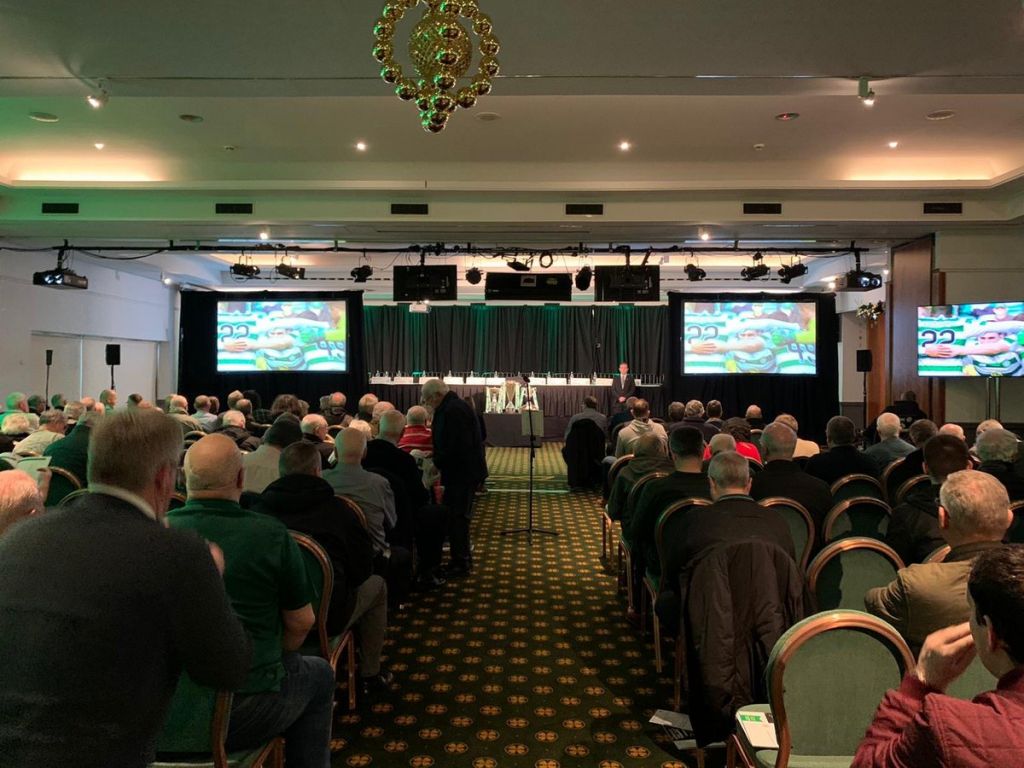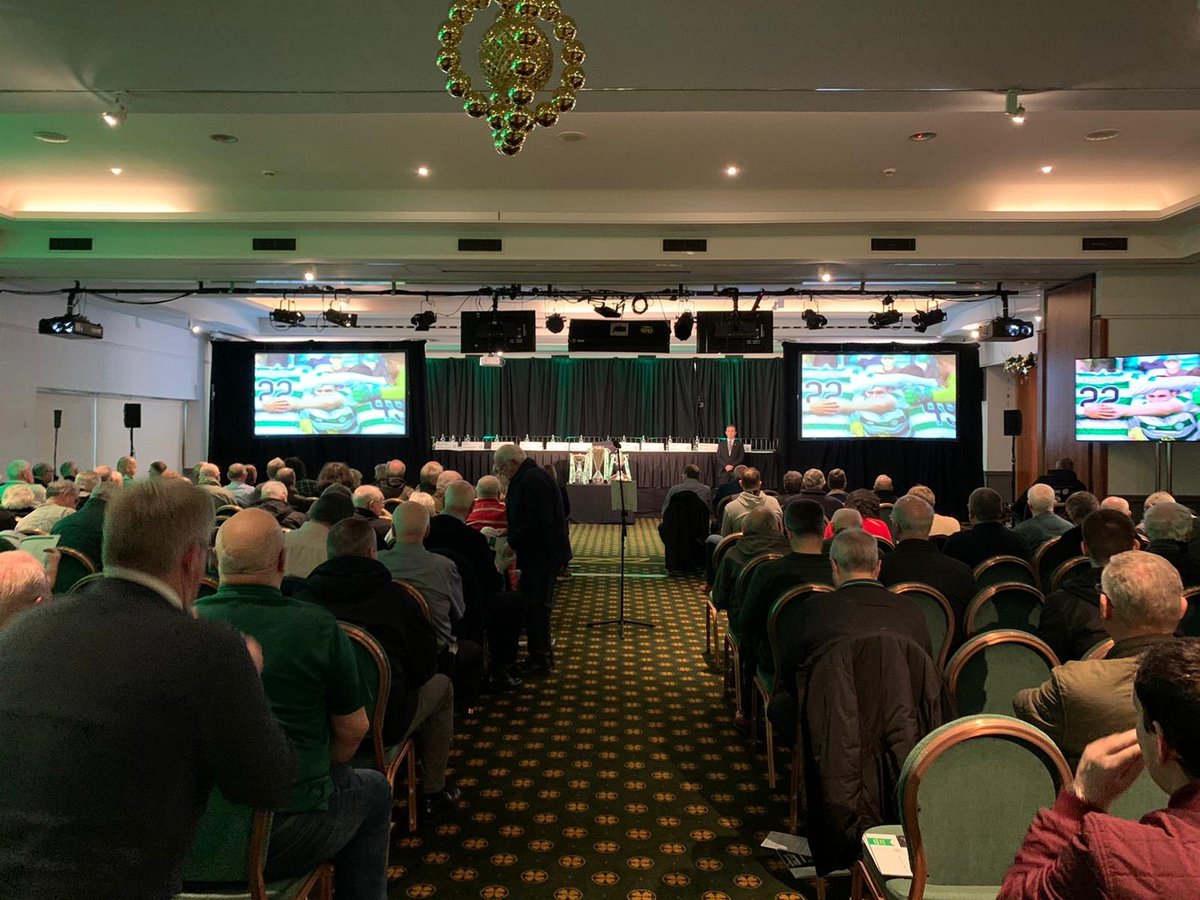 Curiously one of the Resolutioners had a pop at my analysis when that 'Res 12 Betrayed' article was published. Apparently this was regarded  as merely click bait designed to attract advertising – an argument incidentally that is used against the free to view fans sites only when it suits, and usually by adversaries. I took the matter up with Auldheid, who I had met in June to plan the support he wanted ahead of the AGM, and made my points forcibly to him but I thought I'd not respond on The Celtic Star because we would get to the AGM soon enough and would discover if I'd got things badly wrong. I also continued to provide Auldheid with the editorial support requested.
Celtic might have decided to do the right thing today, as we asked them to do last night. The 'complicit' site (as stated by one of their own readers today) might have surprised even its own audience by even mentioning Resolution 12 once or twice over the next few weeks ahead of the AGM. And people would be reminding me today that I got it all badly wrong by suggesting that Celtic were going to betray Resolution 12. That though would have been a result in my eyes. I hoped I was completely wrong.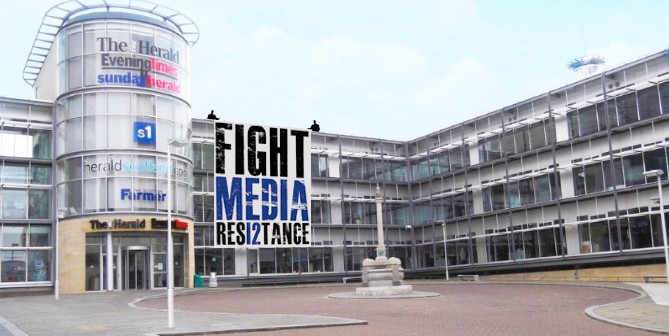 It should also be noted that personal attack was particularly annoying given my own record of support that I had given to the Res 12 cause over the years. The newspaper advertisements including the ad in Geneve Tribune, the coverage in Private Eye, organising the Persistence Beats Resistance design, selling the fund raising t-shirts and all the articles on the now silent site when it comes to Res 12 – if you read their articles on Res 12, just look at who wrote them and they all pre-date the launch of The Celtic Star.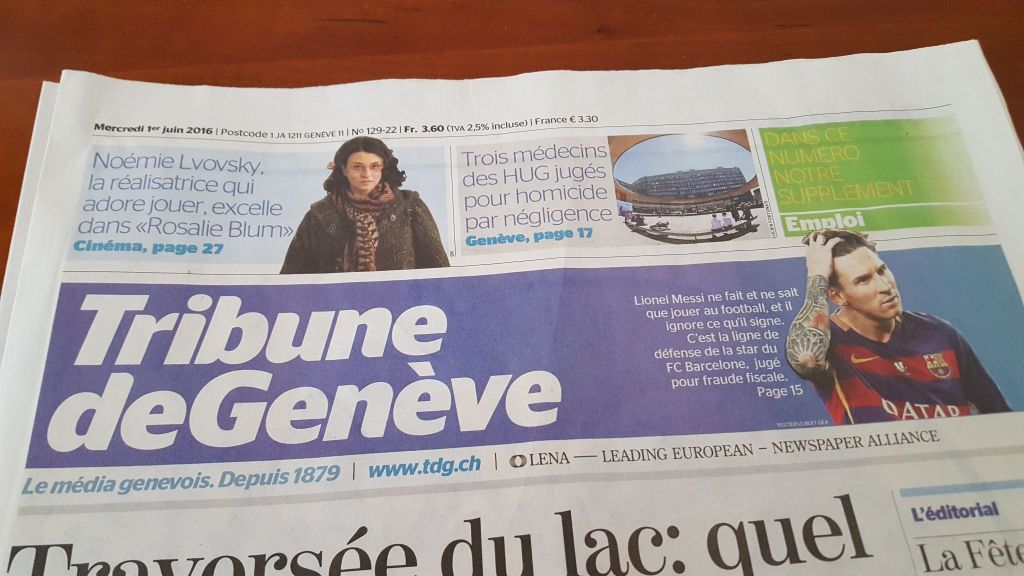 Today Iain Bankier and Peter Lawwell, as predicted, called time on Celtic's involvement in Resolution 12, believing that it was not in the company's interest while telling us all to move on. Today's Resolution called for decisive action from Celtic but they just weren't interested.
What was asked: "That the Board take steps to refer certain matters relating to the licensing processes of the Scottish Football Association to UEFA or City of London Police."
Bankier responded emphatically to the resolution and the call from the floor in support of it. "We have taken professional advice and are mindful of our duties to shareholders.
"We have reached the view it is not in the interests of the company to take the steps proposed in this resolution. It remains a matter for the football authorities to deal with.
"The company's best interests are served by focusing on our own future."
A shareholder called out "sweep, sweep" as the Celtic Chairman spoke. Res 12 clearly had the majority of the present behind their cause but with the block proxy votes they stood no chance. The rest was just window dressing.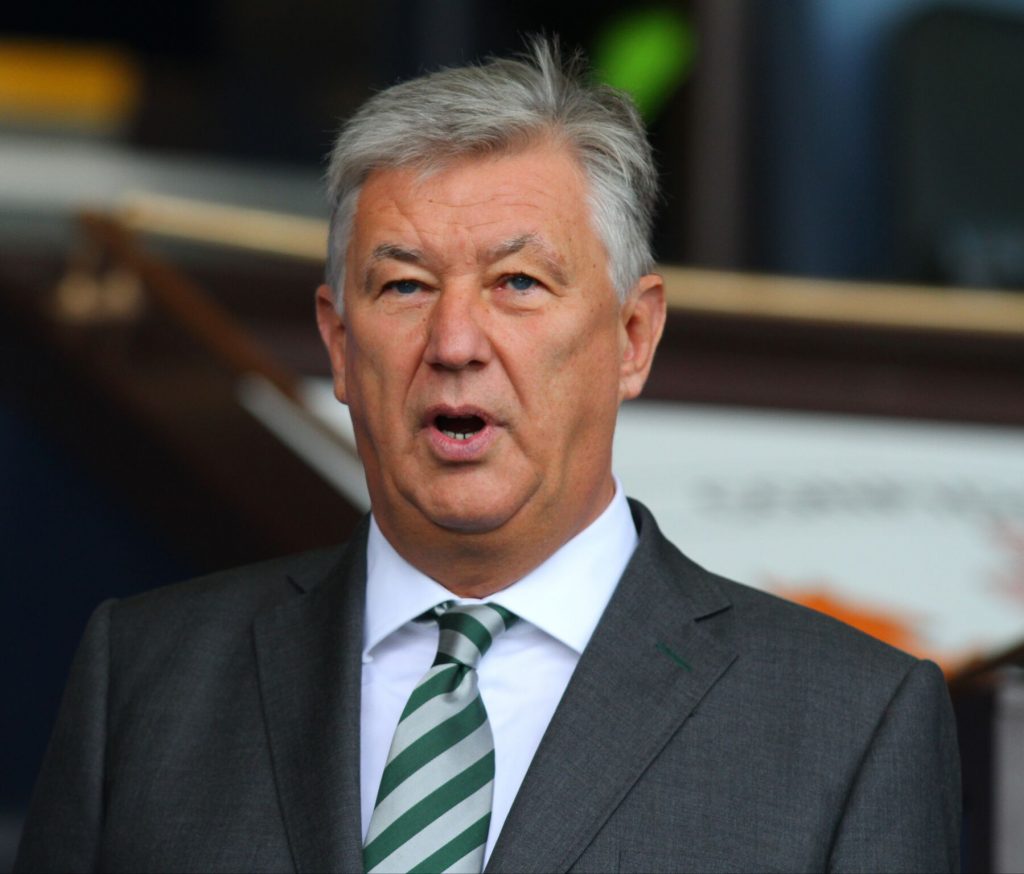 And Peter Lawwell defended his role in all of this claiming he had led the way on this matter and was chasing it up well before the Res 12 guys got involved.
"It's really unfair to suggest we let this thing go. We were actually on the case before the resolution guys proposed it in 2013. We were on it from 2011," Lawwell told shareholders, as reported by Scottish Sun.
"What we were asked to vote on today wasn't was anyone cheating and what are we going to do about it.
"What we were asked to vote on was Celtic to report this to UEFA or the London City police.
"In terms of UEFA, UEFA have no interest.
"I spoke to Uefa this morning with the individual in charge of licencing in 2011. His view is we have no interest, it was the oldco, it's outwith the five-year period. If they were guilty then sanctions would have kicked in in the subsequent year when Rangers weren't involved in European football."
"We are just one member club. I agree with you this is unsatisfactory on many, many levels. The way we wanted to address that is an independent review that would cover all these years, cover all these matters.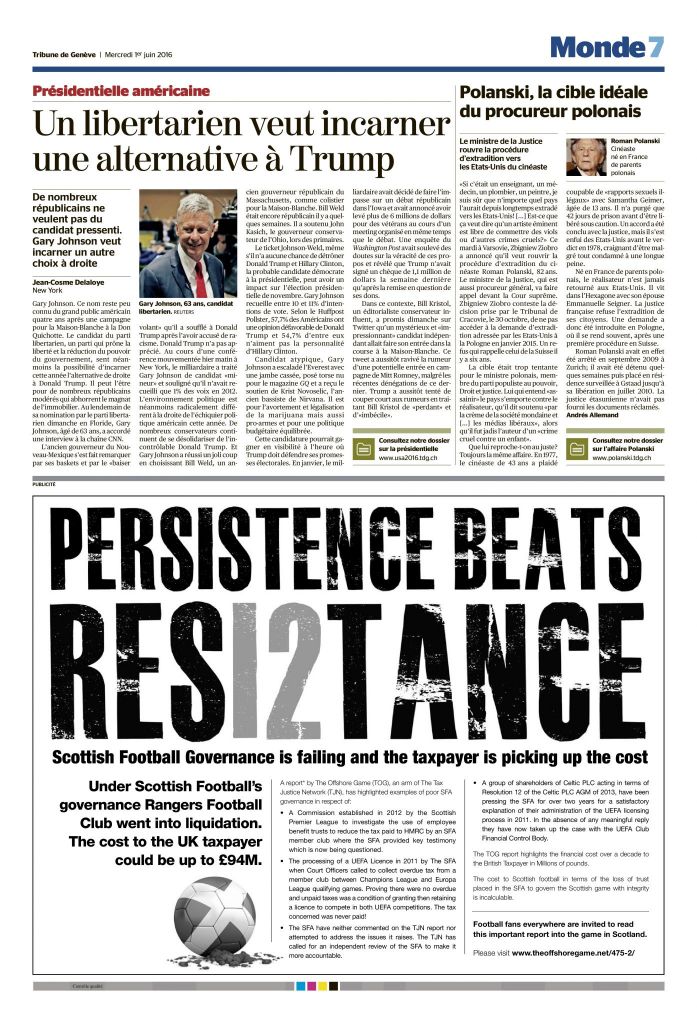 "That would allow everybody to understand what went on and what are the lessons to be learned. That was refused, and we've asked that on a number of occasions.
"There is a charge outstanding and we've asked for the output of that. There's not much more we could have done as a club. We will continue to ask for an independent review and we wait to see the outcome of the SFA charge."
Whether Persistence will eventually beat Resistance remains to be seem but Celtic as a company after today has now moved on. What the Res 12 guys will do  and how the support will react is unclear but tonight it looks like the War is over.
The Rascals have Won.