Chris Sutton has replied in spectacular fashion to being snubbed tonight by the Ibrox operation.
The Celtic legend and fellow former player, Neil Lennon, were denied the opportunity to work for BT Sport tonight in Govan covering both Celtic and theRangers in the Europa League. Lennon is believe to be taking legal advice in relation to loss of earnings as a result of the Ibrox club's decision to refuse him entry to their stadium this evening.
Reasoning behind this block were due to the Govan side being unable to provide assurances over safety by their Director, Stewart Robertson. A rather dubious proposition to say the least.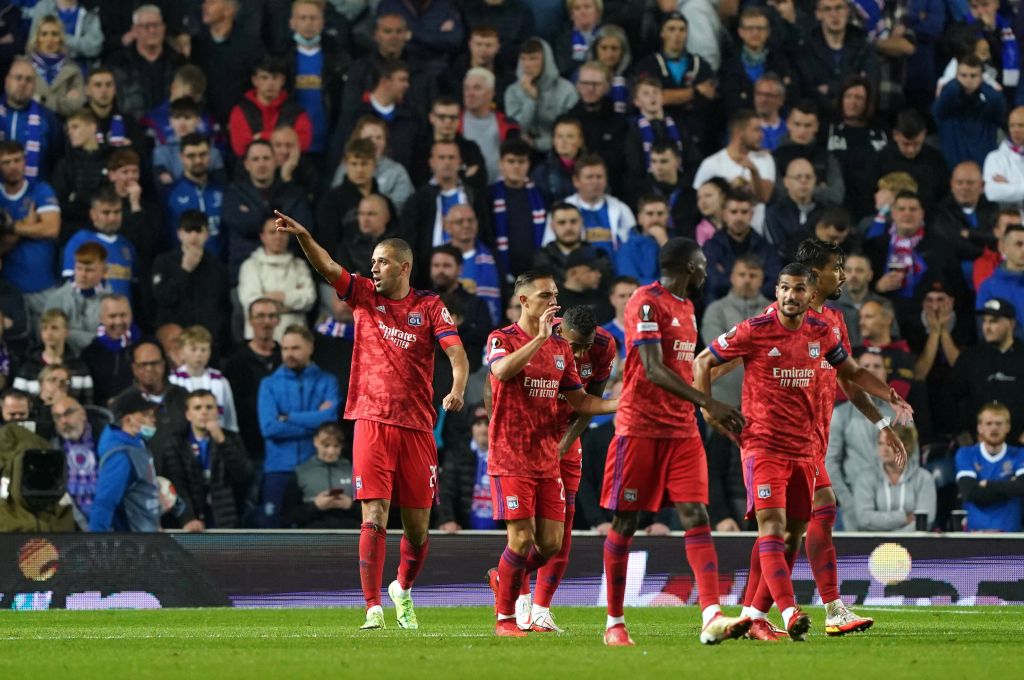 In lieu of this, Sutton has responded in his usual sardonic style, by poking fun at theRangers claiming he 'Didn't miss much'.
Oh Chris, this is why we love you at times.
Didn't miss much.

— Chris Sutton (@chris_sutton73) September 16, 2021
.@btsport say Rangers citied security concerns re decision to deny Ibrox access to pundits Neil Lennon and Chris Sutton, tonight. @policescotland say nothing to do with them."It would be inaccurate to say that Police Scotland had any involvement."

— Chris McLaughlin (@BBCchrismclaug) September 16, 2021