There are many reasons I like Giorgos Giakoumakis. The goals of course are the main attraction, but there is also the passion with which he plays the game, and the apparent arrogance he has – which in some shape or form every goalscorer needs to have in their make-up to make the grade at a club like Celtic.
I also admire the fact that despite clear limitations in terms of the footballing basics – such as the unknown outcome when the ball reaches him as to whether the striker will take the ball and turn into play, or whether it will rebound like a wall pass 15 yards, or further, in front of him – adds to the little idiosyncrasies that I have enjoyed and been frustrated by in equal measure during his short time with Celtic.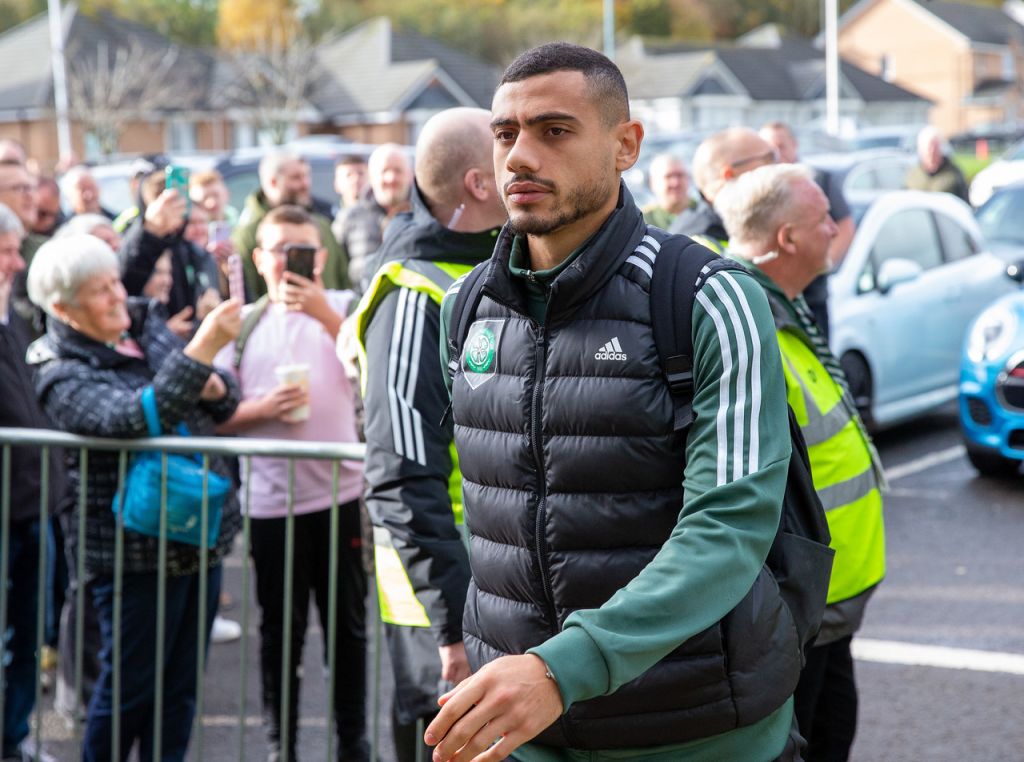 Yet Giorgos Giakoumakis is in danger of burning his bridges at Celtic and that is very much at odds with how many Celtic players who have left the club in recent times have managed their respective exits.
Josip Juranovic wanted to go, he got his move and did so quietly behind the scenes, thanked the support and moved on.
We all know the script in this game. We're a massive club confined by our league environment, hamstrung when it comes to the big money on offer, even to clubs who aspire to little more than top ten finishes in the big European leagues.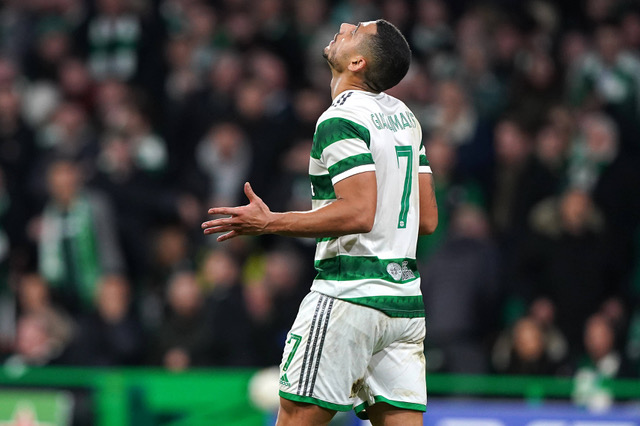 More competitive challenges are available elsewhere and of course more money on offer is something the vast majority of the Celtic support accept.
Even Moritz Jenz – a lad on loan who played his part only until the manager's long-term target could be assured – accepted the fate of a halfway bail out of a yearlong loan deal – with an option to buy attached – and headed to the foot of the Bundesliga, for a near certain relegation on his CV – and was nothing but respectful to his manager and the Celtic support for the time he had in Scotland and the club he got the chance to play for.
When Ange Posrecoglou stated at yesterday's press conference – somewhat frustratingly – "To be honest, it's not on my radar any more. I will probably hear it about the same time as you guys. Maybe, if you are on Instagram, you will hear about it earlier than me. It's not on my radar, I don't expect him back in the group, but it hasn't been finalised yet." it may have been construed as a dig.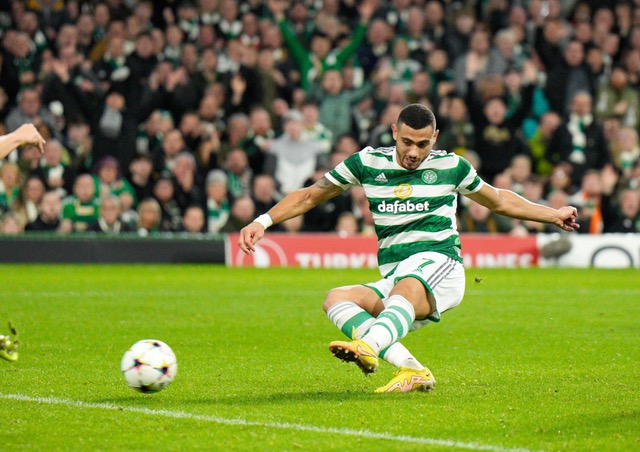 It may also be considered an off the cuff remark about how agents and players get their side of the story into the public domain these days, rather than the club controlling the narrative. And it may even have been the boss playing the Greek striker at his own game, with a small retort after weeks of answering the same questions about a player the manager has likely mentally long since moved on from considering as a first team player at Celtic, and whose social media output had appeared to take gripes from the dressing room confines into the public domain.
Either way it was the sort of thing most of us would have accepted with a grin and a 'touché' response.
Instead, GG was back on Instagram determined to have the last word, and as much as that's his right, it's tiresome – and it threatens to impact on how Giakoumakis will be remembered.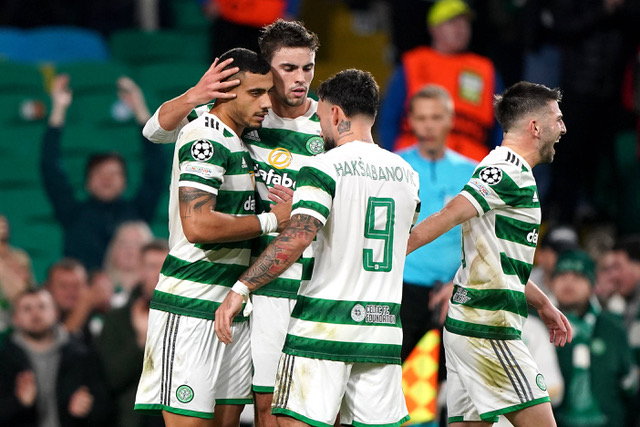 For me Giakoumakis was the perfect back-up striker. He could be relied upon off the bench, or to fill in during injury, but he is also a player who has limitations that impacted on Celtic's ability to play at their maximum level.
Yet he was also the best supporting striker I can remember for some time, and had it not been for how intelligent and cultured a footballer Celtic's first choice striker was we may not even have noticed, particularly as his goal return was so impressive.
But let's be honest, GG is not Kyogo, he is someway short. And as much as I'd have forever have been satisfied to have Giakoumakis in reserve, I'd have been far from satisfied to have him as Celtic's go to striker.
David Fairclough started just 92 games in an eight-year Liverpool career yet his standing as one of the most famous goalscorers in the club's illustrious history is without question. Another 66 appearances as substitute boosted his Anfield career total and it was for his role as Liverpool's number 12 for which he is best remembered.
Fairclough too was likely a disgruntled player on occasion, but he probably realised he wasn't Kenny Dalglish. It didn't stop him having a career that witnessed 19 major trophies, and he always had that key role against St Etienne on arguably Anfield's greatest night.
That could have been GG, but then again it maybe wouldn't have been enough for him to be a peripheral, yet conversely key member, of the Postecoglou revolution.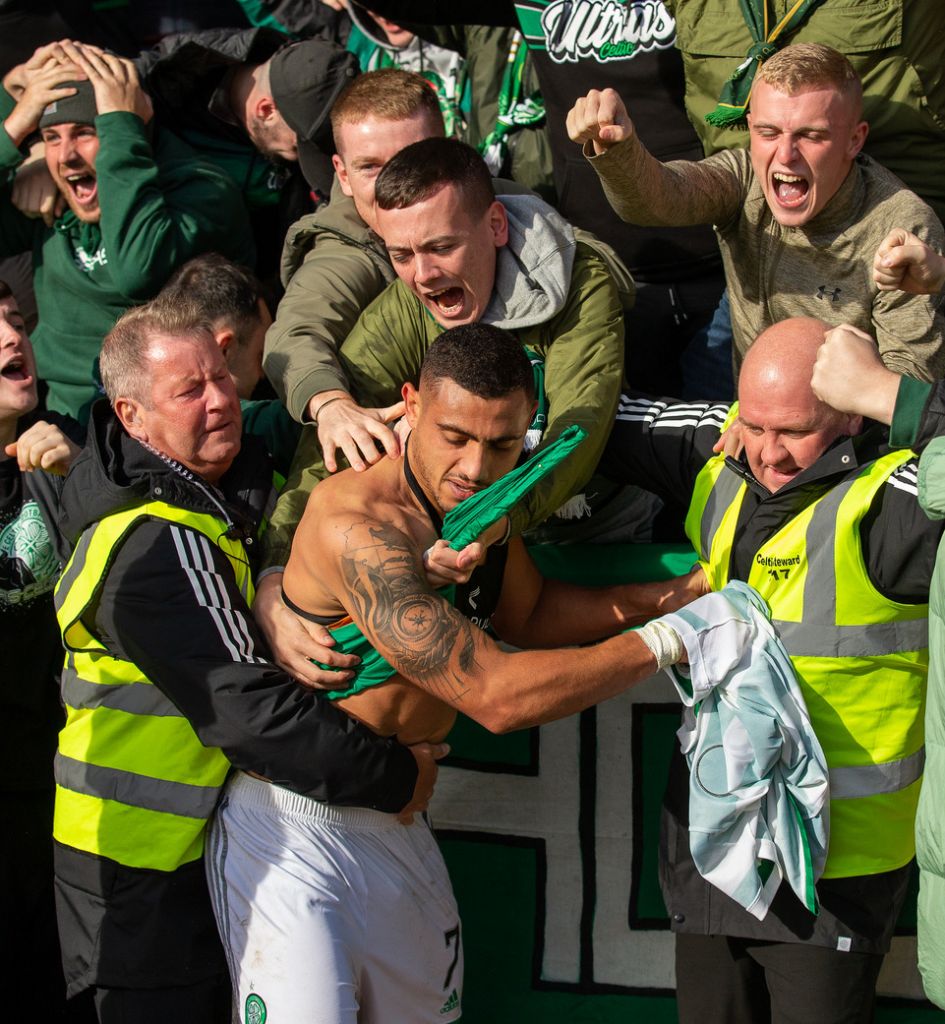 Instead, you get the impression the inflated ego on GG stops him from being the truly team focussed player Celtic now require under this manager and this direction of travel. And if that's the way he wants to go about things then that's his business, but I'm heading towards feelings of good riddance rather than goodbye now – and that's a sad way to end the Giakoumakis chapter of the Celtic Story.
Niall J