CELTIC'S best player yesterday, Callum McGregor, who was unlucky to be flagged for offside after netting what looked like a good goal (had it been a Rangers effort no flag would have been raised) spoke about the disappointment of yesterday's defeat.
"It was a sore one for us. We didn't play well enough to win, we have to hold our hands up.
"We weren't good enough on the day — Rangers deserved it. We just have to move on and come back stronger next year.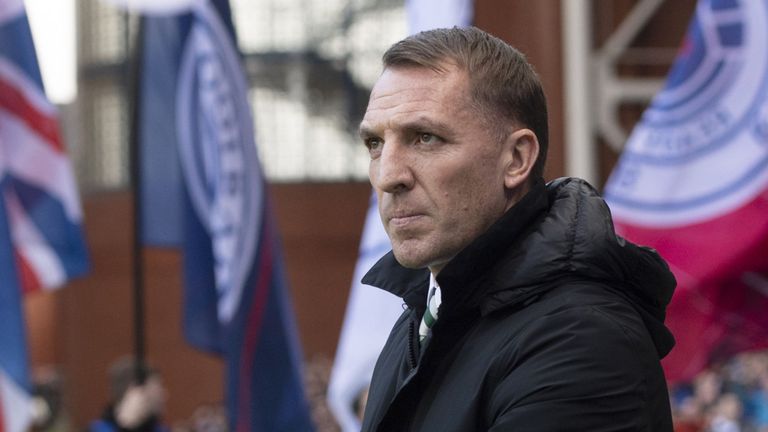 "It's always tough at Ibrox and we've been fortunate in the past few years that we've done well here but we anticipated a tough game and, all credit to Rangers, they came after us and unsettled us.
"There was a feeling inside the dressing room that a lot of the lads have not felt before.
"We need to remember that feeling and use it to galvanise the squad, be better during the winter break and make sure we are picking up points away from home. We have to remember this feeling for the next time.
"However, we're still top of the league with a game in hand, so we're still in a good position.
"As long as we go away in the winter break, work hard and get that freshness back into the team again, we'll be looking to set up a good second half to the season.
"It's a learning experience for a lot of the lads.
"They were more aggressive, they were winning second balls and we didn't pass it well enough.
"We never kept it for long periods and when you do that you don't give yourself a chance — especially when you come here and the atmosphere is up, the crowd is up."
With Kieran Tierney nowhere near fit enough to play yesterday, Brendan Rodgers looked to McGregor to fill in at left back.
"Wherever the manager asks you to play, then you go in and try to do your best.
"That was the case today, just trying to fill in and do what you can. Ultimately it wasn't a good enough performance to get the win.
"On a day like that, when the manager asks you to do a job, you just try to do as best as you can.
"That's all it was about. It wasn't about enjoying it or wanting to play in the midfield. It was about the manager wanting you to play a position and I tried to do it to the best of my ability."
Also on The Celtic Star…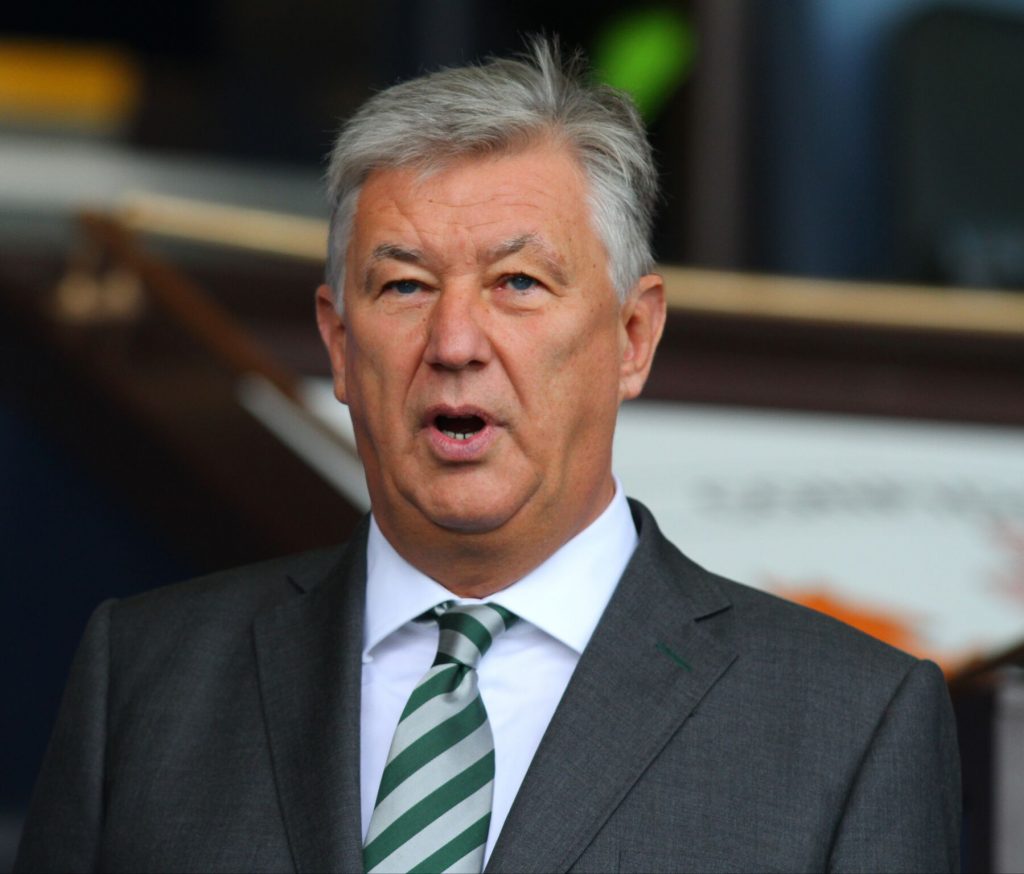 Beaton and Morelos give Lawwell a chance to justify the £2m bonus he gets tomorrow…See HERE.
Jim Craig – From Celtic Star to the club's maintenance electrician…See HERE.
Ibrox, here comes Brendan's Waterloo…See HERE.
'Andy Walker was right, Rangers wanted it more than Celtic,' David Potter…See HERE.
Gerrard exposes Celtic weaknesses in 1-0 win at Ibrox…See HERE.