JAMES FORREST, Callum McGregor and Ryan Christie were today praised by their manager Brendan Rodgers for their brilliant performances for Scotland that helped Scotland win their group and as a result secured a play-off place for the Euros, if indeed it is needed.
Brendan Rodgers was at Hampden with his assistant manager Chris Davies and they both enjoyed the goals from the star performer James Forrest.
"The Celtic players were absolutely outstanding," Brendan said today at the Lennoxtown press conference.
"For James to get five goals in the two games was brilliant. It arguably could have been six goals, given the one he had disallowed.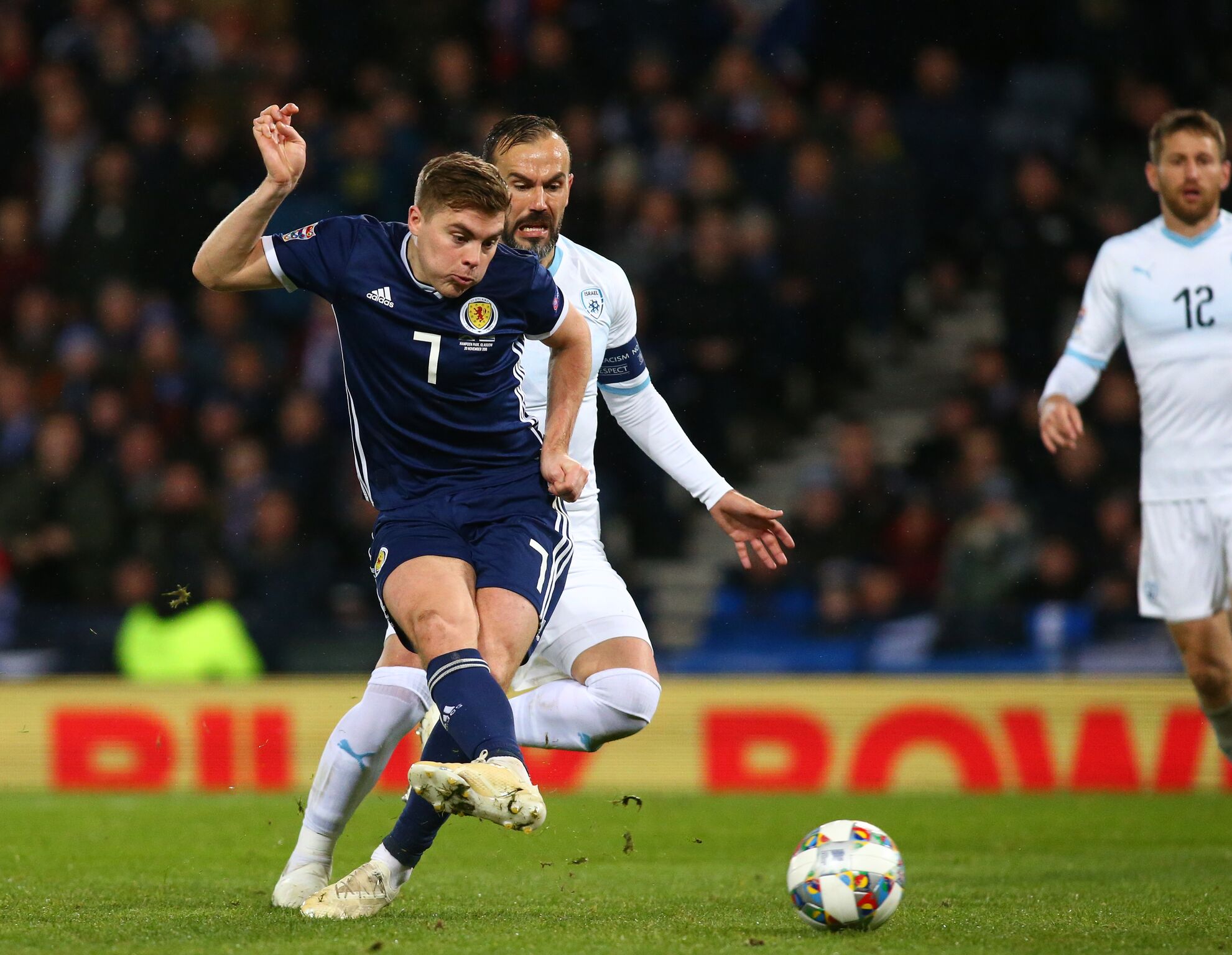 "He's getting better and better and has really natural attributes at international level.
"He's quick and has great technique. You can see that in his goals over the course of the two games with his touch and finish.
"He makes it look simple but none of them are simple. He's thoroughly deserving of it. He trains every day, works ever so hard, is ultra-professional and he remains humble within that."
Forrest looked like a player coming to the end of his time at Celtic when Rodgers took over from Ronny Deila. The transformation since then has been remarkable and the player, nicknamed the Prestwick Pele, is now in the form of his life.
And the Tartan Army showed their appreciation for his goals the other night by chanting his name – the headline to this article might give us a wee idea for Hamilton…
"He's getting into areas quicker in terms of affecting the game," Brendan noted.
"He's obviously known as a winger and as a young player he was outside and crossing it.
"He was creating a lot of goals but we've tried to get him on the inside and inbetween and getting into the box more.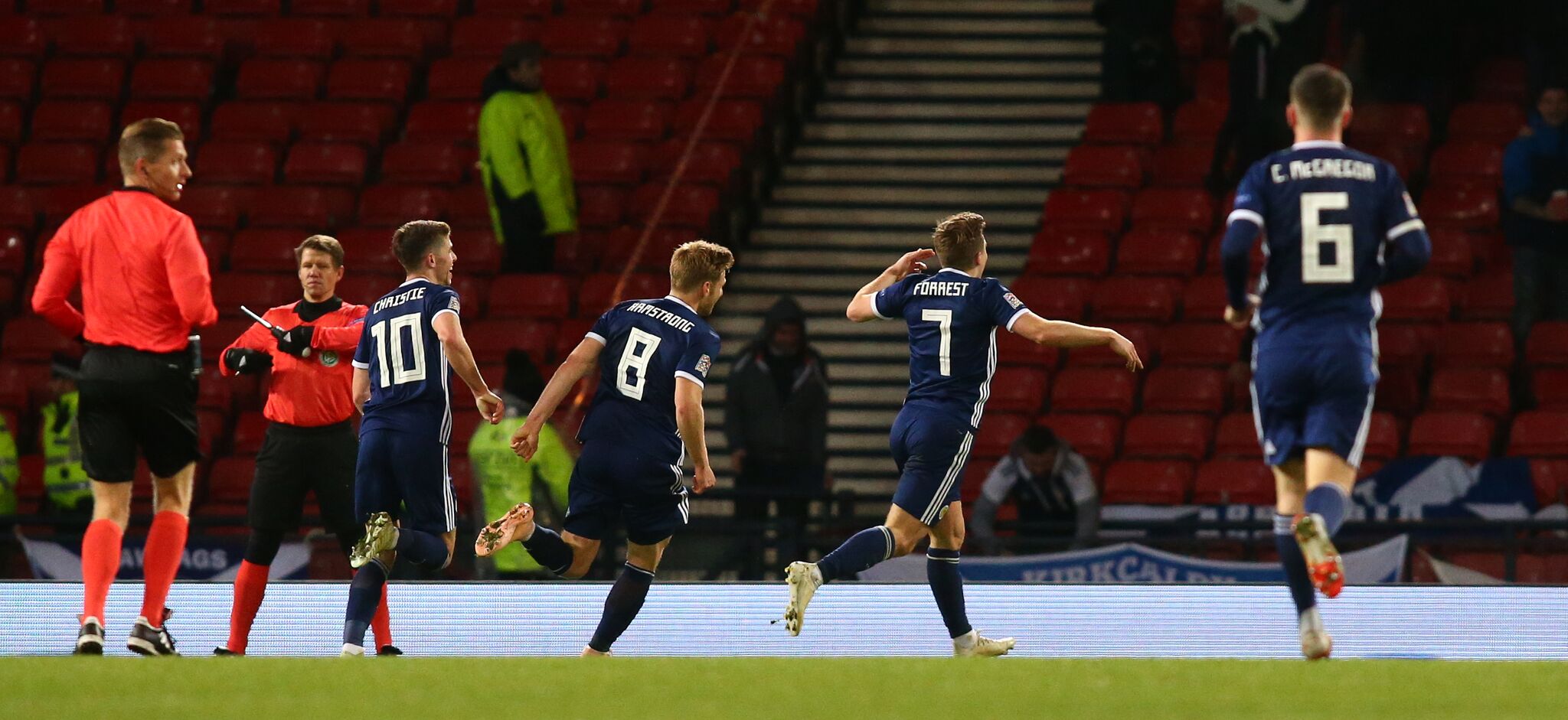 "His job is to get goals and create goals. He's got better and better at that for Celtic. The numbers he has now in his game are impressive. That's what we tried to say to him – you'll be judged on your numbers and what you create as well as your work ethic for the team.
"You look at James and his strength is taking people on and he has an ability to finish. It's a great credit to him.
"He's gained confidence from scoring goals and he's producing it at the very highest level.
"He's very laidback too. He's hugely respected within the group, firstly because he's a first-class player.
"He's a very humble person when you think of what he's won here. I'm glad he's getting the recognition for the quality that he has.
"What he's done since I've been here has been absolutely superb and he's only going to get better and better.
"It was a real nice moment to get his goals and the whole crowd was supporting him and singing his name. That was a really nice moment for him and his family, I'm sure."
There's a Star Man playing on the right…
Also on The Celtic Star today…
'Browny?' "He loves it here, he's been top class and we want him to stay," Brendan…See HERE.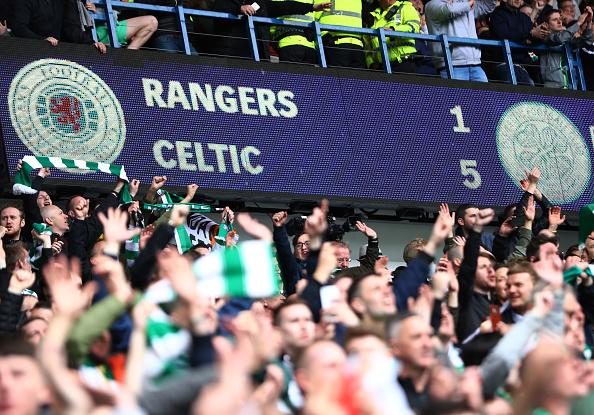 Celtic's Four Back – Rodgers breaks the news then raves about 'a wonderful technician'…See HERE.
Date, 29 December 2018. Destination, Ibrox. Objective, Engage and Destroy the Enemy…See HERE.
'Brattbakk triggered off the greatest party the Celtic support had enjoyed for many years,' David Potter…See HERE.
'I've got a purpose and I can make an impact at Celtic,' Christie…See HERE.
Res 12 Update! Questions for The Celtic Board, next step City of London Police…See HERE.
Jim Craig – Celtic v Port Glasgow Athletic…See HERE.