Ange Postecoglou spoke to Celtic TV earlier today as the manager, his staff and a number of the first team players plus a handful of younger recruits from the Celtic B team got down to pre-season training at Lennoxtown.
The Celtic manager was asked about incoming transfers with the support anxiously waiting on signing news relating to the likes of Jota and Alexandro Bernabei, who has been in Glasgow since Friday but there has been no official confirmation of the Argentinian wing-back signing.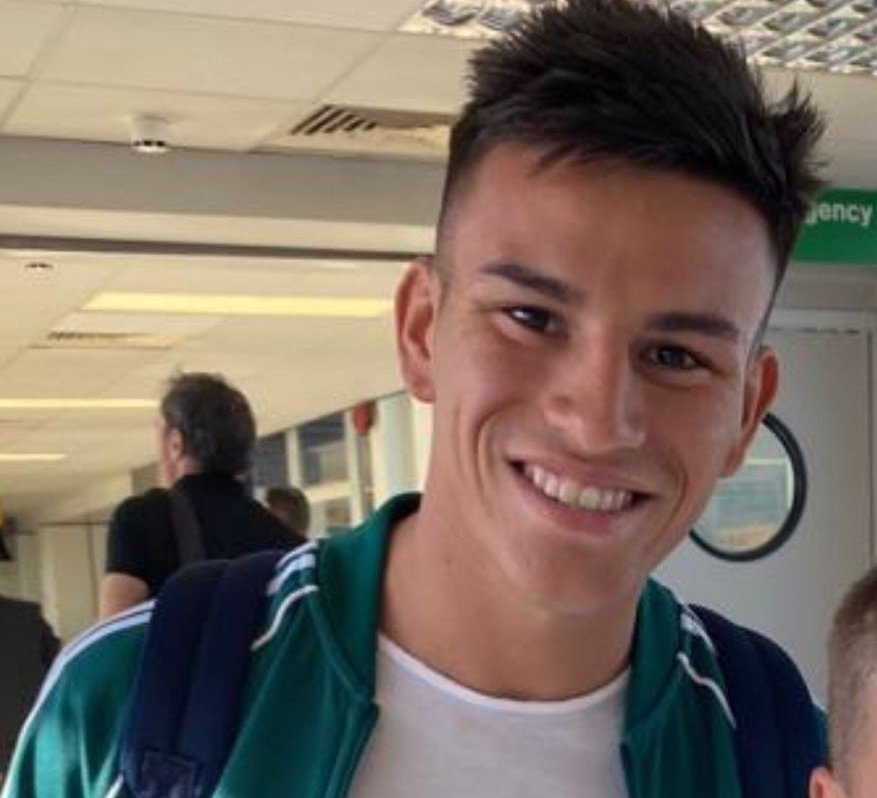 That of course could be related to the fact that a week past on Sunday he was shown a red card for head-butting an opponent. An automatic two match ban allowed, with one of those match suspensions already been served over the weekend and the second one will be taken care of this weekend.
Are Celtic simply playing a waiting game to avoid the Scottish FA picking up any suspension and frustrating the manager's team selection plans come the start of the season?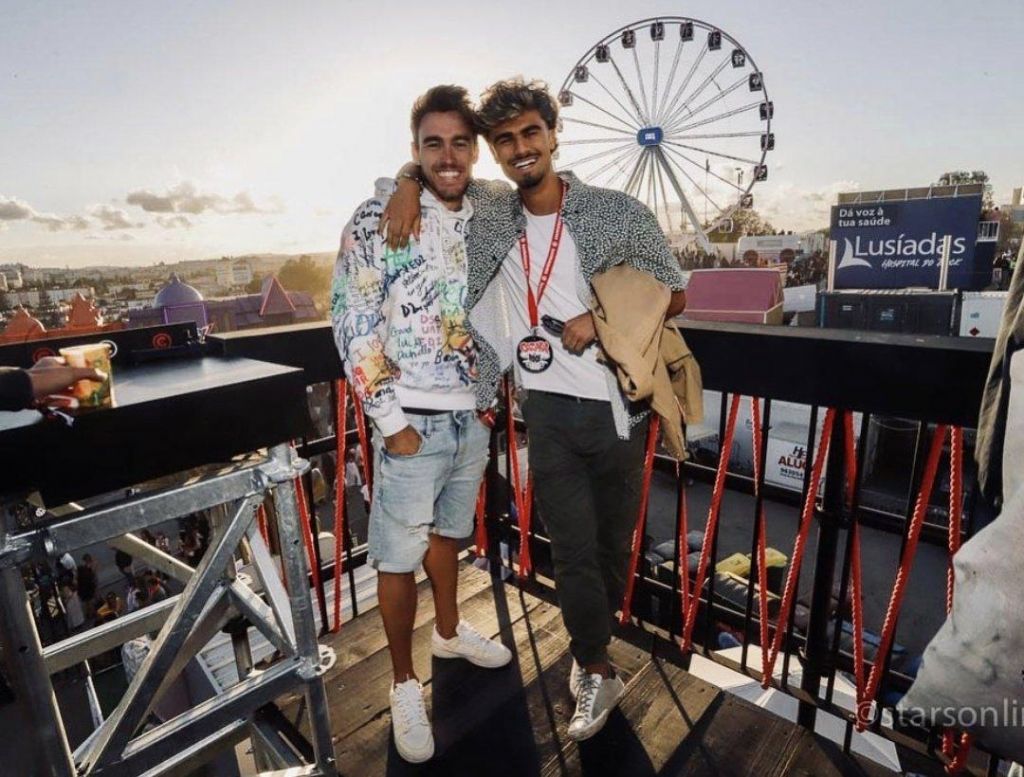 🇵🇹 | Jota

Braga midfielder André Horta was joined by Jota at the 'Rock In Rio Lisboa' festival in Lisbon yesterday.

The pair watched on as the likes of Post Malone & Anitta performed. pic.twitter.com/cL3O57lC3V

— Everything Celtic (@aboutceltic) June 27, 2022
On Jota, who was pictured yesterday enjoying his break back in Lisbon, his loan deal expires on 30 June and his new permanent contract at Celtic will need to begin straight away to avoid Celtic looking really silly. That's unlikely to happen so settle down for a frustrating wait for a day or two more. June's nearly done.
Ange gave his own perspective to all of this today, without of course discussing each player's individual circumstances. But he is as anxious as the rest of us to get the summer signings in the door. Asked in today's interview if his plan was to get the transfer business done as quickly as possible, Ange was very clear in his response.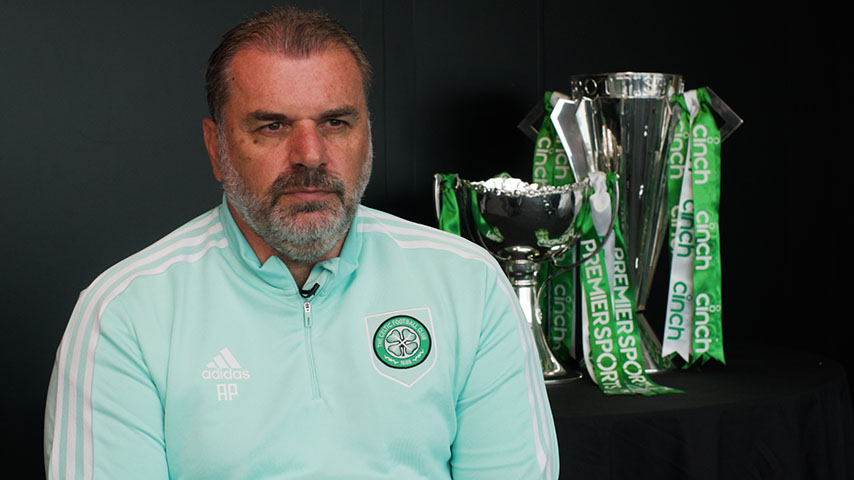 "Yeah," Ange answered, "but last year I was really keen to get people in the building. We knew we'd have players leaving as well so it was a real hectic time. I thought in the January window we worked more methodically. We knew what we wanted and we got them in early.
"It's the same this time – I'm not one to rush things. For me, the most important thing is to get the right players in. That's the key for me and it's not just about them as players, it's about them as people.
"For that to happen we can't put time-lines on things. Obviously, the earlier we can get players in the better.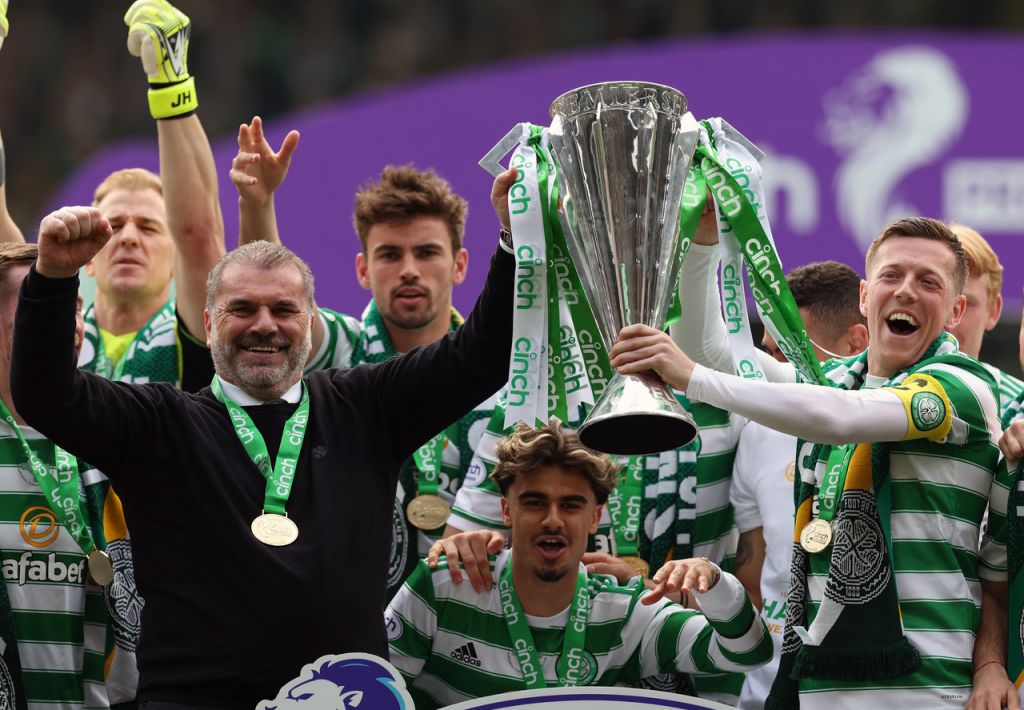 "We have a unique scenario this year in that we have got a clear pre-season without any any competitive games which is a great advantage for us. So for me, apart from strengthening the squad, just being able to work with the group of players we had last year in pre-season is going to be invaluable as well.
"Most of the players either missed pre-season or we threw them in during the season. So working with this existing squad over the next three or four weeks with the coaching staff will be invaluable."
On the six friendlies matches in July – SC Wiener Viktoria (A) – Wednesday 6 July,  Rapid Vienna (A) – Saturday 9 July, Banik Ostrava (A) – Wednesday 13 July, Blackburn Rovers (H) – Saturday 16 July, Legia Warsaw (A) – Wednesday 20 July and  Norwich City (H) – Saturday 23 July Ange insists that they are crucial for what's to follow when the season begins.
The Bhoys are Back in Lennoxtown as Pre-season Schedule is finalised
"Those games will be super important. Once we get to the first round of the Premiership we know that right up until the break in November we're going to be going at it. So we want to be ready – and we have to be ready."
The Celtic squad returned to training yesterday at Lennoxtown with Postecoglou making his demands clear.  "For me, it was really important that when the players came back this year that they understood that nothing stands still. There's constant evolution. We want to be better every year and I think seeing a couple of new faces on the staff is going to help that."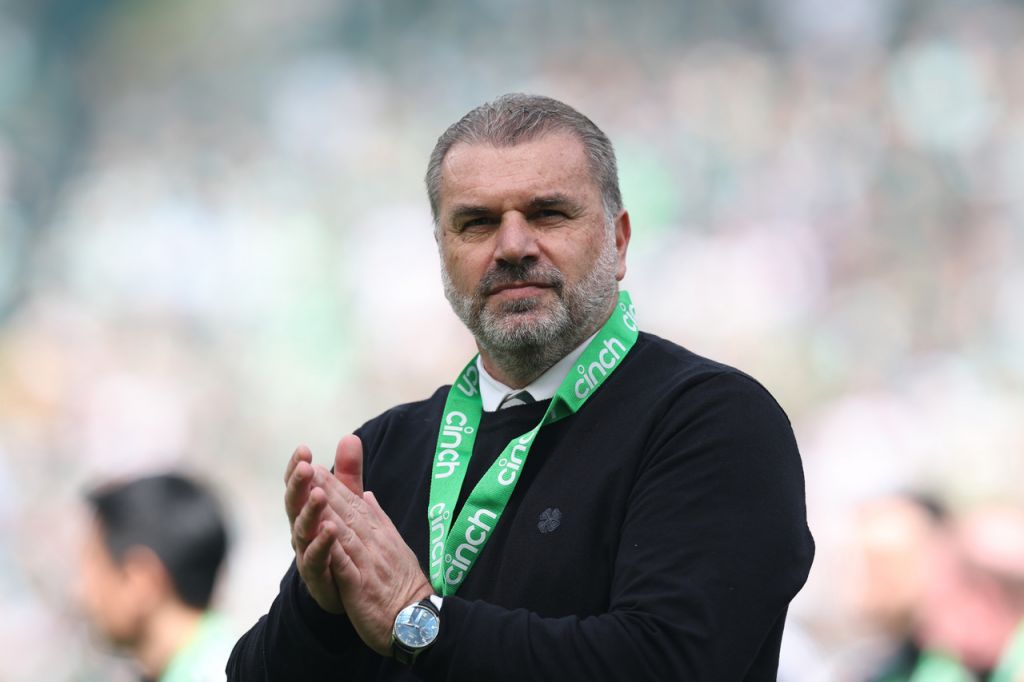 "Every time I've started a football season, I've wanted it to be the best it can possibly be – again, that's our aim this year," Ange Postecoglou
💬 "Every time I've started a football season, I've wanted it to be the best it can possibly be – again, that's our aim this year."

𝗦𝘂𝗰𝗰𝗲𝘀𝘀 𝗻𝗲𝘃𝗲𝗿 𝗿𝗲𝘀𝘁𝘀! ✊🍀

The exclusive first interview of the 2022/23 campaign with #CelticFC boss Ange Postecoglou 📽️ pic.twitter.com/2s8g2d3RQN

— Celtic Football Club (@CelticFC) June 27, 2022