Big 'Mercedes' Jenz reckons that Celtic should aim high in the Champions League and look to win the group ahead of current European Champions Real Madrid, Bundesliga side RB Leipzig and Ukrainian Champions Shakhtar Donetsk.
It's a group that boosts 15 European Cup triumphs between the teams with Celtic, of course being the first club ever to win the current version of the European Cup (the one with the big ears) when Billy McNeill proudly lifted the trophy aloft in Lisbon in 1967 in Celtic's second last game of that season.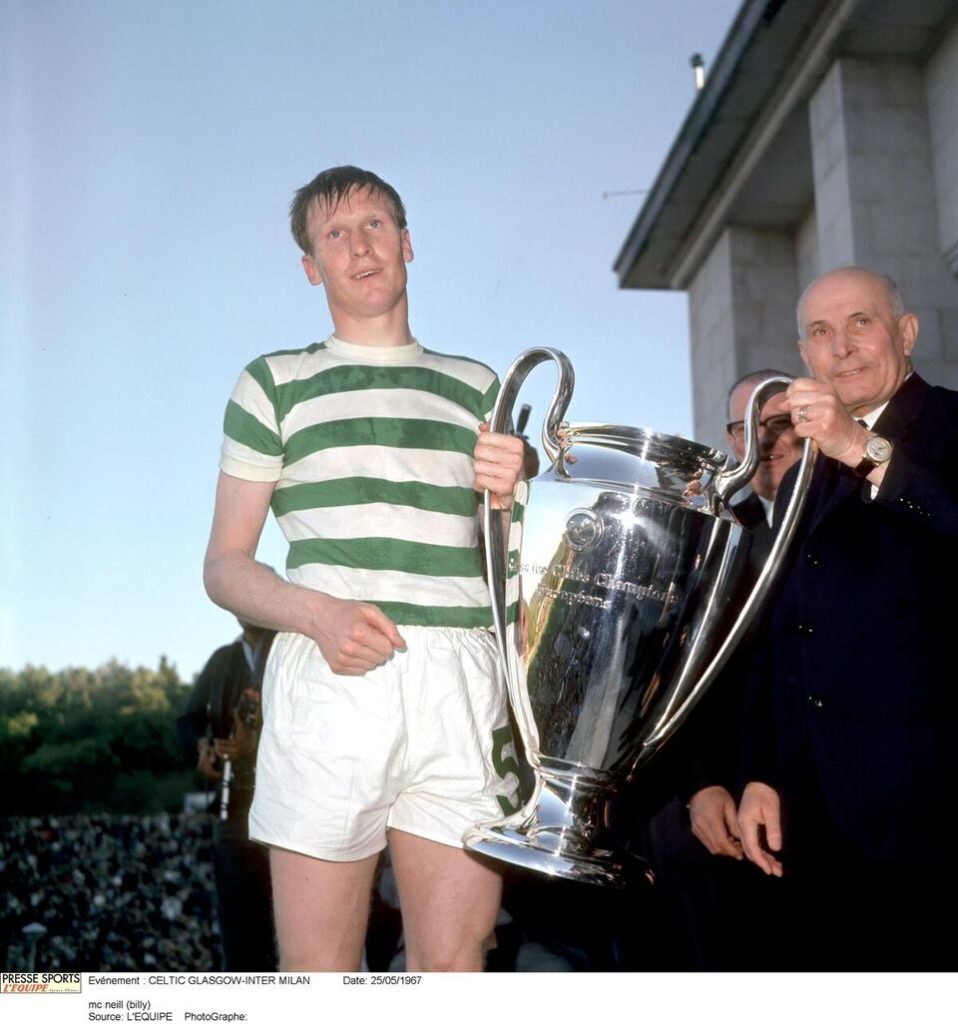 The final match was against Real Madrid in the Bernabéu, who had been allowed to retain the previous trophy after successive wins and the scoreline of Real Madrid 0 Celtic 1 certainly flattered the hosts.
Matt Corr has already talked us through the last meeting between Celtic and Real Madrid in 1980 and shows how despite all their triumphs over the years at the top table of European football, their win over Celtic is the second leg of that season's European Cup is one of the games that they are most proud of.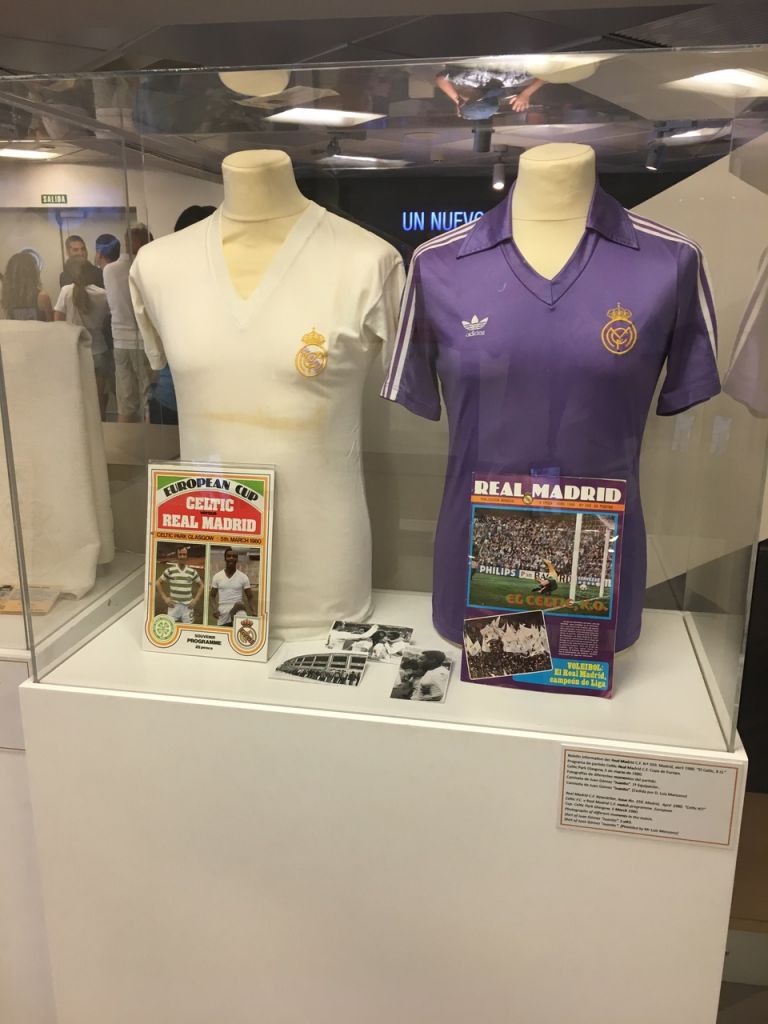 The German defender, who has hit the ground running at Celtic after completing his season long loan (with an option to buy) from French side FC Lorient, reckons Celtic should have 'no limits' in this group after being asked if targeting a second place finish was a realistic goal.
"Second place, first place — we just have to get past the group. That's the target. It's the draw we'd all been hoping for. It's the biggest draw you can get," Jenz said, as reported by Scottish Sun. "It's amazing to play against the reigning champions. We're looking forward to playing against them and it will be a fantastic evening here at Celtic Park.
"I can't wait to hear the Champions League anthem and the roar before the games. There's no sense of fear with us. There's a sense of excitement."
And noting that Celtic defeated a Barcelona side at the peak of their powers, then Champions League winners AC Milan and Alex Ferguson's Manchester United with Ronaldo in his team, at Celtic Park in the Champions League previously, Jenz knows that anything is possible at Paradise. "That just shows what can be done," the big man said.
On playing at the Santiago Bernabeu in Madrid, for only the third time in Celtic's history, there is no fear on the part of Jenz, or indeed his Celtic teammate at that prospect. There is however plenty of excitement.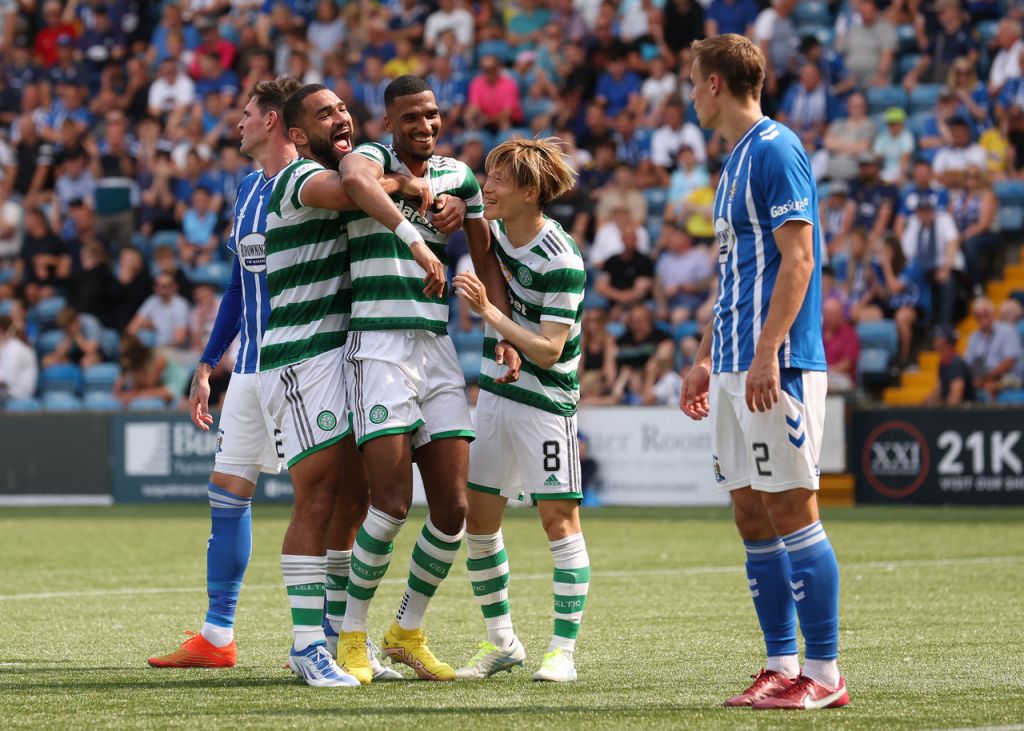 "You don't go there as tourists, you go there to compete," Jenz noted. "It's the Champions League, you want to perform, you want to get out of the group and be at your best.
"But, of course, it will be a difficult challenge. There are some very good teams in there and we will have to play our way, be at our best and give it a try. I think the group gives us a fair chance of doing something.
"Of course you have Real Madrid, but then you have two other teams where we can go head-to-head and be close. We will have to do our jobs and be brave."
⭐️ Moritz Jenz: I can't wait to hear the noise of Celtic Park on @ChampionsLeague nights 🪩#UCL | #COYBIG🍀

— Celtic Football Club (@CelticFC) August 25, 2022
Jenz has never been to Madrid, so playing at the Santiago Bernabeu is going to be a new experience in a new city for the German defender. "I've never been to Madrid, so this will be my first trip. I am looking forward to seeing the famous Bernabeu. But for me, nothing compares to Celtic Park.
"A lot of players, like Lionel Messi and the Bayern Munich players, have spoken about the incredible atmosphere here. It's a frightening place for an away team because the fans are crazy here in Scotland and the game is intense.
"I think they'll be looking forward to playing here."
On adding to his two goals in his first two games for Celtic, Jenz is happy to have a laugh but would love to add to his total in the Champions League. "I first need to stop my goal drought as I didn't score in the last game! We have been doing a lot of practice on set-pieces, so if there are opportunities then I want to be as dangerous as possible.
"An overhead kick in Madrid? Of course! For me, a goal is a goal. I'd take a scrappy one as long as I can contribute to the team."
Morning Gossip: Our players believe that @CelticFC can qualify for the knockout stages of the Champions League and so do I. Carlo Ancelotti reacts to the CL draw" It will not be easy to play in Glasgow. We have to respect the group just as our opponents respect Real Madrid."HH pic.twitter.com/Z2AjCtk9C6

— Celtic Gossip (@CelticGossip) August 26, 2022