Move for striker in January is a must and Sydney van Hooijdonk certainly beats Lawrence Shankland in the

excitement

stakes…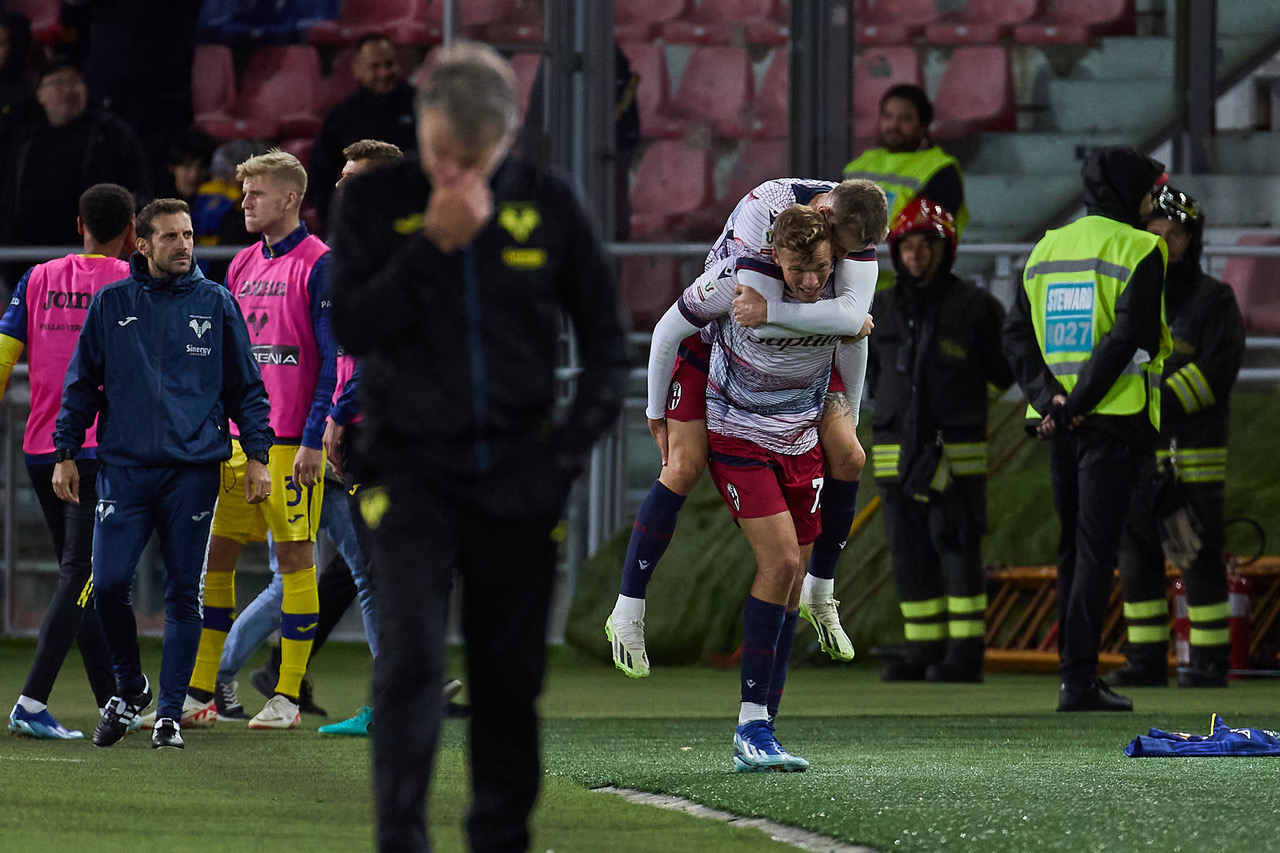 Celtic were today linked with a January move for Dutch striker Sydney Van Hooijdonk, as indeed we have on several occasions in the past, including during this summer's transfer window.
The Bologna man is of course the son of former Celtic forward (There's Only One) Pierre. I've never seen Sydney play but if he's as half as good as his old man he will be decent! He's had a bit of a rough time in Italy finding goals and starts hard to come by, but he's had a decent spell on loan back in his native Holland with Heerenven scoring 25 goals in 52 appearances in two seasons.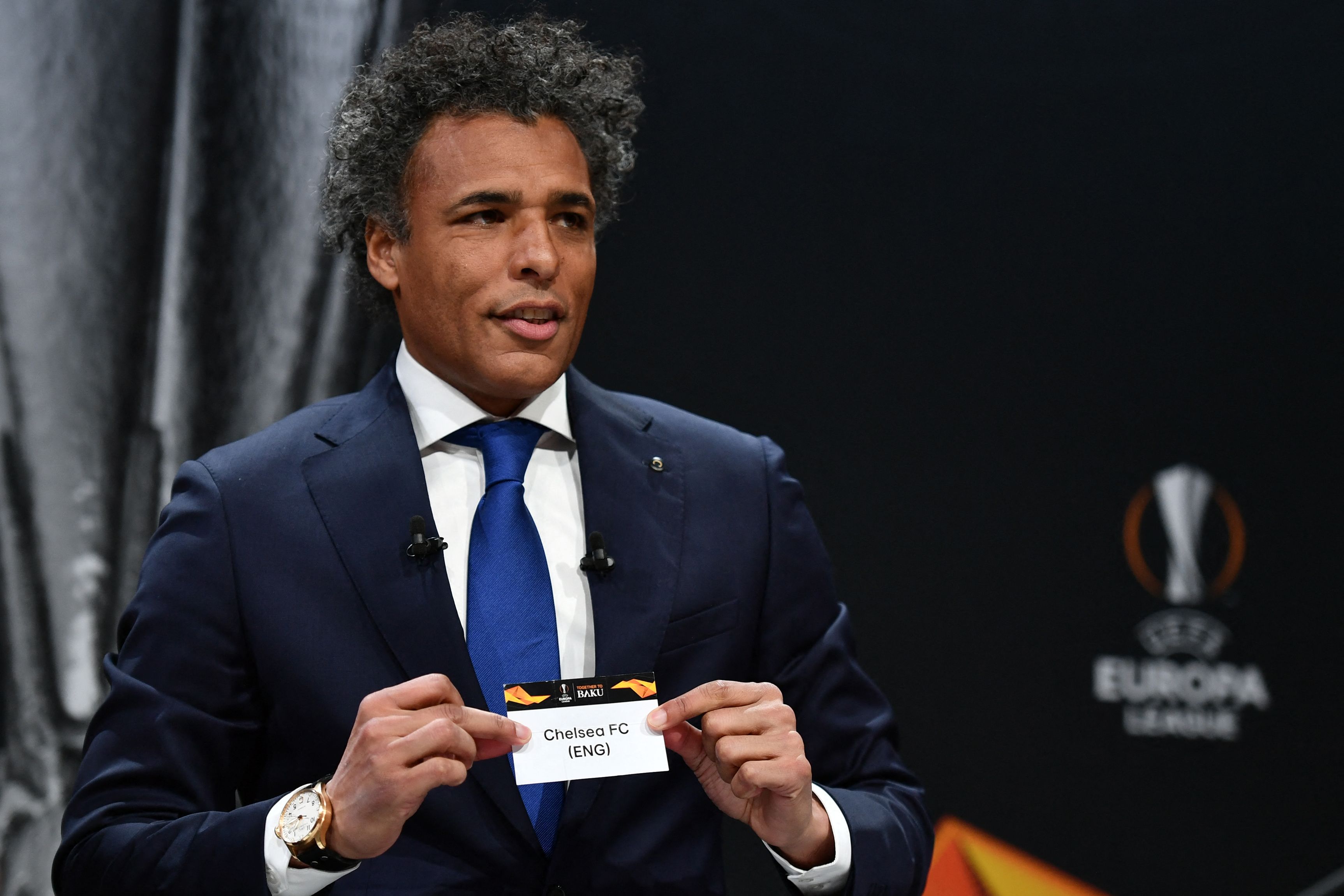 He also hit 23 goals in 70 appearances for his old man's former club NAC Breda, so he clearly knows his way to goal. Sydney also stands at 6ft 3 inches so he would add something that we don't have too much of at the moment and that is a threat in the air.
It's imperative we get someone in during the next window to give us extra power up top with both Kyogo and Oh most likely away on Asian up duty. Whether that will be Sydney Van Hooijdonk remains to be seen, but one things for sure, we need to bring another striker in. Someone with some experience to lead the line incase we suffer injuries to Kyogo or Oh, which can always happen. Look at the injuries we've picked up in recent months.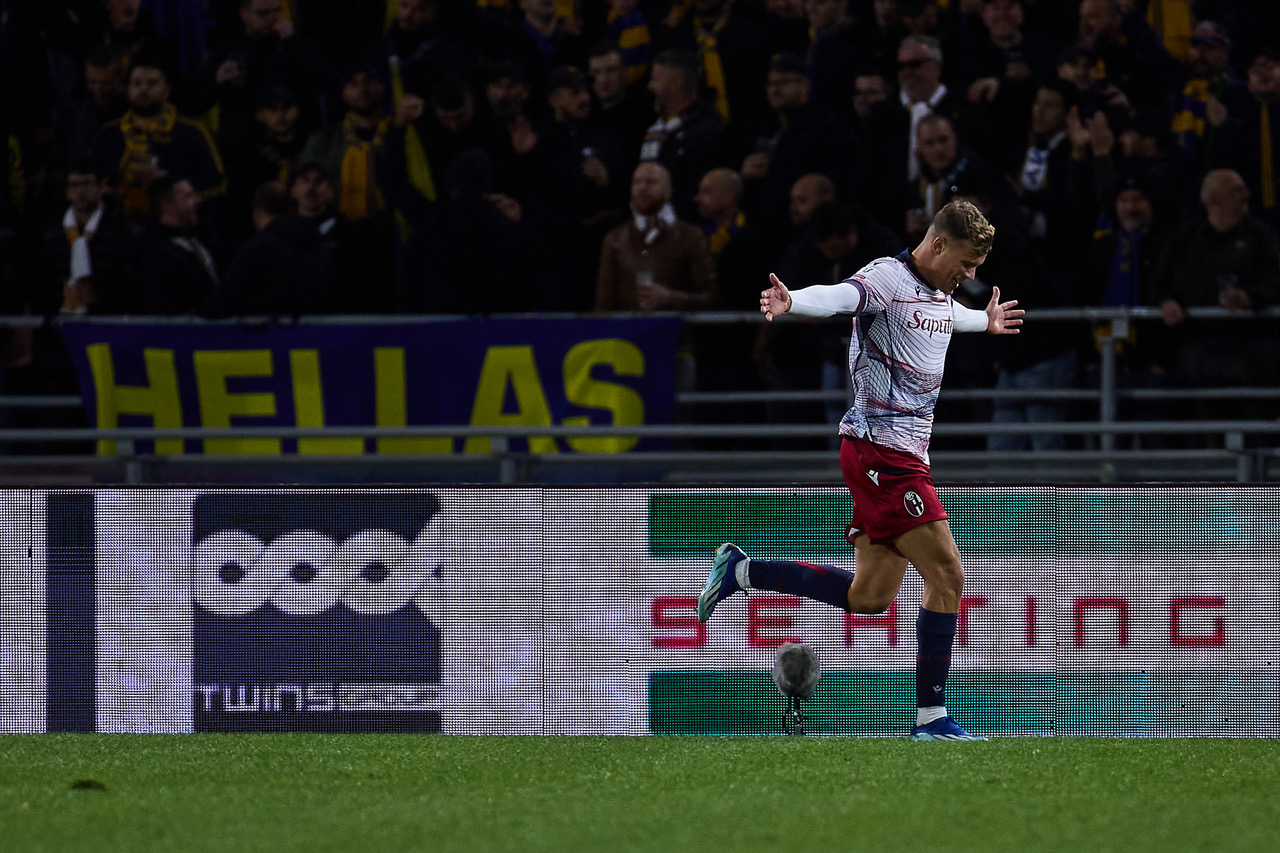 This story has re-emerged in recent days and seemed to move to the next level this morning as reported on Italian media site Corriere di Bologna that Bologna's head coach Thiago Motta is prepared to allow the Dutchman to leave in the January window on loan to "make room" for new signings and are welcoming potential approaches, with Celtic being quoted as having made "first enquiries" about the player.
Celtic like the try before you buy loan deals and if there is an option to make the deal permanent in the summer that will be the kind of deal that has served Celtic well in the past.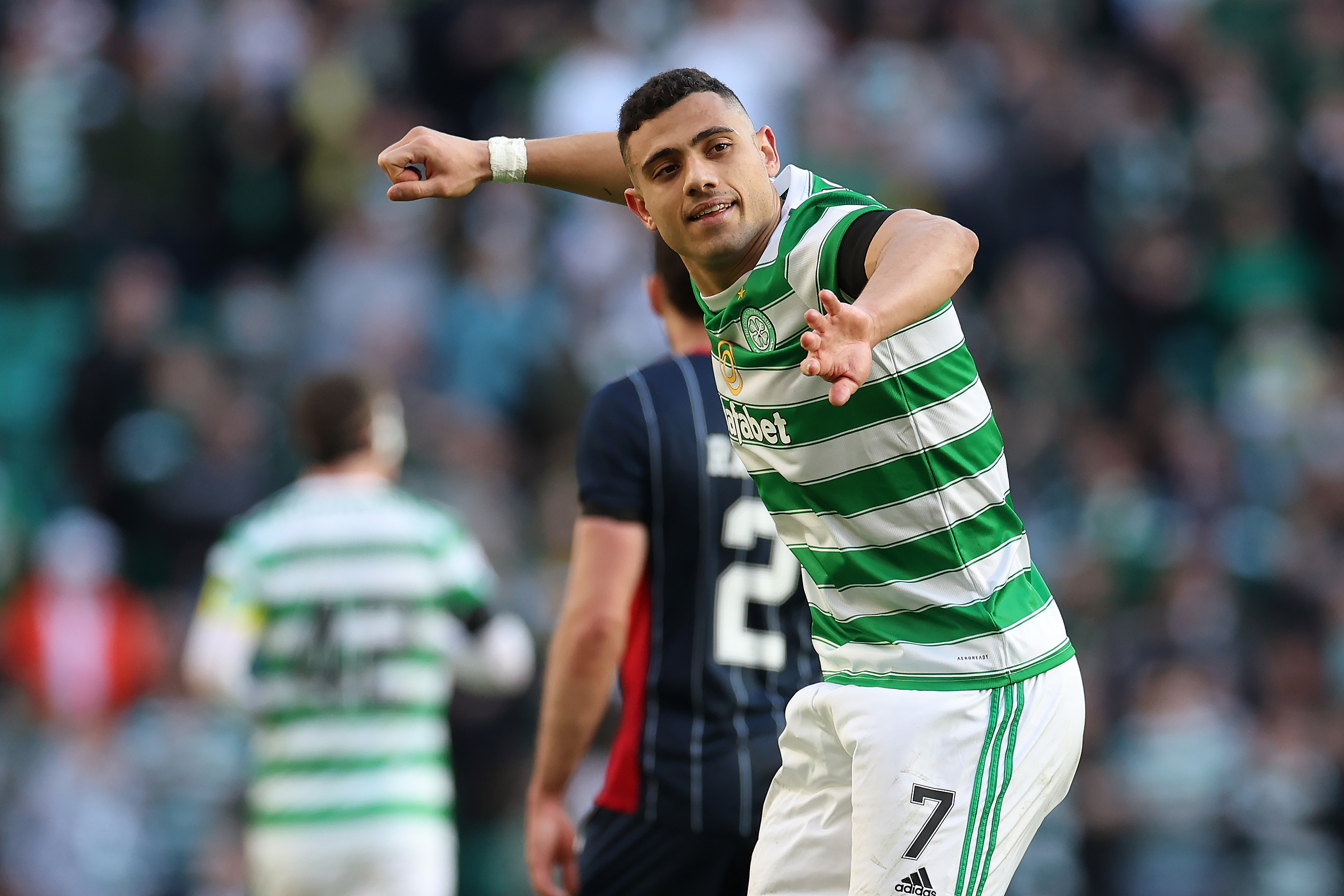 We recruited Giorgos Giakoumakis from the Eredivisie because of the goal he scored for VVV Venlo, who are now in the Eerste Divisie in Dutch football. Giakoumakis was the top scored in the Eredivisie despite his club being relegated.
Like Giakoumakis, Sydney Van Hooijdonk has a solid scoring record in Dutch football, scoring 16 goals in 32 games for Heerenveen in the Eredivisie while out on loan from Bologna. When that lion move was over Celtic were strongly linked with a move for Big Pierre's boy, but Motta decided to take him back to Bologna, offering a chance to break into the side.
That has not materialised and now it looks like the window of opportunity is there for Celtic to bring in the player.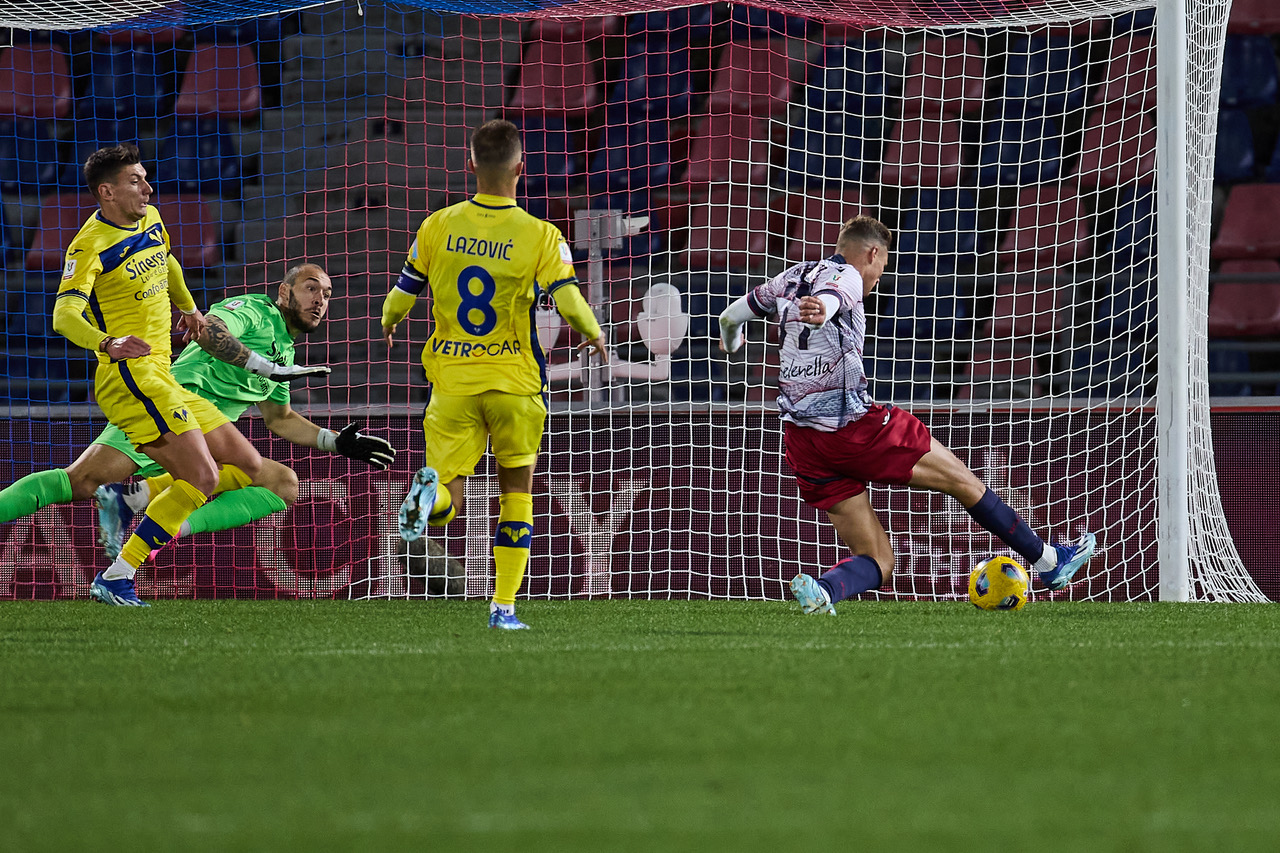 Sydney Van Hooijdonk, speaking about his situation a few days ago told Italian outlet Corriere dello Sport that while he's happy with life in Italy ultimately his priority is going to be the need to secure first team football.
"I'm fine. I'm at a good team and I like life a lot. But I have to do what's best for my growth. For my career. I also have to play. In football, things can change quickly. There are two months left until January and who knows what will happen? Now, there is Joshua who is playing a great season.
"Do the rumours about my possible transfer bother me? It's normal when you don't play. In the last year-and-a-half, I've played a lot and also scored a lot. In my opinion, Bologna isn't the same as when I came here two years ago. Everything has improved. The level…everything. We'll see what happens."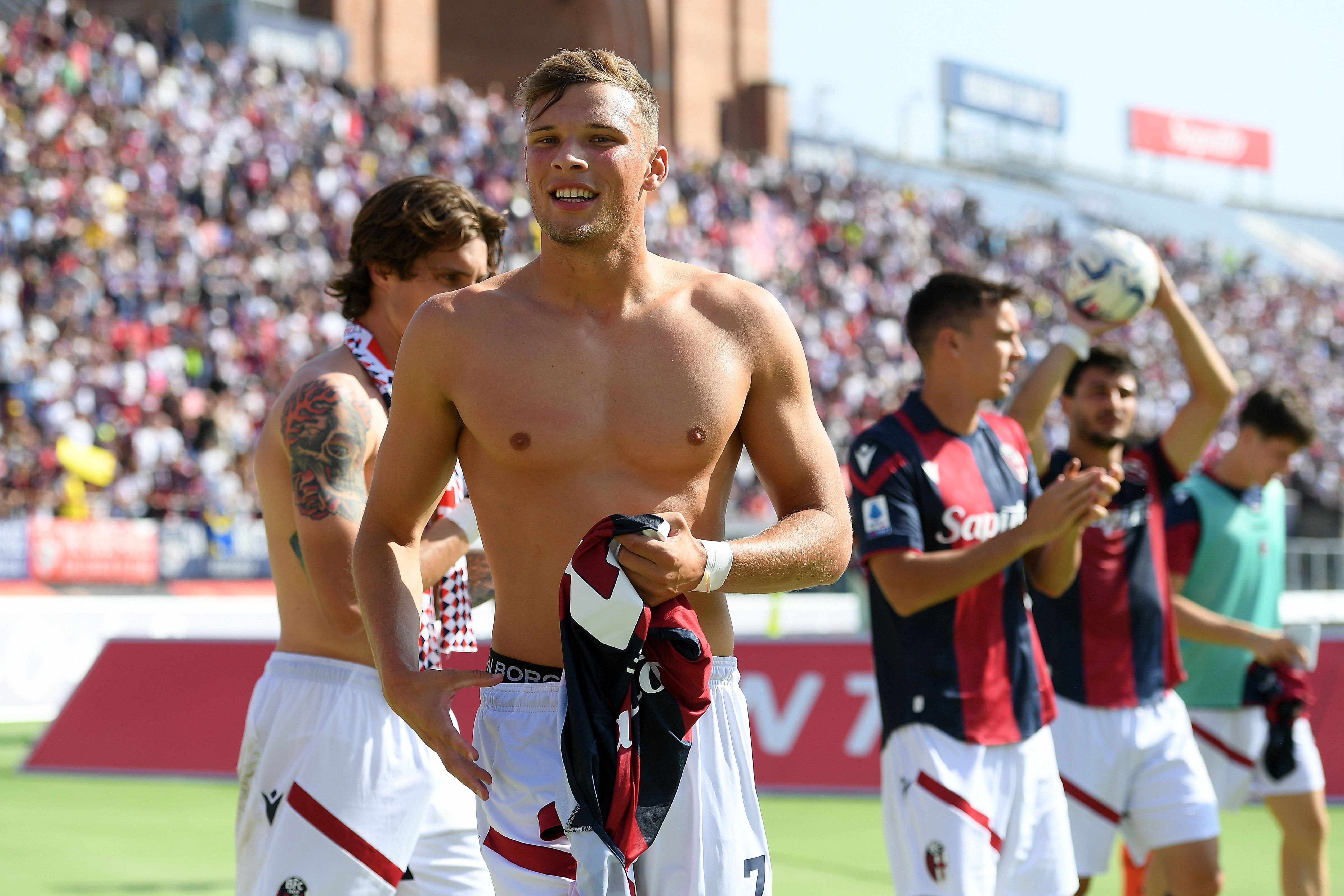 Here's a video showing some of Sydney Van Hooijdonk's goals…