Celtic's third goal in the Hoops 3-0 win over Livingston last night, was another VAR seemed determined to rule out. First there was a check for a foul in the build up – and then, quite incredibly, an offside check. Meanwhile tumbleweed rolled by.
It took just a glance at a replay to show both were non-existent, and eventually – after an inordinate amount of time – the goal was, no doubt grudgingly, awarded.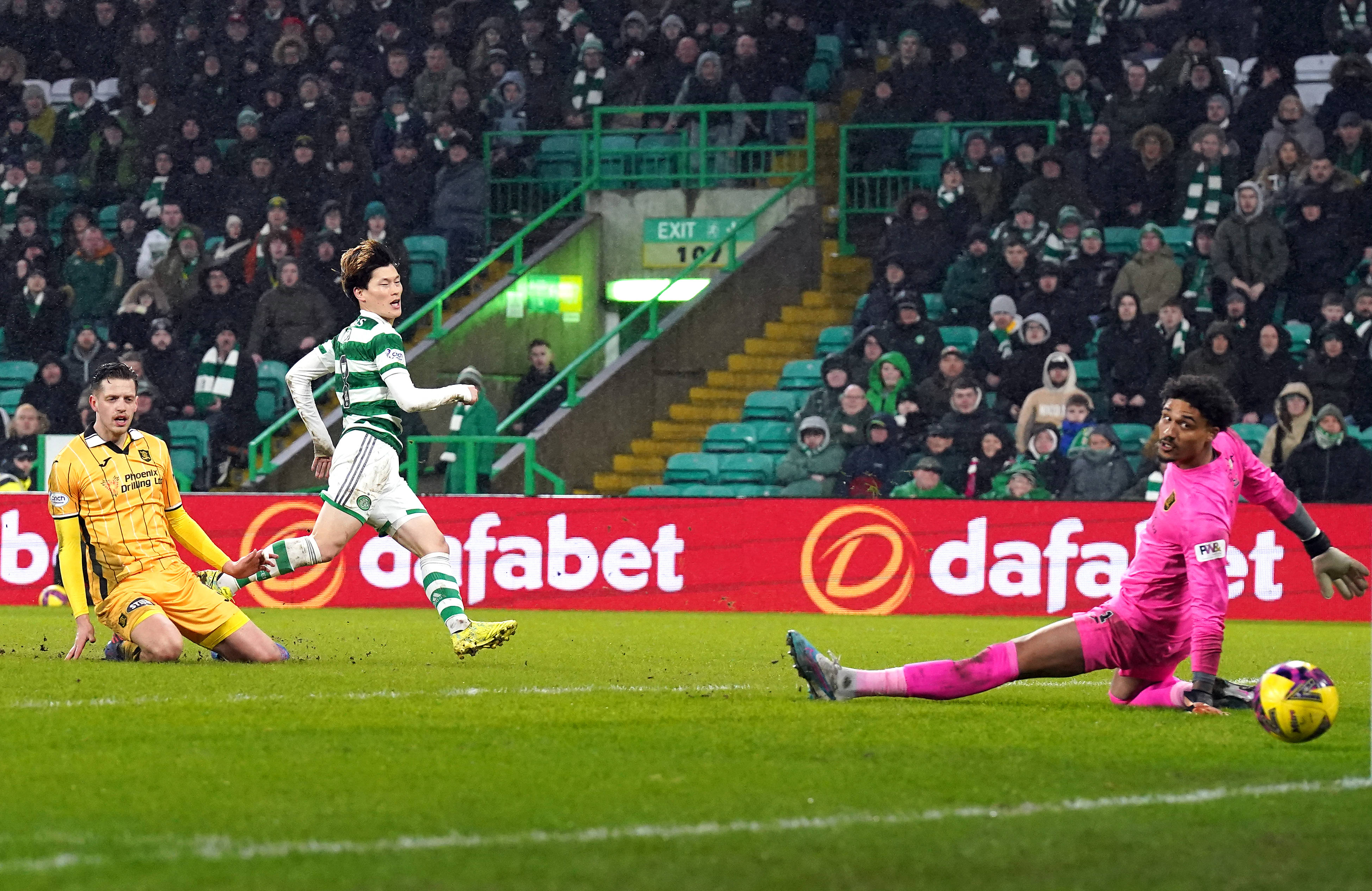 Kyogo of course endured as similar delay at Tannadice, when after Don Robertson awarded a penalty, VAR invited the referee to take another look at the incident immediately ensuring Robertson had an out.
Yet, this isn't a difficult role to get right. For offsides you simply are – or you are not. The technology, as long as you can work it in a timely and competent manner that is, does that for you. It'll even draw you wee lines just in case you're not sure. And for all other decisions it should be quick to reach a conclusion too.
Is it a clear and obvious error on the part of the match official? That's not – did he get it wrong in the opinion of the ref in the portacabin in Clydebank. Instead, it's was the error both 'clear' and 'obvious'?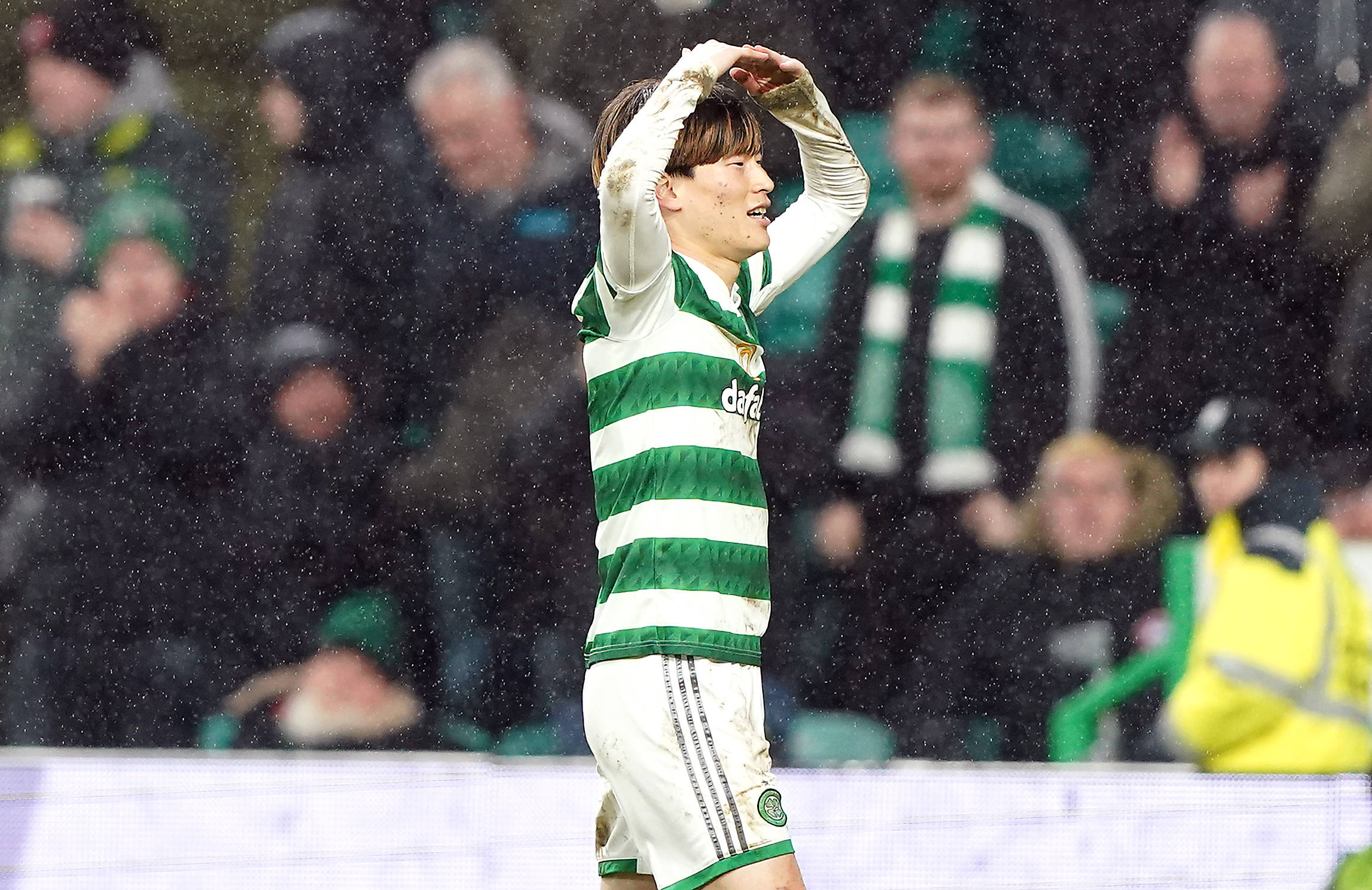 You know, like a centre half at Ibrox tipping the ball over the bar with both hands – that kind of thing. Sunday's one at Tannadice was not.
Kyogo was fouled by both defender and goalkeeper, and although the 'keeper got a touch after going right through the Celtic striker, the VAR official should simply be reverting to the referees on-field decision, which in this case was a penalty.
The fact it took several minutes to reach a decision to ask the referee to look at it again implies one of two things. The VAR technology is really hard for an SFA official to operate, or you are taking an age to find a reason for not sticking with the on-field decision.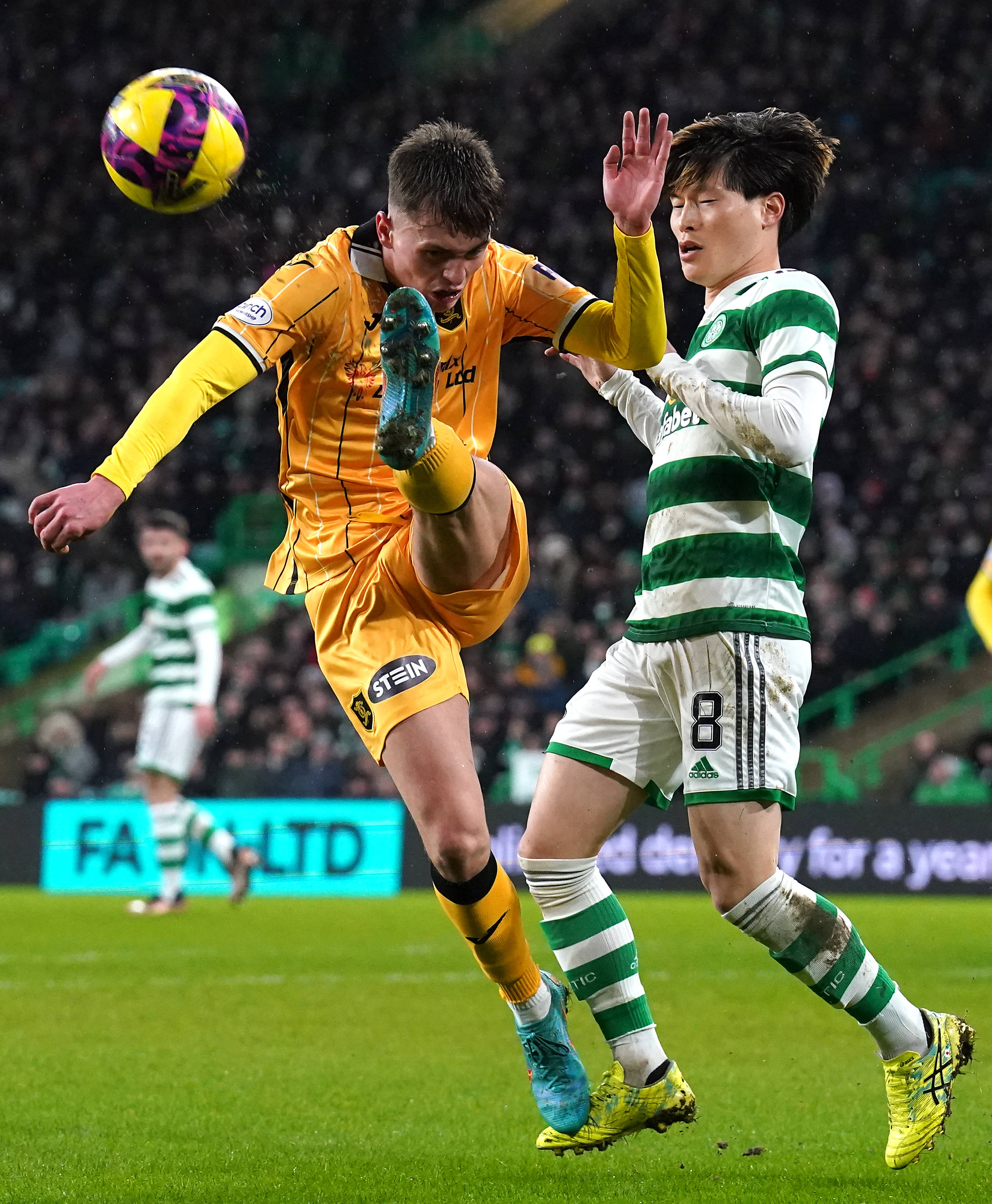 There is of course a third reason too, but that would leave me open to allegations of me preferring my headwear to be made from tin-foil wouldn't it? Yet the more this goes on the more the Celtic support's tin-foil hats will soon outnumber the bunnet, even in these winter climes.
Because last night – as it did on Sunday – looked like a VAR equivalent of the search for that tiny radioactive capsule which went missing last month in Big Ange's homeland. They found that too, and if you look for something long enough, chances are you will.
Niall J
🍀 Greg Taylor, Daizen Maeda & Kyogo Furuhashi scored as Celtic beat Livingston to maintain their nine-point lead in the #cinchPrem! Thoughts on the game? ⬇️ pic.twitter.com/u62GCfcjft

— Sky Sports Scotland (@ScotlandSky) February 2, 2023