Mark McGhee has decided to call his management career quits and retire after a lengthy career in the game. The former Celtic striker was approaching his 1000th game as a manager but has retired just short of this unbelievable milestone.
McGhee helped win 2 League titles and 2 Scottish cups at Celtic in the 1980s and was a popular member of Bily McNeill's Centenary side, his late impact coming off the bench against Hearts in the Scottish Cup final in 1988 was a particular highlight. The Celtic fans used to chant 'he's fat, he's round, he's worth a million pound, Mark McGhee, Mark McGhee…"
In 1991, he decided it was time to take up a managerial role instead and then took on the Reading job. As a boss, McGhee represented several teams during his career. He coached Leicester, Wolves, Millwall and Brighton in England and Motherwell and Aberdeen in the later stages of his career.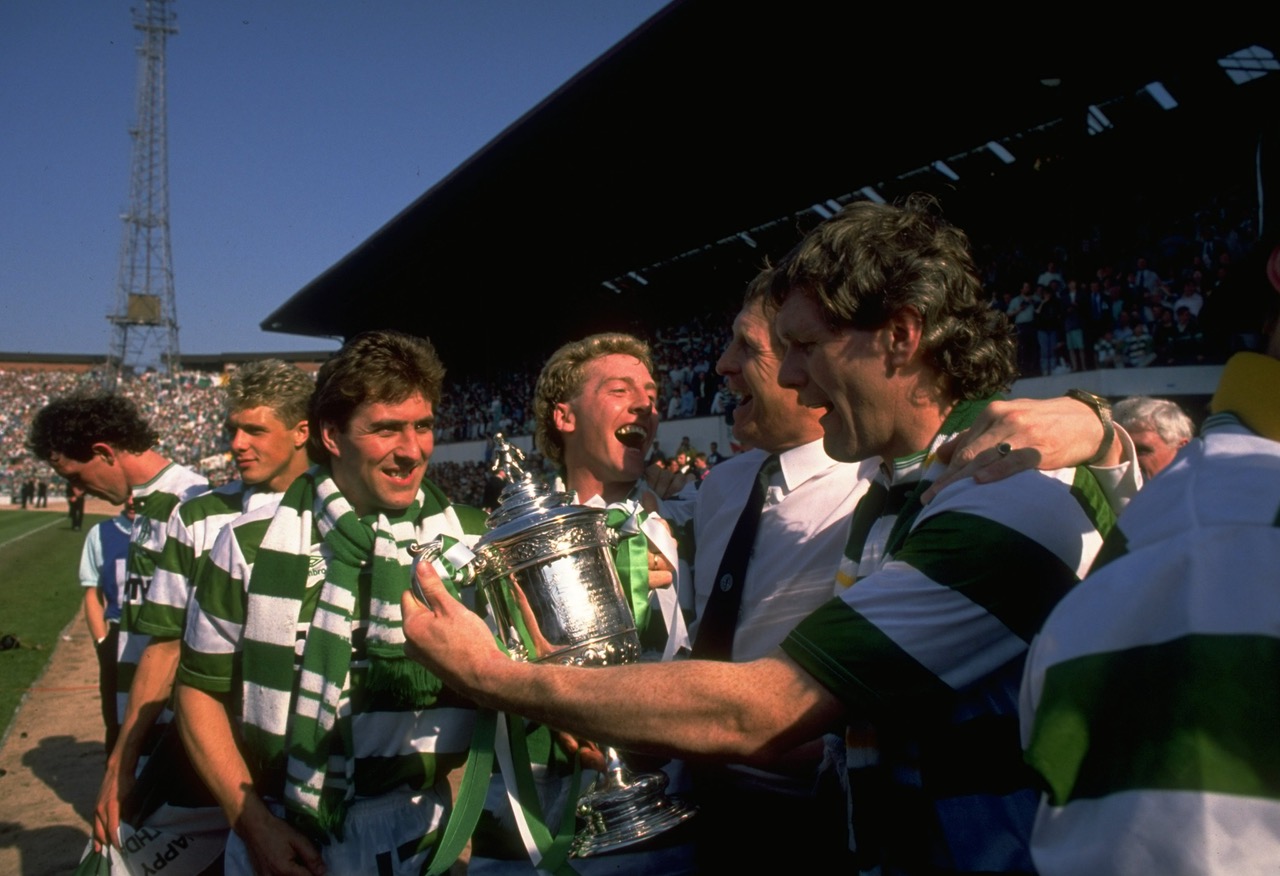 Speaking to the Sunday Post, Mark McGhee explained his decision to call time on his career in football management.  "I took Motherwell into Europe during my first spell at Fir Park. But since I left them for the second time in 2017, I've only worked for clubs when I've been asked to help out. I was mainly fire-fighting – and occasionally doing the job for nothing.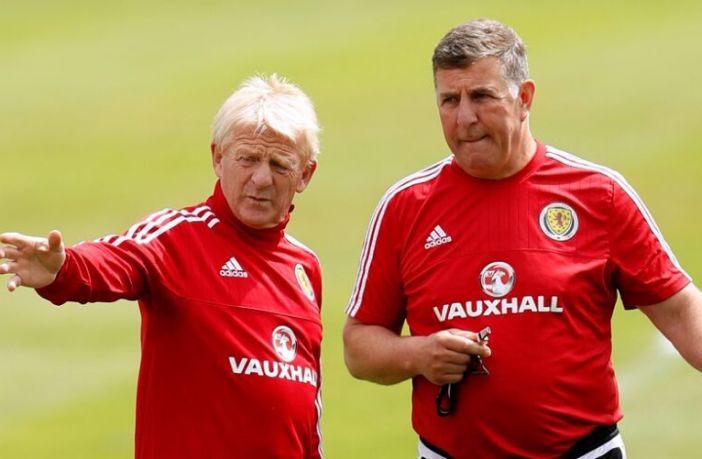 "So I won't be pursuing any other managerial vacancies, and nor would I want to be a director of football or a head of recruitment. That's not what I am – I'm a manager.
"However, I feel that players now deserve a young manager who can give them the energy I was able to when I started out. They don't need a 65-year-old with a dodgy ankle."