If you are too young to remember Celtic in most of the 1990s then you have been spared the the real despair that us older supporters had to endure. One player for me who sort of summed up just about everything that was wrong with Celtic at that time was Gary Gillespie who was an expensive flop, and both a bomb scare and a sick note all at once. It's hard to remember if we were glad he was unfit of if we wanted him to play only for him to remind us why we'd always had our reservations about him throughout his three years at Celtic, those were three horrible, barren years too.
The Scotland international defender Gillespie, a boyhood Celtic supporter, played for Coventry and Liverpool before joining Celtic for a fee of around £925,000. Money that the old Celtic board could hardly afford and it has to be said that few if any Celtic fans reckoned that they got value for money.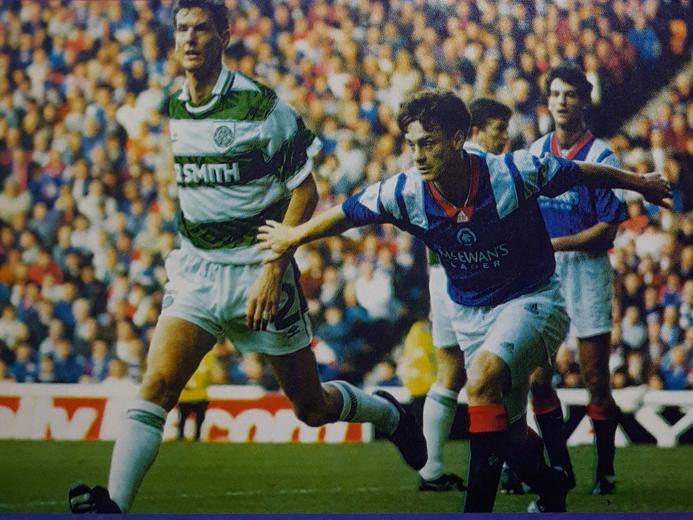 Now Gillespie has popped up to talk about the Celts For Change protests that the team had to get used to in those days as the battle for Celtic's soul got underway and to compare what happened at that time to the protests we have seen after the last two home games. . Gillespie says that he is shocked at the current protests around Celtic Park after the defeat to Ross County and the draw with St Johnstone.
"We didn't have missiles thrown at us or have our bus attacked," Gillespie told Glasgow Times. "We didn't experience anything like that in my day. Some supporters are too quick to show their anger now. I think it is misguided and misdirected. If they think they've got it bad now they should have been there during the 1990s.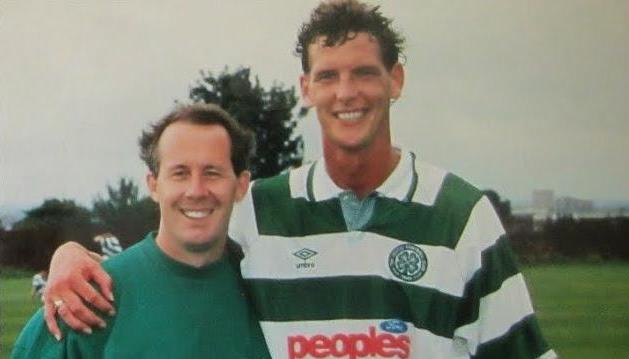 "They have short memories. They have to put it into perspective. It isn't as if Celtic haven't done well. They are going for the quadruple treble this month. They still have the time to turn things around as well.

"There is always discord when you aren't winning football matches especially in a city like Glasgow where it is all about Celtic and (the)Rangers. If your near neighbours are doing well and you're not the fans are always going to be upset.

"But there is a generation of Celtic fans that has been brought up on solely success. When that doesn't happen and when things don't work out the way they think they should there is going to be unrest.

"I can understand the fans' unhappiness at this moment in time because they have been brought up on nothing but success. When that is all you have known and suddenly you are not winning that causes problems."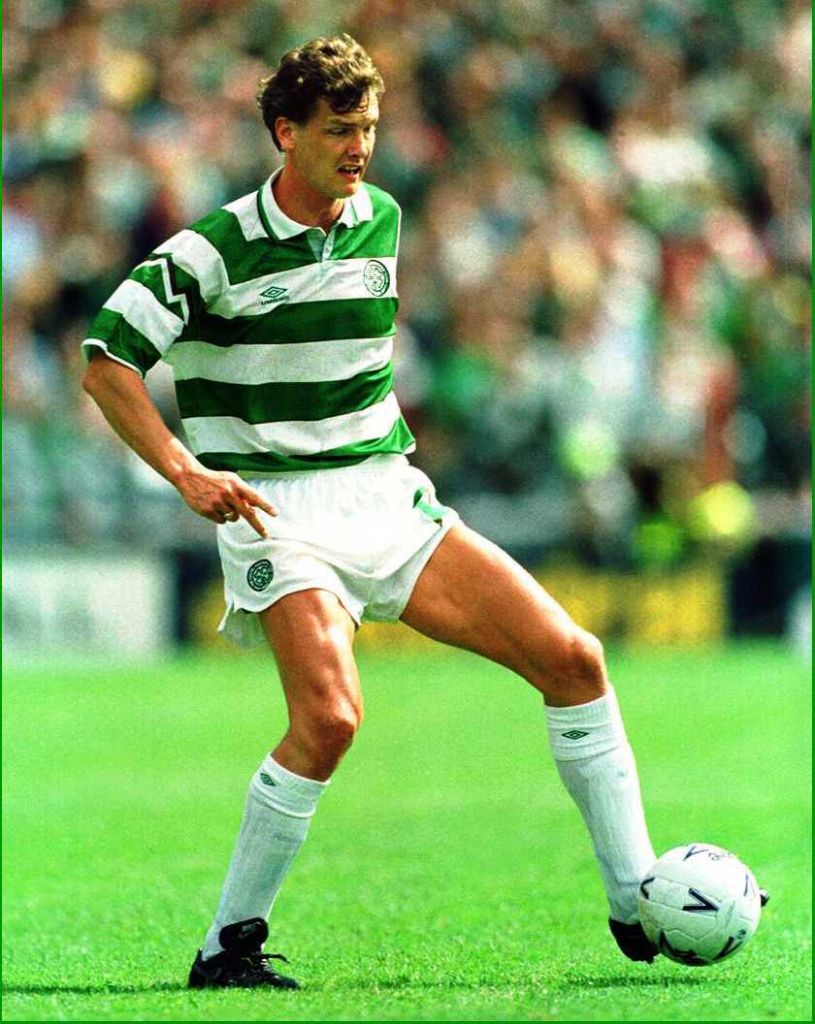 Gillespie added: "But they have to remember, that only lasts so long, it can't last forever. Unfortunately in football there are always two teams. You just can't win everything all the time. It's just an impossibility.
"You have got to give (the)Rangers a little bit of credit for how they have dragged themselves up and got themselves into a dominant position. But of course I know Celtic fans won't do that. There hasn't been anything like this at Parkhead for a long time. You have to go back to when I was at Celtic and Rangers were on their way to winning Nine-In-A-Row."
Gillespie played at a time when there was the infamous biscuit tin mentality at Celtic – which had led the Glasgow club to the brink of bankruptcy by the end of his tenure – and their city rivals were lavishing millions of pounds on foreign stars.
Having spent eight years at the all-conquering Liverpool team of the 1980s and won three English titles as well as the European Cup at Anfield, it was something of a shock to his system.
"It was certainly different," he said. "Liverpool was like a smoothly run ship. But the Celtic stadium was needing renovated, there wasn't an awful lot of money getting spent, the board of directors were coming in for flak.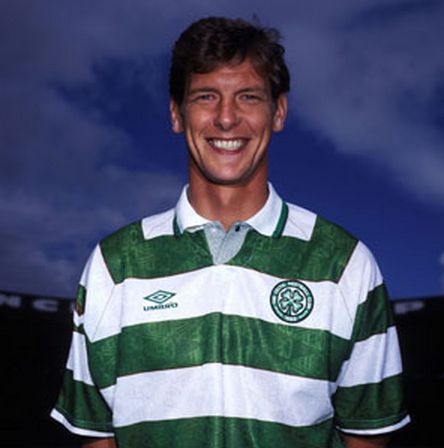 "We played second fiddle to Rangers for a long time. We would look across at Ibrox and see their stadium, the players they were bringing in and the money they were spending. Liam Brady tried to change that by bringing in myself, Tony Cascarino and Tony Mowbray. But we continued to struggle.
"If you're not winning football matches you can expect to get a bit of criticism. The players did feel that on the pitch. But as a football club, Celtic were a million miles behind Rangers, not just on the field, off the field as well.
"If any football club is to be successful it starts at the top as much as at the bottom," the former Celtic player said. "You need to have a good board of directors and you need to be on a sound financial footing. In the early 1990s that wasn't the case at Celtic. But it is now. The football club is run pretty well. It is a far more level playing field now.
"But Celtic can still win the league. Sure, they are not playing well and are 13 points behind with two games in hand. But it is far from decided at this moment in time. I think the manager and the team deserve greater support at this time given the success that they have had in recent seasons. It is a bit premature to be calling managers out and the board of directors out just now."