There was something so predictable about this. The game turned on two key moments. The first was when Kristoffer Ajer refused to go when that ball across for the second goal. What on earth was he thinking of? There was no question of it being a judgement call. He simply had to go for it. Boot it out for a corner kick if you have to, but don't let the ball meander past you like that! It was an astonishing lack of judgement!
The other was when Odsonne Edouard, having scored a great goal in the first half, spurned a chance in the second half after Olivier Ntcham had laid it for him on a plate. That would have made it 2-2. As it was, the ball went up to the other end soon afterwards and the Sparta forward required no second invitation when a sitter made its way to him!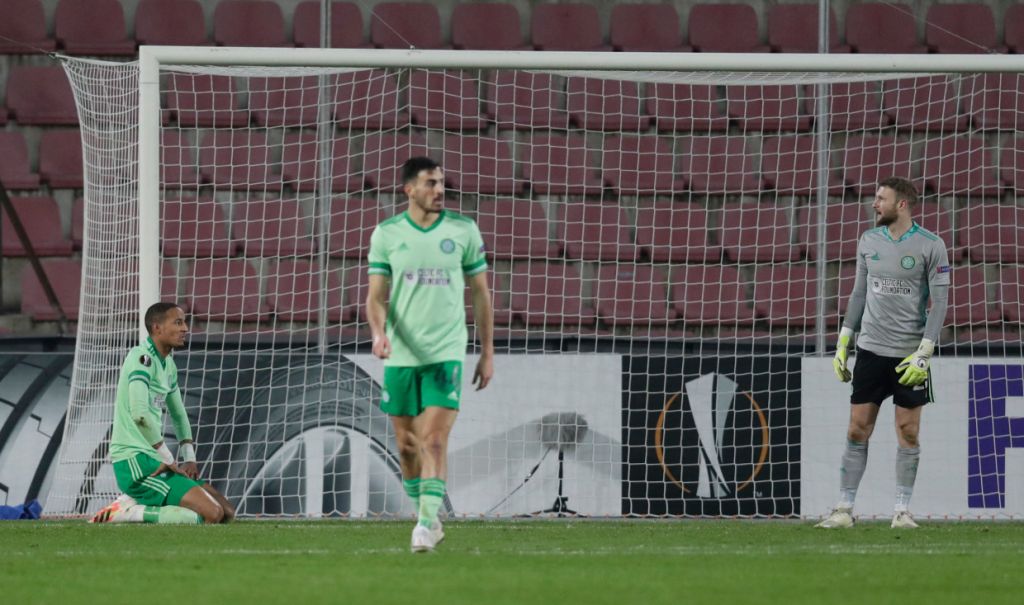 There were times tonight when we looked like a Celtic side. Early in the second half we had a great period of play with Ryan Christie, who had been less than totally effective in the first half, suddenly taking a grip of the game. We really deserved a goal then, yet we cut our own throats by delivering a ball which was not quite perfect, or putting a reasonable chance wide.
It was painful to watch, not because we were outplayed (we weren't) but because we couldn't make our good play count. That is what successful teams must be able to do. Maybe as Neil says, the problems are psychological, but that doesn't really help. Psychological illnesses are more difficult to deal with than physical ones.
No-one will minimise the problems of life in 2020, but how is it that other clubs are better able than we are to deal with empty stadia, and the genuine worries of overseas players about their loved ones who are suddenly a lot further away than they used to be? Why have Celtic suffered so much more than everyone else?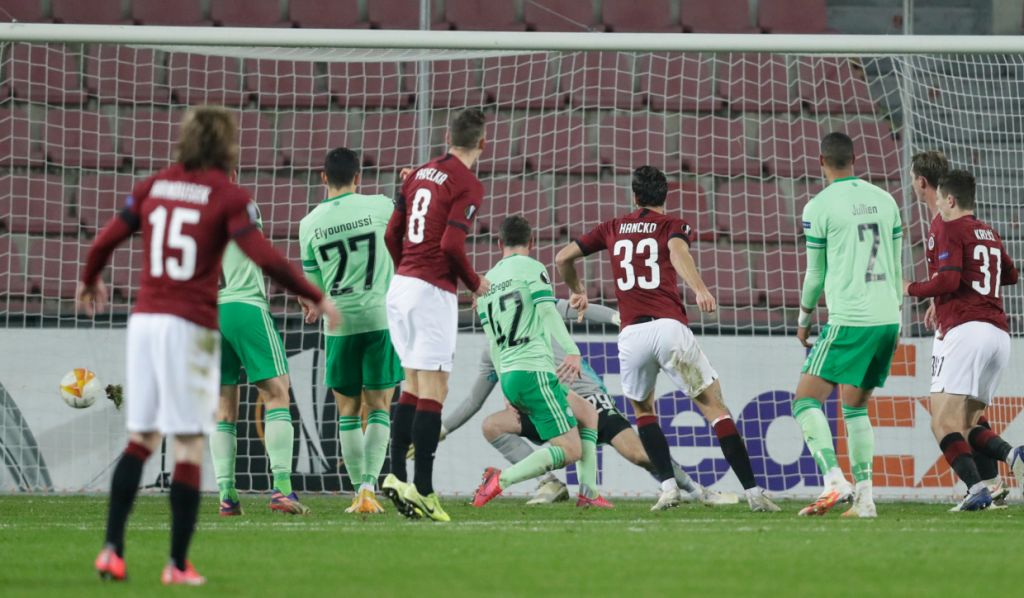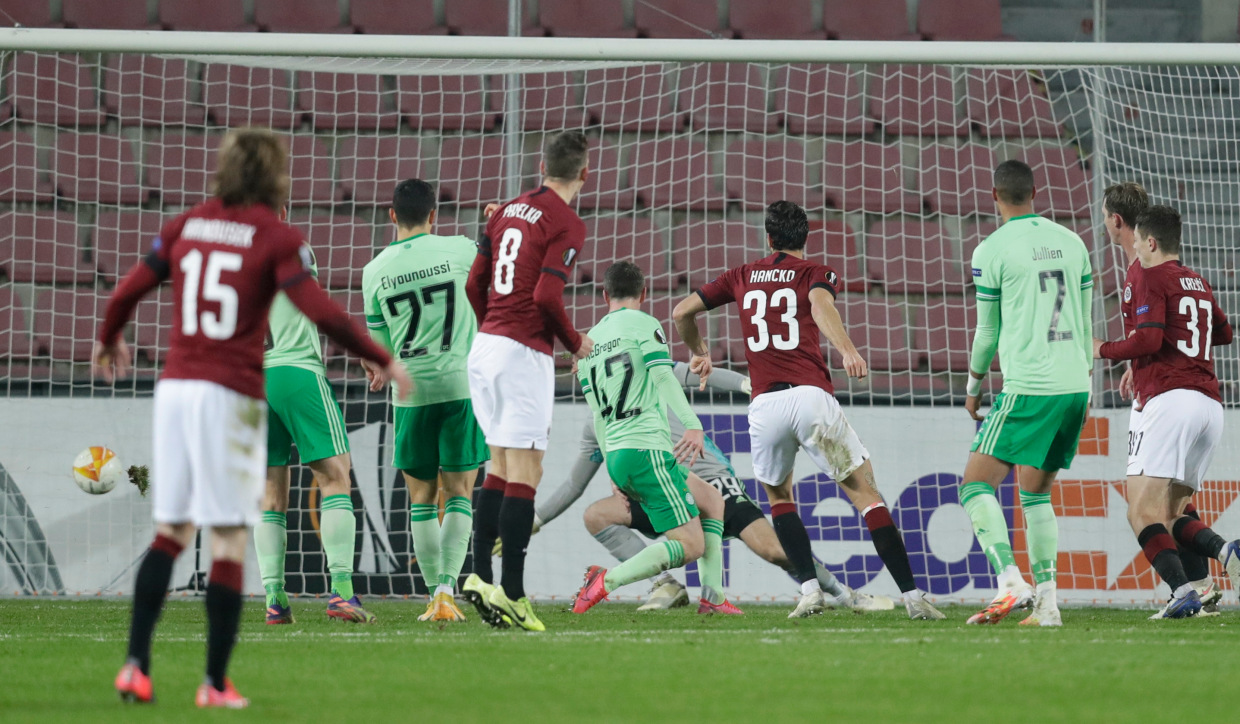 In this dark hour, I will leave it to others to decide about the future direction and leadership of the club. My appeal is to the players. You still have it in you to salvage at least something from the debris of the last three awful months. You owe it to the fans, even if you cannot see them, to produce something.
Let me tell you that the fans are going through hell at the moment. The vile stuff that one reads on websites is really only a cover for inner angst of those of us who will never understand why a Celtic team cannot even go at the same pace as theRangers. We have been here before. We saw it in the 1990s when we refused to put up a fight. These days must not be allowed to return.
But more important than thinking of the fans, the players must think of themselves. Even those who want away – and I have always said "let them go" – must realise that performances like this will not attract the attention of top rank teams. No-one will want to buy them! The players must realise that, and as long as they are playing for the club, they must appreciate what a green and white jersey means.
David Potter