SCOTT BROWN has confirmed that he wasn't bothered at all by the Rangers player, Scott Arfield doing 'the Broony' towards The Celtic captain in the last meeting of the sides on 29 December last year. That day the Ibrox club managed to beat Celtic for the first time ever in the league and the first time ever in 90 minutes. Their only other win was in a penalty shoot out in a Scottish Cup semi-final in April 2016 – although they went on to lose the final to a Celtic fuelled Hibs side.
"That's part and parcel of football. You win games and people celebrate. It's an emotional day and people will always want to win.
"I didn't even know it happened at the time. It didn't annoy me.
"Nothing annoys me any more because I've seen it all. I'm always going to get it more than most people anyway.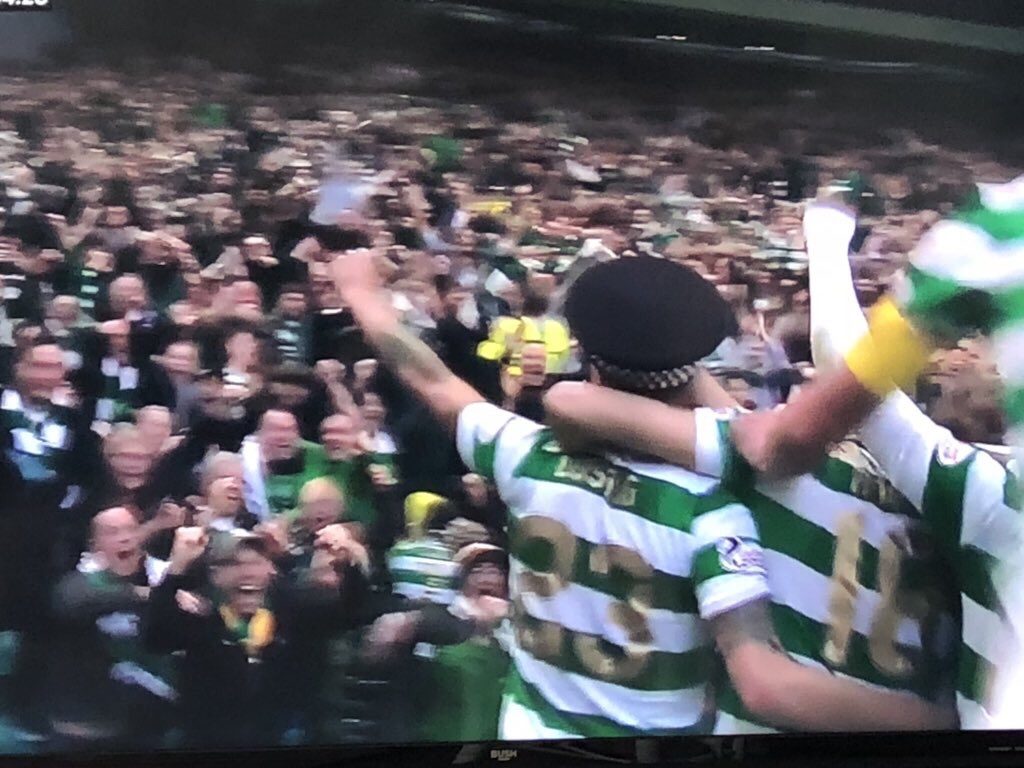 "It was all the usual stuff — I've retired again, I'm s***e — but I just keep soldiering on.
"We've got some great players here now. But it's not about myself, it's not about James Forrest, it's not about individuals.
"This is about a team that's going places. We're ten points clear now but we need to make sure we perform on Sunday."
And Broony is confident for Sunday, especially with the guaranteed backing from the 58,000 Celtic supporters who will be both loud and colourful, with an abundance of flags expected to be on display.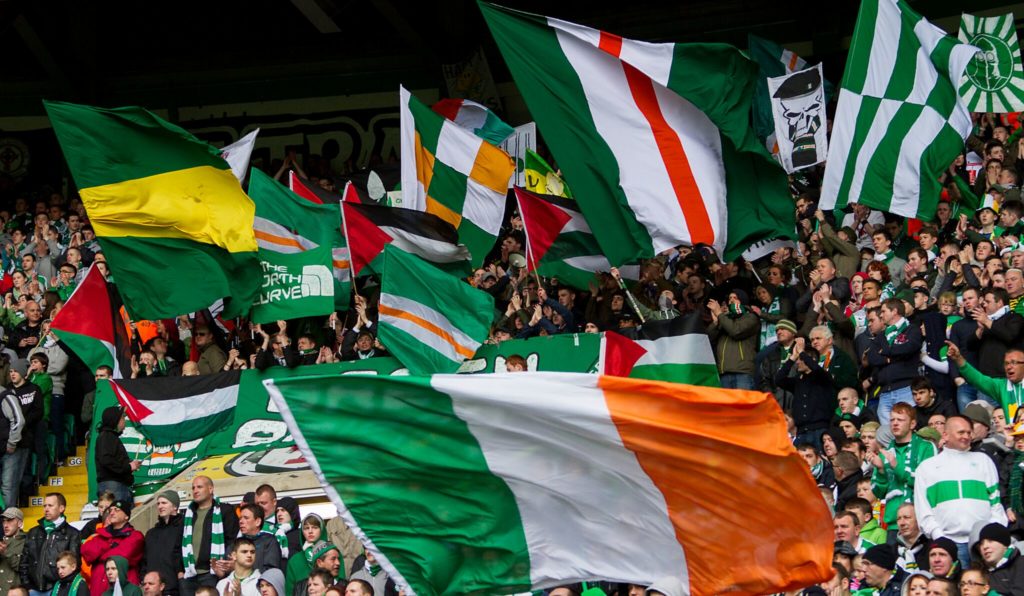 "No matter what happens, the supporters are great for 90 minutes, they are always brilliant. They sing and chant and they couldn't give us anything more. We've got a great record at Celtic Park and hope to continue that."