The Celtic Board have decided, Neil Lennon is to continue as manager. And now we can all breathe, panic over.
Honestly, it is either a sign of the utmost bravery or gross incompetence. It's either a case of holding your head while others around are losing theirs or fiddling in the Italian capital during a heatwave. Who knows, only time will tell? My guess is that we will find out fairly quickly, much sooner than whatever date in New Year the Board have chosen for their review.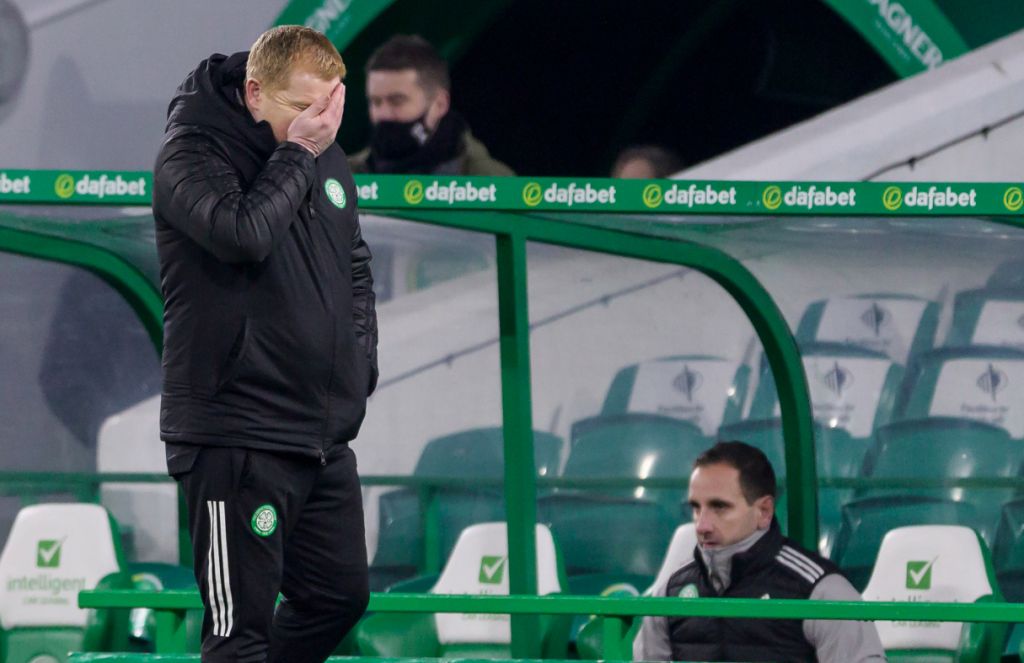 I don't think Neil Lennon will see out his contract. The Board will terminate it, however reluctantly, or he will choose to leave at a mutually convenient time. Hence, a successor will have to be found, it's only a matter of time. By not making an appointment now, either on a temporary or permanent basis, the Board have thrown away their get out of jail card free.
If any such appointment was successful, the Board would take the plaudits. If not, they could blame the supporters (again) for pushing for a change. Now the Board are totally exposed. They are left hoping that performances and results improve when there is not a shred of evidence to support this. The delay in taking positive action will only make matters worse and they need to get the next appointment absolutely correct. What are the chances?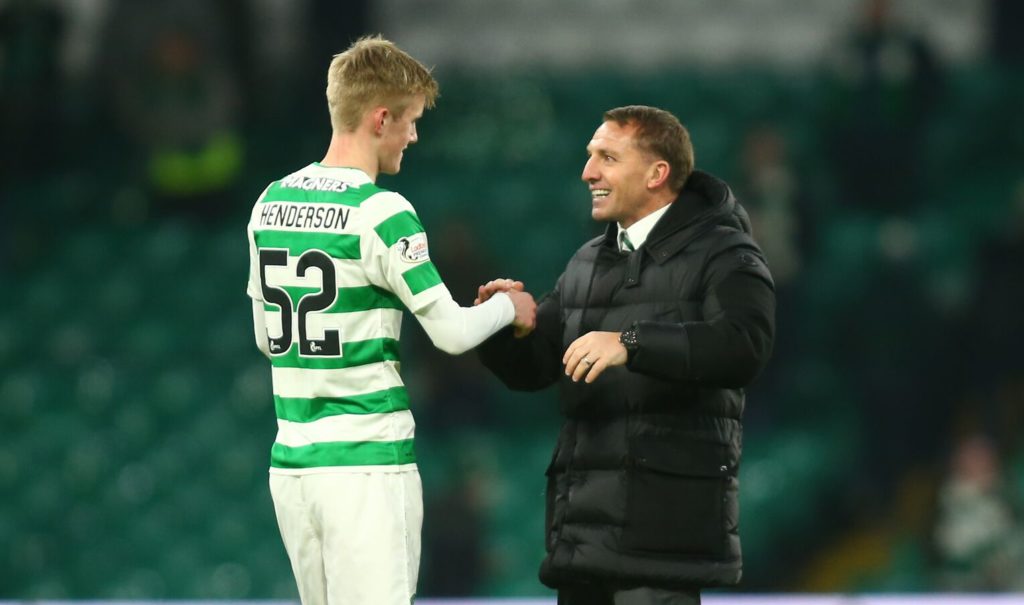 What kind of manager can we expect, a high profile one or a cheaper more risky one. The appointment of Brendan Rodgers was definitely the former and to be fair to the Board, they decided it was better to spend big. And it was. If we could wipe the slate clean and Brendan Rodgers was to return, could he turn things around? I am sure the answer would be yes but I am also sure he would choose not to return because something at the club is wrong. Money was the reason peddled for his departure but I guess recruitment, and I cite Marian Shved as one example, and interference from above, played a part.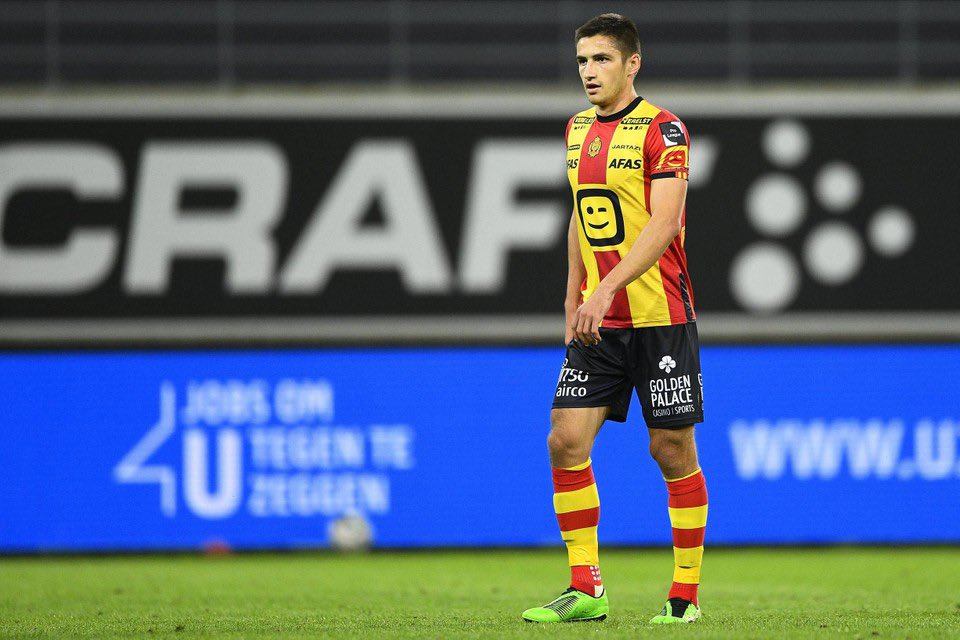 Eddie Howe is being touted as a high profile replacement. If you were him and interested in the job, the first thing you would do is pick up the phone to Brendan Rodgers. I am sure BR would tell him about all that is good but would likely caution against accepting the job if the club is still being run in the same way. And it is.
There will be lots of applications for the position and even if the Board are looking to appoint a big name, that may be difficult unless the club changes the way it is run. Shame. So when the time comes, it looks like we will be forced to make a more risky appointment. Let's hope it works and don't forget to breathe.
Chris Wotherspoon
This will be your legacy. @CelticFC pic.twitter.com/MA1UldoAV7

— Ayr Bhoys C.S.C (@AyrBhoys) December 8, 2020