So Fulham want to sign Kieran Tierney but don't fancy spending £25million on the Celtic star and that's an exclusive in one of the papers today.
This apparently comes after Everton were set to meet the £25million asking price Celtic's hard man left back but they got cold feet apparently – so they weren't ready after all.
Wait, we can save this story, apparently other English giants Bournemouth and Wolves are also interested in signing Kieran Tierney but perhaps are being put off by the £25million price tag.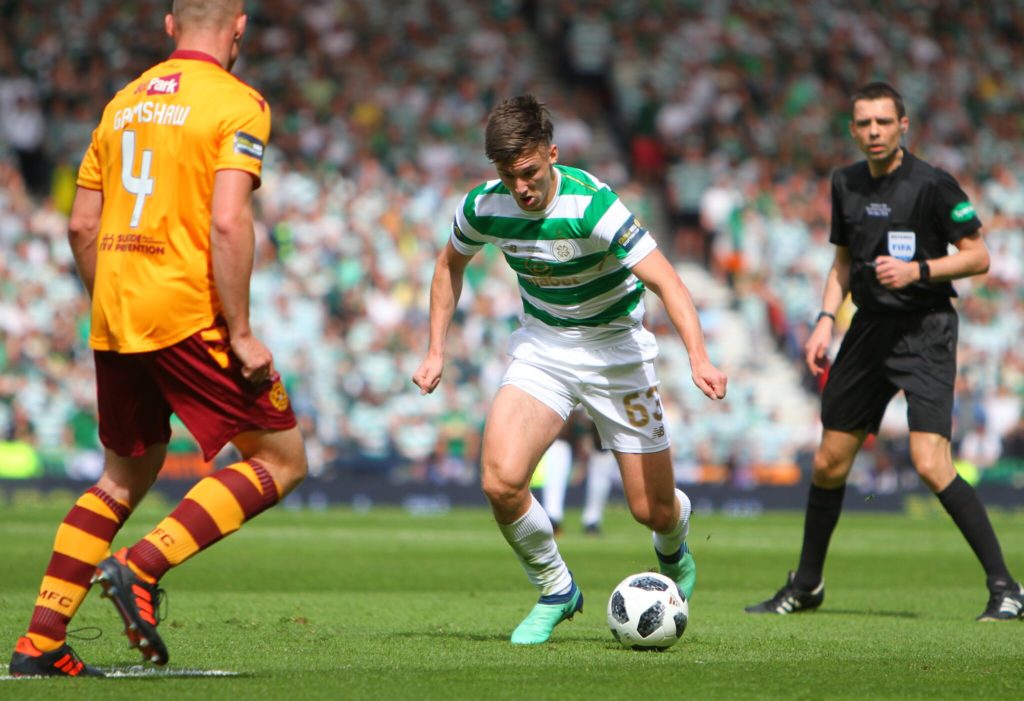 In actual fact this story, sorry exclusive story, is based on
a) A look at the teams in the English Premier League next season – stick a pin on there and select three or four.
b) The fact that Kieran Tierney is a top player.
c) The revelation a few weeks ago that apparently Celtic would be prepared to sell the player for £25million. (Was it wise making this known?)
This figure was pushed by some 'In the Know' after Brendan himself spoke about the moral dilemma he faces in keeping players who want to go and make 5 or 6 times the money south of the border.
He's moved back from that position somewhat though, stressing that Dedryck Boyata will not be allowed to leave for England – apparently Fulham are interested in him too – so will be required to play on into the final year of his contract as Celtic are fairly short of numbers in central defence.
And of course we only have one left back – Kieran Tierney. The Celtic Star.