On Monday Night Football last night French footballing legend, and one time most hated man in Ireland, Thierry Henry was talking about former Celtic star Odsonne Edouard. Now earning rave reviews after scoring a double on his debut against Tottenham Hotspur, Henry was happy to discuss the man signed by his ex-Arsenal teammate Patrick Viera.
When asked if Edouard was a natural finisher, Henry said: "That's exactly what he is.
"You see him here (shows clip of Celtic against Rangers) in an Old Firm derby (sic), as soon as his midfielders get the ball he wants to go in behind.
"He is not interested in controlling it. He will swivel and try and shoot.
Showing another clip he said "Same again here, he could have taken the ball, but he's not interested.
"Let me get into the box, I swivel, and the ball goes in between the leg of the defender (for the goal).
"He's in the box doing what he does best, scoring goals.
"My only question mark was when he is playing in Scotland, was can he do it in the bigger league. No disrespect to the league in Scotland, but he was too good for that league."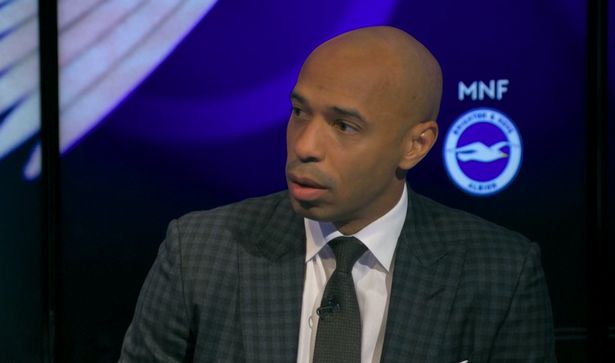 No one will be surprised at yet another ex-EPL player belittling the Scottish League but in the grand scheme of things he is probably correct. Unfortunately for Celtic, Edouard didn't show us his full talent last season as he and the rest of the 'wantaways' unenthusiastically took part in a dismal season which ended in the failure to deliver 10 in a row.
If Edouard had of played to his full capabilities it's not unrealistic to think that he could have ended up playing for a bigger club than Crystal Palace.
Conall McGinty