Yes, yes, I know it doesn't really matter, but I am still depressed about this result. The team started well, but gradually fell away as the first half progressed, and then when we lost a goal at the start of the second half, there was a disturbing lack of fightback with too many players having ordinary games.
Tierney, Brown, McGregor, Forrest, Ntcham have all played better than that, and Rogic was particularly disappointing. Perhaps it is true that 90 minutes is too much for him. Let's all hope that they were "keeping themselves" for the Scottish Cup final. If not, and if we play like that at Hampden, we will certainly lose.
The game clearly meant a lot more to Aberdeen than it did to Celtic. I never thought that finishing second was quite as exciting as all that, but let's give them credit for playing well, defending sensibly and never really allowing our midfield any domination or control.
But what is that Shay Logan all about? While most of the rest of his team mates celebrated in a controlled way, shook hands gracefully and even embraced some Celtic players, this guy has to go round Celtic Park more or less challenging everyone to a fight and rightly earning a red card from Craig Thomson. It must be some sort of a distinction to get a red card after a game that you have won and not only after the game ended but also after the SEASON ended! But this was the guy, was it not, who made unfounded allegations of racial abuse at a Celtic player? Was that ever proved? Oh, and by the way, Shay, how many medals have you won?
But let's talk about the good bits. Great atmosphere, great weather, and the trophy presented for the 7th year in a row. Great scene before the start when the players walked up the Celtic Way from the bus and took the trophy in alongside Celtic ambassadors Tom Boyd and Roy Aitken.
Just a pity about the football, which was a major disappointment to so many young fans, and frankly, if we had played like that in a game in the middle of the season that meant something, questions would have been raised about the manager and fingers pointed at quite a few players.
The only thing that really matters is Saturday. We have had a tendency this year to win all the games that we need to win. If we raise our game to the level that we can reach, there should only be one winner. But it is all about attitude. There must be a grim determination about Celtic Park and Lennoxtown this week. Let's hope we steer clear of injuries – Broony certainly got a bad one in that nasty tackle. Let's hope it heals up. History demands … and the future will find it hard to forgive if we lose.
David Potter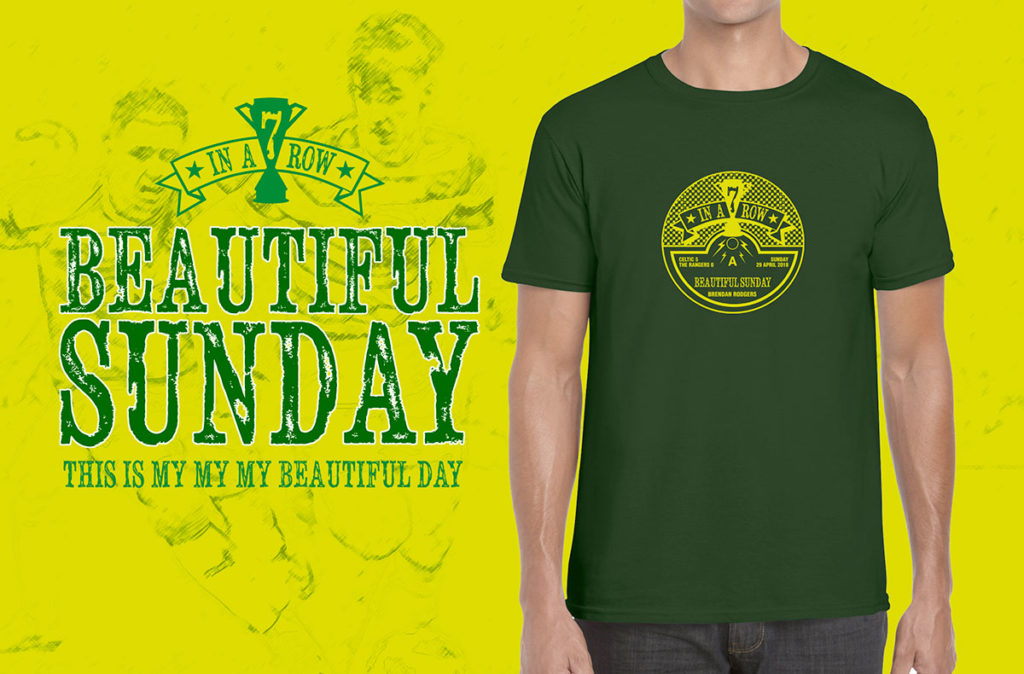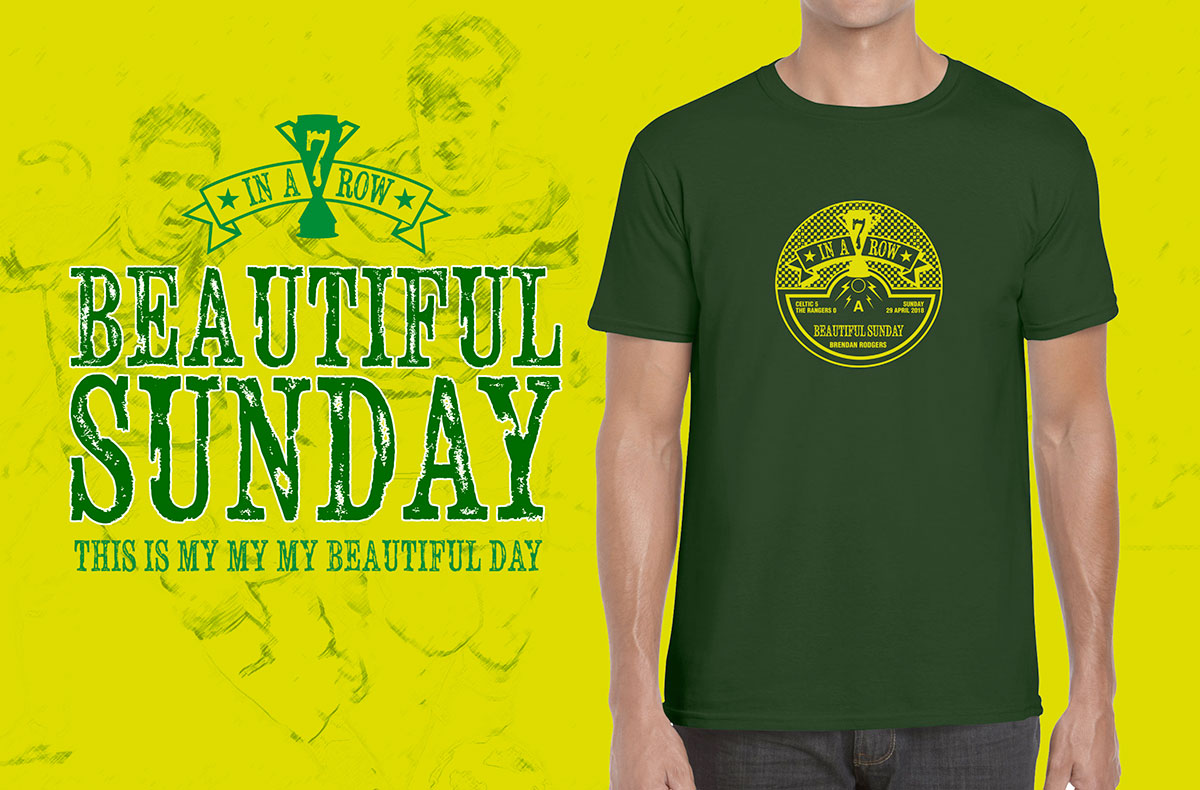 NEW! THE CELTIC STAR PODCAST featuring John Paul Taylor, Celtic SLO…