Albian Ajeti faces a race against the clock if he is to rescue his Celtic career after an underwhelming debut season in Scotland. And former Celtic treble winner Ramon Vega reckons his fellow countryman will have to put in an enormous effort if he is going to be able to turn things around at Celtic.
Somehow Celtic went from having Ivan Toney in the building desperate to sign for the club to passing on that deal – allowing him to move to Brentford – and instead opting for the West Ham striker who had failed miserably in the Premier League but had performed well at FC Basel – for a while alongside Moi Elyounoussi – to win the move to the Hammers.
"When we talked about Ajeti at the start of the season, he had not been a full-time or regular at West Ham," Vega said, as reported by Daily Record. "The form in Basel was there but having not played much in England, it was time to show again what he had done in Switzerland. He has missed the opportunity so far to show himself as the one who is able to be the main striker for the club.
"He now has to do it. He has to perform because that is the situation that he has placed himself into. If he does that, he can still justify that he is good enough for Celtic," the Martin O'Neill signing said. "It will be difficult for him, but I hope that he can do it and it is going to take an enormous effort. At this moment, it doesn't seem to be going in his direction and he has to change that.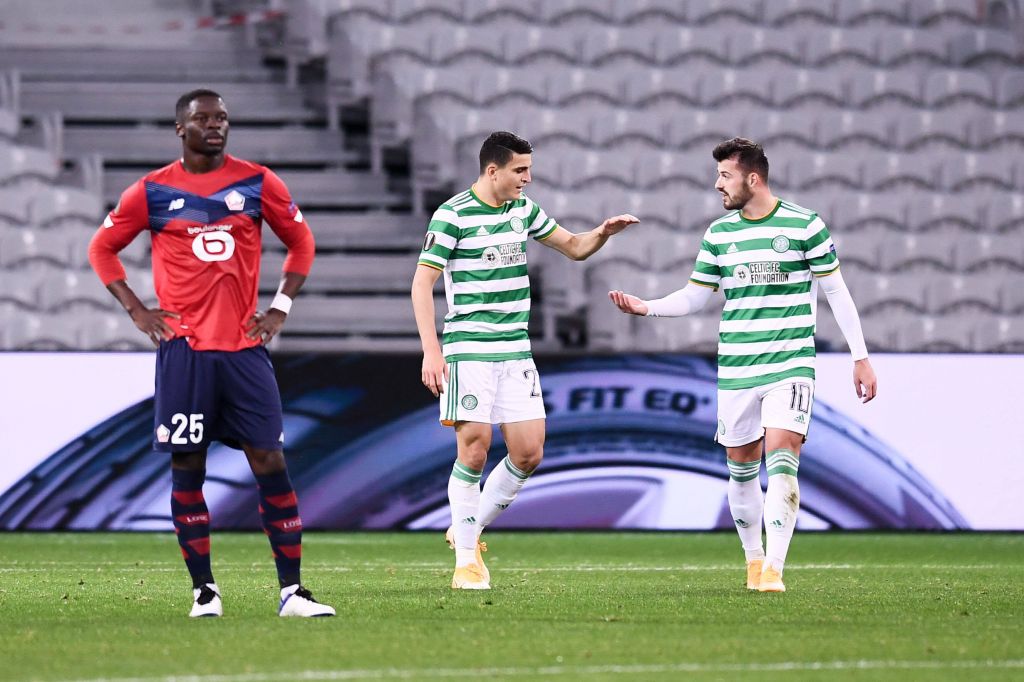 "This is now a vital time for everyone. Winning the league has gone, there's a gap to be bridged and it's now about the motivations until the end of the season and what is the future going to look like.
"I'm sure the squad is being analysed as regards who will be kept, who are they going to get, who will be going. Things are going to change at the club and Ajeti has a chance now to show he should stay. There is a chance for him to build momentum and show himself. To show why he was bought.
"To push himself into the team, to show he can do it. To show the character and the ability to fight his way back. Will it happen? I don't know. I can't say yes or no as it's not down to me. It's down to him. He needs to do it."