If Ange Postecoglou didn't quite fully understand just how much faith that the Celtic support has in what he is trying to achieve as Celtic manager then he certainly found out last night. As his side trailed Real Madrid by three goals in the opening group stages match of the Champions League, 60,000 Celtic supporters continually chanted the manager's name and gave his team rousing, and well deserved, applause after the final whistle.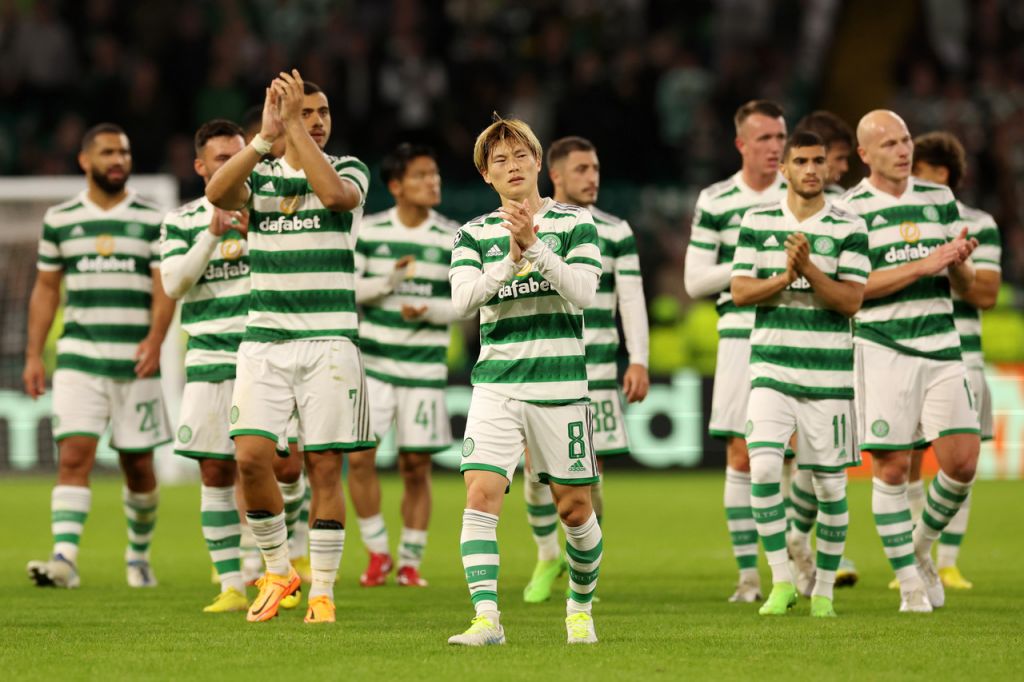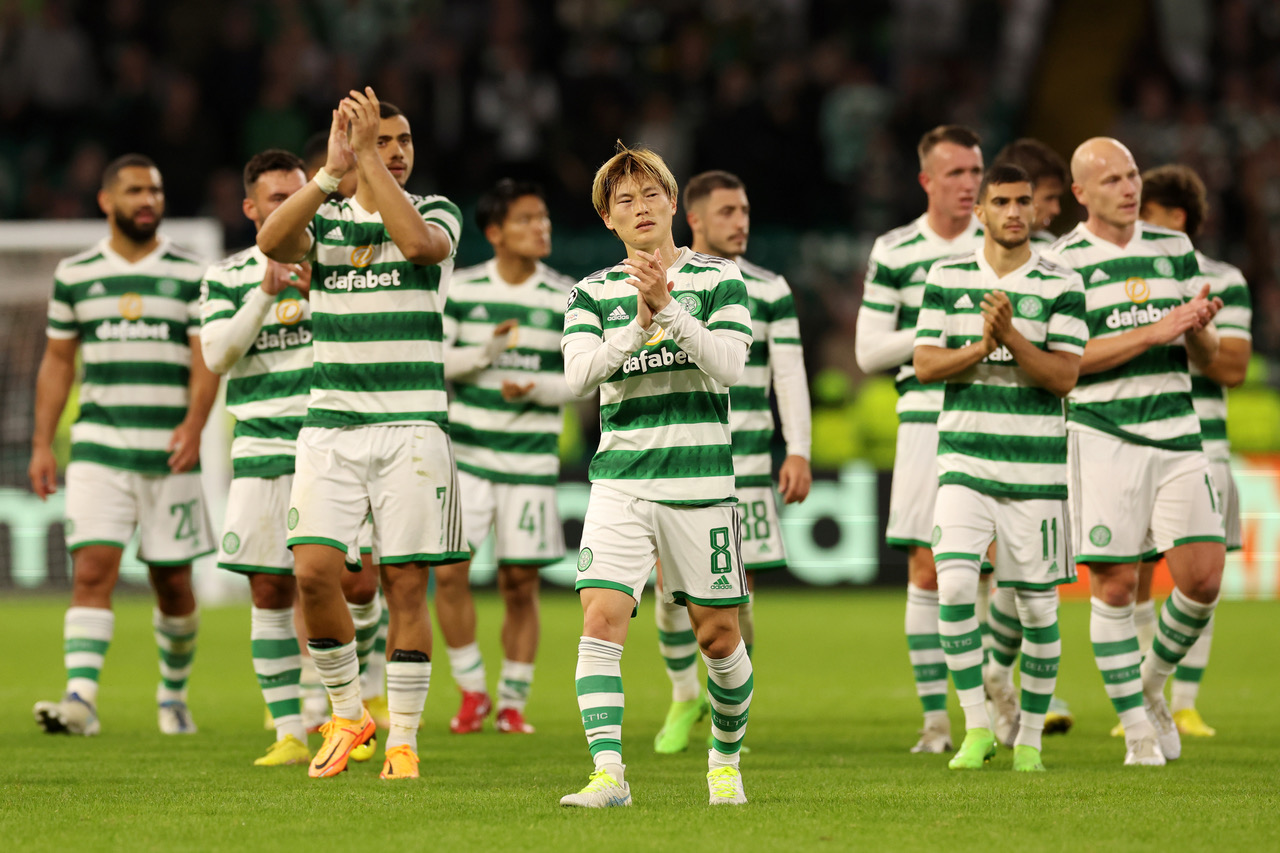 The Celtic support was simply magnificent last night and there was an unusual hint of emotion in Ange's voice post-match that probably illustates that the support's reaction to both the team and the manager is something that is going to be used as a focus for what this Celtic team is going to go on to achieve in the Champions League this season.
Two of the losing managers in the Champions League last night this morning lost their jobs at RB Leipzig and Chelsea but it is a completely different story at Celtic for Ange Postecoglou, who says he is determined to bring success on the Champions League stage to our football club. In that the manager has his players and the Celtic support fully on board.
Here's what Ange had to say to BT Sport after the match…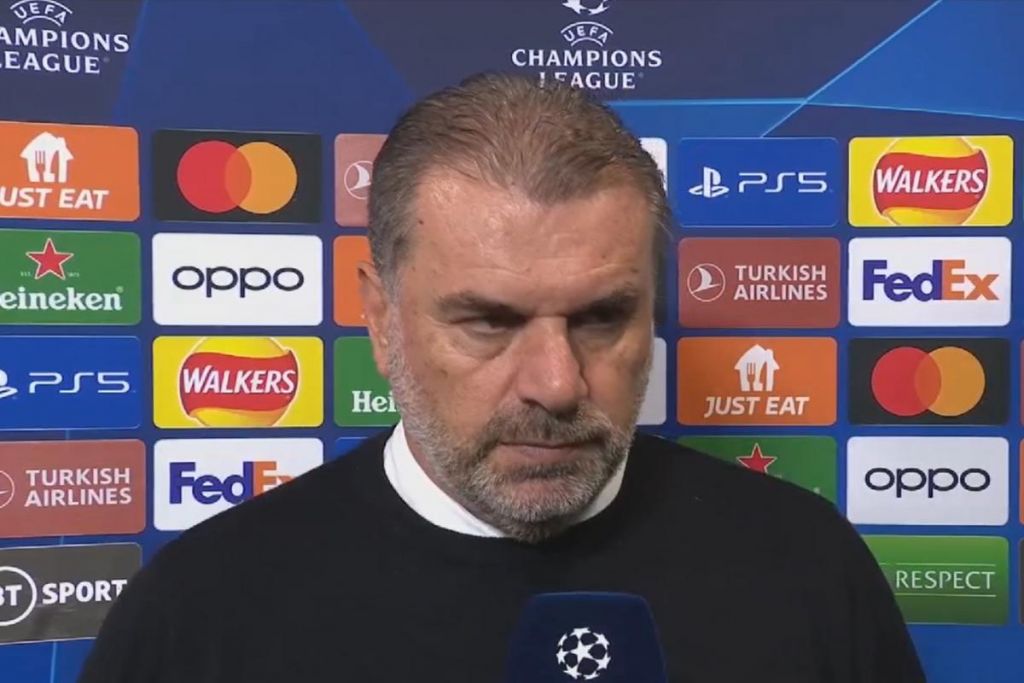 BT SPORT: It was a breathless game you wanted to show your players in the best light – how did they do in your eyes?
Ange Postecoglou: "They did not do too bad and the first goal was always going to be crucial. Up until that point we did well in the game and probably had the best opportunities. We handled their threats really well and we caused them some problems. Once the first goal went in we lost our composure a little bit and they have the quality to punish you."
How pic.twitter.com/3GExPe9PlC

— ©️ (@CM67_) September 6, 2022
BT SPORT: We saw from your face that you had three really good opportunities, are those the fine margins at this level?
Ange Postecoglou: "Absolutely yes. You are not going to get too many chances and we created really good ones. We were a bit unlucky with hitting the post and that is the fine margins. They were good enough to capitalise on theirs."
BT SPORT: We spoke to Callum McGregor who said there was some naivety on the players' part in the way the goals were conceded would you go along with that?
Ange Postecoglou: "The first goal was always going to be crucial as it would have made either of us a little bit more uncomfortable in the game and it would have required the opposition to take some risks and they controlled the game really well after they scored. We had to chase the game a little bit which inevitably leaves spaces."
BT SPORT: The atmosphere out there was absolutely outstanding – do you feel there is an appreciation from the fans that this time is moving in the right direction?
Ange Postecoglou: "This is a really special football club and they showed it again tonight why that is so. Our responsibility is to give them a team they can be proud of and can compete at this level every year and that is our aim."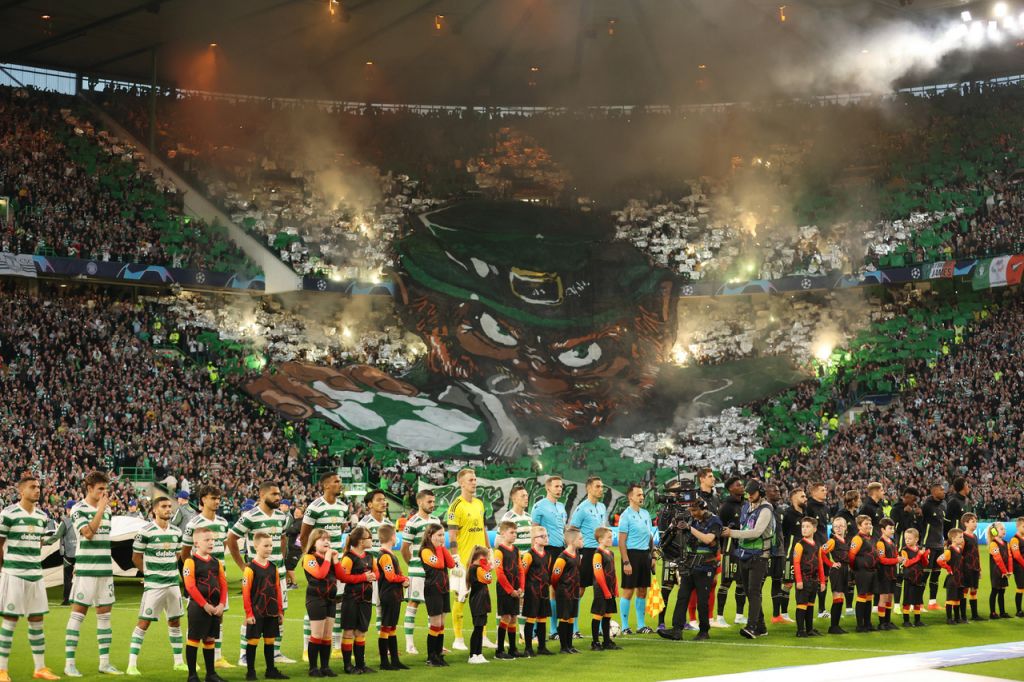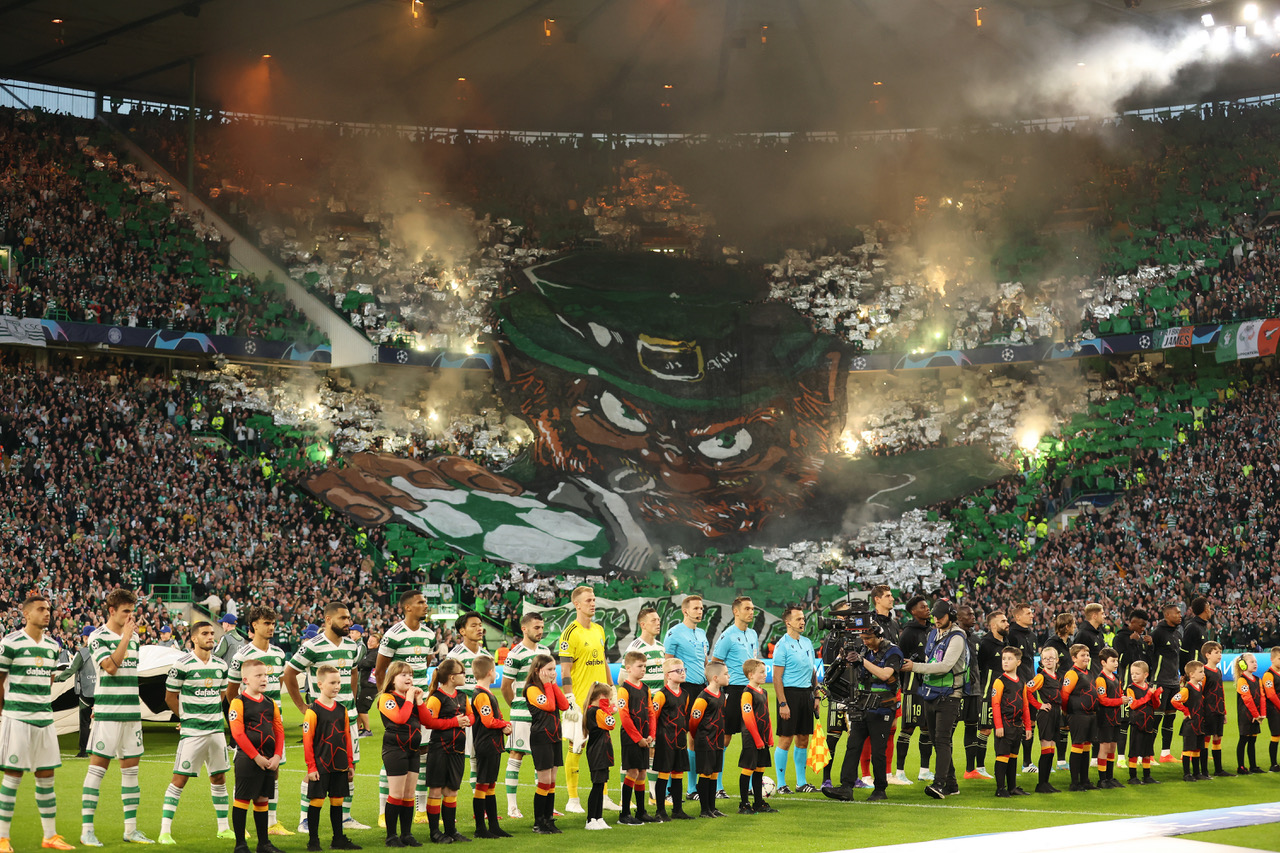 BT SPORT: Has that performance given you a lot to think about in terms of looking ahead to the next European match?
Ange Postecoglou: "There is not a lot to think about. I thought we competed well and we had our moments that we didn't capitalise on and that is something that the boys will learn from."
😳 IMPRESIONANTE, Celtic Parkpic.twitter.com/zN6mhKnPy6

— Rafa Mainez (@Rafa9Mainez) September 6, 2022
This Celtic Park 𝗥𝗢𝗔𝗥 as the #UCL anthem kicked in 🔉😍 pic.twitter.com/AI2PYsTlOs

— LiveScore (@livescore) September 6, 2022