"This is what happens when I've got spare time – I write a book!" explained Callum McGregor as he spoke at yesterday's press conference to promote his autobiography 'The Making of a Celtic Captain'.
Anyone hoping for a tell-all behind the scenes expose of life at Celtic may be disappointed, but anyone looking for a nostalgic trip down a road of sustained domestic dominance in Scottish football – as it has been for the vast majority of McGregor's time as a Celtic player and now captain – will no doubt get just that from McGregor's career story so far, even if he has taken it easy when it comes to dishing the dirt!
"I haven't slaughtered anyone, it's not really my style! I haven't really had to because when you look back over my time at the club there's been a lot of success.
"I'd be so focused on moving forward I'd forgotten half the stuff. I don't tend to look back but when you are doing these things it does force you to a bit and there are overwhelmingly more positive memories than negatives ones.
"That's all you can hope to do in football. When you see those achievements, you know you are on the right track and it just makes you work harder to make sure there are more to come.
"It just makes you hungry for more stories to tell."
📸📗 The Making of a Celtic Captain.

Twenty years after he first entered the Academy, Callum McGregor has become a title-winning Celtic captain 🍀🏆

Pre-order now to secure your personalised copy of the Callum McGregor story ➡ https://t.co/7fFux1GZ9s

— Celtic Football Club (@CelticFC) August 17, 2022
And it certainly is a strange old season for everyone involved with Celtic to be focused entirely on the start to the domestic season, rather than knee deep in European qualifiers, or indeed, as too many summer sojourns have evidenced in the past, perhaps having already exited the Champions League and instead negotiating qualifiers for the Europa League.
McGregor's first season as a Celtic captain was a spectacular one, and the benefits of that incredible title winning season – where few believed a league win could be possible at this time last year – is automatic qualification for the Champions League group stages, but so too time for Ange Postecoglou and the coaching staff to spend time on the training ground adding layers to Celtic's gameplan for a title defence and at crack at Europe's elite clubs.
And it's that tantalising prospect of Champions League football that has led to McGregor dreaming of leading his team to the Santiago Bernabeu, and the welcoming of the European champions to Celtic Park, should next week's Champions League draw fall the way the captain, and many supporters wishes, and see Celtic face up to Real Madrid.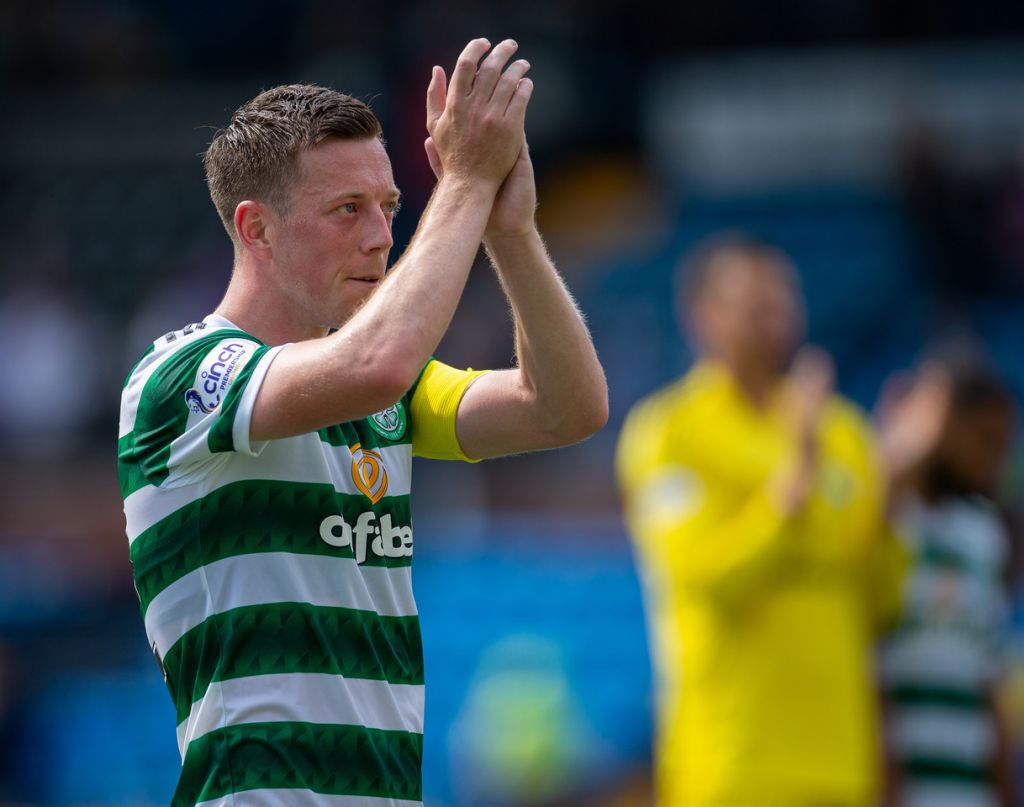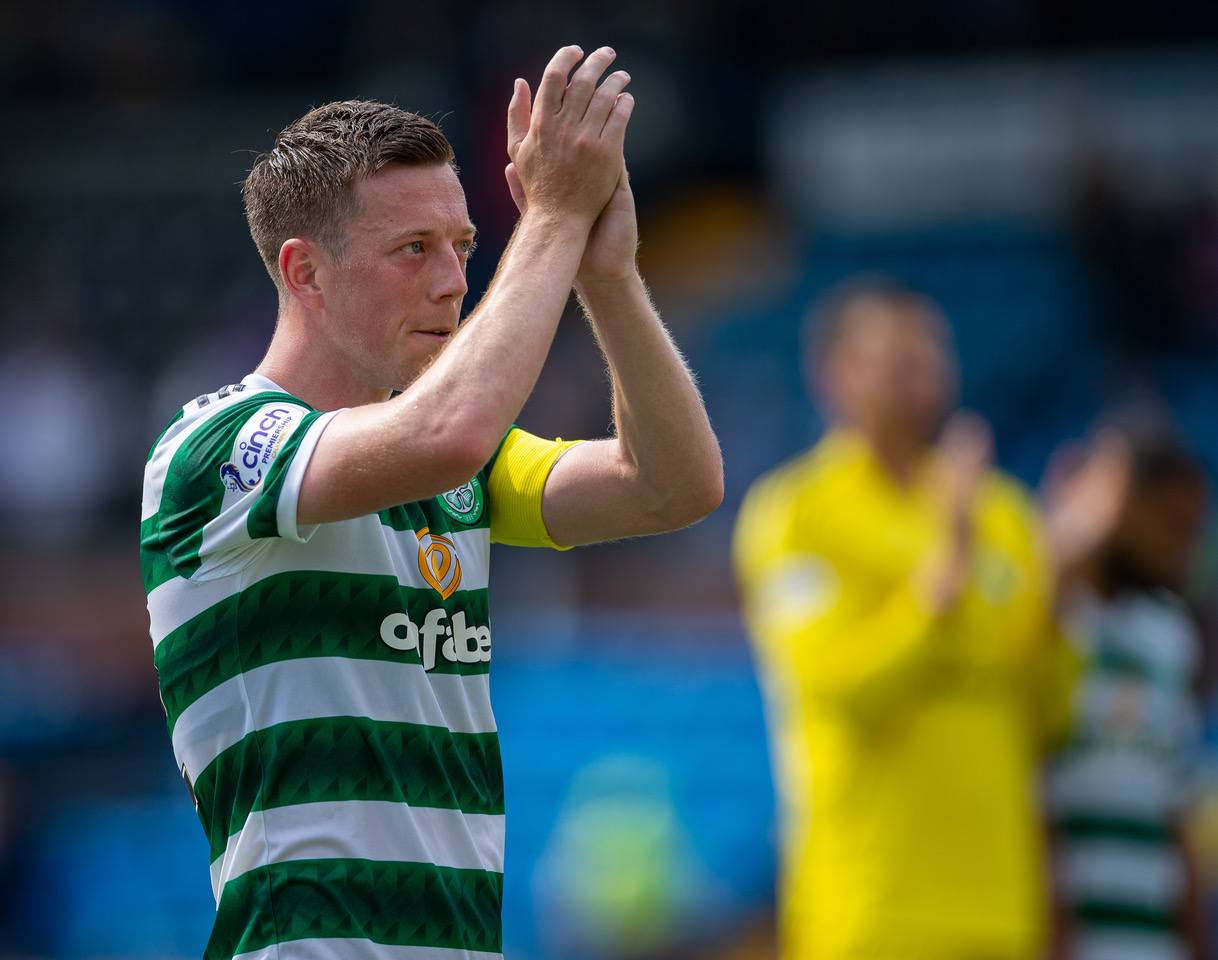 "It's definitely been a slower start to the season in terms of the number of games we've played, but it's also given us a good time to train and prepare really well for the games we have had. You can see the boys are looking fit, and the team looks pretty cohesive."
"We've played quite a few big teams, but probably the one most of the Celtic fans would like is Real Madrid. I've not played against them yet, but we know anybody we get drawn against will be a top team and a big challenge for us."
For all of Celtic's incredible domestic dominance this century the inability to perform on the European stage has been a source of frustration. Qualifying for the Champions League has happened on too few occasions, and performances when leaving the group stages of any of Europe's now three competitions has been met, since 2004, with defeat at every turn.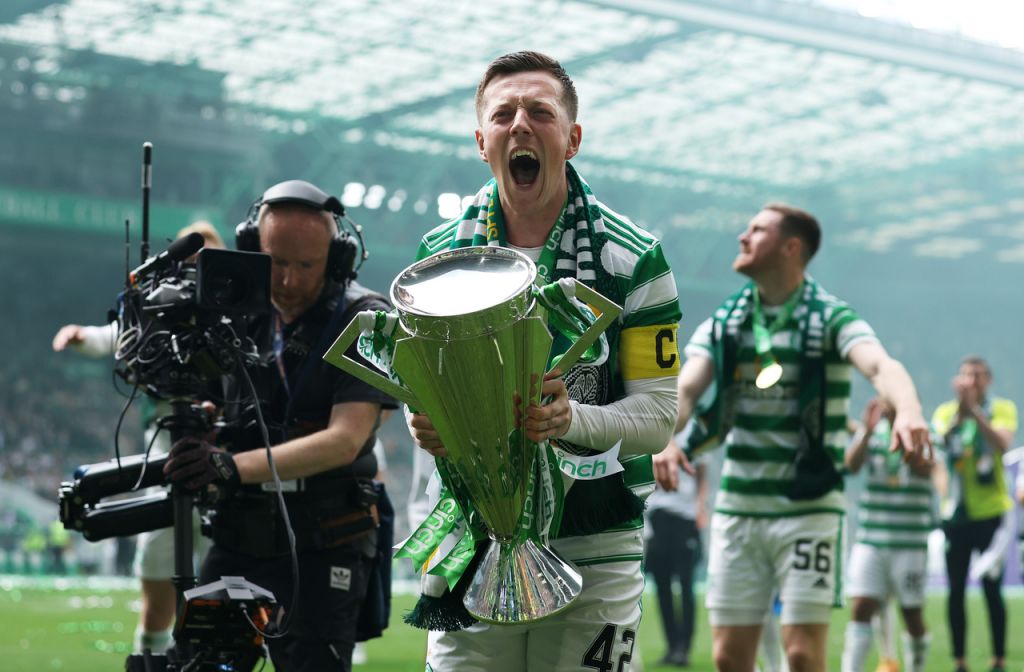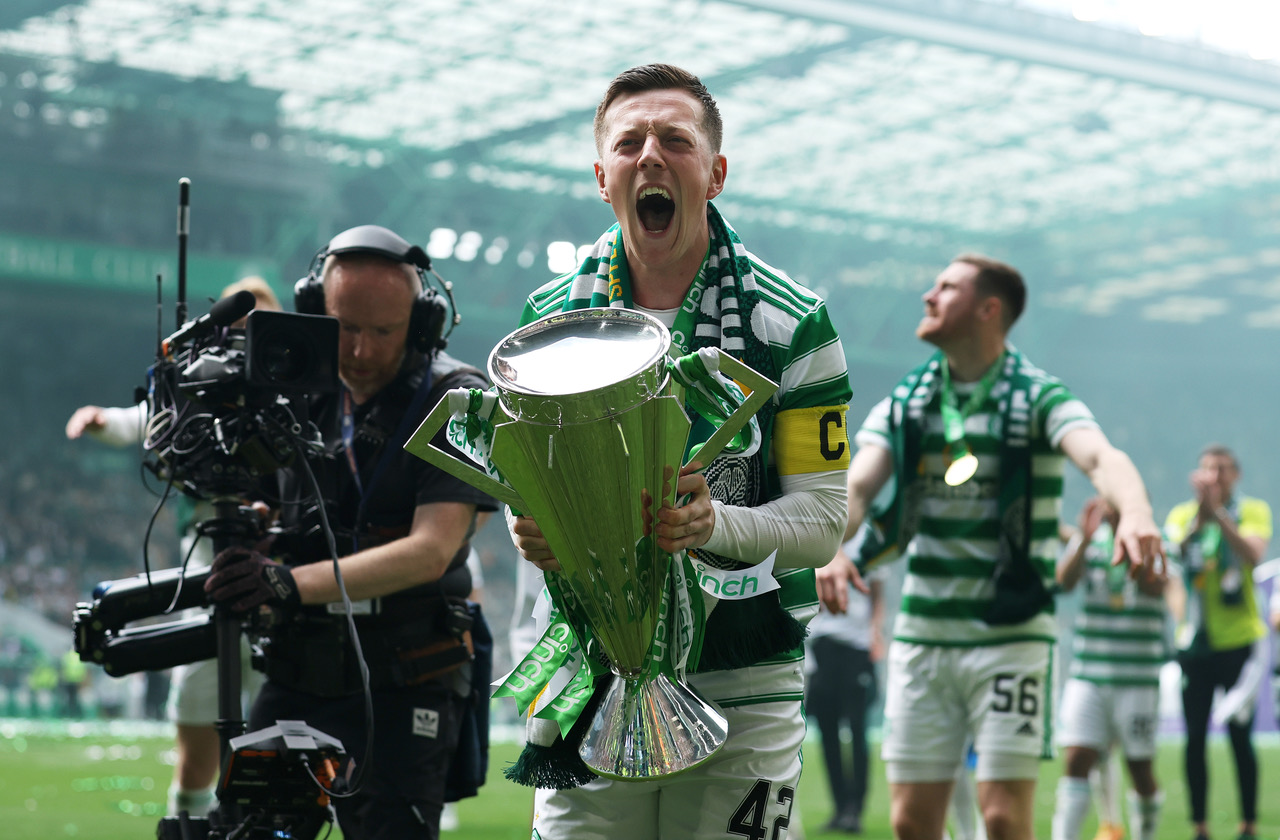 Now however, under Ange Postecoglou, Celtic have a manager with ambitions that marry with the history of this club. Despite protestations from our soon to depart Chairman that Celtic simply can't compete with the big boys these days so what's the point of trying, Ange Postecoglou sees the previous European success that adorns the walls of Celtic Park as all the evidence required that a special club can produce special results on the European stage.
It's possibly a bit early in the day for Callum McGregor to be writing his autobiography, indeed such a thing tends to make this writer feel somewhat middle-aged, but more so because Callum McGregor is only just starting as a Celtic captain, Postecoglou is only warming up as a Celtic manager, and a great number of chapters in Callum McGregor's career story have yet to be written.
Hopefully many of those will start to be penned this season and involve some overdue European success – perhaps starting with the European Champions. Hey, you have to have a dream!
The Celtic captain also spoke to the Celtic fan media yesterday afternoon with the first question coming from The Celtic Star. We'll cover that conference today on the site.
Niall J
🗣 "I've enjoyed it! It was a nice look back to the past at what I've done."#CelticFC's Callum McGregor speaking after the pre-order launch of his new book, The Making of a Celtic Captain 📗

Pre-order here ➡ https://t.co/7fFux1GZ9s

Watch the full press conference here ⤵ pic.twitter.com/mHZ3Ap0jB9

— Celtic Football Club (@CelticFC) August 17, 2022
🆕 𝗧𝗵𝗲 𝗠𝗮𝗸𝗶𝗻𝗴 𝗼𝗳 𝗮 𝗖𝗲𝗹𝘁𝗶𝗰 𝗖𝗮𝗽𝘁𝗮𝗶𝗻 📗

Callum McGregor's story of his journey from @CelticFCAcademy player to #CelticFC captain is told in his new book – out October 14th 🍀

Pre-order before August 28th to have your name featured in the book! ⤵

— Celtic Football Club (@CelticFC) August 17, 2022
☘️🎙 THE WEEKLY SHOW – NOW LIVE!

⭐️ 5 Star Celts Blow Away Killie

💪 Greg Taylor's MOTM Display

🙃 Jenz & Giako's Overhead Kick Competition

💸 Sky Sports Propose New TV Deal

🎙️ Listen NOW @ https://t.co/P5CEYeR78D #TCEWeekly pic.twitter.com/LciHG2Z6UR

— The Celtic Exchange 🎙 (@CeltExchange) August 16, 2022