Reo Hatate revealed about important experiences he gained this season at Celtic in Japanese media…
This is Yatao Reporting for The Celtic Star…Just before Scottish Cup Final, Reo Hatate released his own thoughts in diary format in a Japanese media, so I will extract some of them for Celtic supporters to read. If you have time before today's game, I want you to read this. His diary is full of what he learned through serious injury he experienced for the first time in his life, the influence of Ange Postecoglou on Reo's performance, and his feelings for the Celtic supporters…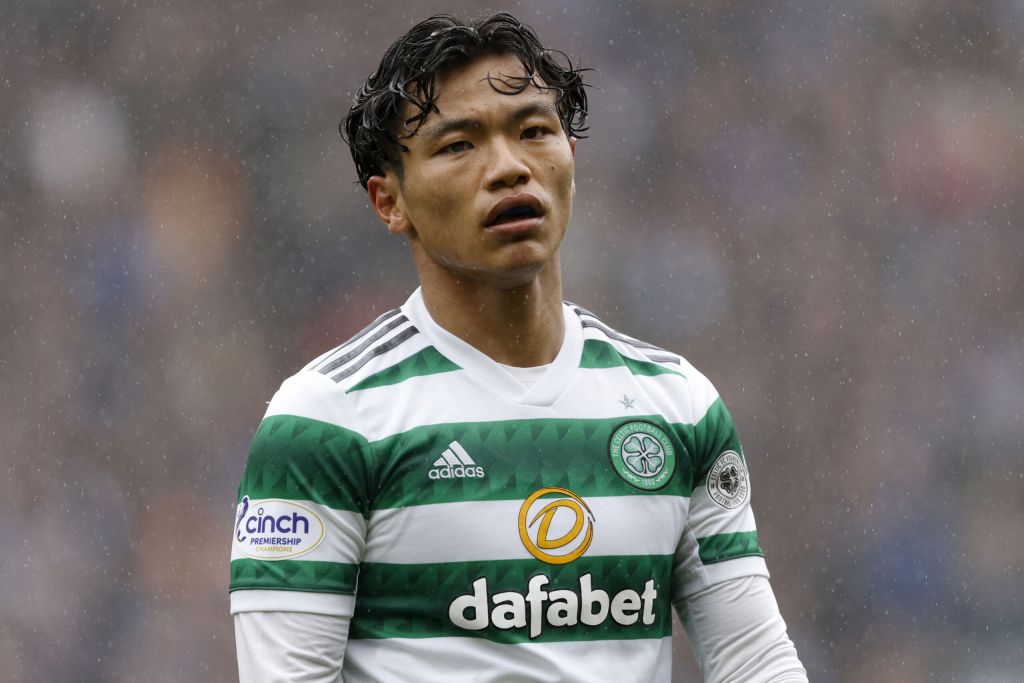 "On May 7, Celtic defeated Hearts, and we won the league title. Not to mention the joy of winning the league title, for me who joined Celtic last winter, I was proud that was able to contribute to our team throughout a season this year, and I got different sense of fulfilment from last season. I was also very relieved that was able to play on the pitch in the game and contribute to our team's victory by an assist. Because I was injured in the game against Hibernian on 18 March and left our team for a while," Reo Hatate explained.
"It was the first time I couldn't play for more than a month since joined Celtic. When I used to play for Kawasaki Frontale, I experienced a period where I couldn't play for a few weeks due to an injury, but I've never experienced serious injury such as fracture or ligament injury in my life.
"I've lived my life thanking my parents for raising my body to be a strong one, so the serious injury I suffered in the game against Hibernian was an unimaginable event for me. Actually, I felt a little abnormal feeling in my body from just before the game. However, I was in pretty good condition, especially at that time, and I was able to run the full menu without any problems in training.
"I basically have the idea that don't want to take a break from training or limit it to simple menu, and if that happens, I don't want to play in the game in that state. At that time, I was confident that I was well prepared to play in the game. However, when the game started and a few minutes passed, I felt pain in my leg. I intuitively judged that "if I continue to play any more, the symptoms may get worse." So in that game, in a short playing time of 13 mins in total, I sat on the pitch. As a result, it took more than a month to return, so I'm sure that my decision was right," Reo explained.
"To be honest, I was impatient about the situation that I couldn't play. I have been focusing on my own results this season, so I was worried that not playing in games could affect results. Also, it's true that I felt frustrated and impatient that I couldn't do anything for our team.
"I think it's natural for footballer to experience injury. So I changed my mind like that "I can't change the fact that I was injured" and decided to make recovery period a time to focus on my body and mind. I took positive view of not being able to play in the game, and increased opportunities to watch and analyse games more than usual.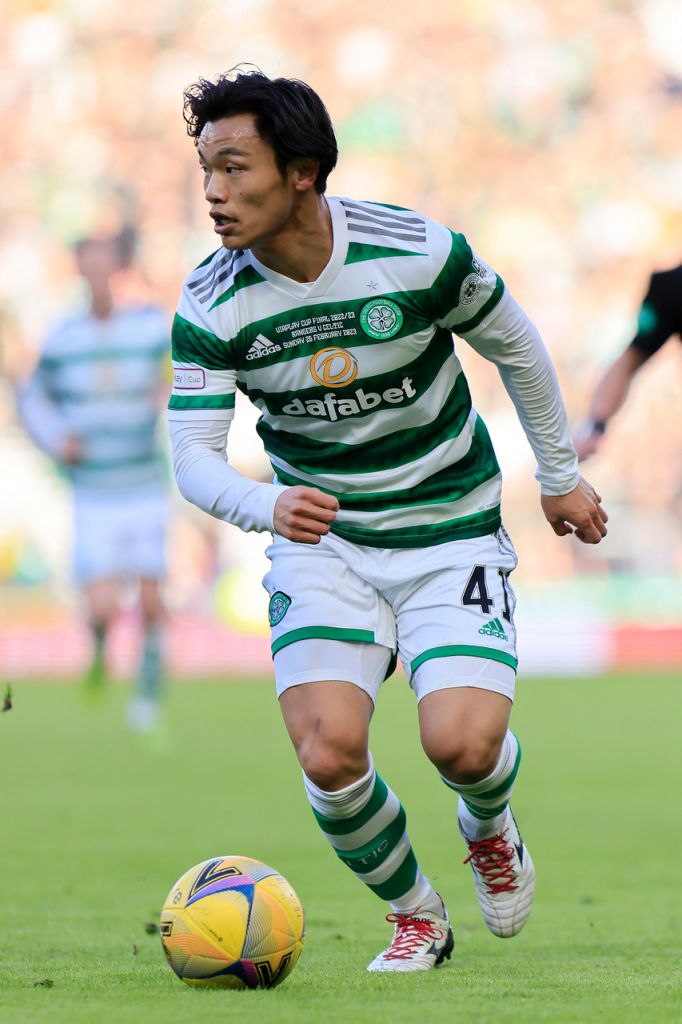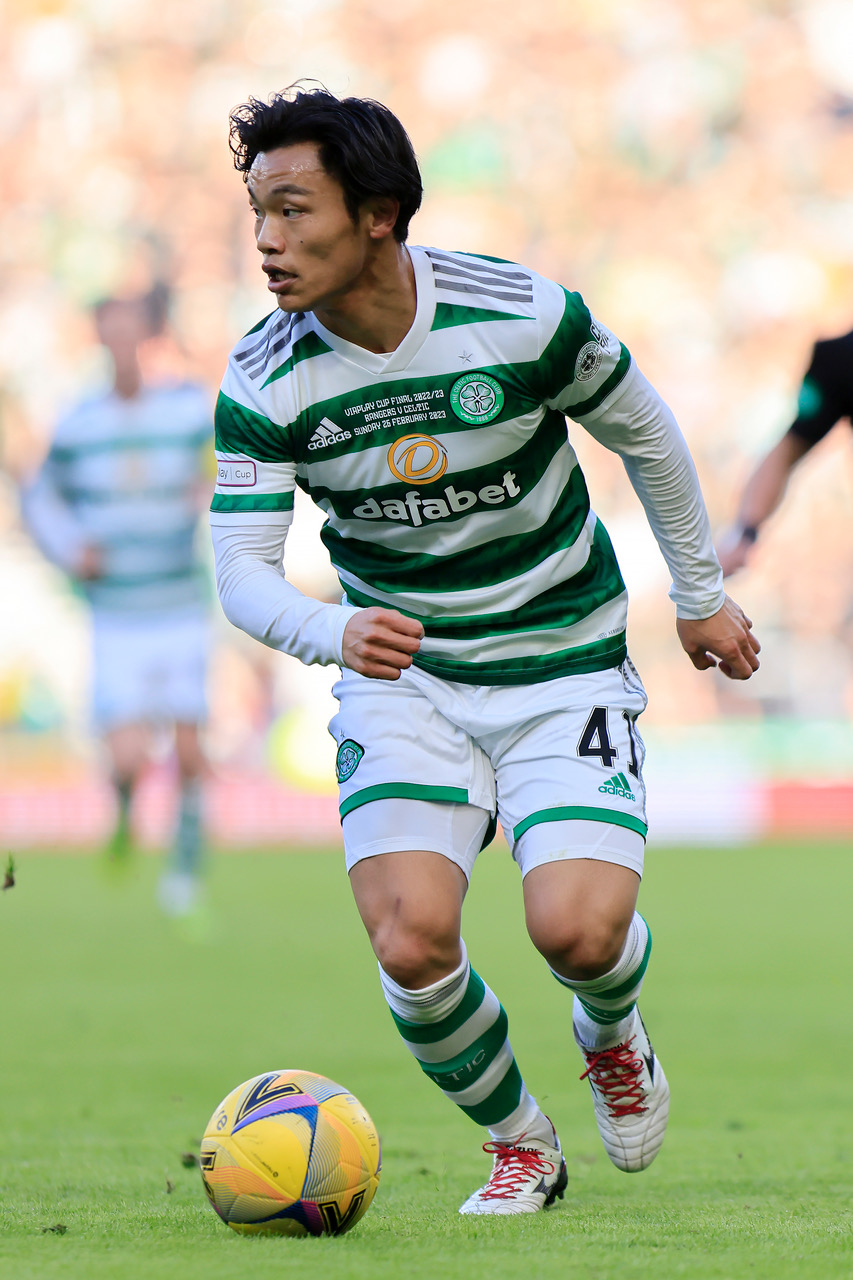 This provided me with new ideas about my own performance. In addition, I tried to gain additional knowledges by reading books more than usual. In particular, it was very meaningful for me to have time to read books. I often read books for the purpose of self-development, and try to connect to my growth based on knowledges I gained from books, but I also challenged myself to read novels recommended by my friends that I don't usually read. I've been playing in the game from start all this season, so haven't been able to look back on myself carefully. So, through reading books, I think was able to organise my mind about what I should do now and how to face myself in the future," Reo Hatate added.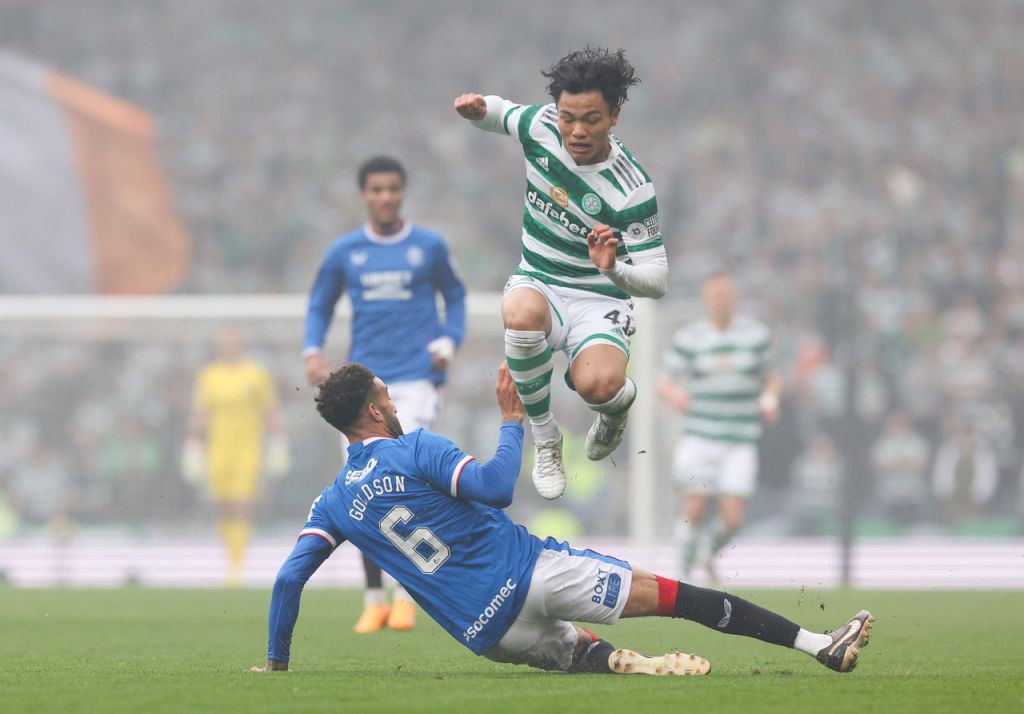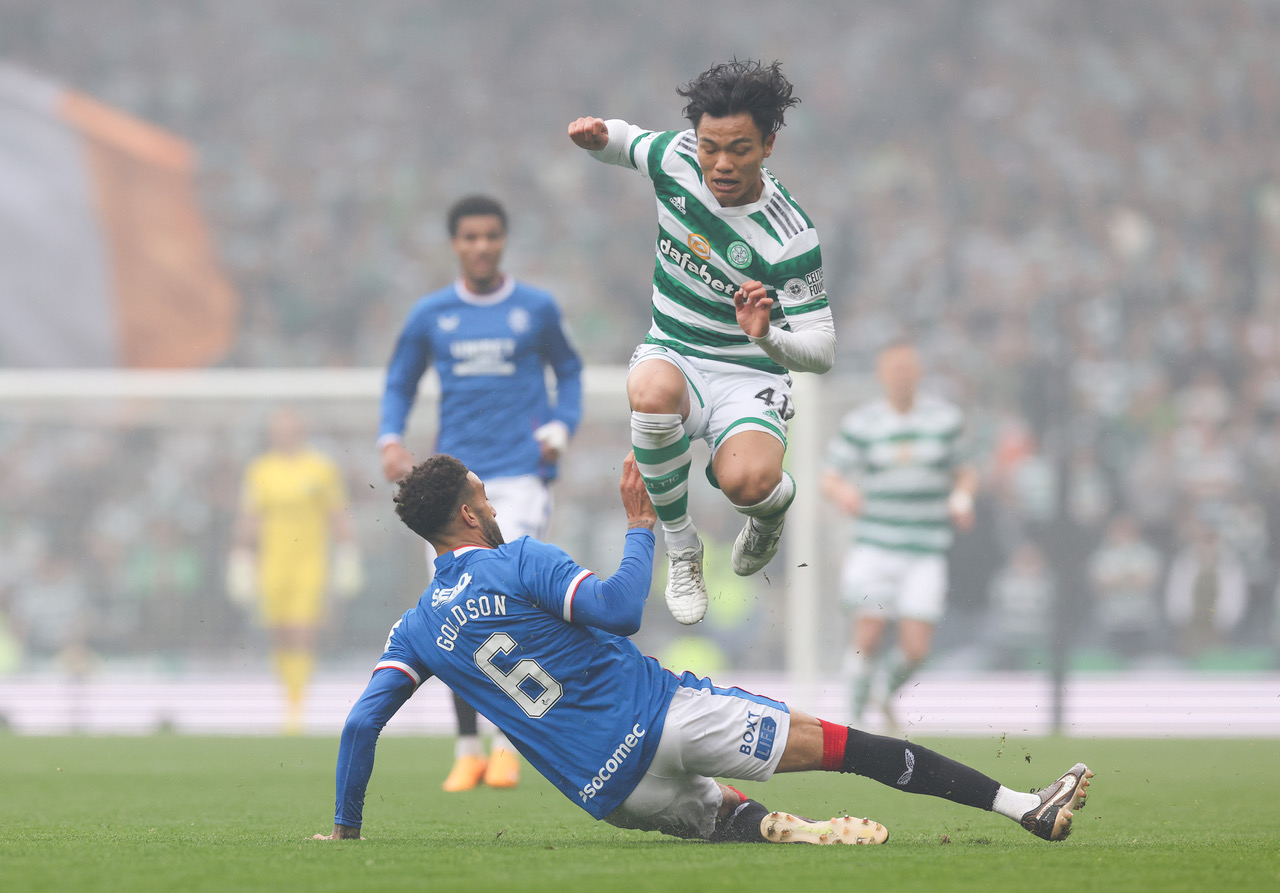 "I was aiming to return to the game against (the)Rangers on 8 April, but in the end I couldn't make it in time for that day, and Scottish Cup semi-final on 30 April was my return. It was the game against (the)Rangers, so I thought it was unlikely to play from start. However, my manager instructed me to train as starting XI the day before the game, and I was able to execute the training menu, so I was prepared to play from start.
"And I was able to increase my confidence by the fact that Ange chose me who had just returned from injury as one of the starting XI. I could feel that performances I have shown so far on the pitch are signs of the trust from Ange. His decision encouraged me, so I was able to return to the pitch without excessive tension. However, it was my first game of return, so I felt it was more difficult to play as usual. But there is no doubt that I did my best for our team," Reo stated.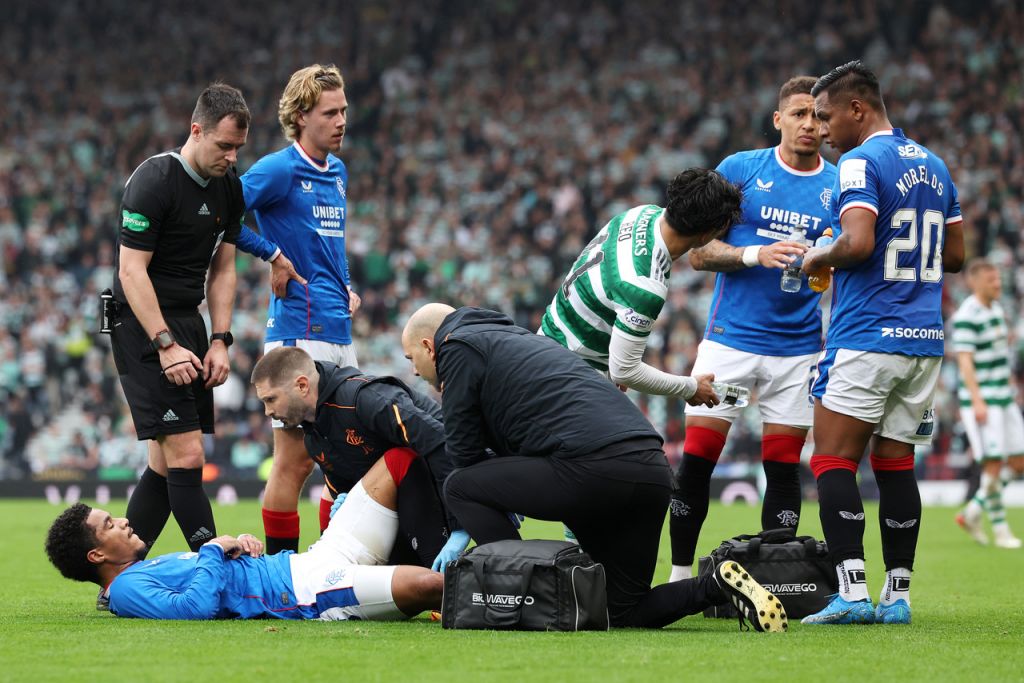 "I was definitely going to say this someday, but even in the game I came back on the pitch, Celtic Supporters sang my chant. I understand very well that not all players can have chants, so I was really happy that supporters sang my chants this season. As a result, I was able to feel that I was recognised by Celtic supporters.
"Hey, oh, Reo, Hatate"…So even in Scottish Cup semi-finals, my chant gave me a lot of power. I'm really grateful to our supporters," the Celtic midfield star said.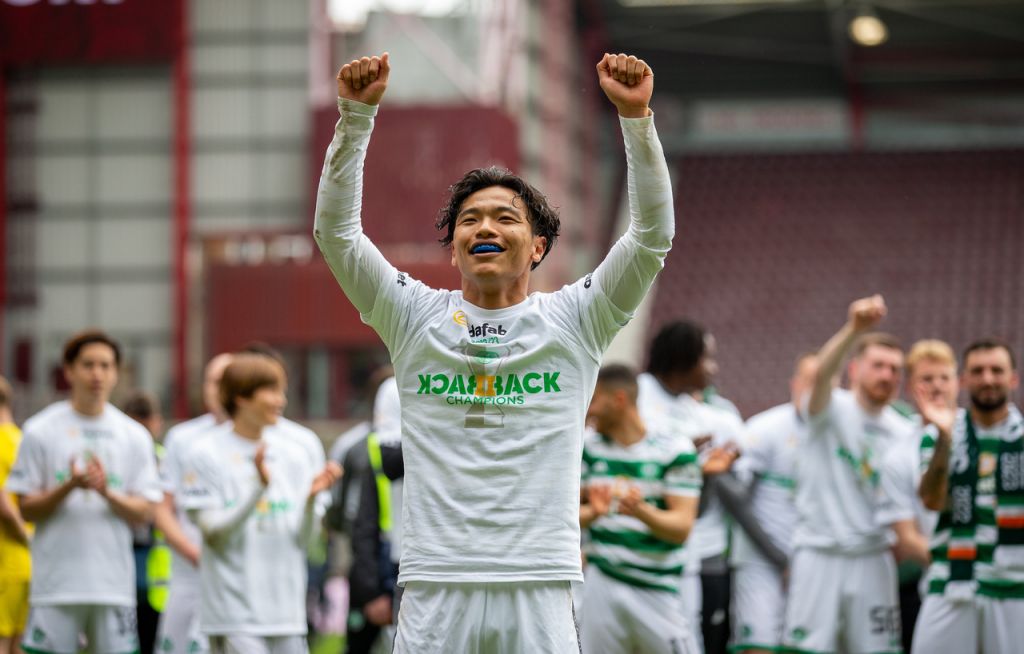 "Since I joined Celtic, I have mostly grasped styles and characteristics of other teams. For example, Tynecastle Park make players feel that the pitch is narrower than other stadiums. If Hearts presses us, literally we feel a lot of pressure. Also, the feature of this stadium is that the speed of play make players feel faster compared to other stadiums.
"The difficulty of football is that difference in the sense of detail according to such a stadium has big impacts on our play and performance. In this game, they knew that if we could beat them, we would win the league title, so they faced us with the feeling that didn't want us to win in their stadium. So their defence was stronger than usual. Even if we tried to create a situation that we could advance at our own pace, pressure of Hearts was so fast that we were playing while feeling impatience," Reo stated.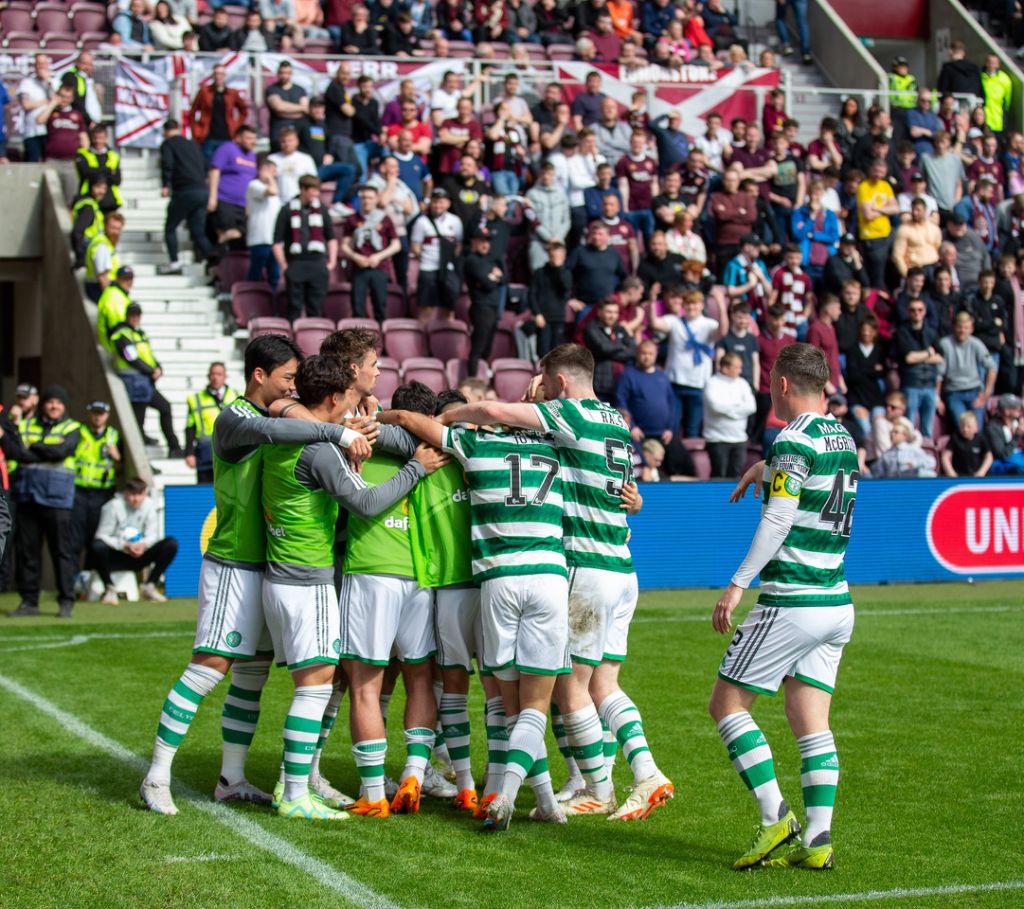 "At Celtic, whenever we return to the dressing room, we cool down and discuss the second half of our play with our teammates. While we're doing that, Ange is discussing improvements to game plan with analysts and coaches who analyse the game. As soon as the discussion is over, Ange always comes to dressing room, uses video of the first half, presents some of good points of the first half, and carefully tells players what we should improve in the second half.
"After Ange finishes all instructions to players, he make us have time to discuss with only players again based on his words. After such a process at half-time, we walk towards the pitch from the dressing room for the second half.
"In this game, as soon as Ange came to dressing room at half-time, he started talking to me while using video.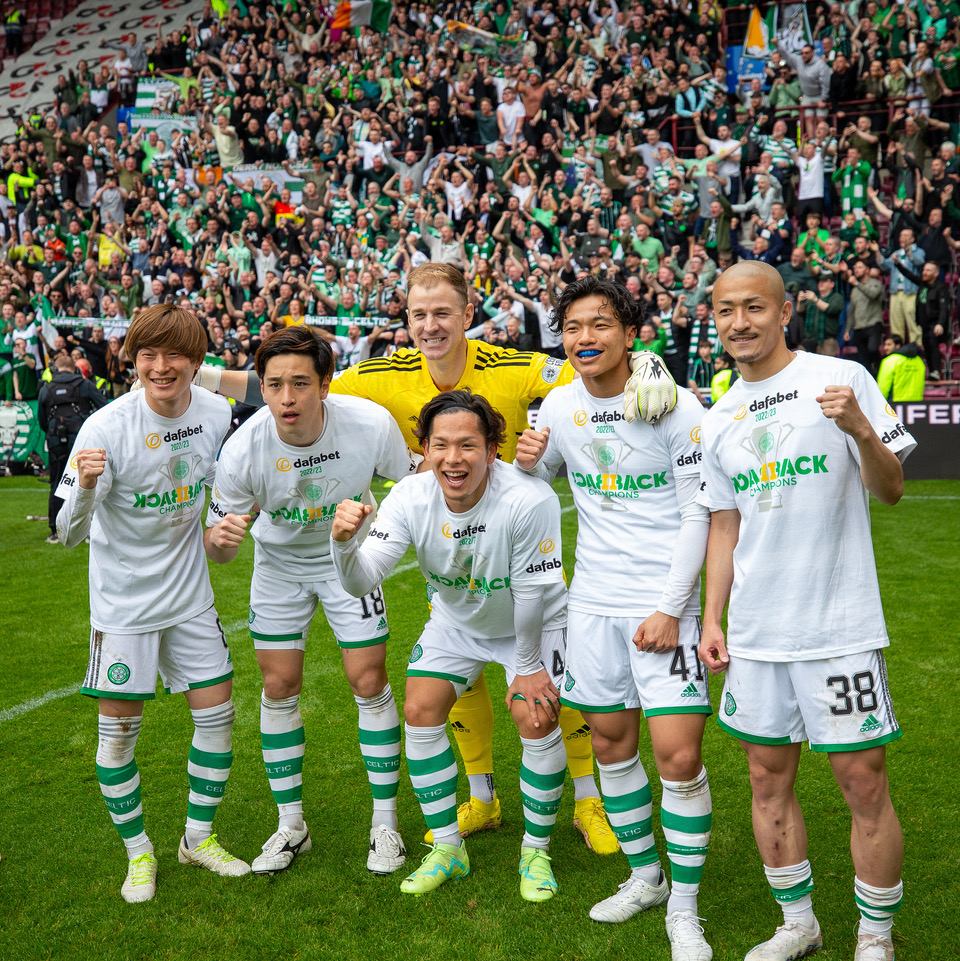 "Reo, you can't do the role that I want you to do in both offense and defense. You're not working hard at all!" When I heard his words, the switch of my own body and mind was turned on. "If Ange tells me that much, I will definitely improve them in the second half and do good performance!" I was very calm in my head, but his words ignited my fighting spirit. I looked back at my own movements in the first half of my limited time in halftime.
"Also, just because Ange told me that I was not working hard, but I explored what kind of play I had to lead to through hard work not work hard simply. And I thought about contributing to our team by running to space. I tried to run behind the defender to increase the number of times I played in attacking area. I had just returned from injury, and I used to be FW, so I had known the results of goals and assists eased my feelings a little," Reo continued.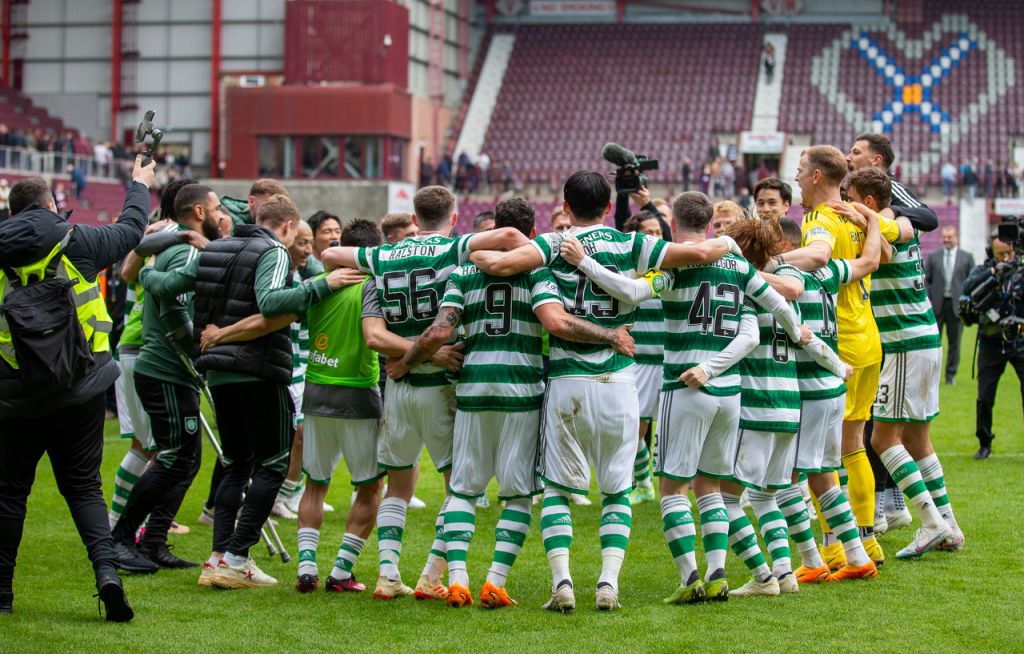 "By the way, I know that the fact that I wasn't at the celebration at Celtic Park was a hot topic in news. I've been telling club and manager and got permission about it. I really wanted to share the joy with supporters at Celtic Park. I couldn't be there, but at that time, my heart was definitely at Celtic Park, and I felt like I was happy to win the league title with everyone. All this season's experience is my treasure. We have Scottish Cup Final on 3 June . I want to finishe this season by getting the Treble," Reo said.
That's all. I hope he will show his best performance in today's game and share the joy again with team-mates and supporters. I believe he'll definitely do it.
Yatao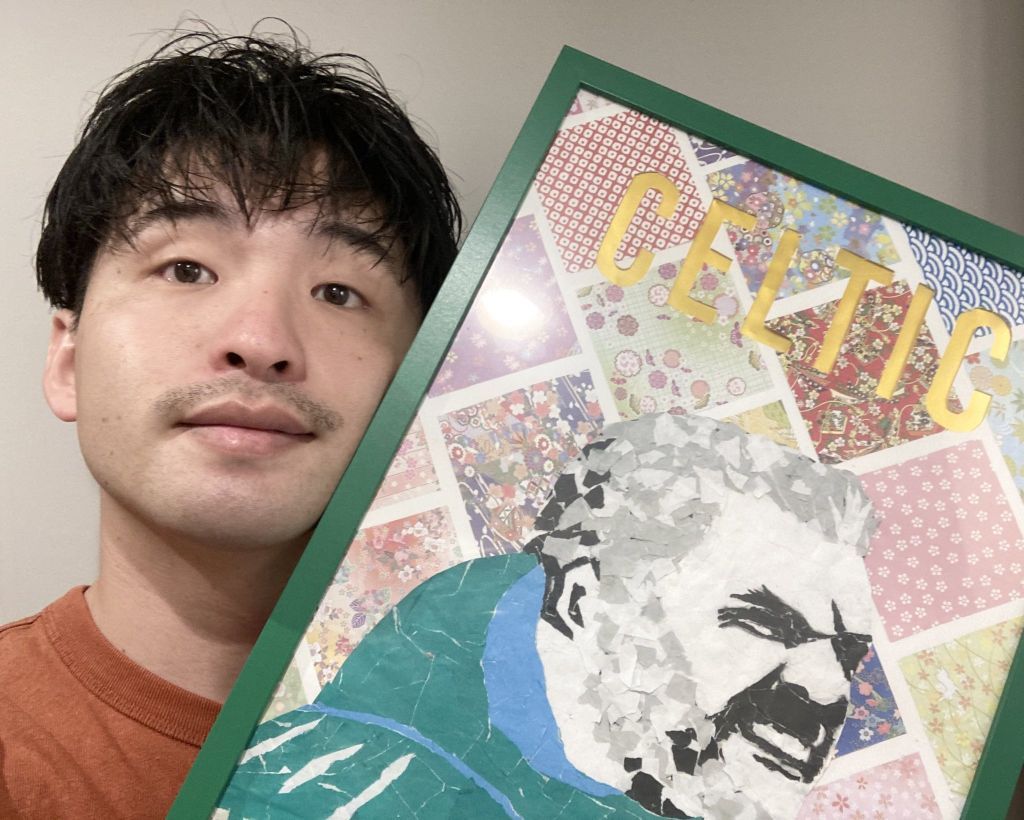 I am a Content Creator and Origami art Creator, Analyst working for think tank in Japan and I joined this team in May 2023 and started to write articles as Japanese Celtic author for The Celtic Star. I live in Kobe(Japan) and have followed Celtic after 14 October, 2006, when I had watched the game against Dundee United FC – Shunsuke Nakamura scored a hat-trick. Also I am an enthusiastic supporter of Vissel Kobe, and I am familiar with various information and history of J-League. I have been posting threads on trajectory and background of Celtic Japanese players on Twitter mainly since summer of 2022 in order to further deepen the bond between Celtic and Japan. This time, I'm so proud to be more committed to Celtic by joining The Celtic Star team. I'm good at changing of viewpoints, so please expect my articles written from fresh perspective.