Chris Sutton has used his newspaper column today to warn his friend and former teammate Neil Lennon that time is running out fast if he is to turn things around at Celtic, and the former Celtic striker isn't hopeful that his pal is going to be able to deliver the results that can keep him in the Celtic job.
"Neil Lennon is extremely fortunate to have survived Prague," Sutton wrote in his column in Daily Record. "It was lamentable and it was embarrassing. Celtic can't defend and you can't defend Neil or the players. It was diabolical. Full stop. The buck stops with the boss."
Sutton accepts that the pressures of the Ten-in-a-Row campaign has added additional 'hysteria' this season but is more concerned about the damage that has been done to Celtic's wider reputation in the world game after a dreadful season in European football with humiliating results for the club in both the Champions League qualifiers and more recently in the Europa League.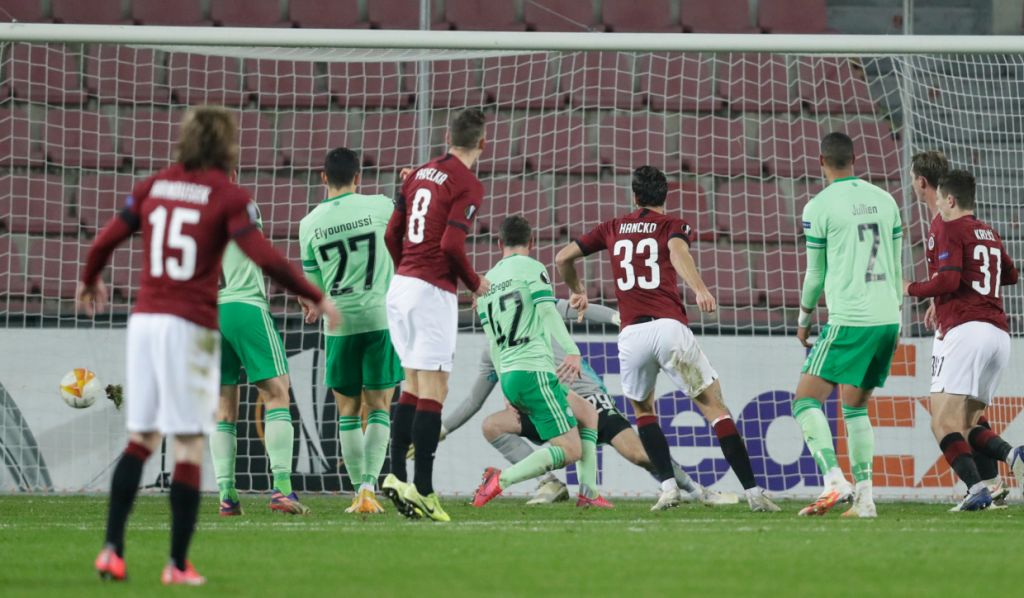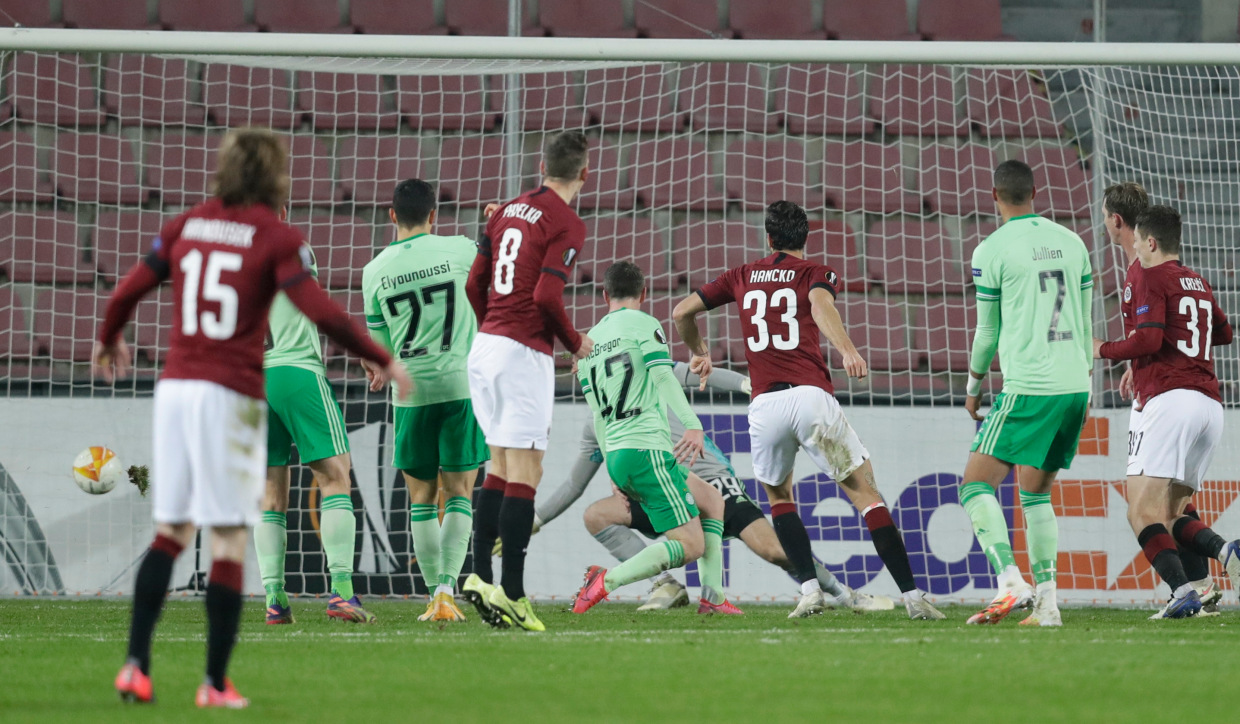 An 8-2 double header defeat to a team who can't buy a win in the Czech league is surely as low as it can get for Celtic?
"It really annoys me when people say Europe doesn't matter," Sutton stated. "It does matter. It matters for the reputation of the club. And that reputation has taken an absolute battering over the past few weeks.
"It gives me no pleasure to criticise the workings of a friend and a former team-mate, but you can't disguise the truth. Neil is in big trouble. It's staring everyone in the face. He can't get things going, he can't get his team to do basic stuff and he seems lost.

"His players are letting him down badly. Some of the individual performances and collective efforts have been appalling. This is a group of players who were defeating Lazio home and away last year to make the last 32. Eight of the Rome starters started in Prague," Sutton added.
And Sutton was clear in has assessment that Lennon was very fortunate to survive the latest collapse on Thursday night. "I don't think it's over the score to suggest Prague might have been the end of the road.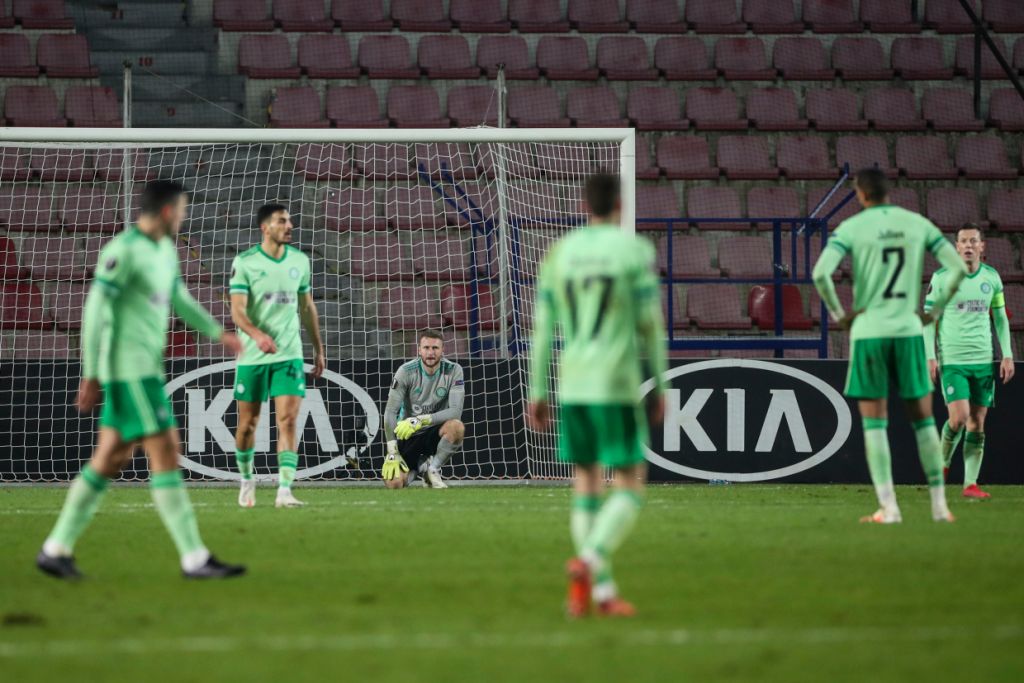 "On a human level, I'm glad it's not because I don't like seeing anyone lose a job in any walk of life.
But, at this stage, Peter Lawwell really has to come out and say something because this malaise can't continue. Neil spoke yesterday about the hierarchy being supportive, but it would be nice to actually hear it.
Tell everyone categorically and publicly that Neil is Celtic's man and they are 100 per cent confident and committed to the fact he's going to turn this around.
It can't drift. Neil didn't seem to appreciate being asked again about the board's backing after the game in Prague, but it was a natural question. They'd been embarrassingly knocked out of Europe, lost 13 goals in four group games to supplement poor patchy form domestically."