Ange Postecoglou has officially left Celtic and there's disappointment at the loss of the Aussie man across the Celtic fanbase.
As a diehard Celtic fan for nearly two decades, I never believed for a second that Ange would not in fact swap Glasgow's East End for North London. The reality is, that as big a club Celtic is, we are a feeder club in terms of the football food chain because the the league that we play in.
Like the 99% of other football clubs, we can never be comfortable with retaining our players and managers. Two seasons ago when Ange Postecoglou was appointed manager, the club was in ruins and lacking an identity on and off the pitch.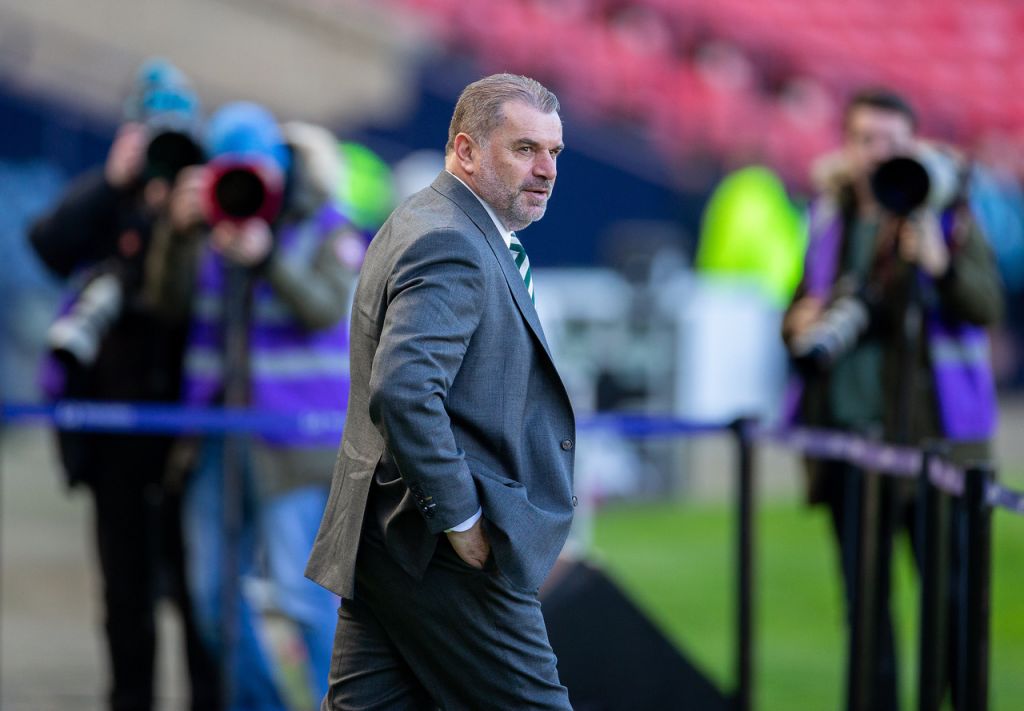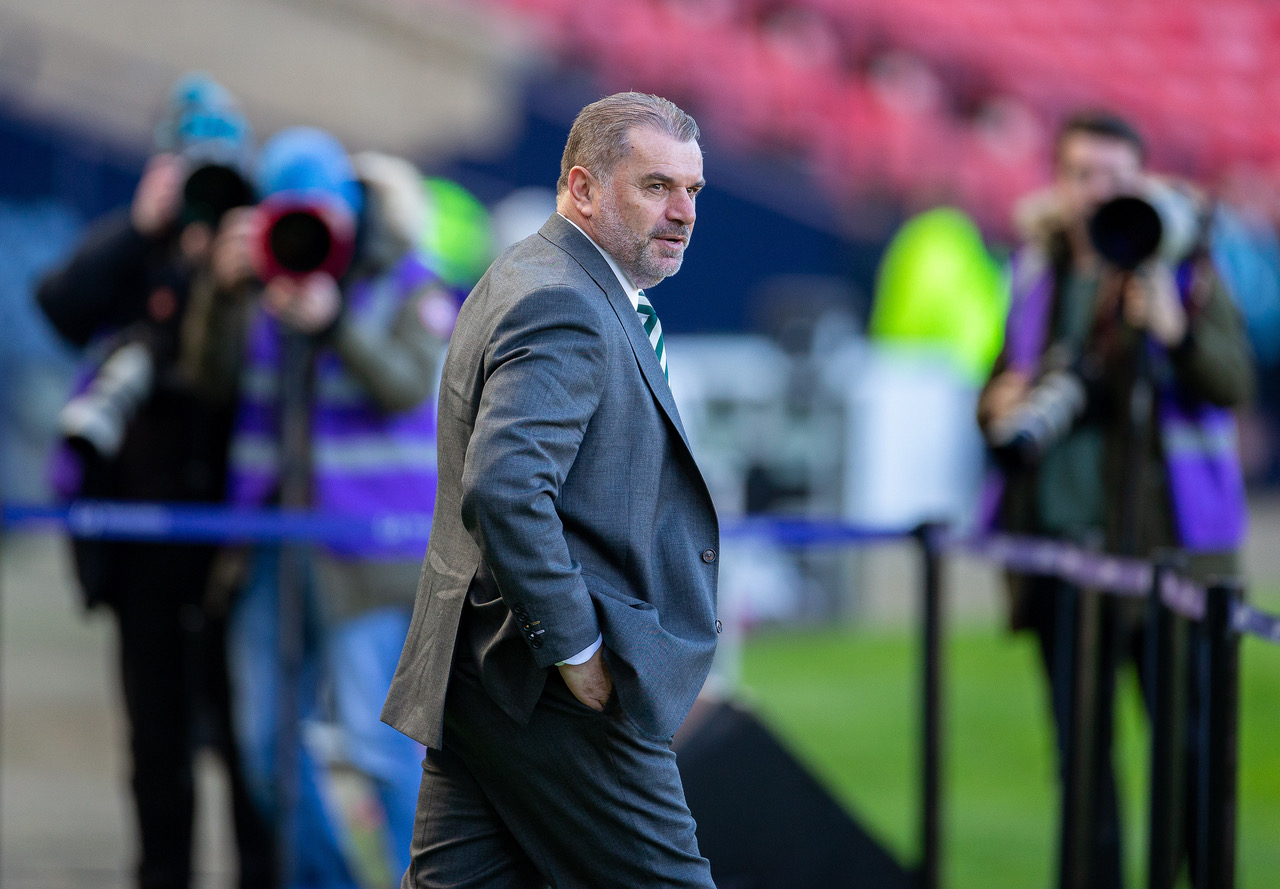 Recruitment was poor and disorganised, relying on loans from Premier League sides and players who were unwanted at their clubs. The appointment of Mark Lawwell as Head of Recruitment was crucial in transforming and modernising the club's recruitment strategy, as Celtic would now look in undervalued markets such as the Asian and North and South American markets respectively.
Celtic's efficiency in the transfer market with incomings and outgoings has been a welcome transformation for fans and is something the Celtic fanbase will hope to not lose with the departure of Ange. It cannot be understated that the 57-year-old was the perfect manager at the time to get Celtic back on top and transform the club's position on and off the pitch.
But Ange Postecoglou was not the perfect manager, his failure to transform his side's success domestically to European football remains a stain on his time in Glasgow. His stubbornness to evolve and adapt in European competition cost Celtic goals and results, with Celtic conceding the most goals in the group stage of the 2022/23 UEFA Europa League, along with shipping 15 goals in this seasons UEFA Champions League.
If you take the emotion out of it, his departure could really be a blessing in disguise. We very well could have stalled in our progress next season under Ange, similar to how we had done so in Brendan Rodgers' third year at the club.
Although they are different situations with Rodgers' Celtic not automatically qualified for the UEFA Champions League, the point remains. Things can change very quickly in football as we have seen, dressing rooms can become complacent and satisfied with the success they have already garnered, something Celtic know all to well after failing to achieve the infamous 'ten in a row'.
Unlike the aftermath of that catastrophe, Ange Postecoglou leaves Celtic in a tremendous position. Champions League football, a treble winning squad and an extremely healthy financial state will mean that the Celtic managerial job will not be without interest.
Ange leaves Celtic at the perfect time it could be said, for a young, ambitious manager to come in and help continue domestic domination and elevate Celtic to new heights in terms of European football. When someone as successful and well liked as Ange leaves the football club, a meltdown among fans is always inevitable.
However, Ange Postecoglou is not Celtic, and there will always be another hero. So don't look back in anger, but rather look back in joy, at how this straight-talking Australian brought Celtic back to where we belong.
James French