Celtic interest in the Women's World Cup in Australia may be limited but at least thanks to the global recruitment strategy of Spanish coach Fran Alonso, there are a number of Celts and indeed former Celts representing their country in what is certain to be the biggest and best Women's World Cup.
All the matches will be at or around capacity audiences inside the stadiums and this will be backed by a huge global audience as a number of highly fancied teams who will see this as a tremendous opportunity to lift the trophy and become World Champions. The bigger picture winners though will be the women's game itself which is growing at an incredible pace across the world, proving misogynistic male doubters wrong in terms of the global appeal for the women's game and indeed the quality of football that we are about to revel in.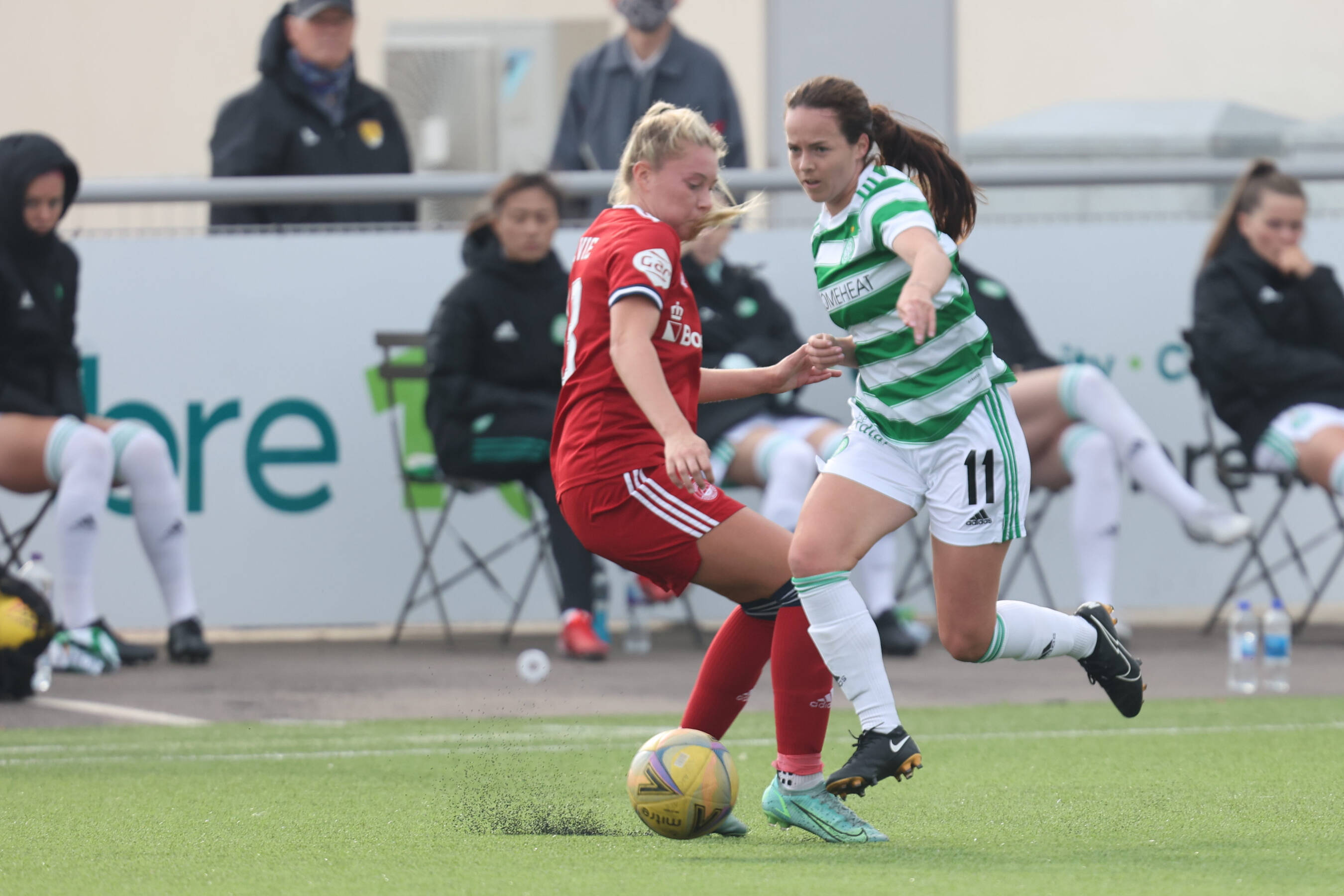 Let's look at the Celtic interest first. Current Celtic midfielder Olivia Chance is a stalwart in the New Zealand side and her biggest concern ahead of the tournament will be concerning her fitness issues which resulted in her missing the run in to the Scottish season where Celtic retained the Scottish Cup, beating theRangers 2-0 in the Final. Playing for New Zealand is always a career highlight for Chance who regularly makes the long trip back home to play for her country and there's every chance that Olivia will be fit and ready to represent her country at a World Cup. She's not going to miss it if she can help it! We certainly wish her well. Incidentally there is somespeculation that Olivia Chance will leave Celtic this summer with her future plans set to be announced after the World Cup.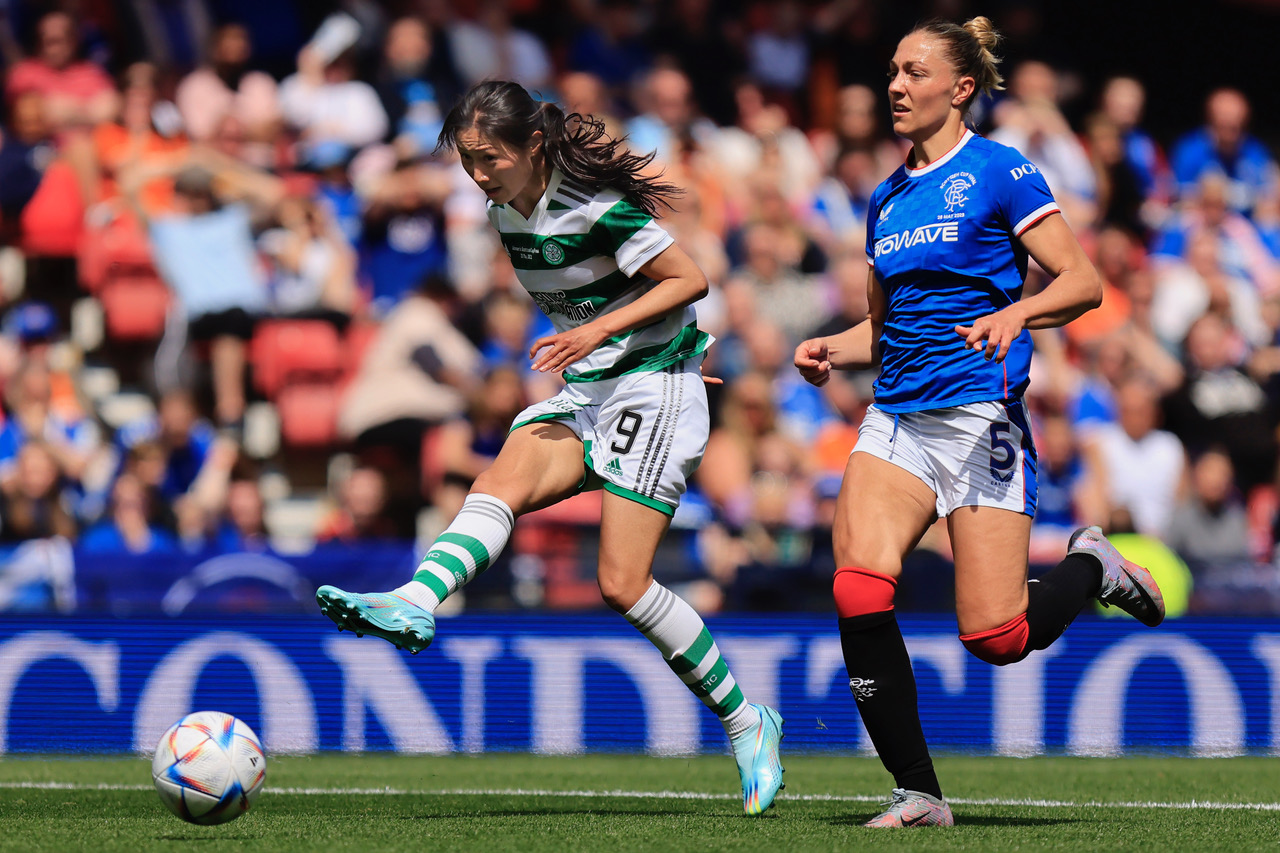 The second current Celtic player likely to represent her country at the 2023 Women's World Cup is Shen Mengyu. The midfielder has been a top performer at Celtic over the past two seasons after her signing from Shanghai Shengli created a little bit of history when she became the first ever Chinese women's football to play professionally in the UK. Shen narrowly missed out on selection for China's 2020 Olympic team but her form at Celtic has not gone unnoticed and she is included in the China squad heading to Australia. Go on Shen!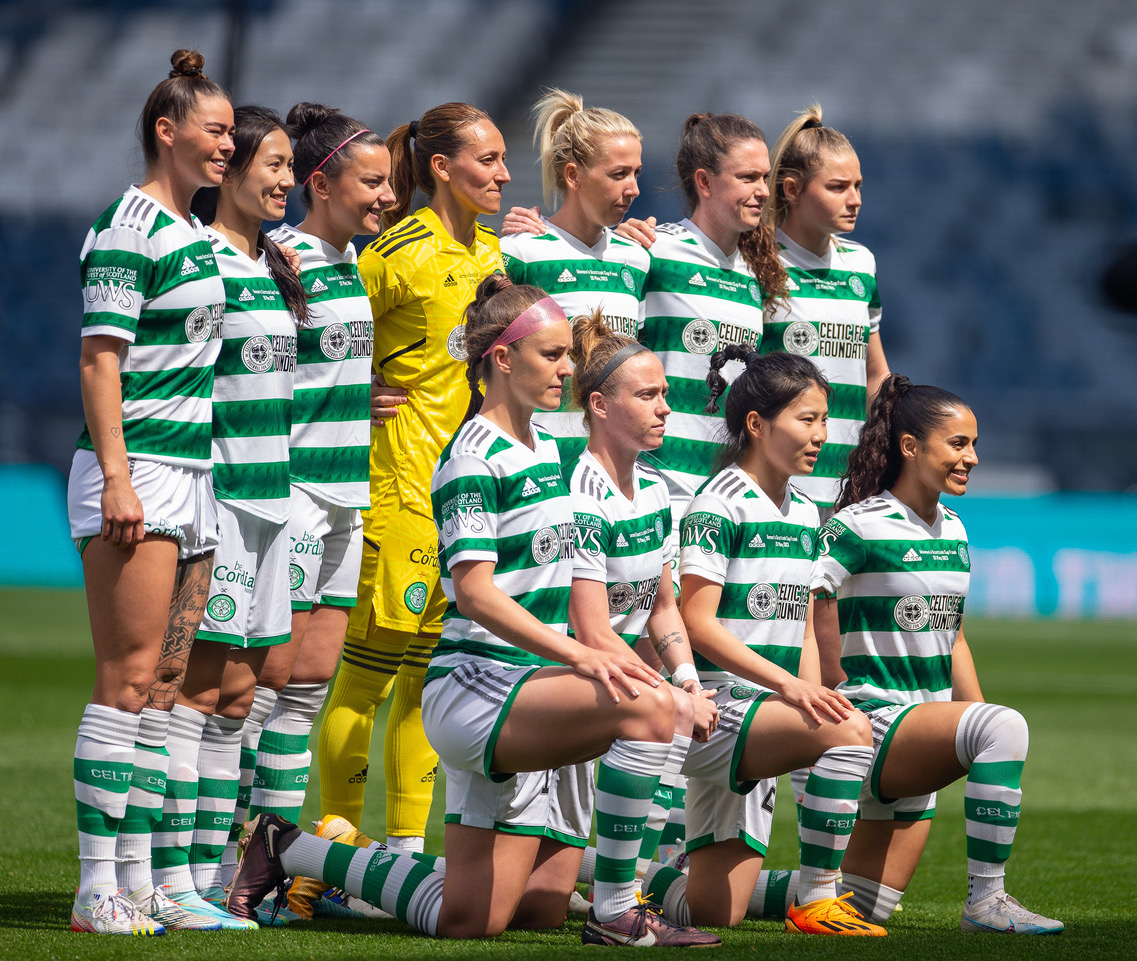 Defender Claire O'Riordan played her part in Celtic's successful season before making a move to Standard Fermina de Liège ahead of the World Cup. Ireland of course sneaked past Scotland to qualify for the World Cup but won't be one of the fancied sides in the tournament. We certainly wish Claire well both for the World Cup and also for her new adventure with Standard Liège's women's team.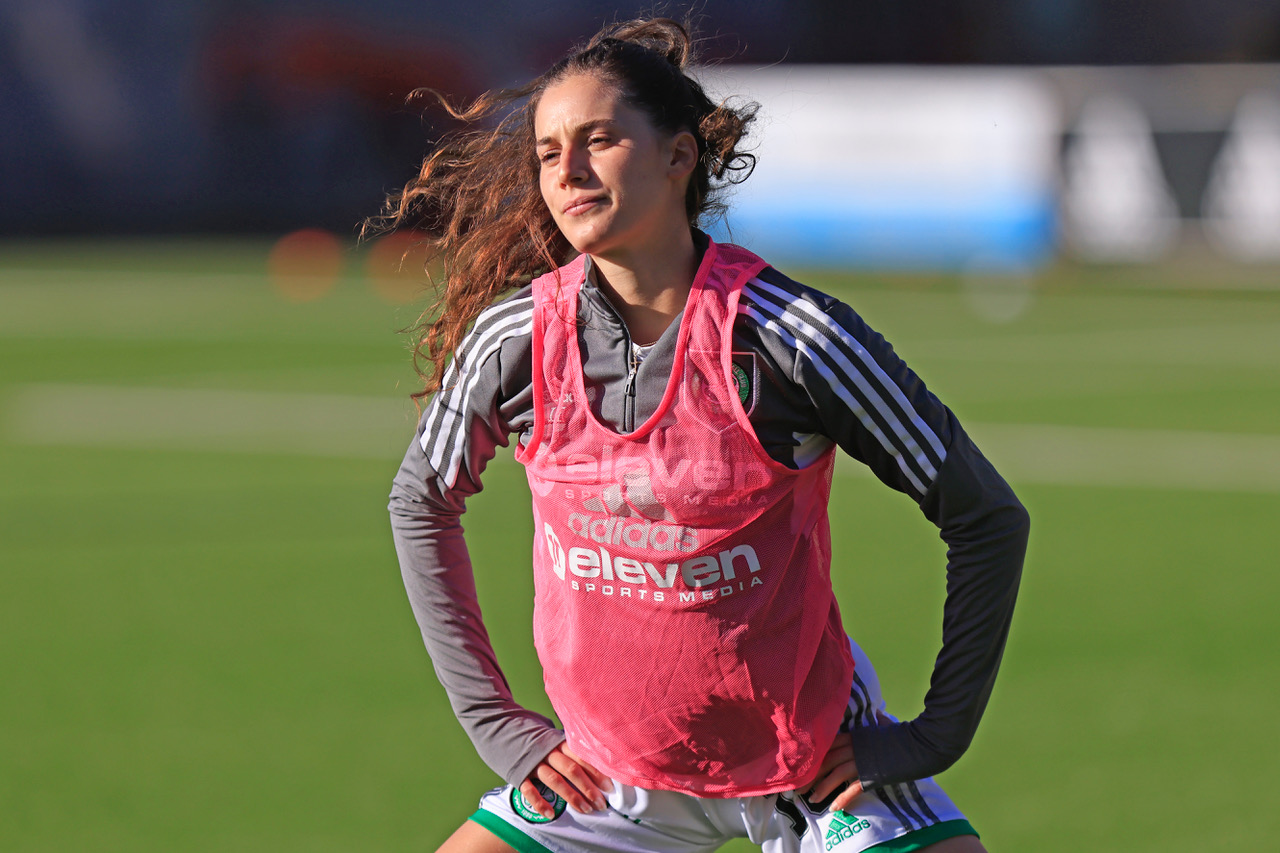 The other former Celtic star who will be representing her country at the Women's World Cup is the former Celtic striker Clarissa Larisey, who moved from Celtic back in January to join Swedish side BK Häcken in a transfer that earned Celtic a record breaking transfer fee for a Scottish side.
The motivation for that move from the players point of view was all to do with the World Cup with her national coach advising that playing in a more established and competitive league than the SWPL1 would be advantageous for her ambitions to break into the national side starting eleven. As a Celtic player, Larisey did make the squad for the current Olymipic Champions ahead of her move to Sweden and even scored for Canada.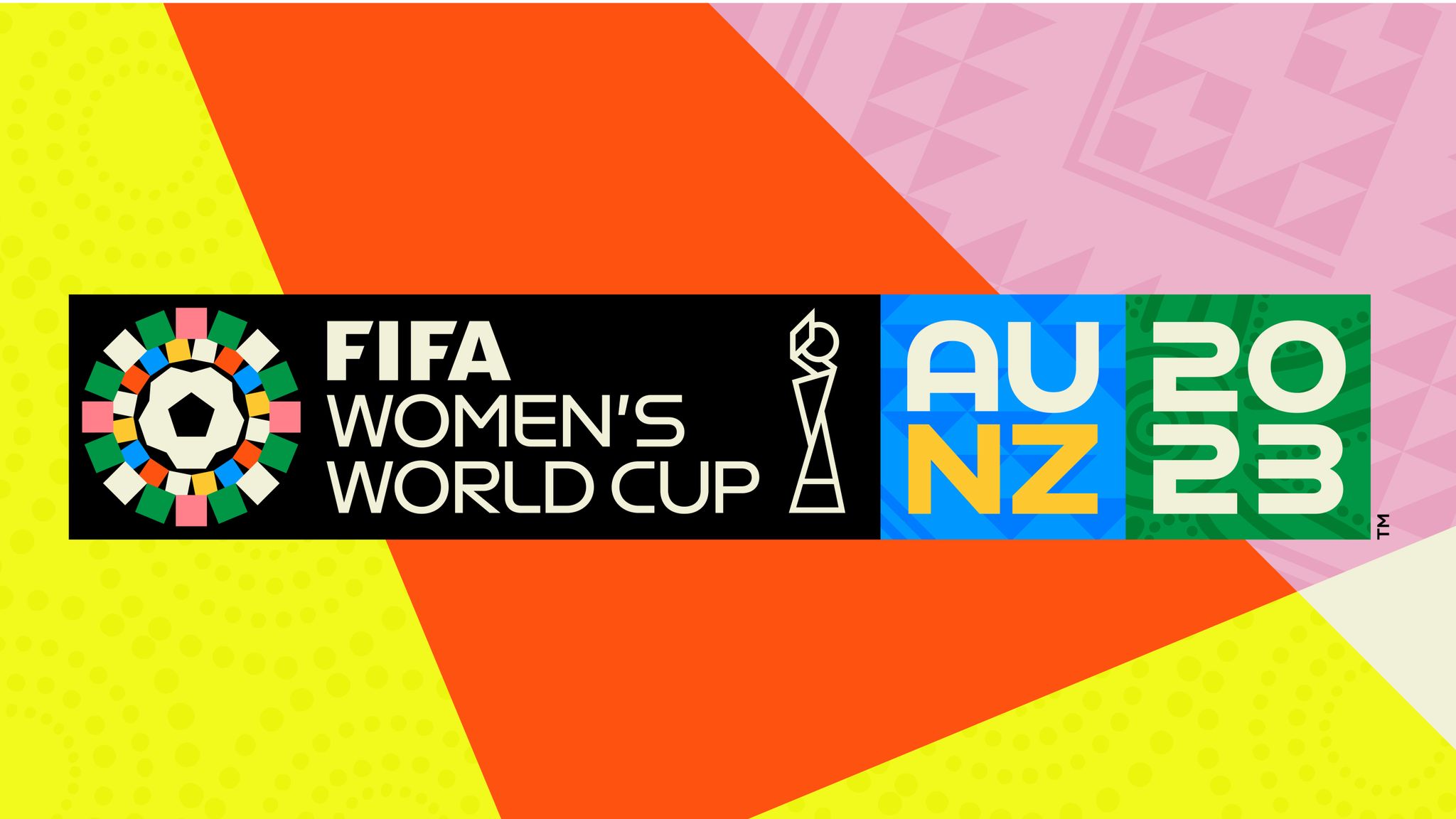 As far as the competition goes, it's hard to see beyond a handful of sides who could win the competition and you can get the latest odds on the Women's World Cup now. England are on a high after their Euros success thrilled the country south of our border. Australia as co-hosts will fancy their chances of going far into the competition, feeding off home advantage and the huge crowds that will be at the games. The United States can never be overlooked and Germany, Sweden and Spain will be looking to make an impact. Canada could maybe be a decent shout as outsiders.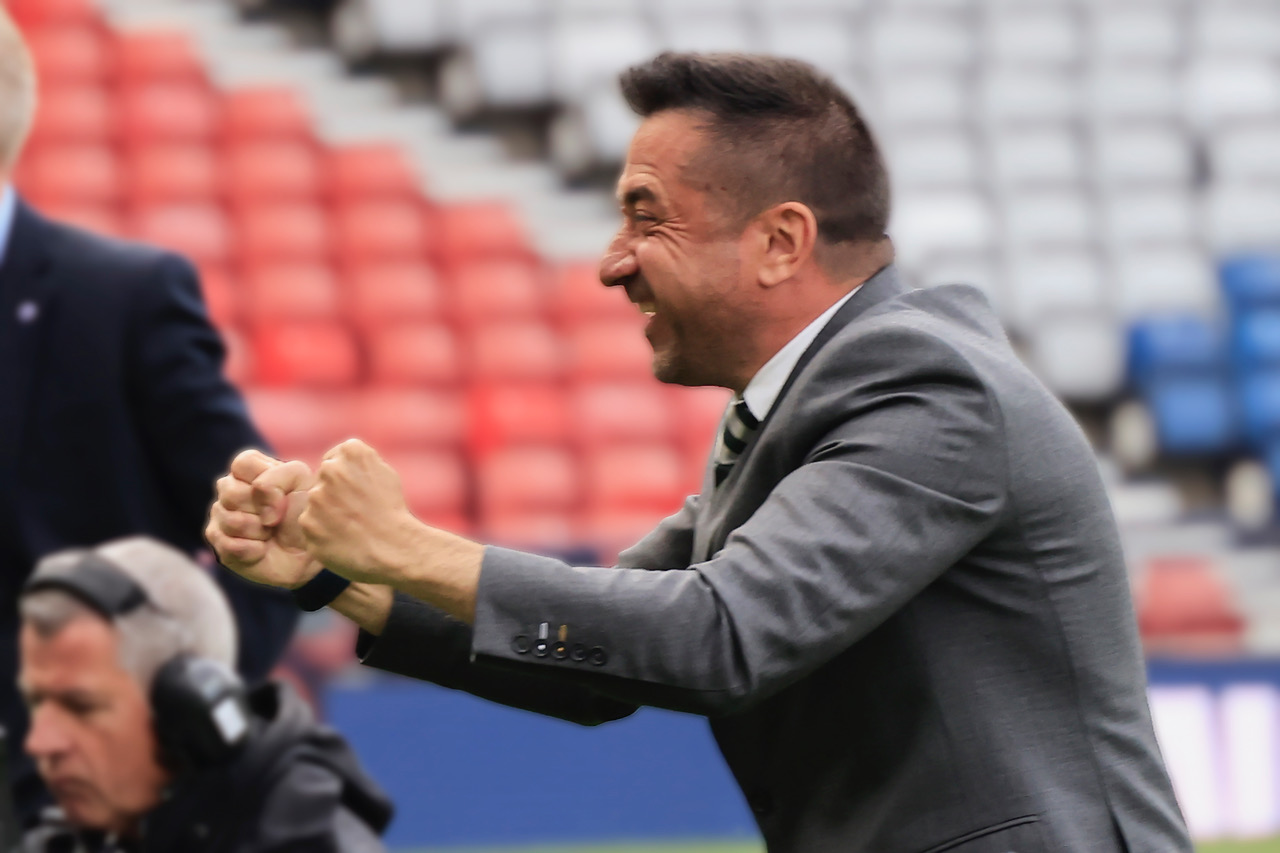 Celtic of course are managed by Spanish coach Fran Alonso, and he is always very enthusiastic when the Spanish national team plays – whether that's the men or the women – and he will be thrilled if Spain can get their hands on that stunning trophy for the first time ever. Real Madrid and Barcelona have shown that huge 100,000 crowds can be attracted to women's matches in Spain and with Celtic setting a 15,000 attendance record last season the future looks very promising for the women's game, which is certain to be boosted globally after this World Cup.
So with Fran Alonso in mind, with Scotland not being there and Ireland unlikely to get beyond the group stages, we'll be supporting Spain at the Women's World Cup.
Whoever happens and whoever wins it is going to be a thrilling Women's World Cup. Sit down and enjoy it.