Celtic will travel to the Netherlands tomorrow to the city of Rotterdam where they will get set to face Feyenoord on Tuesday evening. It will be the first match of our UEFA Champions League group stages this term after sampling it again with Ange Postecoglou last year. We were paired with European heavyweights, Real Madrid, as well as RB Leipzig of Germany and Ukrainian outfit Shakhtar Donetsk.
We didn't make the most of our opportunities the last time out, particularly against Shakhtar Donetsk both home and away. Real took care of itself and despite some good aspects against Leipzig in Glasgow and the German city, they proved to be a cut above as Dominik Szlobozlai and Christopher Nkunku put us to the sword.
The final points tally of just a meagre two didn't make for great reading, and although our main rivals made history as the worst team in Champions League history, we didn't have much to shout about either. That has to change and quickly, as we cannot keep being hammered on the grand stage like this, otherwise we will just slip into footballing obscurity once and for all.
As Chris Sutton has already alluded to in his column this week, we have to show no fear and play with that freedom and courage that has been the hallmark of so many great Celtic teams throughout the years. Tuesday offers us an opportunity to dip our toes into the water against a side that isn't Real Madrid or PSG with the greatest of respect, and with the news that they will be without their main goal threats, we have to ensure we capitalise on that whenever possible.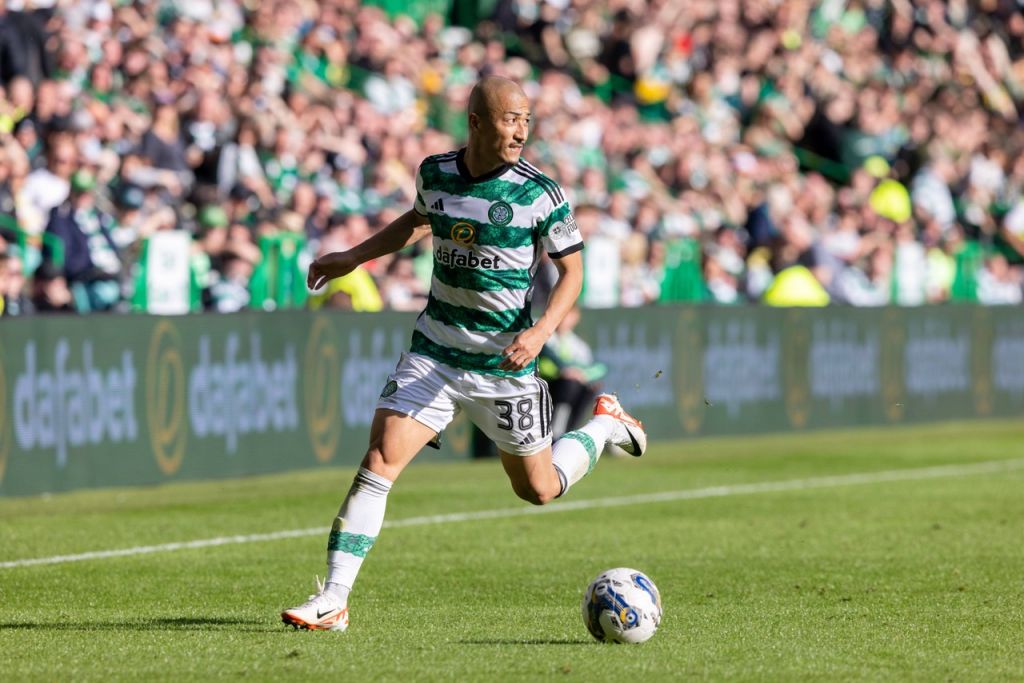 That is not to say by any stretch of the imagination that Feyenoord are a poor side. Quite the contrary, in fact. We have to ensure that we take full advantage of the small details that may weaken our opponents in Group E. We do not have the luxury of having bad nights and still getting a result. Those are as elusive as unicorns. We have to be ruthless this time out. It starts on Tuesday night.
Maintain organisation and discipline whilst counter-attacking at the correct times and we have a chance to get points on the board on the first matchday.
Over to you, Bhoys.
Paul Gillespie