It remains to be seen if this summer will be any different of course, but Celtic habitually lack preparedness for European qualifiers season after season, with incomings and outgoings rarely if ever close to concluded by the time qualifiers come around. That as much as the early start and pre-season rustiness has often led to Celtic's downfall when it comes to early season Euro encounters.
This time around however, Celtic go straight into the group stages of the Champions League and as reported in Daily Record former Celtic boss Marin O'Neill believes that extra time to prepare in pre-season will have a hugely positive impact for Ange Postecoglou.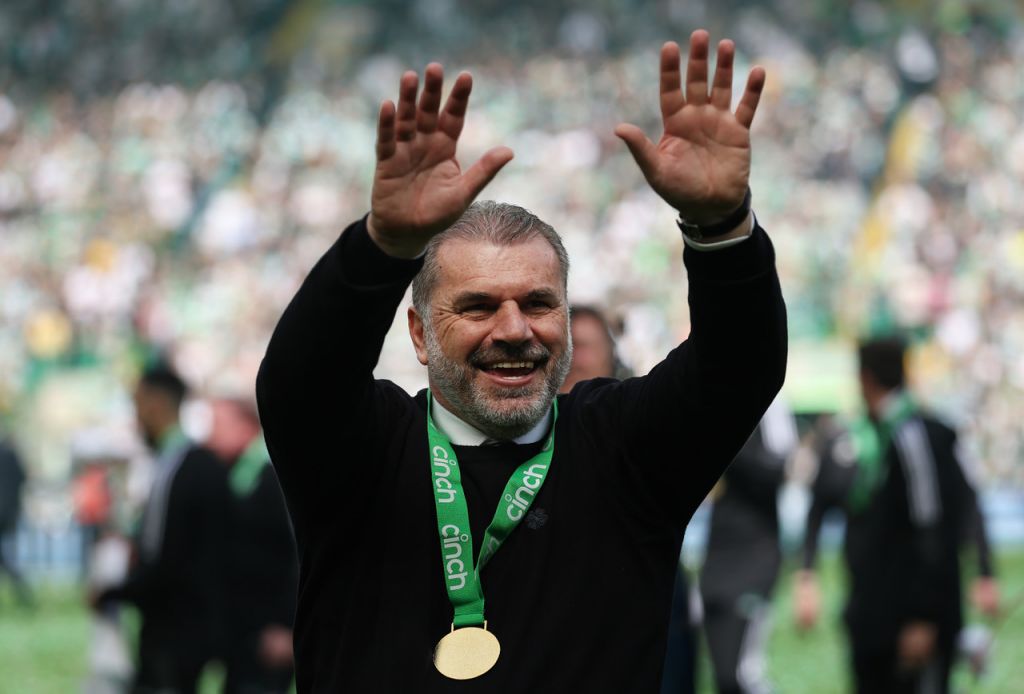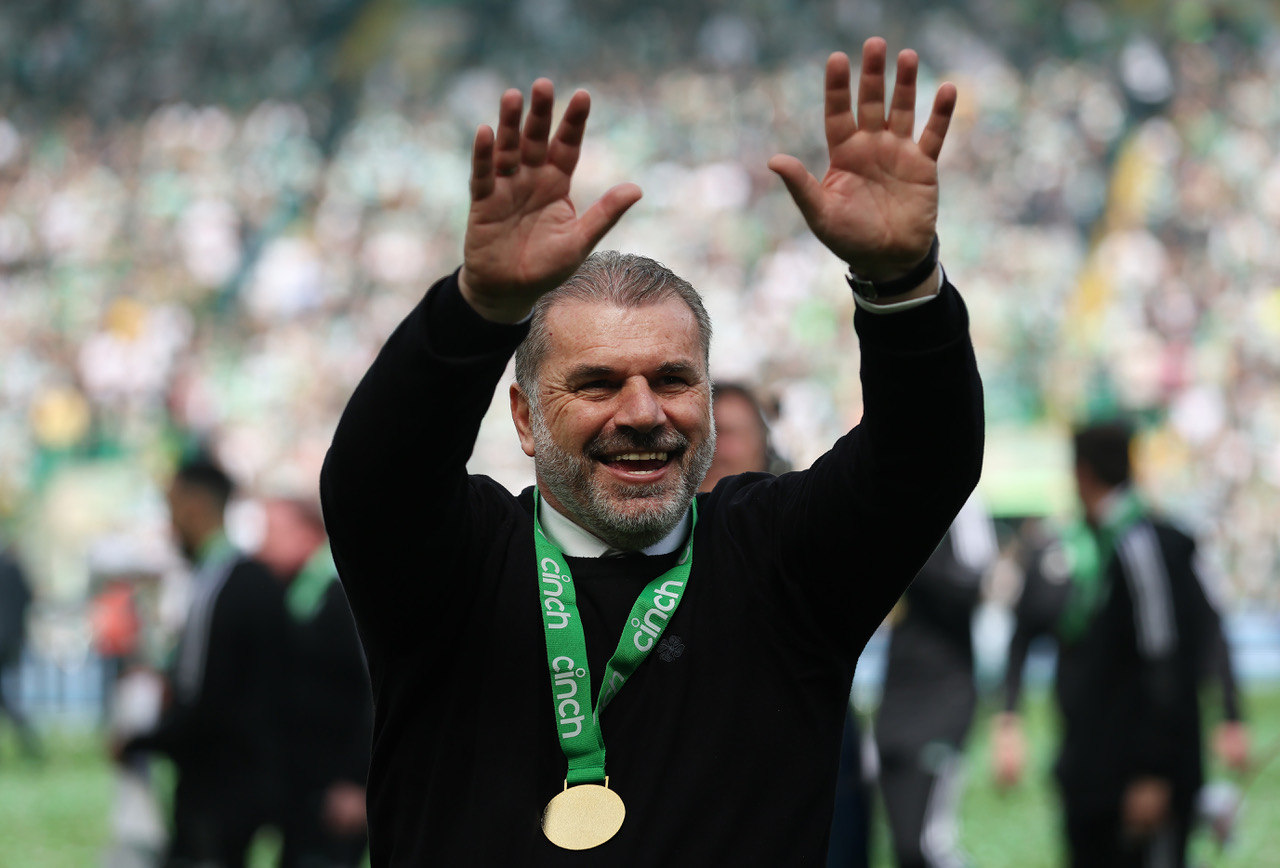 "They got straight in to the Champions League group stage. When was the last time a Celtic side did that – 2008? Did I help Gordon Strachan get there? I don't think he ever thanked me!
"But it's huge. That is the biggest thing, not having to play teams you would beat in October but are difficult in the third week in July. Those games used to annoy the heck out of me. Going to Lithuania or something, those games really concerned me.
"People would say, ach, you'll win this easily. No, you've had two weeks training and you are straight in. Going straight in (to the Group Stages) is a huge boost for Celtic.
"Your whole outlook changes. You are not under pressure in pre-season, you are ready to go. It's fantastic."
Of course, the preparation time is one of many bonuses for Postecoglou, another lies in the recruitment process itself, and O'Neill is certain Champions League Group stage football is a far more enticing prospect when it comes to targeting players rather than selling a Champions League dream that is reliant on convincing targets that qualification is likely.
"Is it a big selling point? Absolutely. The club – and the same goes for (the)Rangers – is the star and is its own selling point. But going straight into the Champions League is another story.
"If I'm a player plying my trade in the Dutch league for example, which is very strong, but the chance to get in to Celtic and straight in the Champions League would be something to really think about. That's where you boost your own image if you do well enough. It'd be an easier task to recruit when you have that."
O'Neill also believes those who are retained from the current squad will be just as key as those who come through the door, as the manager will need to weigh up the loyalty he may wish to show to those who have got Celtic this far, with whether they have the ability to not just play at Europe's top table but also have the requisite skills to make an impact .
"I just hope he doesn't phone me for any advice. I think he'll know that himself and it's about trying to get a better players for that level. Obviously he'll show loyalty to the ones who got them there but in his own mind he'll be thinking about carrying it further.
"I'd think he'd be trying to strengthen the side to compete in Europe."
And if any manager knows about the weight of expectation domestic success in a debut season brings on a manager, when it comes to competing in Europe, it's Martin O'Neill, and he believes whilst Postecoglou received little pressure to perform in Europe last season, given the priority was to retain a unlikely league title, that will not be the case this season, with O'Neill pointing out quite rightly the European progression of a club on the other side of the city will consequentially have an impact on the demands made on Celtic in the season ahead.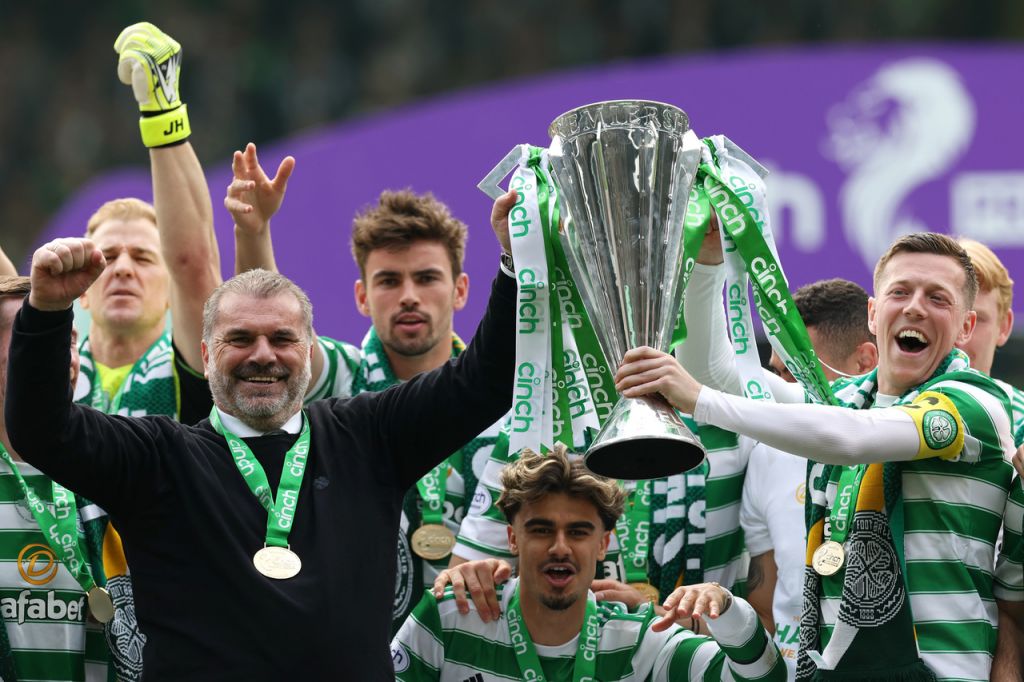 "I think after the start last season the manager had to almost disregard Europe and concentrate on the league. That's what he did and now the expectation is higher. They are in the Champions League and of course there will be great nights.
"But they have to address European football now and compete.  Celtic's results in recent years have not been good enough. There has been an upsurge in the Scottish game with Celtic winning the league and (the)Rangers getting to the Europa League final.
"European football matters a good deal, obviously. You look at the Champions League but you look at the (the)Rangers run. People sat up and took notice, especially the Dortmund win and now it's over to Celtic."
Niall J
FATHER'S DAY – SUNDAY 19 JUNE 

Father's Day in on Sunday 19 June and The Celtic Star has it covered. Choose from a FREE Harry Hood or Tom Rogic t-shirt when selecting to order Twice as Good or Invincible from Celtic Star Books. David Potter's new book – Willie Fernie Putting on the Style is out now and we also have copies of his previous book, published Alec McNair Celtic's Icicle. All orders will be posted straight away and in plenty of time for your Dad's big day on Sunday 19 June. Order using the link below.
Order Willie Fernie – Putting on The Style by clicking on the image below…
Order Harry Hood – Twice as Good by clicking on the image below (that's the graphic from the t-shirt, so please tell us the size you'd like (small, medium, large, XL or XXL) via the Notes section on the order page.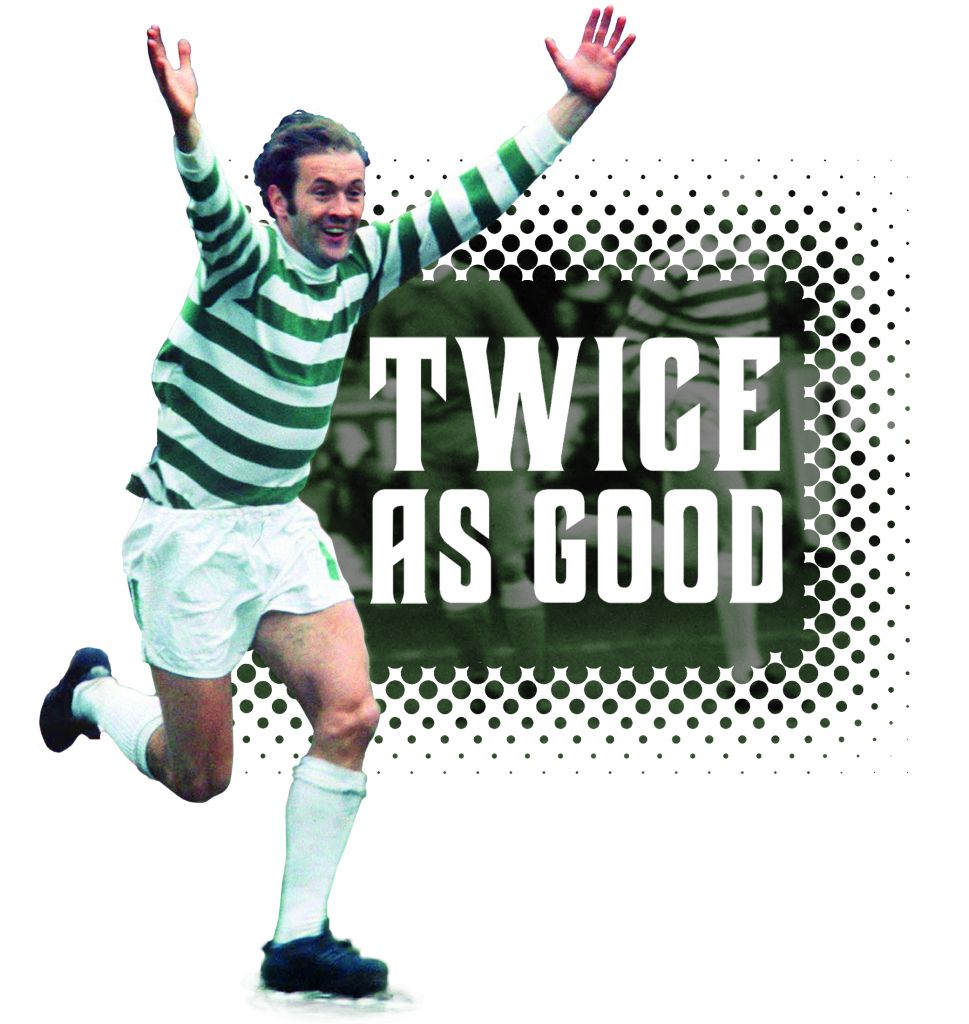 Order Alec McNair Celtic's Icicle here for just £10 plus P&P…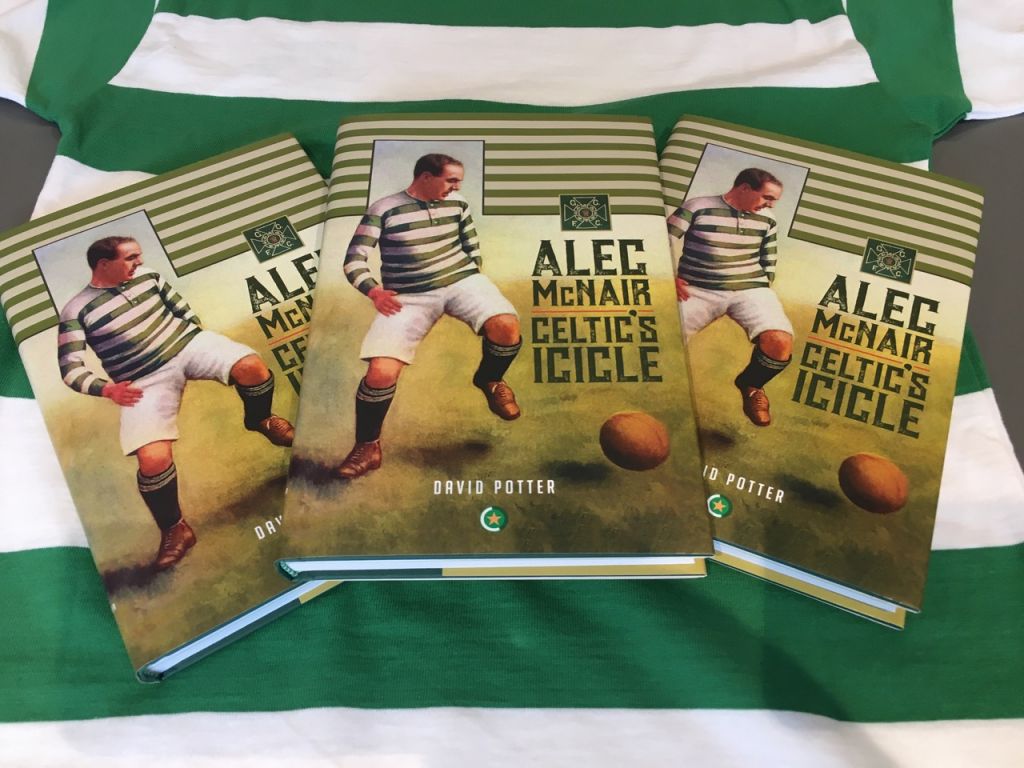 And finally you can order Invincible using this link below and again you will get this t-shirt, available in Large, XL and XXL)…again please tell us your required size in the Notes section when ordering the book.