New Inverness Caledonian Thistle manager Duncan Ferguson let slip that he had already spoken to Celtic's Brendan Rodgers over a few loan signings. The ex-Dundee United, Rangers and Everton striker struck up a friendship with Rodgers during the Irishman's Liverpool days and now, Ferguson is looking to reap the rewards.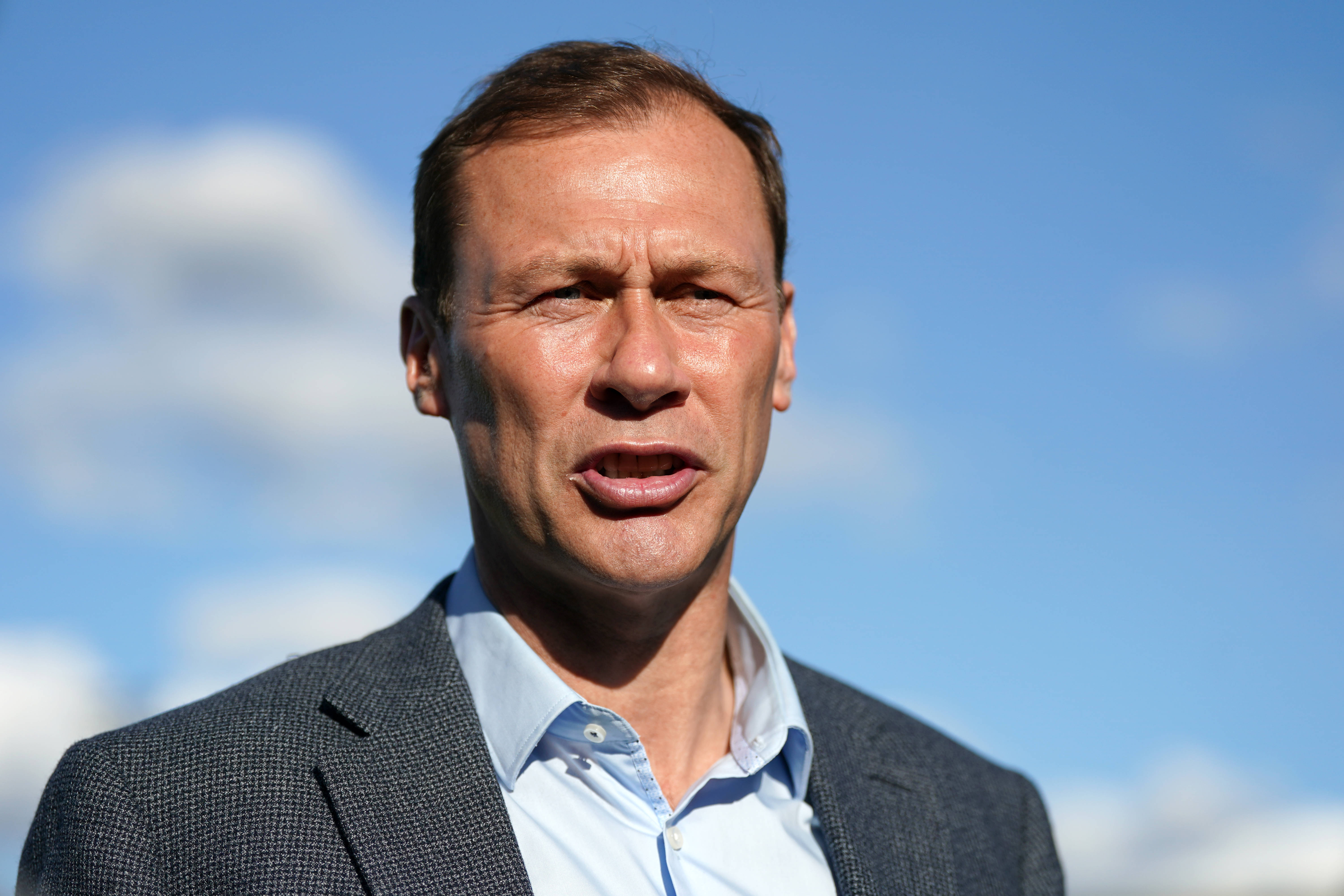 Speaking to the media conference on Thursday, Rodgers confirmed that there had been a chat with Ferguson and that he was open to further discussions about his players going up to the Highlands on loan.
The Celtic manager said, as reported on The Celtic Star yesterday: "We connected when he was at Everton, and then throughout my managerial jobs. I'm always open to help with whatever manager or coach needs it. When we faced Everton – whenever he was in temporary change – we obviously got chatting for a good bit around that time.
'We have communication, it's like most coaches and managers, not every single day but my phone is there for him if he ever wanted to reach out. I think it's great for him, he clearly wants to do well in management, and he's spent a long time in coaching. Going up to Inverness, it's a lovely part of the world, but I'm sure they want to do well in their football, and so will he. We exchanged messages the other day."
Brendan then followed that up by saying: "We'll always look at any options for players. First and foremost, it's the player. We have to feel that the loan away from here is going to be beneficial for them because for some it's better to stay here and be close to the first team and work. It's all in its own individual merit. You can't throw the blanket over every player and say 'Yeah, it's good for me to go on loan'.
"Then, it's the case of what the style of football it is that he goes to, because that's very important. We've got some young guys that go to Queen's Park. Why? Because they'll get a great development in football on a brilliant surface, and they'll get educated how we would like them to. It's all about education for young players, it's not just about sending them out on loan, there has to be a strategy behind it. Whether it's Duncan, or whatever manager of whichever club, it has to be right for the player and for Celtic."
With all this in mind, which Celtic players would be a good fit for a loan move to work with Duncan Ferguson in the Championship playing for Inverness Caley Thistle, who of course reached the Scottish Cup Final last season before losing out to Celtic.
Well here's some suggestions.
Yuki Kobayashi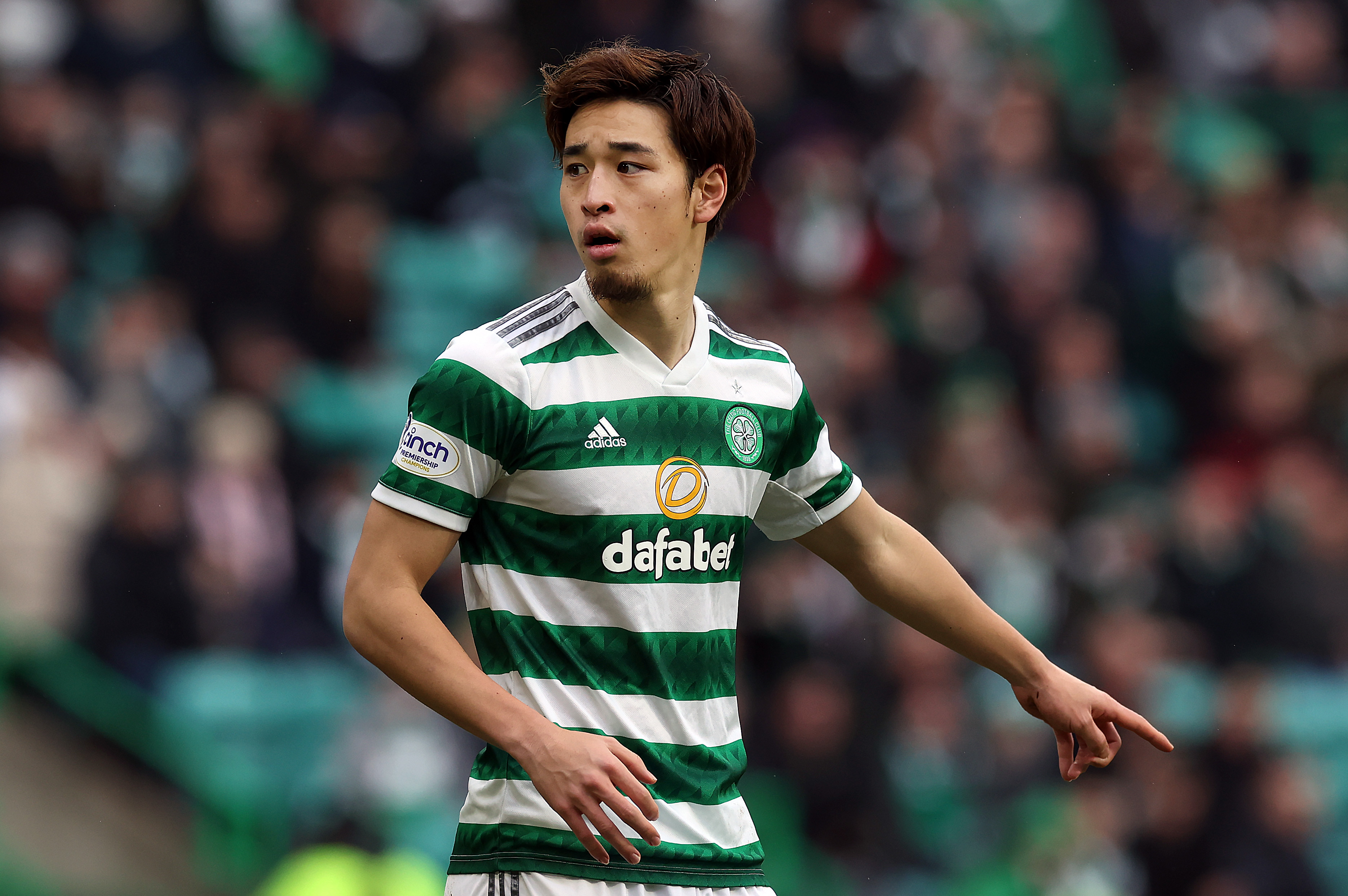 The Japanese defender wasn't able to cope at Ibrox in the dead rubber at the end of last season as Ange Postecoglou opted to play fringe players to protect his starting eleven stars with the Scottish Cup Final in mind. Kobayashi seemed to have been out muscled and out fought and it's an impression that's remained ever since.  He picked up an injury on pre-season during the tour of his homeland but is now back training and available for selection.  Liam Scales, who looked on the out at Celtic, has taken his own unlikely opportunity when it came his way, putting in a Man of the Match performance earlier this month in a match that really mattered. There was talk of Kobayashi going back to the J-League on loan in the summer but perhaps his injury frustrated any such plans. A spell in the Highlands working with Ferguson would certainly help him work on his aggression and this is perhaps a move that would suit Brendan Rodgers.
Kwon Hyeok-kyu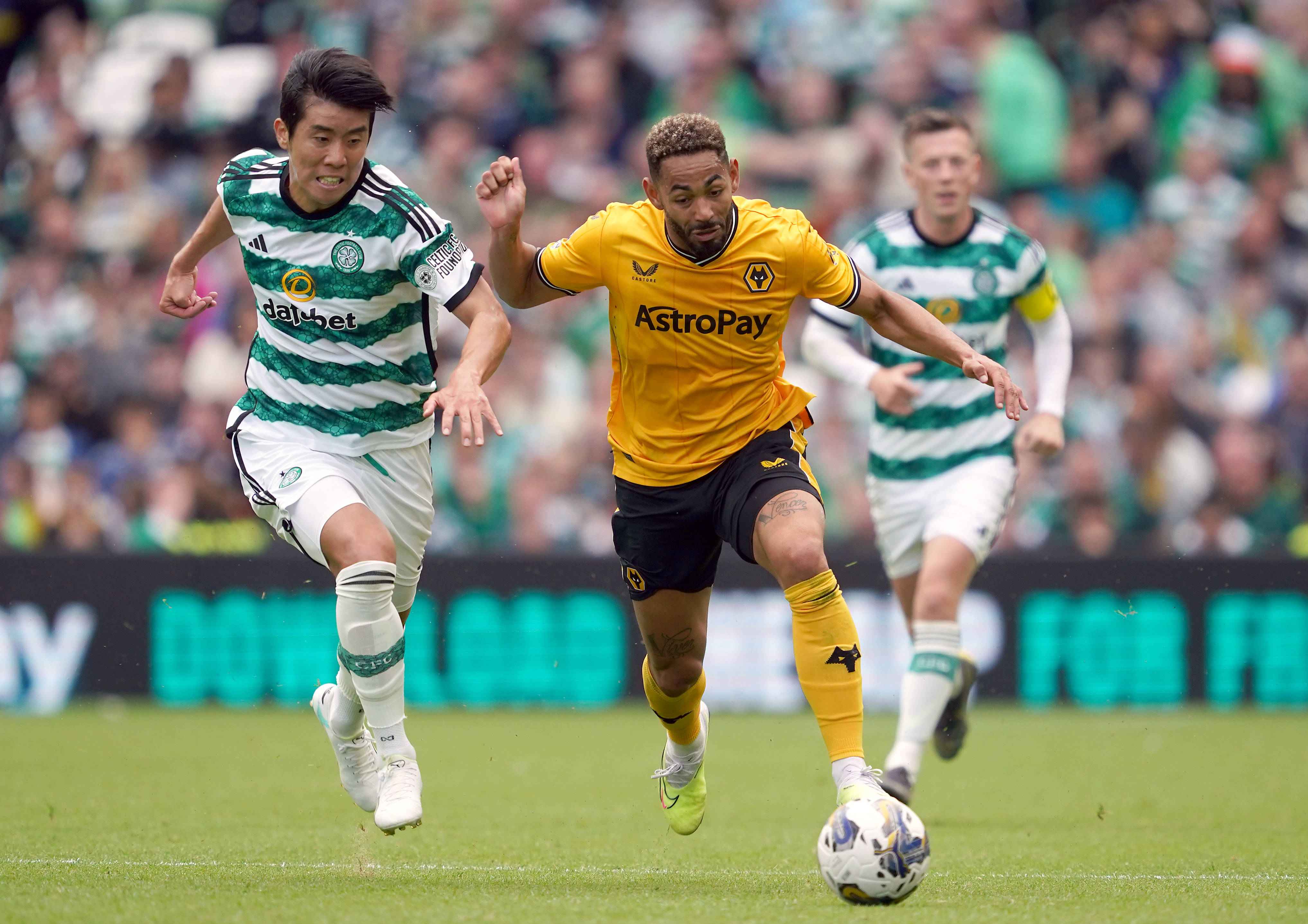 The big defensive midfielder was signed by K-League 2 side Busan iPark. The 22-year-old made some noise about wanting to impress in order to earn a move to England or Germany, which is fair enough, but he struggled badly when given a game against Atletico Bilbao. Since then, he's not featured and it is apparent that the manager doesn't currently rate him as being ready to be competing with skipper Callum McGregor, Odin Thiago Holm, Tomoki Iwata and the brilliant pairing of Matt O'Riley and Reo Hatate for a place in the Celtic midfield. Kwon Hyeok-kyu looks like being another one of those project signings that seldom work out but he should be given his chance to prove his doubters wrong. Playing with a team that are currently struggling might suit him and Kobayashi as both have thus far struggled with the physicality of the game in Scotland.
Rocco Vata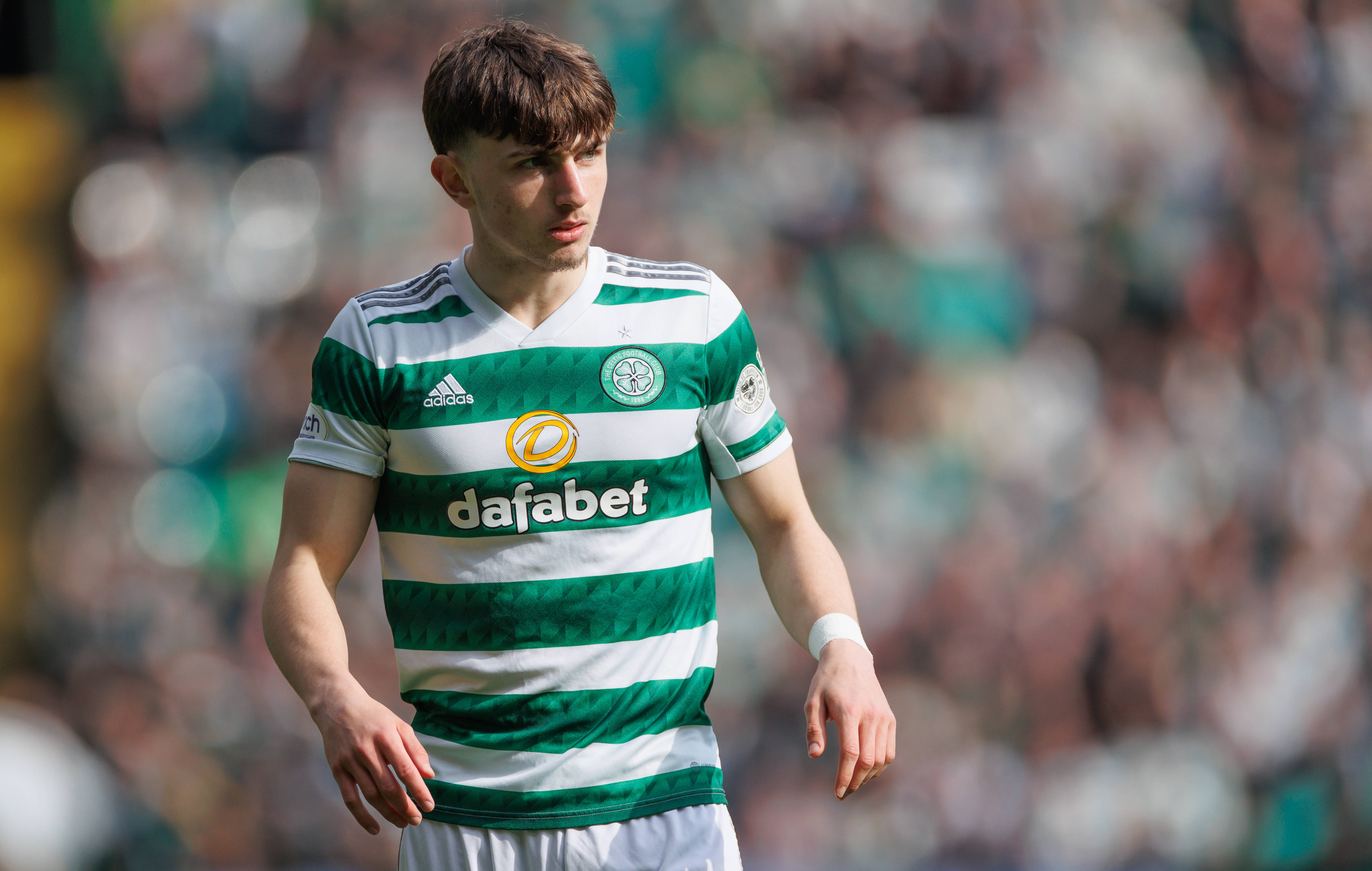 The Irish teenager is currently embroiled in a bit of a stand-off with the club. With his deal set to expire in the summer of 2024, Celtic are rumoured to be stalling on allowing any loan move for the Irish User 21 international until a new contract is signed, whereas the player seems to be reluctant to commit his future to Celtic while what's on offer is playing in the Lowland League. When he scored for Ireland U21s during the recent international break it noted by Irish writer James French writing on The Celtic Star that Vata was currently playing at the lowest level of the game compared to his teammates. A new contract, a loan to Inverness Caley Thistle and a commitment to join the first team squad next season could be how this contractual stand-off is settled.  It's clear that Vata loved playing for Celtic but the Lowland League's attractions have long since faded for a player who has real ambitions in the game.
Meanwhile Thursday 19 October is going to be a very special day for The Celtic Star so please save the date…