Fraser Forster's return to Southampton and the departure of Craig Gordon mean that Celtic need at least one new goalkeeper next season, so it was only natural that plenty of names would be linked.
It does look like the club see keeping Forster as the priority, but the latest report from The Telegraph has indicated that Celtic aren't confident of re-signing him, so it could be time to look at the alternatives:
Joe Hart:
It was clear that his time at Man City was over as soon as Pep Guardiola arrived, but he's fallen much more than many expected.
He's had mixed spells with Burnley, Torino and West Ham in the past few seasons, but he's never done enough for a club to sign him to a long term deal and make him their undisputed number 1.
He's recently been linked with Celtic by The Herald and would clearly be a big name, but it would be a risk. He will look at Forster last year as an example of what can happen if you play well for Celtic, but he'll want a big wage and it could be a disaster if he keeps making mistakes and doesn't look confident.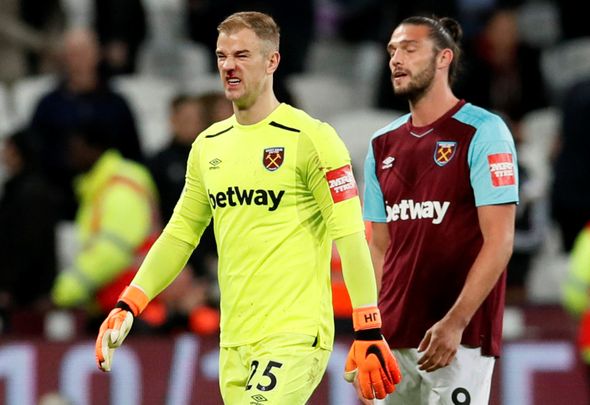 Vasilios Barkas:
The AEK Athens keeper doesn't have a lot of first team experience with less than 100 league games under his belt despite being 26, but he's also impressed in the last couple of seasons and has forced his way into the Greece team.
TBR Football cited claims from Greece which said Celtic were showing an interest in him as a Forster alternative, and it's likely he would cost around £5.5m if they do want to sign him.
He's a tall keeper who's been likened in style to Forster by that report, so he could be a decent alternative if he can adapt well.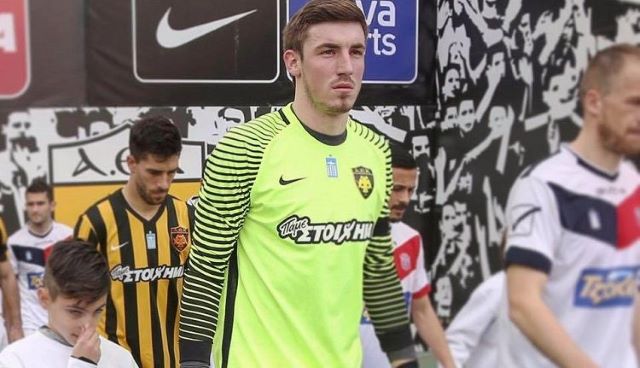 Vaclav Hladky
Hladky was clearly the best goalkeeper in Scotland outside Celtic and the Rangers last season, but there might be a worry that he's not a big enough name to satisfy the fans.
He would need to handle the transition from relegation battle to fighting for the title, and it's often said the keepers in poor sides will stand out because they have a lot to do.
Despite that, there is a lot to like about his game – he's very calm and authoritative when claiming crosses, he organises his defence well and he's a great shot stopper, although his kicking can be a nightmare at times.
Perhaps this would be seen as the cheap option, but he was linked to Celtic by HITC and would be a solid addition.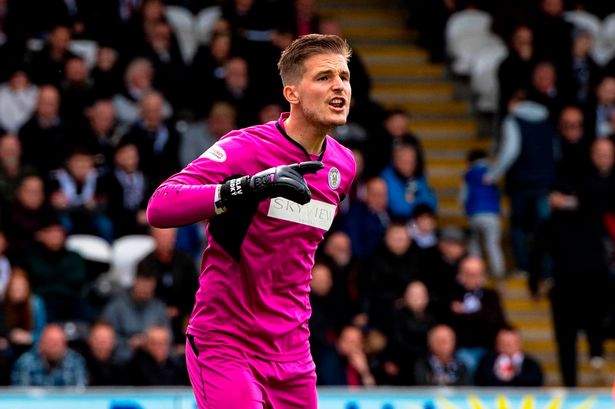 Hopefully something can be done with Southampton and we see Forster return to Glasgow next season, but it's understandable that the club might decide to look elsewhere.