Hendry, Christie and Morgan Seek The Limelight in Lima
Scotland takes on Peru in Lima in the early hours of tomorrow morning in a game that has captured the Peruvians imagination while leaving Scotland feeling non-plussed about the whole affair. Over 700,000 applied for tickets for the game.
Peru have a feel good factor that comes with qualifying for their first World Cup since 1982. Scotland hasn't qualified for a World Cup since 1998 and hopes are not high that returning manager Alex McLeish can inspire the national side to any sort of success. He has a major disadvantage in that he can't rely on EBT's for success in the national game!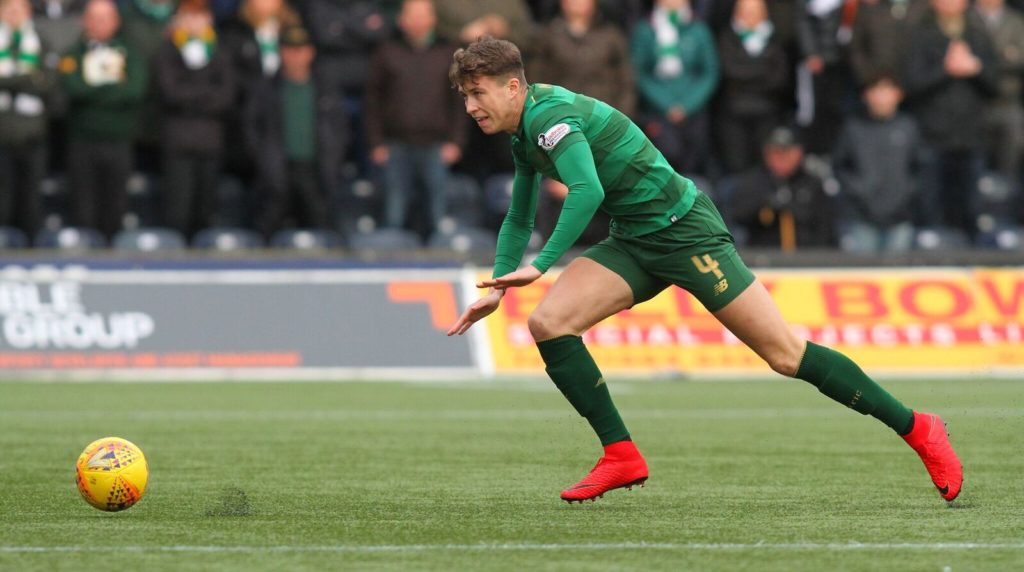 The game has a significant Celtic interest though. We have Champions League qualifiers coming up and the players included in this squad will feature for The Hoops in these qualifiers.
Jack Hendry made a reasonably impressive international debut away to Hungry and has been mounting up his appearance total for Celtic, including coming on at Aberdeen and Ibrox when we went down to ten men.
Signed as a centre back he has mainly played as a right back for Celtic and has struggled somewhat to impose himself into a role that is alien to him. With Lustig on World Cup duty, Hendry could find himself in that role again when the Champions League qualifiers come around. He's up for a challenge and new experiences though and you have to admire his enthusiasm.
"We're in South America playing against a new style which will be beneficial for the players' development and I'm sure the lads will take a lot of experience from it," the Celtic star said.
"It's a younger group as well and that will put us in good stead if we are called upon in the qualifiers coming up. You want to be playing against these types of teams that are going to the World Cup – that's what we have got to aim for and the level we have to strive to be at."
While we can mock and ignore international football it does give players the chance to face opposition that is a higher level and play against different systems in testing circumstances. This can only benefit Celtic.
Another player relishing the chance to play in these games is Ryan Christie. In talks with Celtic about a new deal he sees playing in these international games as a perfect prelude to his Celtic pre-season.
"These next two games against Peru and Mexico are also the start for me. You don't really get a close season any more and it's important I do well in these matches because I'm obviously heading back to Celtic for pre-season.
"I really want to kick on, I want to start pre-season on a high. I want to show I am good enough to play there."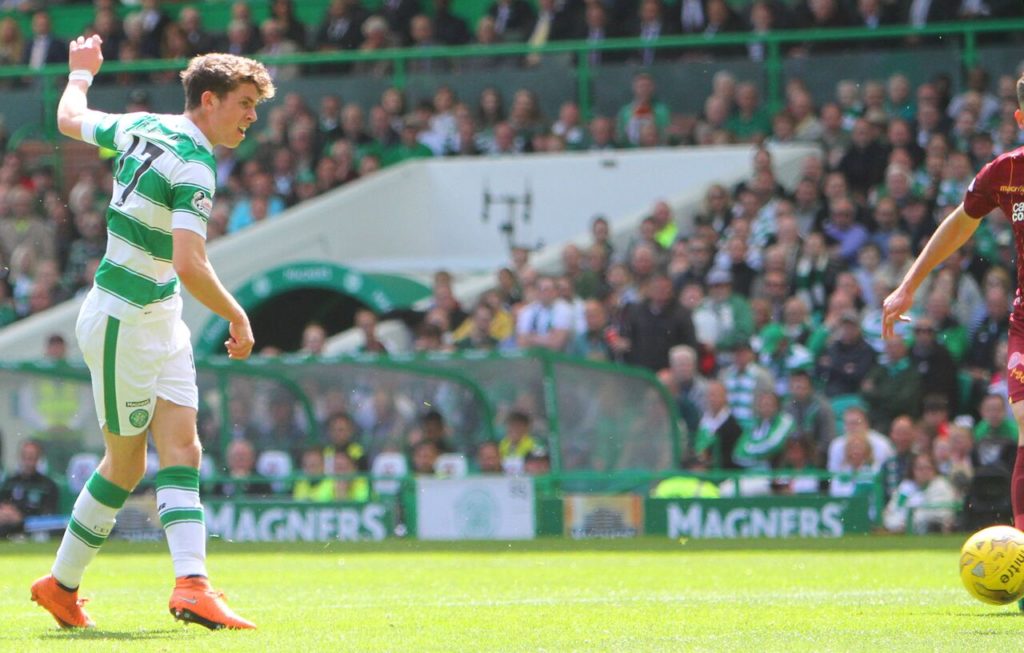 Christie is coming back to join a Celtic squad that has lost both Paddy Roberts and Charly Musonda, so there is a creative gap that he sees himself filling.
"I haven't spoken to the manager since the end of the season when he told me to enjoy this trip, come back from pre-season and then we'd take things from there.
"I need to hit the ground running, I know that. You can always worry about losing your sharpness. I always enjoy pre-season and I know how important this one is for me.
"I need to have a good pre-season but I have every confidence I can come in and be a success at Celtic. I know I can fit into the manager's plans and really kick start my Celtic career," Christie said.
"I am a different player than I was 18 months ago – for a start, I am involved at international level. I have helped Aberdeen finish second again and I feel I am an all round better performer."
Being second with Aberdeen is completely different than being a member of a double treble winning squad looking to kick on in Europe and improve. These are a big few weeks for Christie and he seems to know it.
Christie will be competing with Lewis Morgan for the manager's attention. Morgan is also out in Peru and admits that signing for Celtic was purely down to the football education and opportunities that Brendan Rodgers will give him.
"The manager here has got an ethos of bringing through young players and making sure that they're mainstays in his team and you can see when you look at the team how successful they've been this year and how many home-grown players there's been," Morgan said.
A player telling the world how it is! Not some warped Craig Levein or Sunday Mail view that Celtic hinder young players. No other team in Scotland can offer young players the opportunity to play in the Champions League.
This benefits the national side but let's not let that get in the way of a headline.
While we can worry about injuries and the coaching ability of McLeish these games hold plenty of interest for Celtic fans.
It's live on the BBC in the wee small hours for the insomniacs among our support.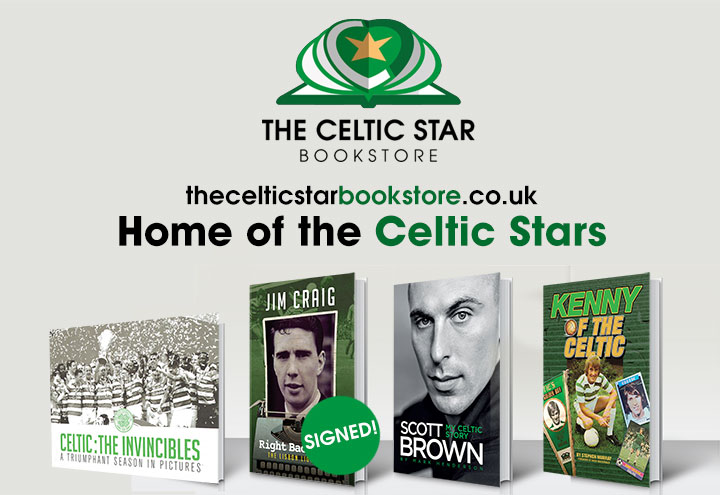 Have you got your Beautiful Sunday t-shirt for your summer holidays yet? They are selling very fast…