With the delayed Euro 2020 now fully underway and it having served up some wonderful matches already, it's got us fully in the European swing of things. Scotland hopefully will get the result we want this evening against Croatia at Hampden and it's been great for the The Tartan Army to be at the tournament again after missing out for so long. With us feeling all continental, what better time then to have a look back and reminisce about three of the best players that Celtic have had from the shores of Europe.
Celtic fans have been fortunate enough to have been gifted some prime European talent throughout the years that have strutted their stuff on the Parkhead pitch. Here is a quick look at three of the best to play for The Hoops, in reverse order…
3. Artur Boruc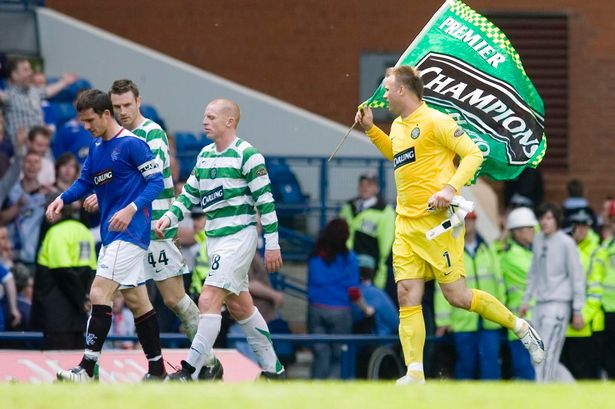 It wasn't just the top class shot-stopping skills of Polish goalkeeping legend Artur Boruc that won over the Celtic fans, it was also his strong personality and never say die attitude. Not to mention his expertise at winding up rival fans. Boruc first played for the club back in 2005 after signing on loan from Leiga Warsaw and after an impressive first season, his transfer was sealed for £1.3 million.
The goalie didn't take long to make himself at home and his regular routine of blessing himself between the posts earned him the nickname 'the Holy Goalie'. He put in 220 appearances in his five-years at Celtic and was a dependable rock at the back in three title wins. His performances on the pitch during the 2007/08 season were so extraordinary that Boruc was shortlisted for the FIFPro World XI alongside such legendary keepers as Gianluigi Buffon and Petr Cech.
Boruc's career had a fairytale ending to it too, when he recently signed back for his Polish boyhood club Leiga Warsaw, and ended up becoming a title winner there again at the age of forty-one.
2. Lubomir Moravcik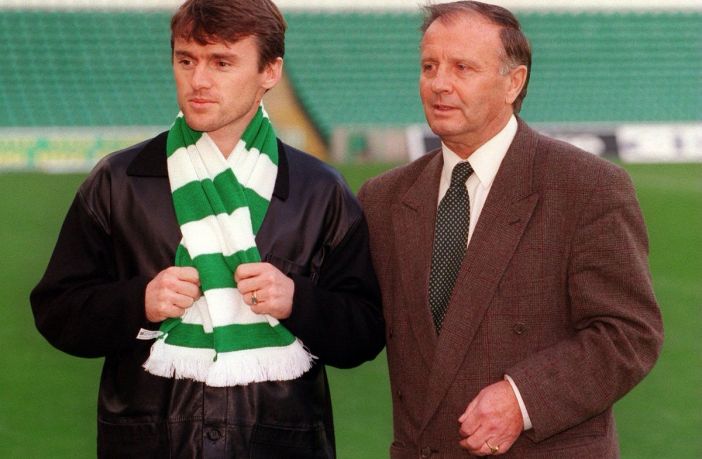 This signing was heavily questioned by the Scottish press and had a terrible mainstream media reaction when he joined Celtic in 1998. Lubomir Moravcik was captured from MSV Duisburg for £200,000 and those apparently in the know were flabbergasted at the arrival. The Slovakian though, wasn't bothered one bit and quickly went about dispelling all the question marks with his outrageous abilities on the pitch.
Moravcik was so talented with both feet that no one, not even his teammates, really knew which one was his stronger. He was such a creative talent in his four seasons at the club that he was granted the nickname 'a Gift from God'. It wasn't just Celtic fans that loved him though, as Czech Republic legend Pavel Nedved called him his idol when he was growing up.
1. Henrik Larsson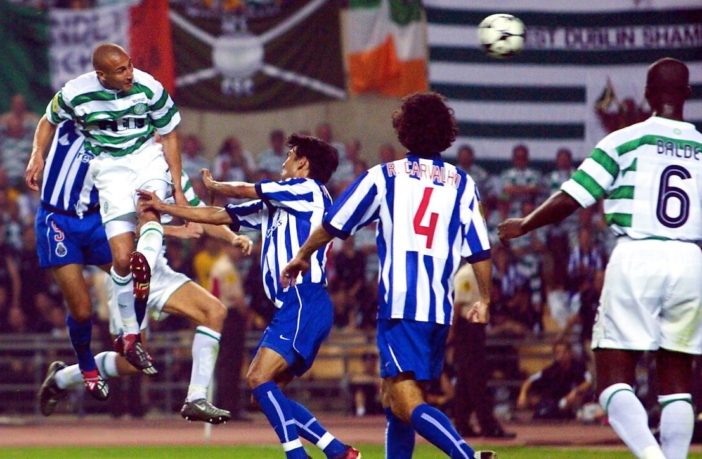 This Celtic legend isn't just the best European player to have played for Celtic, he's the best player to have played in Scotland's top league since Kenny Dalglish left Celtic to join Liverpool for just £440,000. Larsson was also signed for the absolute bargain price of £600,000 from Dutch side Feyenoord in 1997 and then spent a glorious seven seasons at the club.
He performed so well in that time Sir Alex Ferguson's Manchester United came knocking many times. Yet Larsson was such a fan of Celtic that he turned them down to build a legacy here instead, and what a legacy it is. The Swede managed to net 242 goals in 315 games, which cemented him in every Celtic fan's heart.
He also had a glittering international career and only retired from the Swedish national team aged thirty-eight back in 2009. It's clear that Sweden would love his firepower back in the team after they struggled offensively against Spain in their opening game. If they did, there's no doubt they'd have shorter odds to win Euro 2020 than the 50/1 they've been given for punters at the best UK online bookmakers.
When betting on football it's always reassuring to know that you're getting the best odds around. That's where the folks at SBO.net come in, who've managed to review over 250 sites and whittled the best down to one easy list. They've also got great in-play cash-back offers, so even if your hunch turns out to be a little off, you can still come out on top.