An away trip to David Martindale's Livingston is always a difficult proposition, especially after a gruelling trip to Rotterdam mid-week. But Brendan Rodgers Celtic made it look all but difficult as they strolled to a 3-0 victory minus red carded Joe Hart.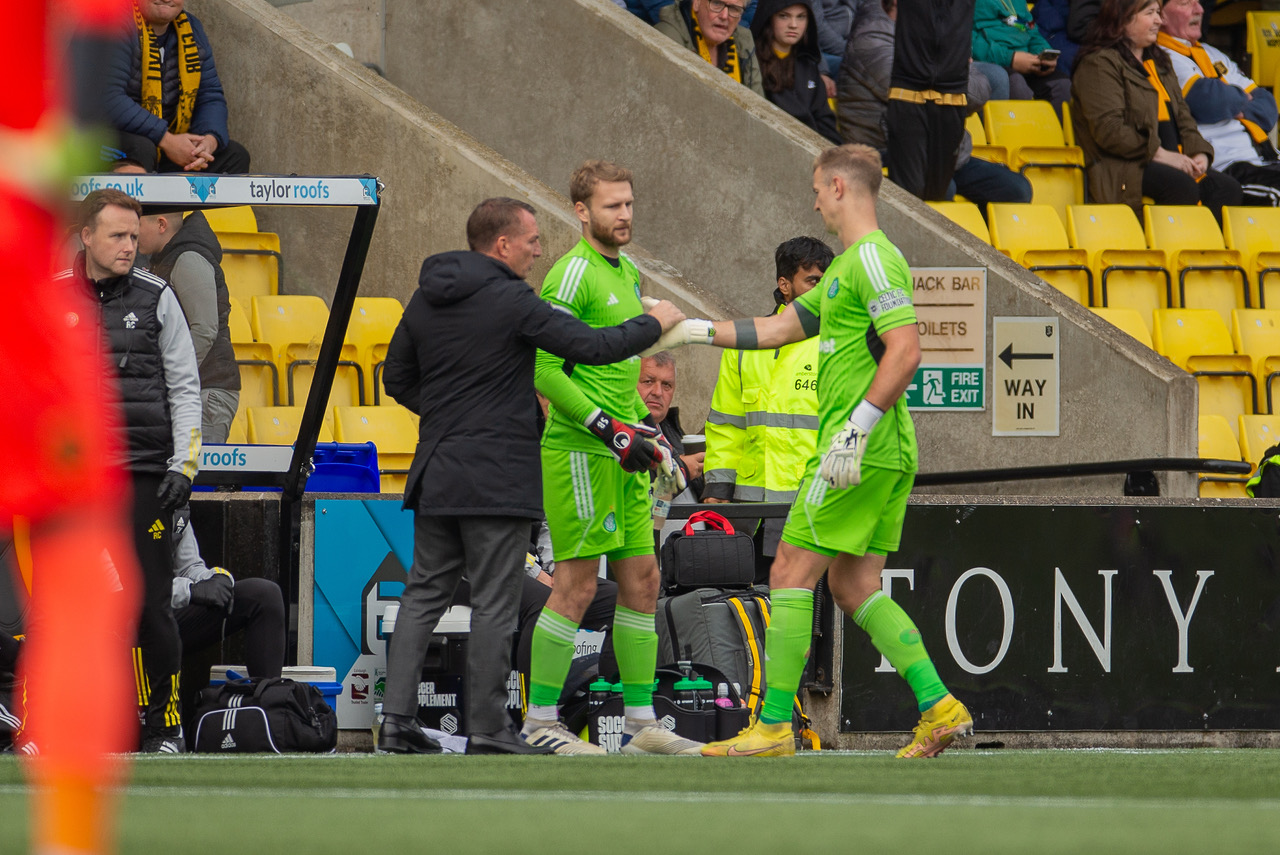 Here are the three main talking points I took from the match:
Matt O'Riley is now on another level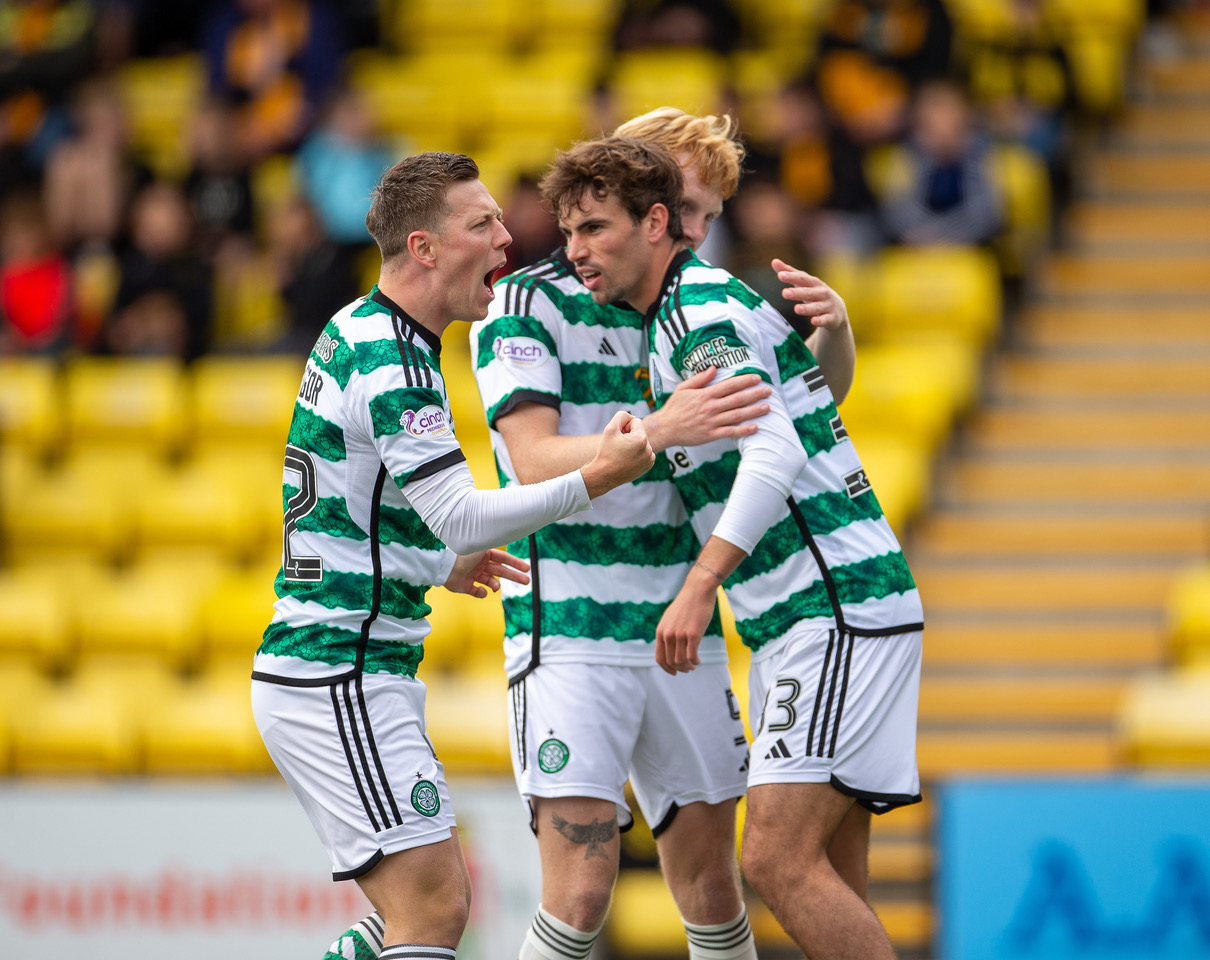 Four goals and two assists in six league games is certainly the start Matt O'Riley was looking to make this season. Tipped by many as a player who could kick on under Rodgers, the Danish u21 international seems a different player albeit in the early parts of the season. O'Riley has already beaten his goal tally of three from last season in what has been a conceited effort by Rodgers to demand more goals from the highly gifted midfielder.
"Don't worry about the build-up, get in the box – that's where the top midfield players will get goals", Rodgers said after the game on Saturday in regards to O'Riley and his potential development. The Irishman has a knack of unlocking untapped potential in midfielders. The early signs are O'Riley will be yet another beneficiary of this.
Liam Scales is worthy of a Celtic shirt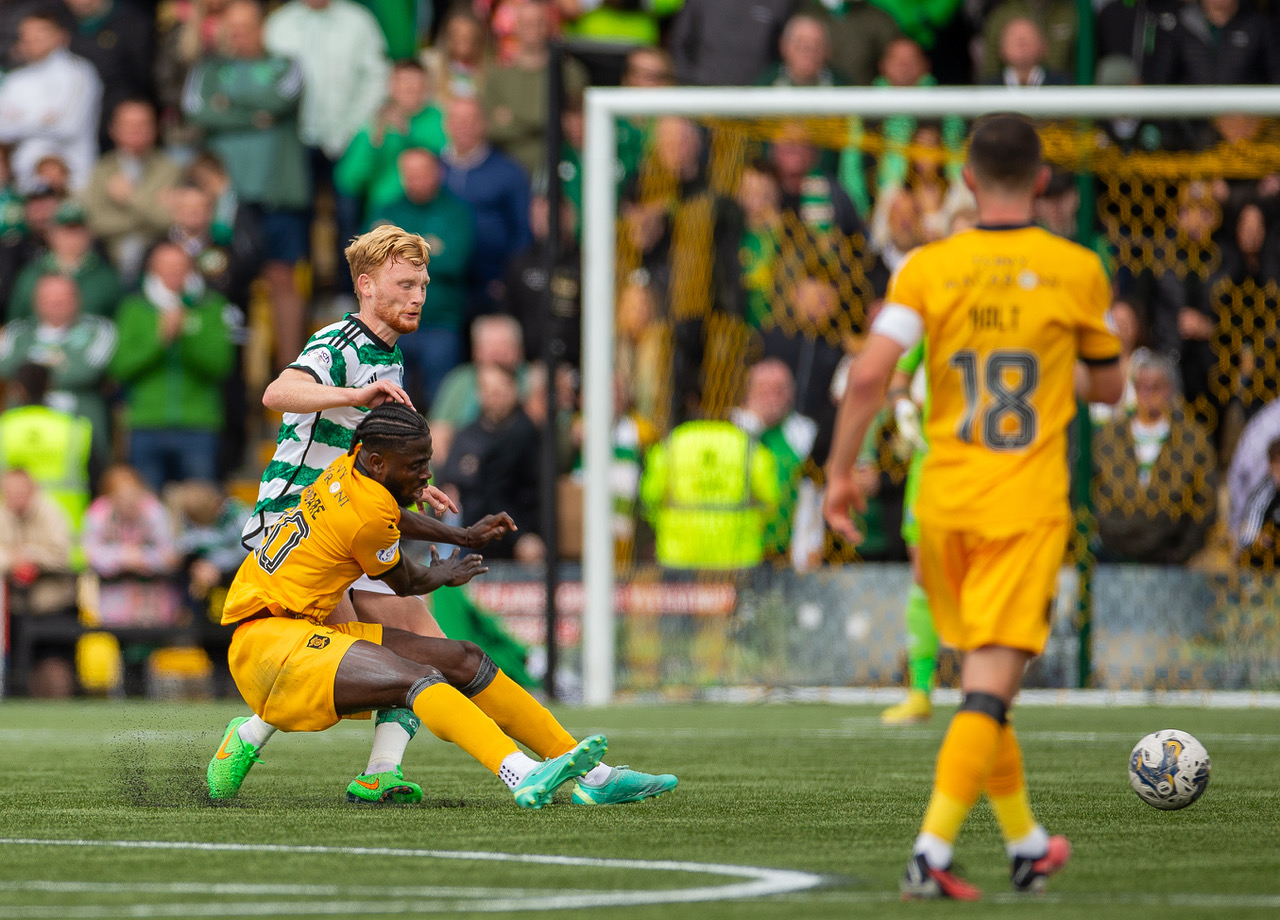 Que to three weeks ago, prior to Liam Scales's Man of The Match performance at Ibrox, the Irishman was the main concern from fans heading into the game. 'Not good enough' was the main consensus from the Celtic support.
Three weeks later and Liam Scales has established himself as one of the first names on the team sheet currently. A confident performance in Rotterdam also illustrates his ability to do it at the very highest level, a key ingredient needed to be part of a Celtic squad. The former Ireland u21 international will likely drop out when Maik Nawrocki and Cameron Carter Vickers become fit once again, but Scales has shown he is more than 'good enough' to play for Celtic. And for now, the jersey is his to lose.
Rodgers side is beginning to click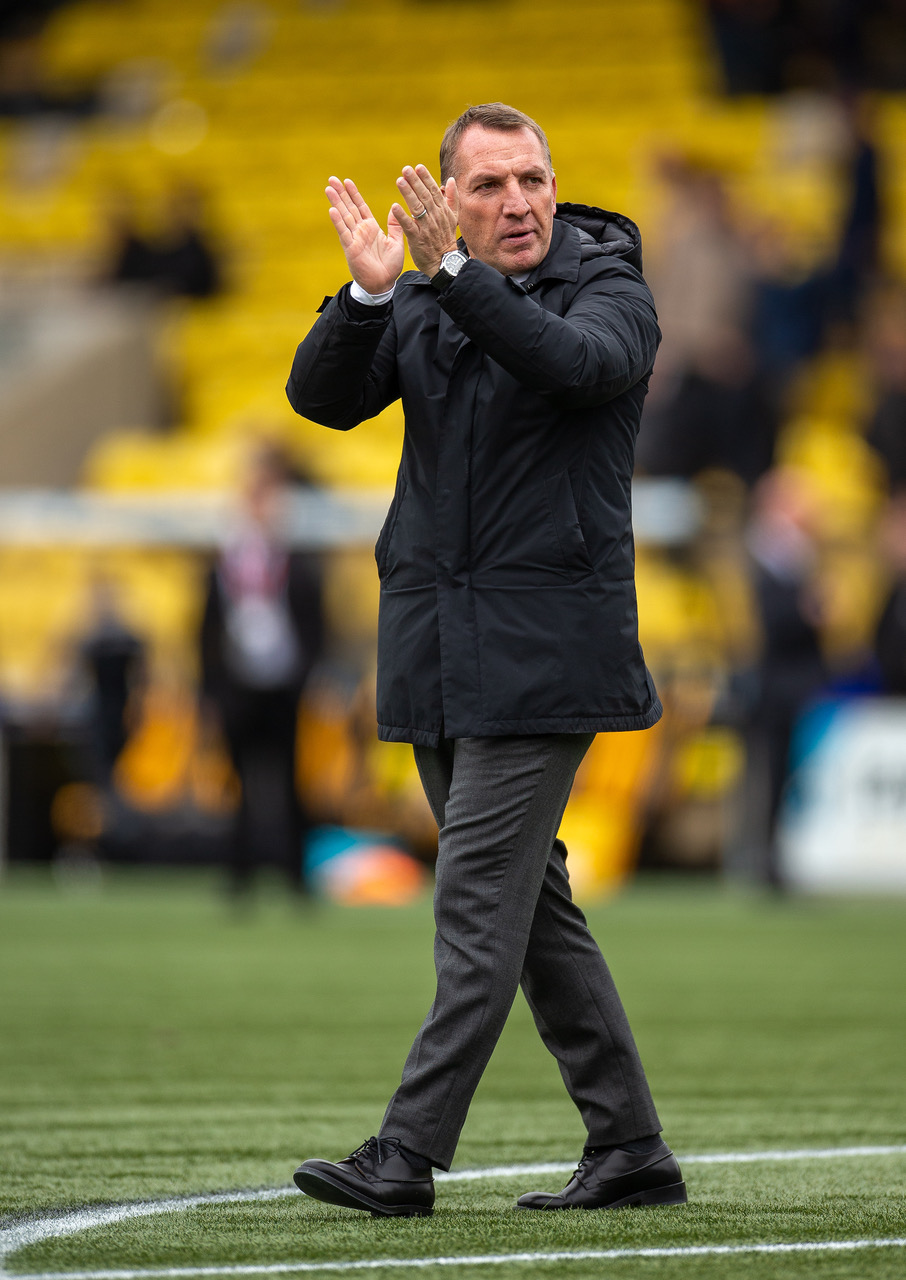 A sluggish start to the season under the returning Rodgers was met with the expected over-reaction from fans and media alike across Glasgow. There is no doubting his side were poor in games at Kilmarnock and at home to St Johnstone, but an injury crisis and a mini squad rebuild are valid reasons for such a slow start.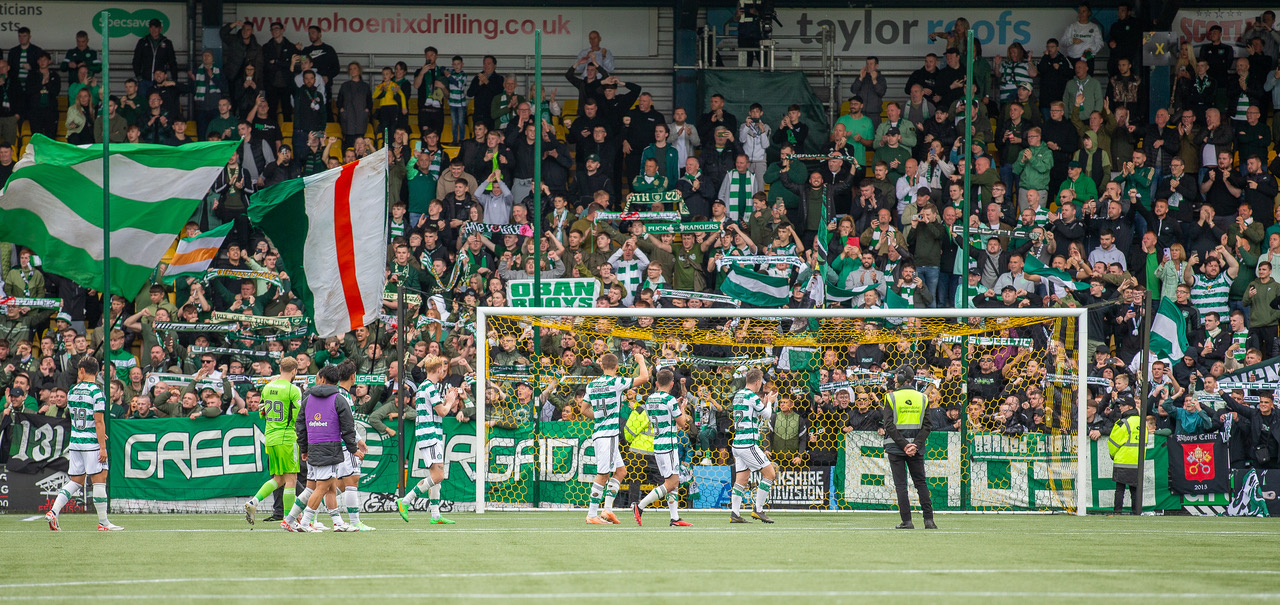 The victory at Ibrox will be seen as the turning point, and Rodgers side have followed that up with a reasonably comfortable 3-0 victory over Dundee, a brave and battling first half performance away to the Dutch champions and the 3-0 victory at Livingston at the weekend. Although there is much to improve upon, in particular our quality and decision making in the final third against teams of Champions League quality, there is potential within this Rodgers team. They may be beginning to click.
James French