THIS Beggars belief. Three weeks to think up a defence and we get this. They can't even be bothered showing us the respect of a constructed fabrication. They are laughing at us.
"'In the 1935 classic The Wizard of Oz, the Cowardly Lion … Well, it's all there in the name, isn't it? After all, he's a lion — the king of the jungle — yet is easily spooked. He sadly mopes that he could do anything "if [he]only had the nerve."" Time Magazine noted.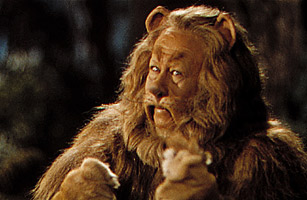 Remind you of anyone? Maybe this guy?
Me too.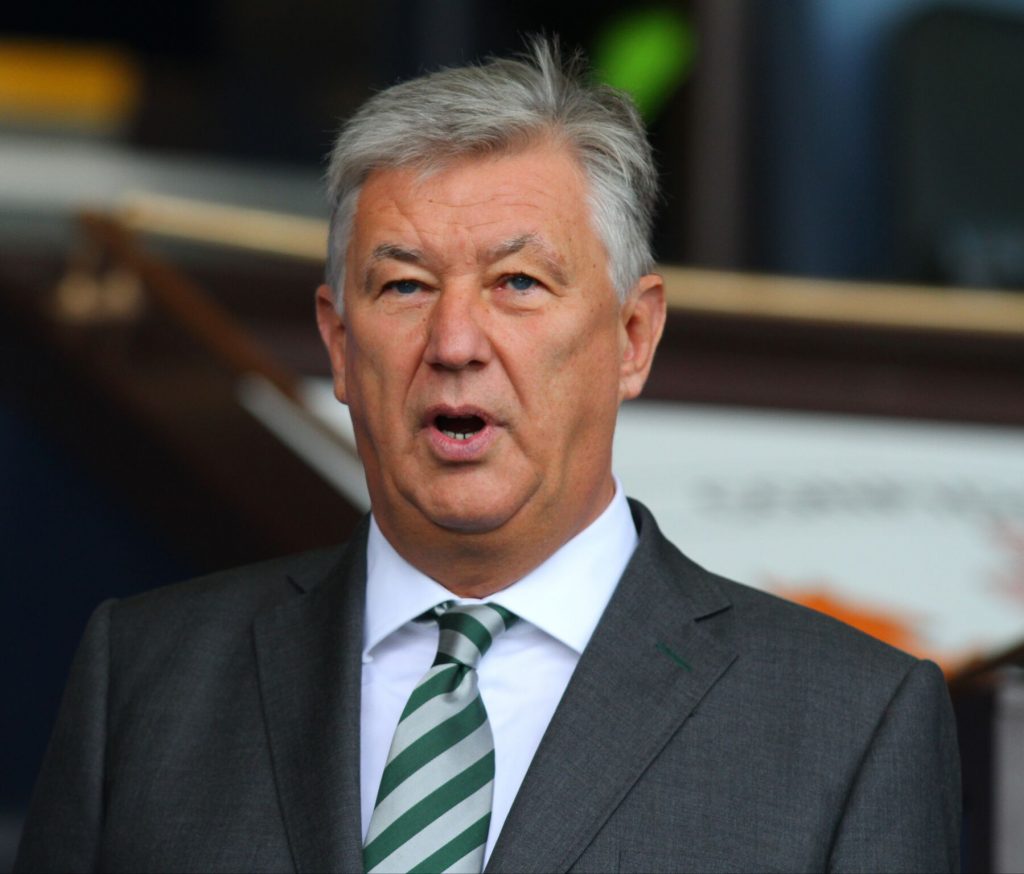 Alfredo Morelos received a third booking for his throat-slitting gesture at Celtic Park? Did he aye?
Yellow card, yellow card, red card, yellow card. No, not the beginnings of a tongue-twister, more like the start of a head scratcher. Odd sequence but then it's an odd country when it comes to footballing governance, all matters Rangers and the Rangers. A bit like that 5 Way Agreement you haven't read Peter.
Apparently post-match referee Kevin Clancy issued the punishment to the angry Colombian in the dressing room after the Glasgow Derby on 29th December at Celtic Park. Much ado about nothing then. We move on.
Apparently it was missed on the official's report by the admin team at Hampden. Auldheid has been telling you about their failings, Peter, but you haven't listened.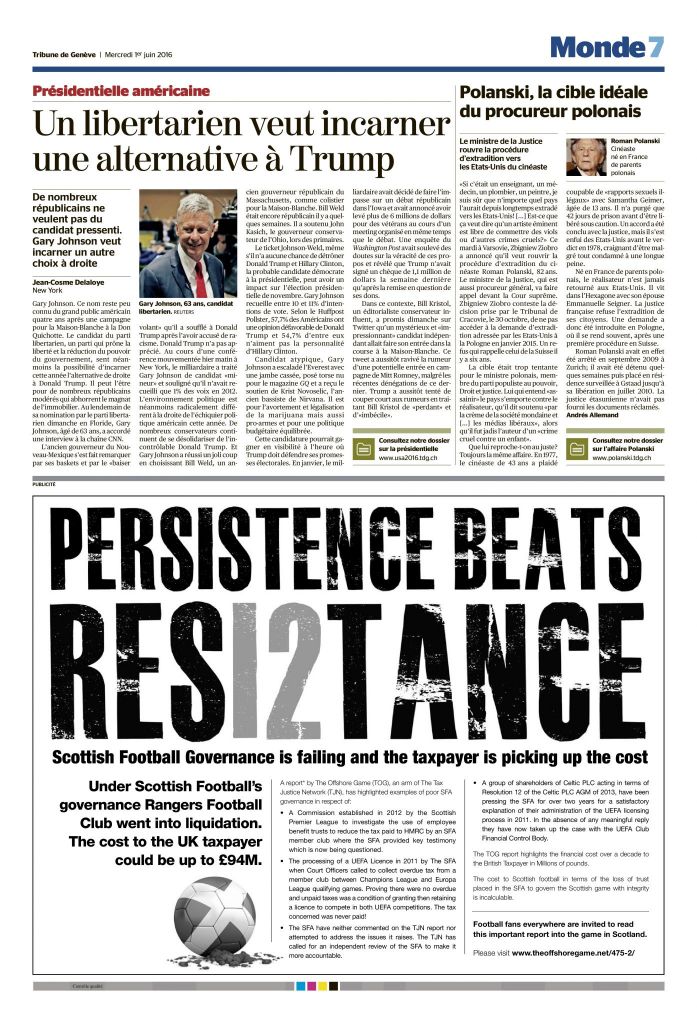 The Referee's report was submitted on 30th December at 9am. The admin team at Hampden had it typed up and filed by 10am and it was sent along with a video of the match to Claire Whyte the Compliance Officer. Probably not with strict instruction to get that torag Christie banned, but Claire Whyte wasn't employed to require instruction. She's got the smarts.
What everyone failed to notice was there was something written on the other side of the single side of A4 paper submitted by the referee. It has only just been found. Kevin Clancy had written in his finest blue crayon.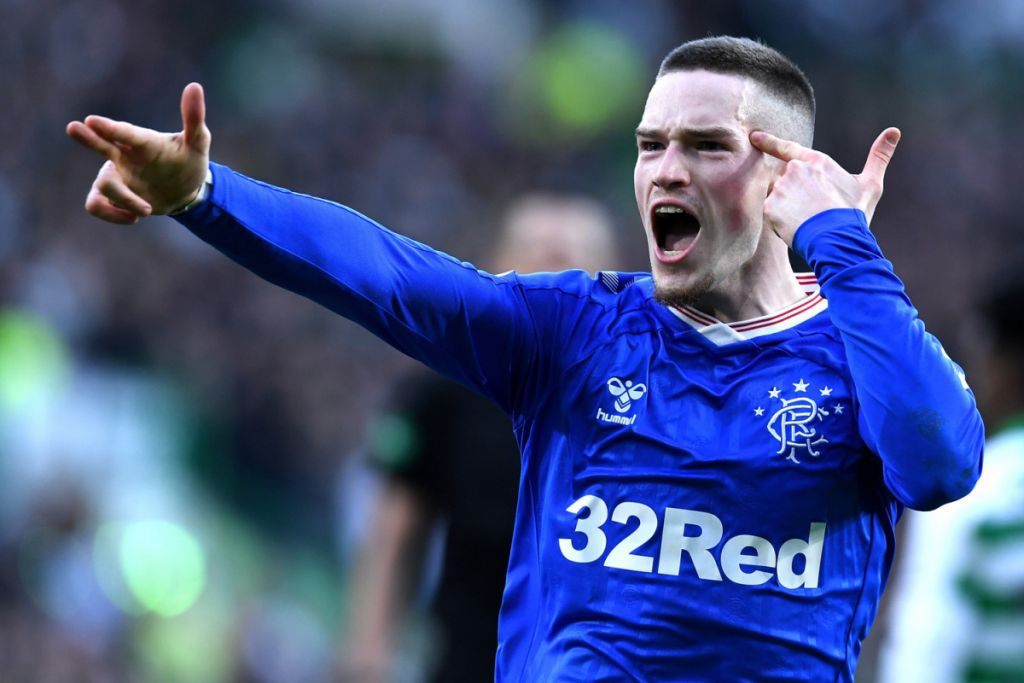 'Alfie goat a fird yella card and Kent Boy I gied fifty lines, tae be haunded in oan Monday, mon ra 'Gers!'
Things did get a bit confusing, what with accusations of groin grabbing, Mock gangster film inspired shooting and of course that whole fabricating racism stuff that was going on. It was easy to overlook the throat-slitting gesture, there was of course little press coverage and there was a lot of partying to be done at the governing bodies HQ -for Hogmanay of course.
Why it's taken so long we can only guess. An administrative error or a three week hangover? Perhaps it's a conspiracy and the scrawled crayon was after the fact but who am I to cast aspersions?
In the meantime if history tells us anything we can expect a Celtic statement approved by the 'Cowardly Lion' in due course ramming home our 'disappointment' 'worry' and 'concern' at the parity shown when it comes to footballing disciplinary matters, while telling fans they are 'investigating' or 'examining the evidence'.
That's why I know this won't be allowed to be brushed under the carpet. We've got a proactive Celtic board and a CEO who sees it as his duty to uphold the honour of Celtic Football Club.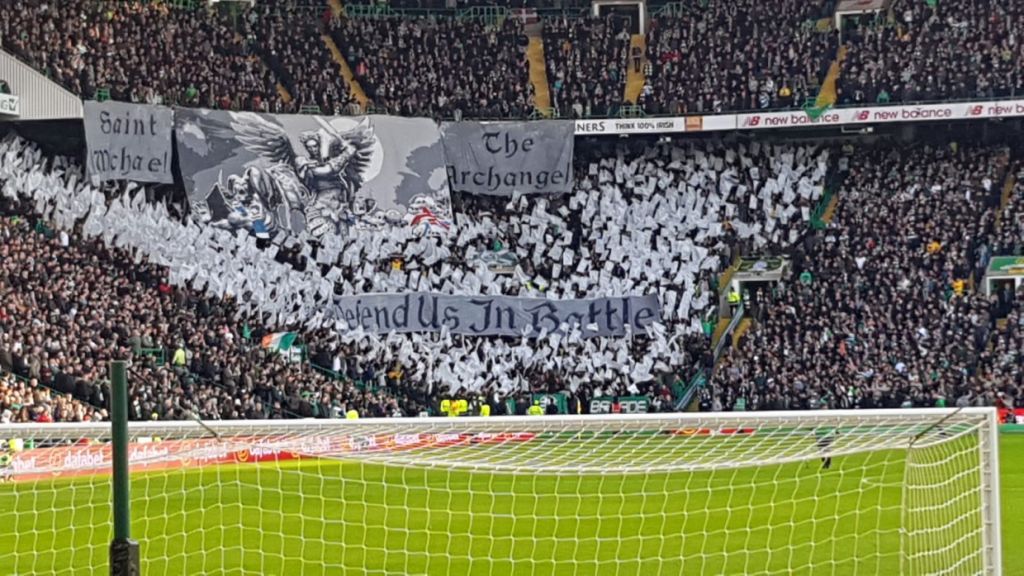 So rest assured if the Green Brigade sing a rebel song too many or turn up at the ground a bit too tipsy, they'll be emptied out their end quicker than a fire drill. That Lion roars when dealing with our own.
But if the governing body or our Glasgow rivals stick to fingers up to us, 'Cowardly Lion' will roll over pull up his shirt and ask them to use both those fingers to tickle his belly.
Why would the SFA think they could get away with such a weak response to the Morelos issue? We all know why don't we?
We can blame the SFA, the referee, the Compliance Officer, Morelos, Kent or the media's contrived narrative. The real reason this happens is because we don't stand up for ourselves and that's down to those running our football club, staring with the 'Cowardly Lion'.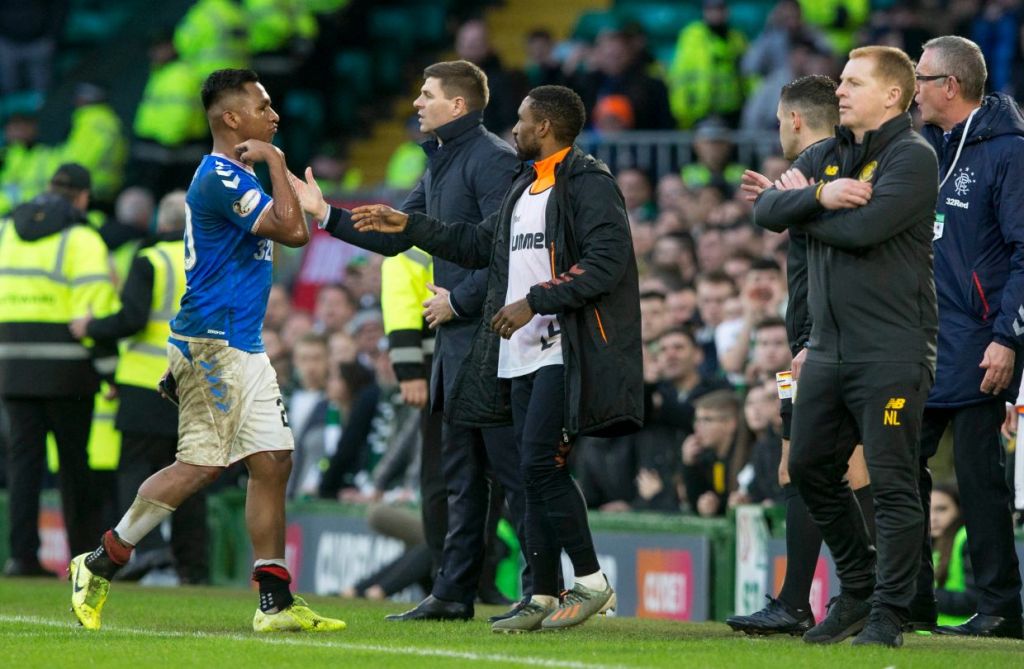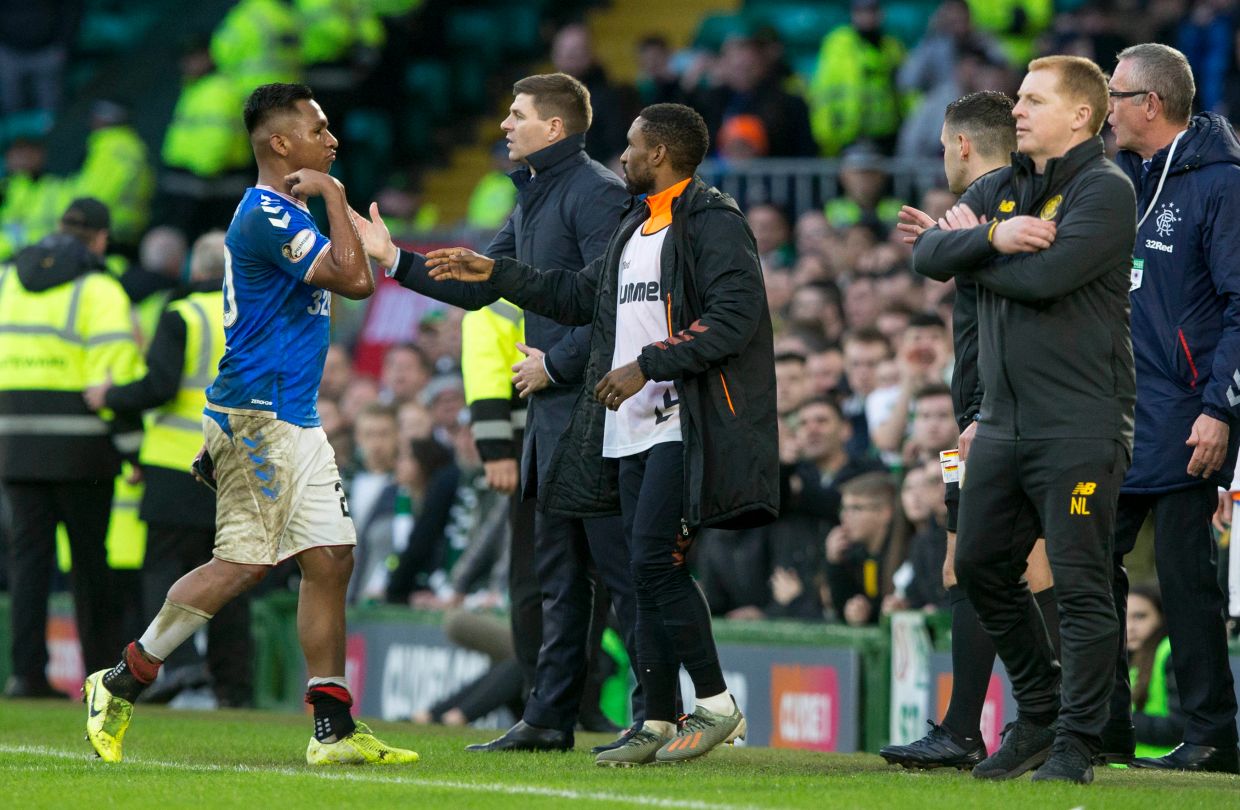 Resolution 12, fans wrongly accused of racism, fans falsely accused of throwing coins and an elderly 'Rangers' fan. We simply sit back and bar the odd meek statement we do nothing at all to challenge it. Not one single Roar to stand up for the club or heaven forbid, the Celtic Support.
This one is utterly laughable, they are not even putting in any effort now -they are actually so emboldened that they couldn't care less how weak their reasoning is. It will not be questioned. There will be no scrutiny.
Fergus McCann must look on with pride at the financial position of Celtic PLC. I wonder how he feels about the bravery of those charged with defending our players, our supporters and our Club. In fact I don't wonder at all.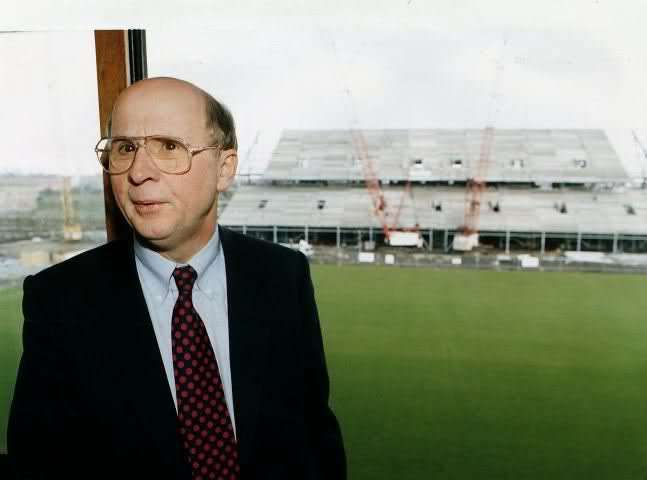 Fergus would have hunted them down like a wolf. On Facebook this morning there was a photograph of a wolf. The caption said that it was not as strong as a Lion but the Wolf doesn't perform in the Circus.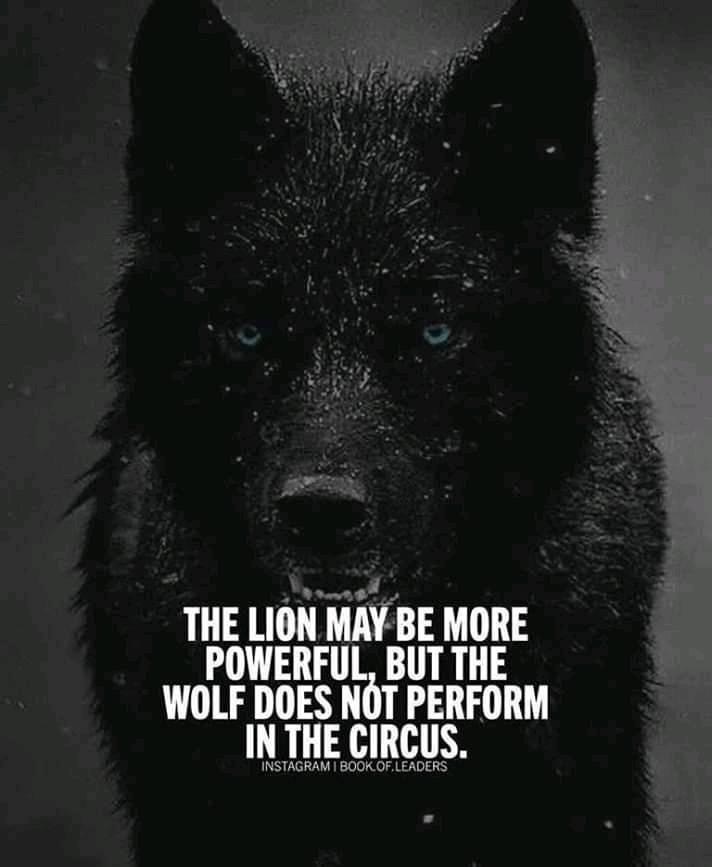 Can our 'Cowardly Lion' at least check if Kent handed in his lines?
Niall J
ALSO ON THE CELTIC STAR…
Video – 'Lazio TV commentary from when we beat them in Rome'…see HERE.
Alfredo Morelos' Third Yellowgate – Clarity, Honesty and Courage needed…see HERE.
A third card takes us into Mickey Mouse territory,' Caught Offside Editor…see HERE.
SUPPORT CELTIC, SUPPORT CELTIC POOLS
Help raise money for Celtic Youth Development by joining the £1 weekly lottery and you could win up to £25,000 – just click on the photograph below to join.