Celtic Under 18s won the Scottish Youth Cup last night at Hampden, defeating theRangers 6-5 after extra time in a thrilling game.
Some of the play and finishing from the young hoops was impressive even if some of the defending left a lot to be desired, but it made for a wonderful spectacle for those 'lucky' enough in attendance and those watching on television.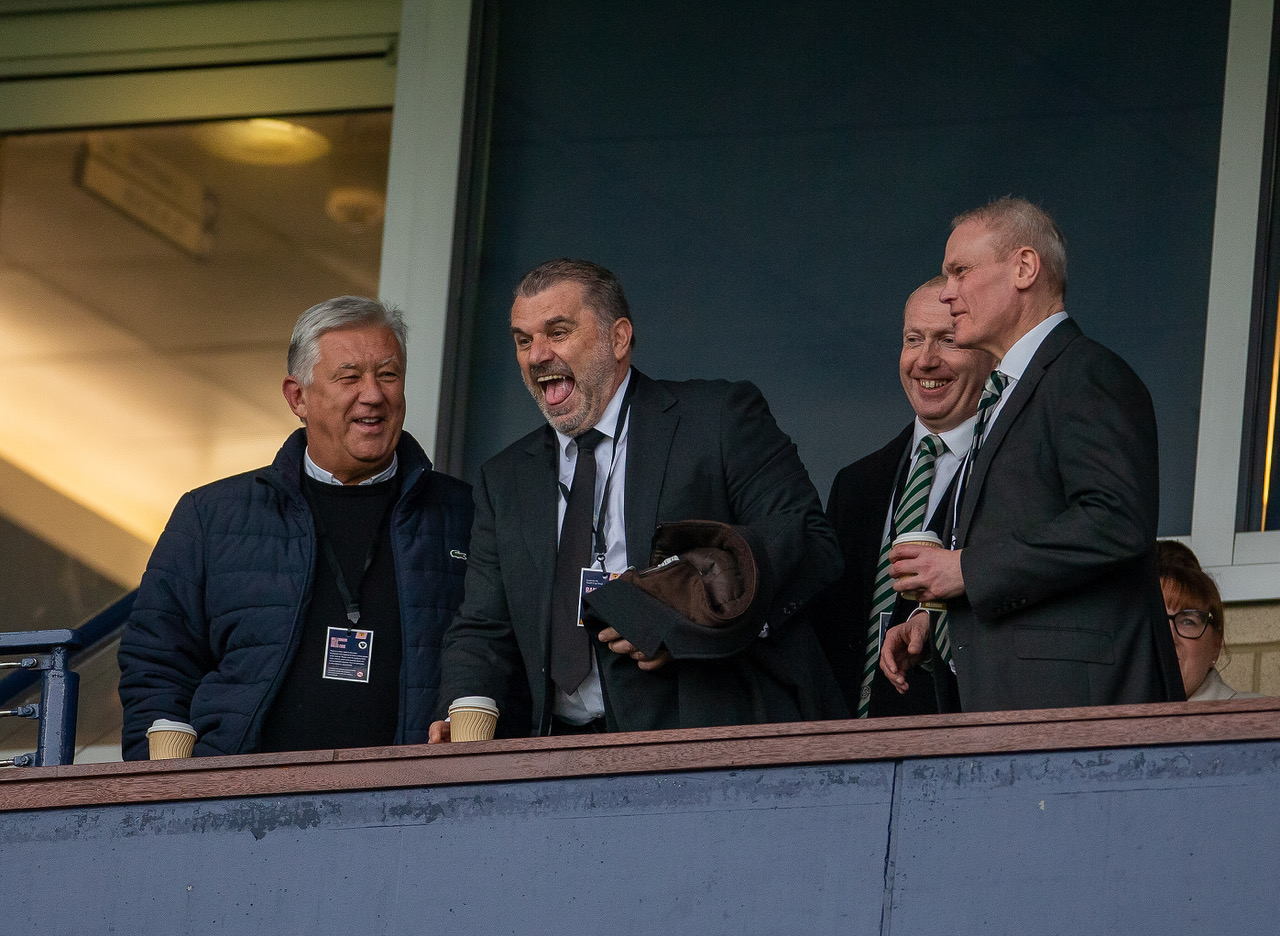 Of course just like their senior counterparts theRangers youths were awarded a rather questionable penalty. Although they did have a man sent off as young Zak Lovelace received two cautions, both for simulation.
Both bookings were absolutely spot on and the youngster can have no complaints. The youth side seem to have developed the same habit as the seniors when it comes to their habits on the field. They also seem to have developed their habits off the field as well judging by their post match comments.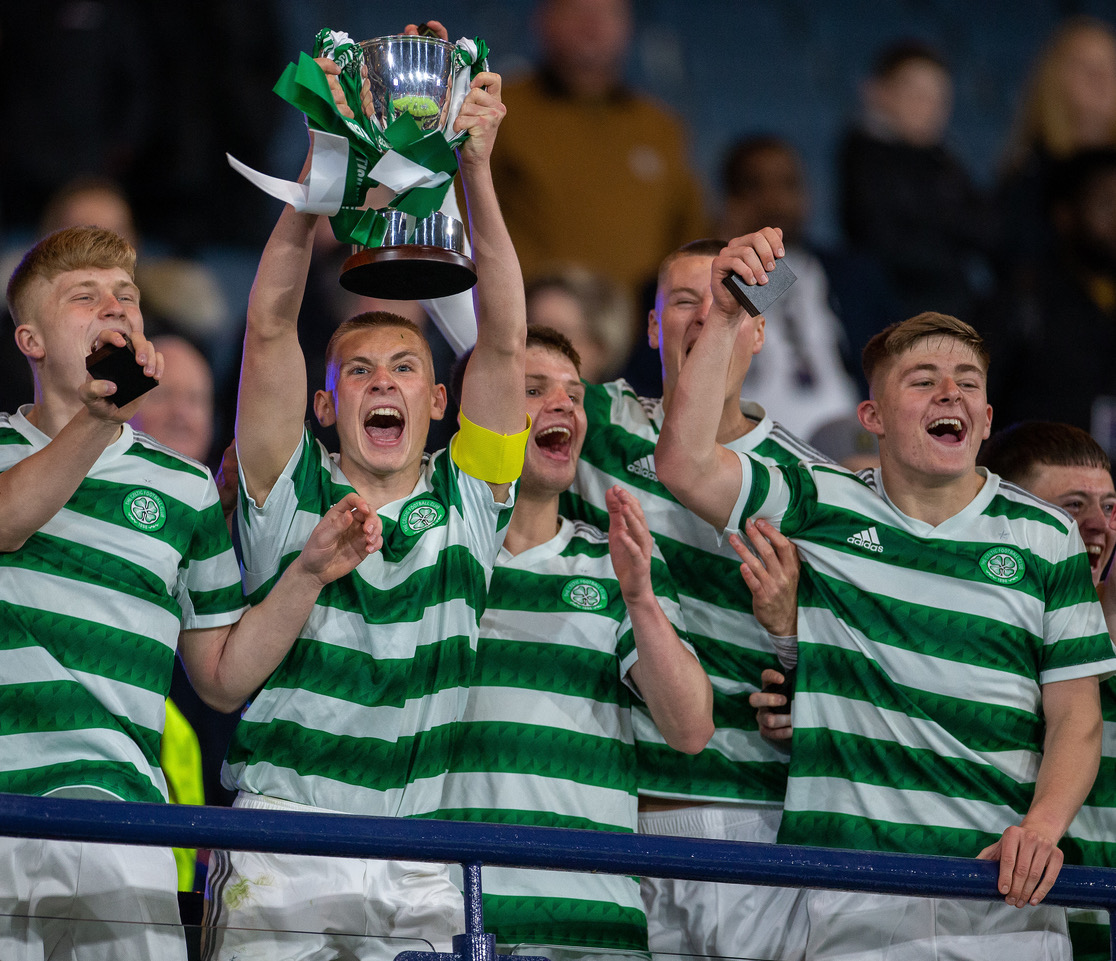 Yes just like the seniors they don't have the ability to admit they were beaten by the better side, or look themselves in the mirror and put their hands up to their own failings.
Predictably it was all someone else's fault, in this instance, the referee. Nothing to do with the fact that they defended like an under 8 side, or the fact one of their players were caught blatantly cheating.
From top to bottom at Ibrox they are incapable of admitting the are not good enough.
Astonishing coming from a side who have only won two major trophies in eleven years. Anyway Celtic won yet another trophy, something we are well used too.
JustAnOrdinaryBhoy – follow on Twitter @ordinarybhoy