Serial winner Ange Postecolgou has collected another award this morning ahead of enjoying Trophy Day at Celtic Park. The Celtic manager has been named as Manager of the Year by the Scottish Sports Writers presumably because try as hard as they could they could not find another alternative to allow them the opportunity not to give it to the Celtic boss.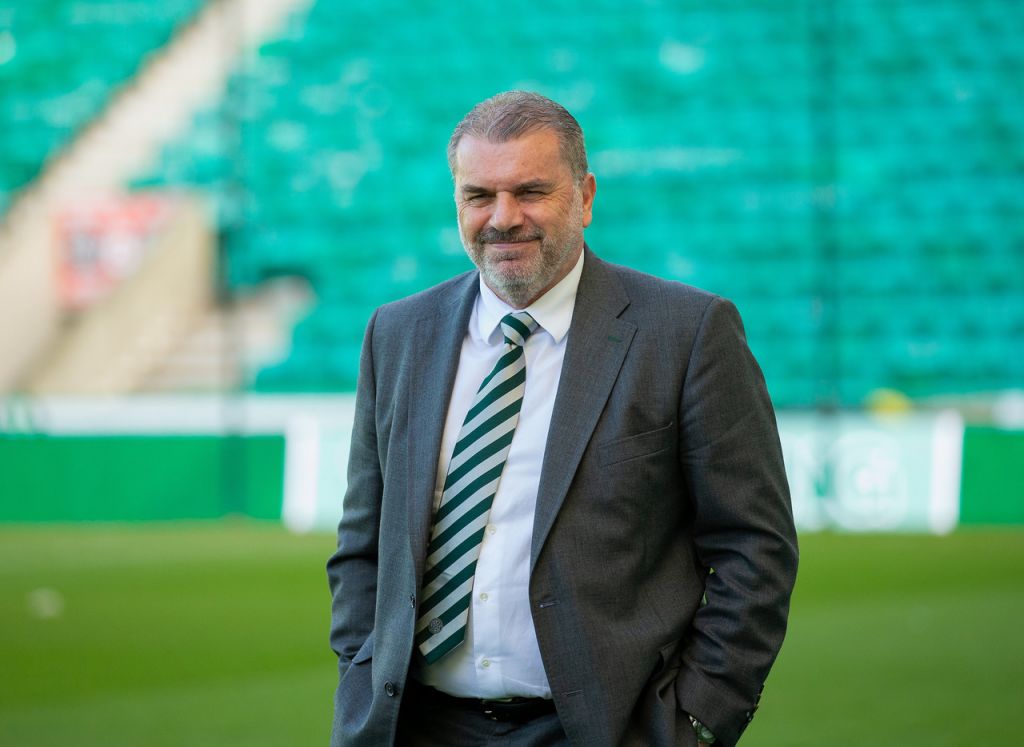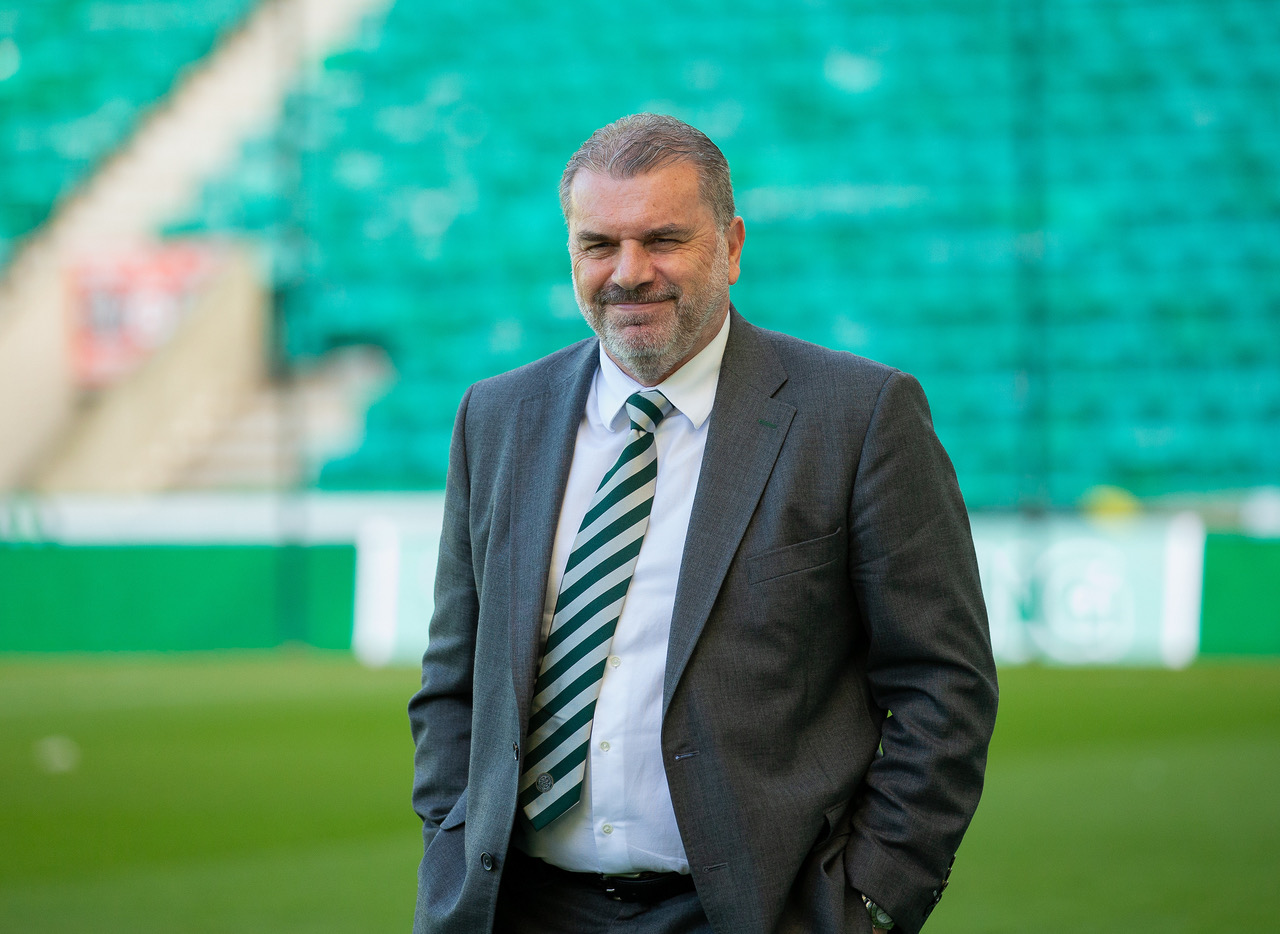 Ange will be able to allow himself a wry smile or two on this one as he's enjoyed his sparring matches with the Scottish media hacks who are about as fair and unbiased as the Scottish FA refereeing department and their associates in the VAR vans.
Ange has delivered four honours from five and next weekend can make it five from six if his side can win the Scottish Cup Final against Inverness, not bad for a manager who was described by one of the Scottish Sports Writers as Absolutely Not Good Enough to be the manager of Celtic, with wide predictions try the hacks that he'd be gone by Christmas 2021.
Now they are desperate to see the back of him with the latest English Premier League club to be linked with Ange being Tottenham who are added to the list of Brighton, Leeds United and a few others. Yet as Ange said yesterday 'he's still here'.
Ange's little speech today after the match when he addresses to supporters on the pitch at Paradise will be rather significant. And while he's making it, he'll look around and appreciate what he's got and what's in front of him as Celtic manager, especially in the Champions League. From the Boardroom to the ball boys and girls Ange has everyone involved in the club and including the supporters fully behind him.
To leave that behind for a turbulent time at Tottenham would be a remarkable decision from a shrew and intelligent man not known for making bad decisions.
Congratulations to Ange on his latest award and for everyone at the game today make sure his songs are sung with extra enthusiasm. Make him know how much he's appreciated at Celtic…
🟢 Viaplay Cup winners
🟢 Premiership champions
🟢 Two-in-a-row

The SFWA have voted @CelticFC boss Ange Postecoglou as their Manager of the Year for season 2022/23https://t.co/RHv0CBXbqh pic.twitter.com/ZqfOrAzMFK

— Scottish Football Writers Association (@scottishfwa) May 27, 2023