It's safe to say that Ten-in-a-Row is starting to look like it's becoming a time sensitive issue. Celtic's form all season has been patchy at best –you'd he hard pushed to find a game where Celtic have clicked for 90 minutes – and while winning when not playing well is an admirable trait, it is only admirable when it continues the momentum of a run of good form. The odd game here and there over the course of a season and it's a trait worth admiring. When the good performances are outweighed by the number of times a team wins when not playing well, you are likely to seen an implosion at some stage, it's simply not sustainable.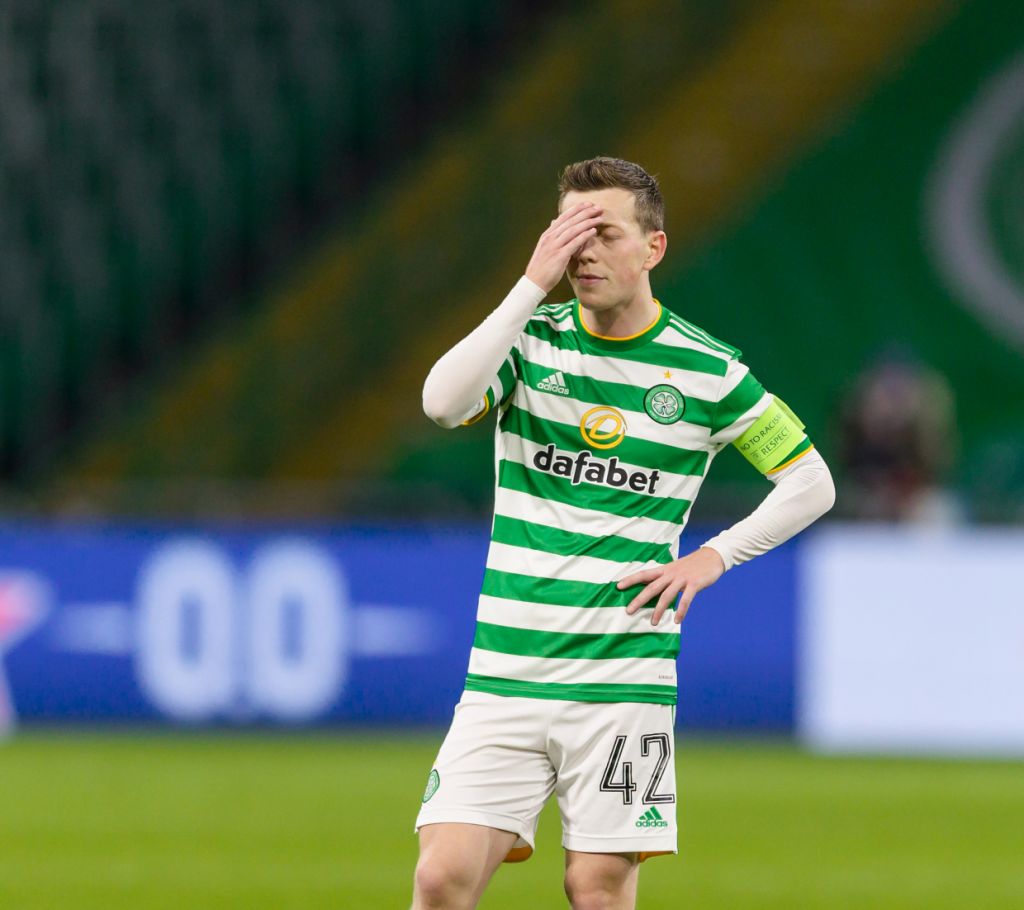 We've witnessed those implosions on at least three occasions this season. In years gone by such defeats have stung Celtic into action and any complacency kicking in has been shocked into submission. Celtic have tended to respond. But this time is starting to feel different. There have been short term reactions but not sustained runs of form, and now Celtic are in need of just that.
The defeats to Ferencvaros, theRangers and Sparta Prague have been against decent but unimaginative opponents but still we seemed at a loss defensively as to how to cope, or offensively as to how to impose our attacking style upon the opposition. Whatever motivation is in play, it is having a short-sharp shock reaction but ultimately returning to the same point. Inconsistency.
Even in the domestic games against clubs predominately with players of far less ability than ourselves we are taking time to break teams down, sometimes very late indeed or if we do lead, we don't kick on and put teams to bed. At both ends of the pitch it's not quite clicking.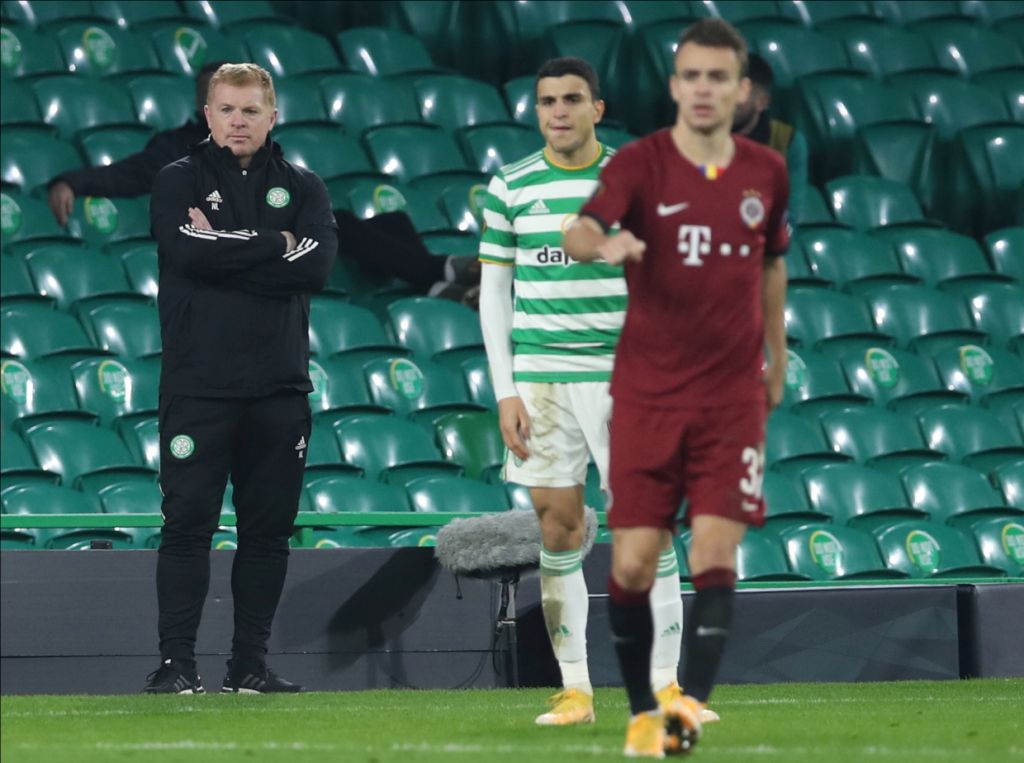 And now with European football all but done for the season the concern is a malaise is setting in that will now impact on Celtic's domestic dominance. A fourth consecutive treble is on the horizon as we deal with the remnants of the 2019-20 season, but in this season, there appears little confidence in the camp. The concern is justified particularly when you consider the language the manager has used of late.
If I was performance reviewing a manager who advised a cultural change was needed in his organisation, my first impression would be that cultural change comes with a new broom. If I asked why a culture change was needed and the manager used words like his staff had become lackadaisical and lazy and had uttered those words publicly, I'd be questioning how on earth he expected to motivate his staff that way. Being accused of not doing a shift in a changing room is one thing, being called out in public, where friends and family see your work ethic questioned seems a last throw of a dice, ultimately another short, sharp intervention and one unlikely to yield any better results than the ship up or ship out challenge laid down after the Ferencvaros defeat.
When the manager indicates the change in culture will need to be in place within three days, you really begin to wonder if he's reached the end of his tether, if he simply doesn't know where to go anymore and if that cultural change is not something he can deliver. It smacks of exasperation.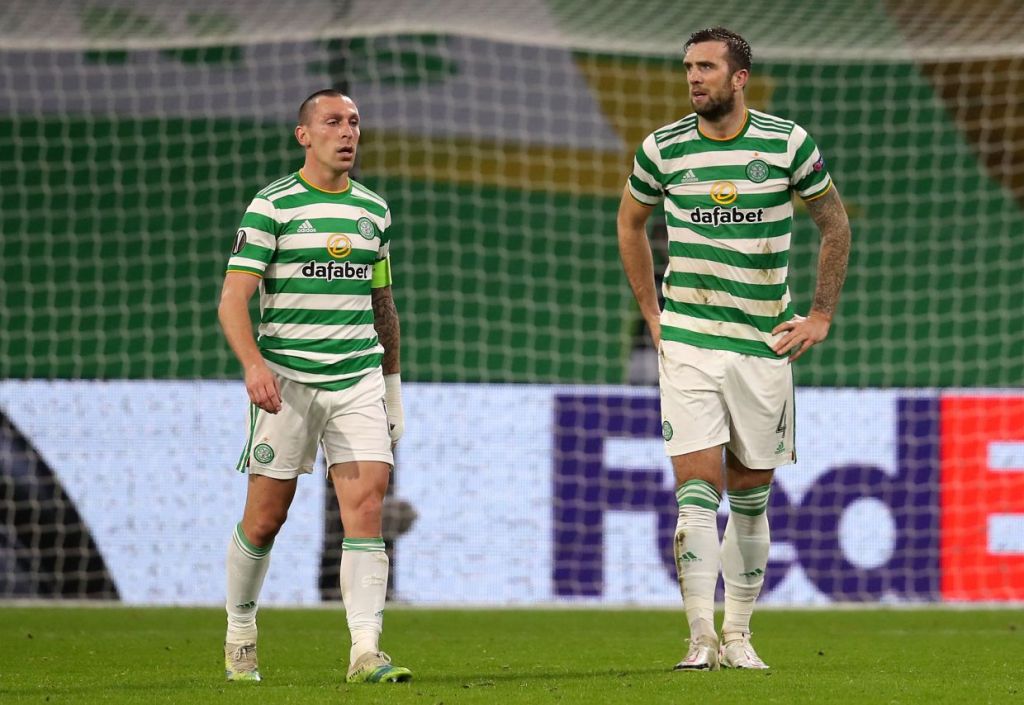 The issue of European football is not one predominately in the minds of the Celtic support any longer but when it comes to addressing a culture it's one, when it comes to forward planning, that the club requires for its business model to be successful.
Under Neil Lennon we have failed to qualify for two champions' league group stages. We've exited in the last 32 of The Europa League last year and now we'll have left the secondary European competition before Christmas. Such regression will not be acceptable going forward. So, in truth it's unlikely Neil Lennon will be in a job next season at any rate, his European results simply don't warrant it when the CEO has previously stated, at a minimum, Celtic must qualify for Champions' League group stages every three years. We have failed in that regard. We will need to employ someone who can fulfil those expectations you'd assume.
In the domestic situation things are far more blurred. The only thing that separates us at present from our nearest challengers is a head-to-head defeat, in all other areas, bar games played, we remain equal, and with three further head to heads to come it becomes salvageable to turn things around. Yet that form is not good or sustained enough to warrant confidence. The manager is frustrated and the players remain inconsistent. Is that likely to seep into domestic results? You'd have to think it's possible.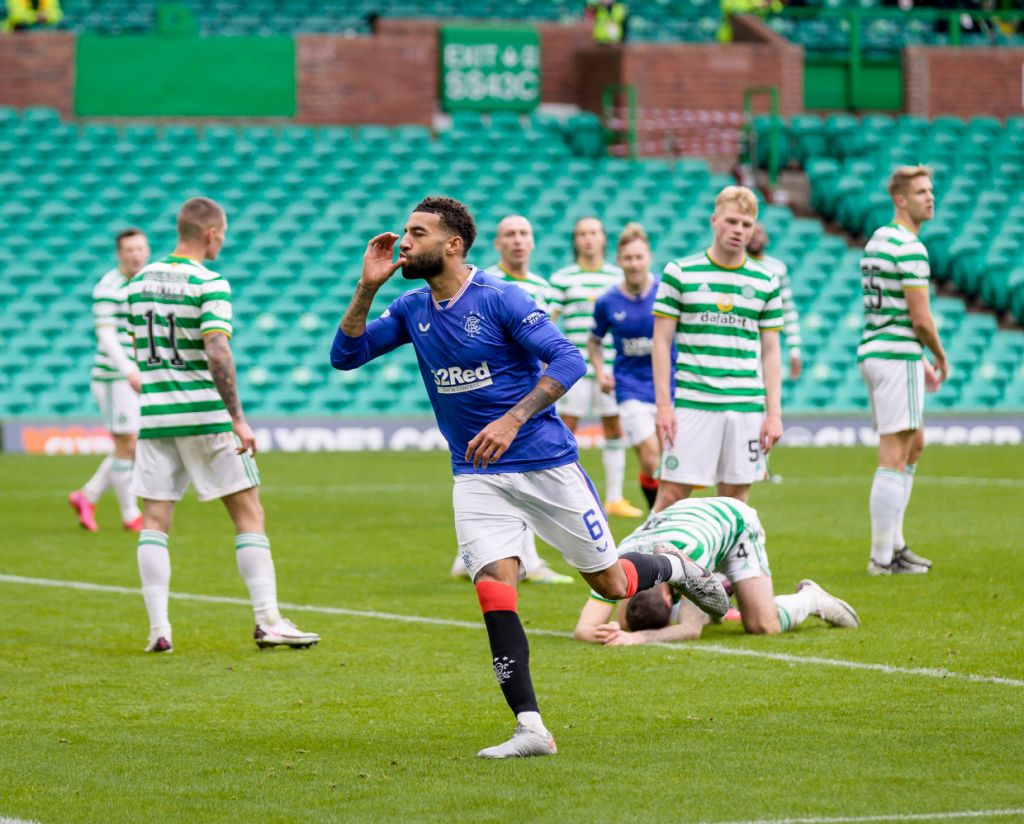 If therefore the manager is failing in Europe do we leave him in situ and hope he can turn things around at home or do we change things soon? It's quite the gamble. And that time sensitivity of ten-in-row comes back into focus. This is no ordinary season; this is a chance of a lifetime. If failure is occurring at European level and now regularly, can we really gamble that it won't impact on this most historical of seasons.
Off the field there is a split support. Speak to ten Celtic fans and you'll get eight different opinions. Is that going to be any different in a changing room of 20 odd players? They must be asking the same questions amongst themselves. If they are how split is it? How many factions, how many disagreements and how many differing opinions? Is that too having an impact?
Celtic do have time on their side but the sands are running out. As we saw with Manchester City in the Premier league last season, inconsistency, the odd draw, the unexpected head-to-head defeat to a rival and a small gap becomes a chasm. Manchester City could re-group and go again this season, Celtic won't get another crack at Ten-in-a-Row.
As such big decisions have to be made and the timing of them becomes imperative. Ten-in-a-Row has now very much become a time sensitive issue. How long to leave it, to let it play out and hope things will improve is a decision to agonise upon, but not to procrastinate over.
If Lennon is likely to be afforded another crack at European football next season, and I see little reason why he would be, then keeping him in place is something the board will have to do. If however, the financial impact means another season of European failure is not something the board could countenance then it makes little sense to entrust Ten-in-a-row to a manager being manoeuvred towards the exit. Decisions have to be made and time may soon be of the essence.
Niall J