ITALIAN defender Enrico Annoni was only a Celtic star for just two years but when his name crops up, he brings a smile to any Celtic supporter's face.
Rico was a cult hero with our support. When he signed for Celtic from Roma in 1997, he brought with him a man marking style to the Scottish game that the Italians were well known for and the support loved it!
Scott Alcroft, The Celtic Star Reporter, caught up with Italian cult hero to ask him ten questions about his time at Celtic…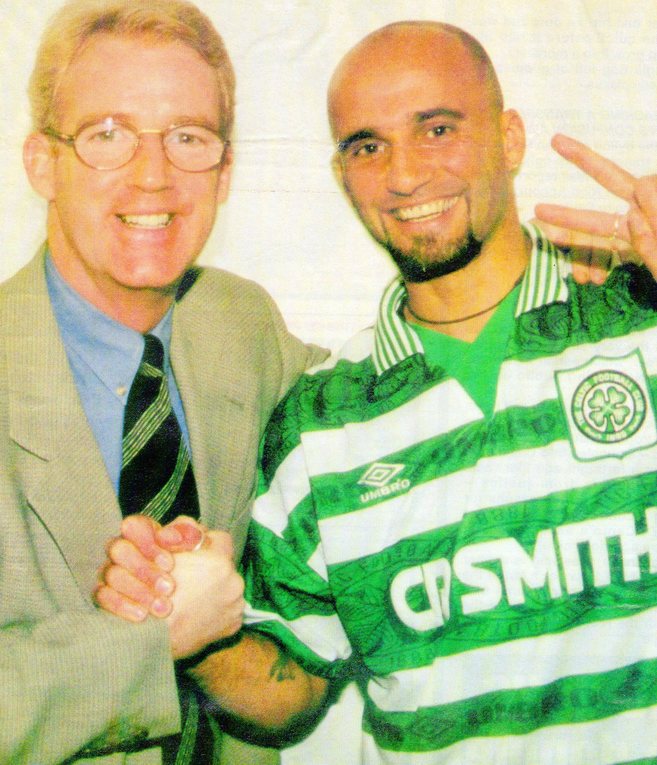 When did you first hear of Celtic's interest in you?
The first time I heard that Celtic were interested in me was in the February thanks to Paolo Di Canio's agent.
What do you remember about the day you signed?
I remember that I arrived in Glasgow under another name and I stayed at the Hotel (still with another name) until the contract was ready. This was all to ensure that there was no gossip or news that I was arriving for Rangers to know.
What was your proudest moment in a Celtic jersey?
The best moment in a Celtic was obviously when we won the Championship.
Who were the characters in the dressing room?
Paolo Di Canio was for sure the "character" in the dressing room. After him, Henrik Larsson and Regi Blinker. I always had a great time with them.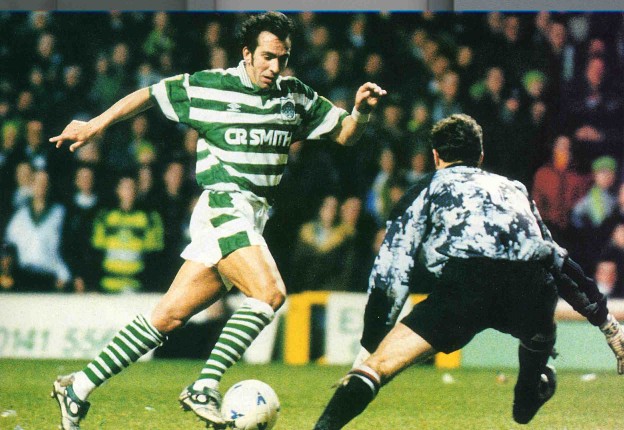 What was the best game you played in for Celtic and why?
The best match I played in was the Derby game where I stopped Laudrup playing. Also when we played Liverpool and I did the same to Robbie Fowler.
What are your memories of your former team-mate Phil O'Donnell?
Phil was a very generous boy. He really was a character in the dressing room and I want to remember him this way.
Who was your biggest influence on you in your time at Celtic?
Honestly, Paolo Di Canio. He was also the one that convinced me to come and play for Celtic.
Francesco Totti played his whole career at your former club Roma. Do you think Kieran Tierney will do the same at Celtic? As a former defender as well Rico, what do you make of KT?
I don't really know Tierney that much, he's a young boy and he's doing very well. I hope he continues his career in Celtic. As a defender he has to work hard but he's on the right path.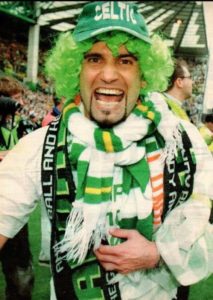 Do you still keep an eye on Celtic and what do you think of the team at the moment?
Yes, I still follow Celtic. It's a very strong and can do really well in Europe.
Finally Rico, what does Celtic Football Club mean to you?
Celtic has remained in my heart. The team, the football club, Glasgow and especially Celtic's great fans.
Interview by Scott Alcroft, The Celtic Star Reporter.
@Scotty10IAR