The popular TikToker, John Nellis, has uploaded a short preview of his latest YouTube video, which involves John surprising his cousin with any Celtic fan dream.
In the early hours of Saturday, 8th April, John turned up at his cousin's house with a ticket to the quickly approaching Glasgow Derby at Celtic Park later that day.
After a surge of excitement, Mark (John's cousin) runs to put on his green and white jersey, only to find out later that the seats are actually VIP. Mark decides to follow John's lead and put on a full suit in preparation for Celtic to take on their Glasgow rivals.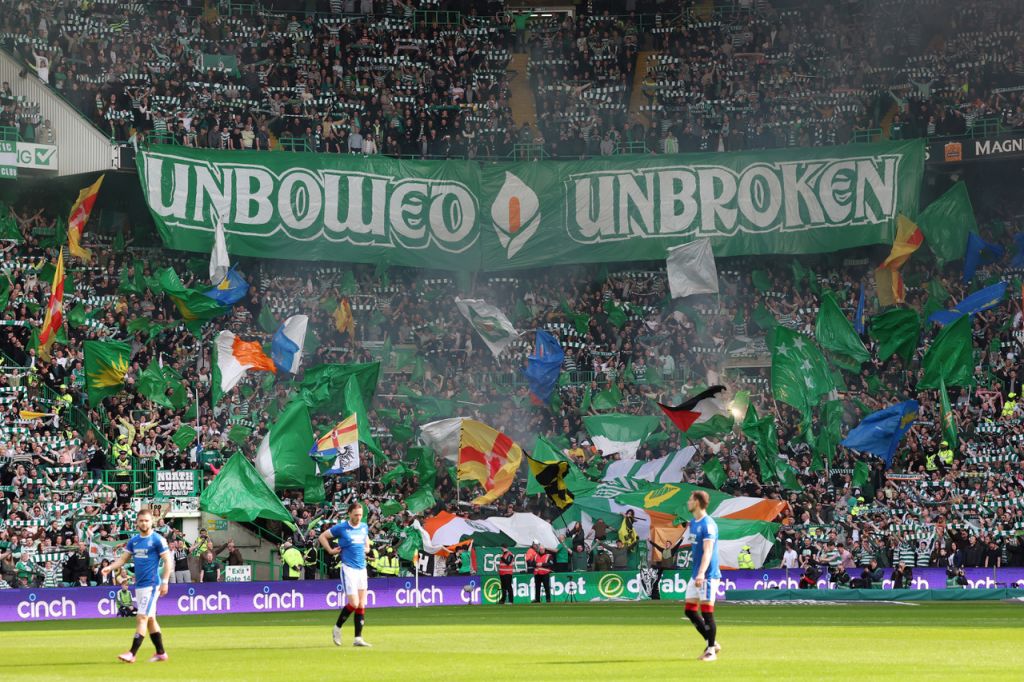 At the ground, Mark gets to meet several Celtic legends while watching Celtic beat theRangers 3-2 from a comfortable seat, a dream come true for this Celtic fan.