Ange Postecoglou has attracted vast social media attention in the past few weeks. Prior to Saturday, the Celtic boss had already won two trophies with a final quickly approaching. It's little wonder that he is adored by the Celtic support.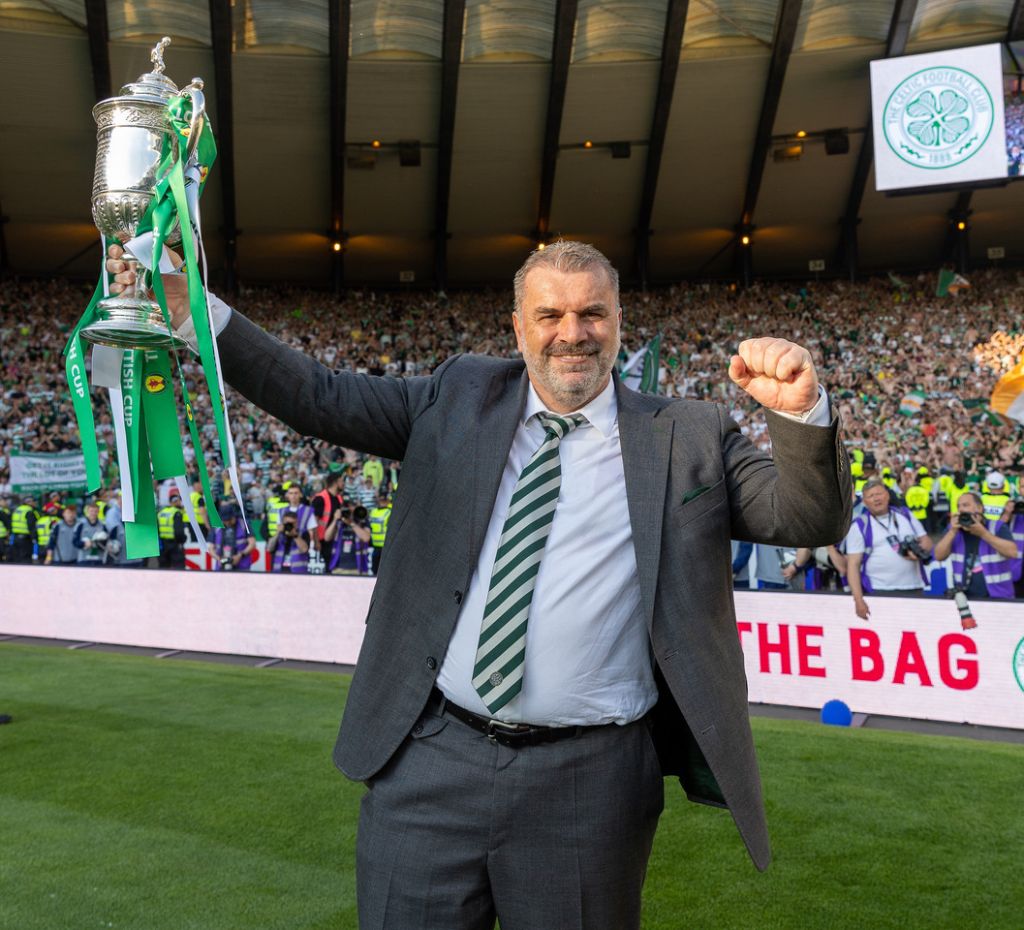 However, rumours were spreading that Ange may be leaving Celtic this Summer for a move to Tottenham Hotspur, a side famous for their lack of silverware. Ange's only response to the growing speculation was that the only thing on his mind was this upcoming final.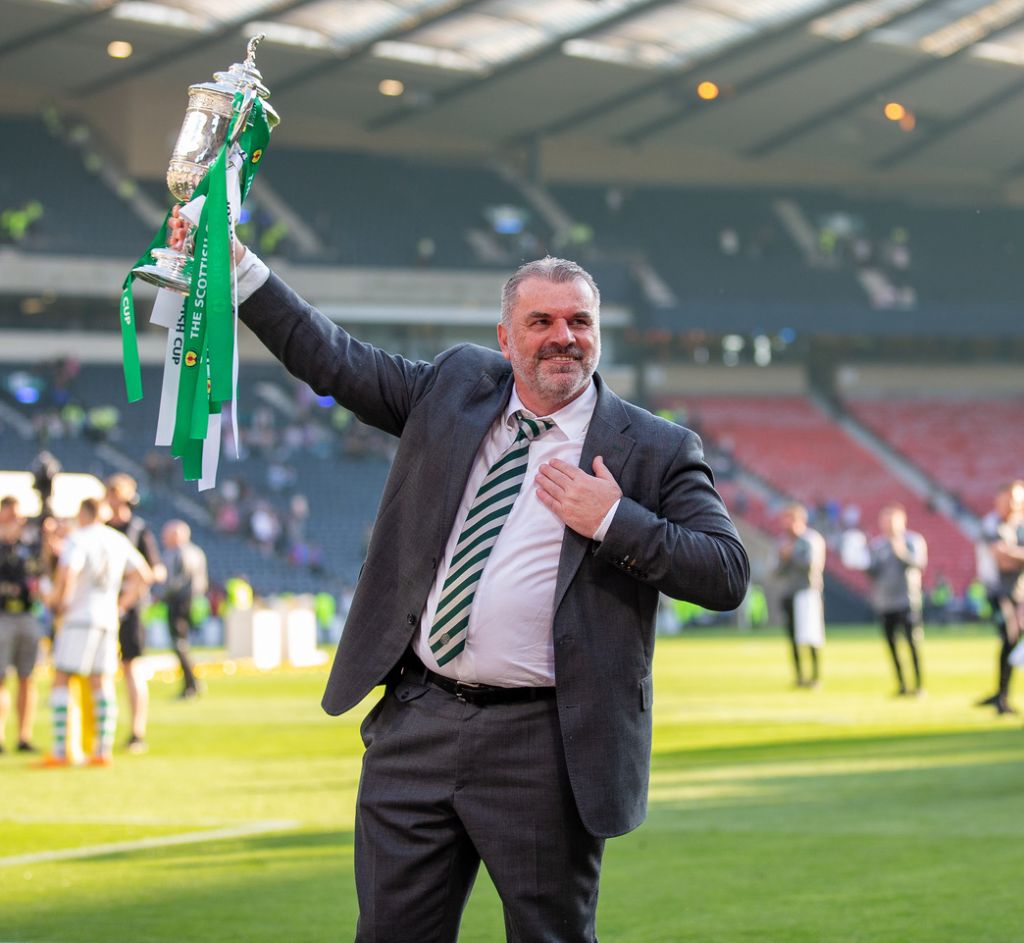 In this clip, we see Ange lifting the Trophy in front of the Celtic stand at Hampden following their 3-1 win over Inverness to secure the Treble. However, while this should be the time for celebration, the comments section in the clip is filled with Celtic fans worried about losing Ange. One reading that this is 'the last trophy he will ever lift', a clear reference to the lack of success Spurs enjoy in the Premier League.