The official goalglobal TikTok page has uploaded a video showing a Celtic fan attempt at the 54321 challenge.
With Celtic Park lit up in the background on a European night, goalglobal (who have just shy of 5 million followers) met some fans outside the stadium before kick-off and invited them to have a go at the '54321' challenge.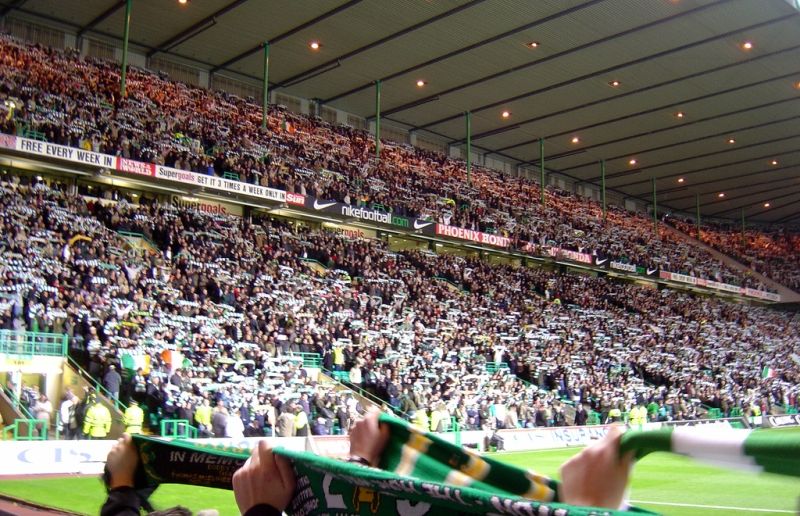 Essentially, the '54321' challenge is where a fan is asked to name five things to do with football, then four, then three, and so on. For example, in this clip, the Celtic fan is asked to name 5 clubs from Spain, 4 players from the Netherlands, 3 clubs beginning with the letter C, 2 managers from Italy, and 1 Celtic legend.
The Celtic support was done proud as the Celtic fan completely nailed all five questions in one single attempt.
@goalglobal Celtic fan smashes the 54321 football quiz 💥 @TNT Sports is the exclusive home of the UEFA Champions League, UEFA Europa League, and UEFA Europa Conference League 📺 Watch TNT Sports on @discoveryplusuk this season. Click the link to sign up: https://bit.ly/45WYtR8 This isn't Just Sport, This is Everything 🙌 #football #soccer #championsleague #celtic ♬ original sound – GOAL