The official goalglobal TikTok page has uploaded a clip showing off several Celtic fans' attempt to name Celtic's full starting XI which defeated Barcelona in 2012.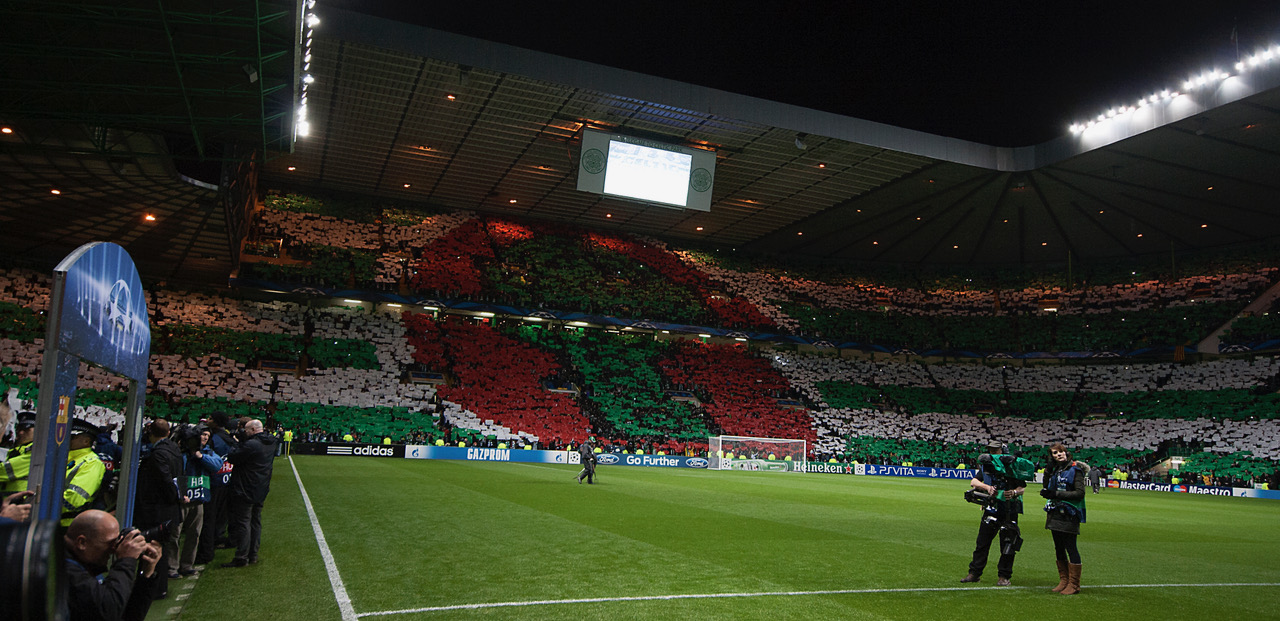 As fans flooded to Celtic Park in preparation for Celtic's kick-off against Atletico Madrid, goalglobal (who have just short of 5 million followers) were outside the ground giving Celtic fans various challenges.
In this one, a few different fans were asked to name the full Celtic starting line-up which historically defeated a prime Barcelona 2-1 eleven years prior. Unsurprisingly, even though over a decade had passed, all eleven were swiftly named, with Georgios Samaras being the final player to be named.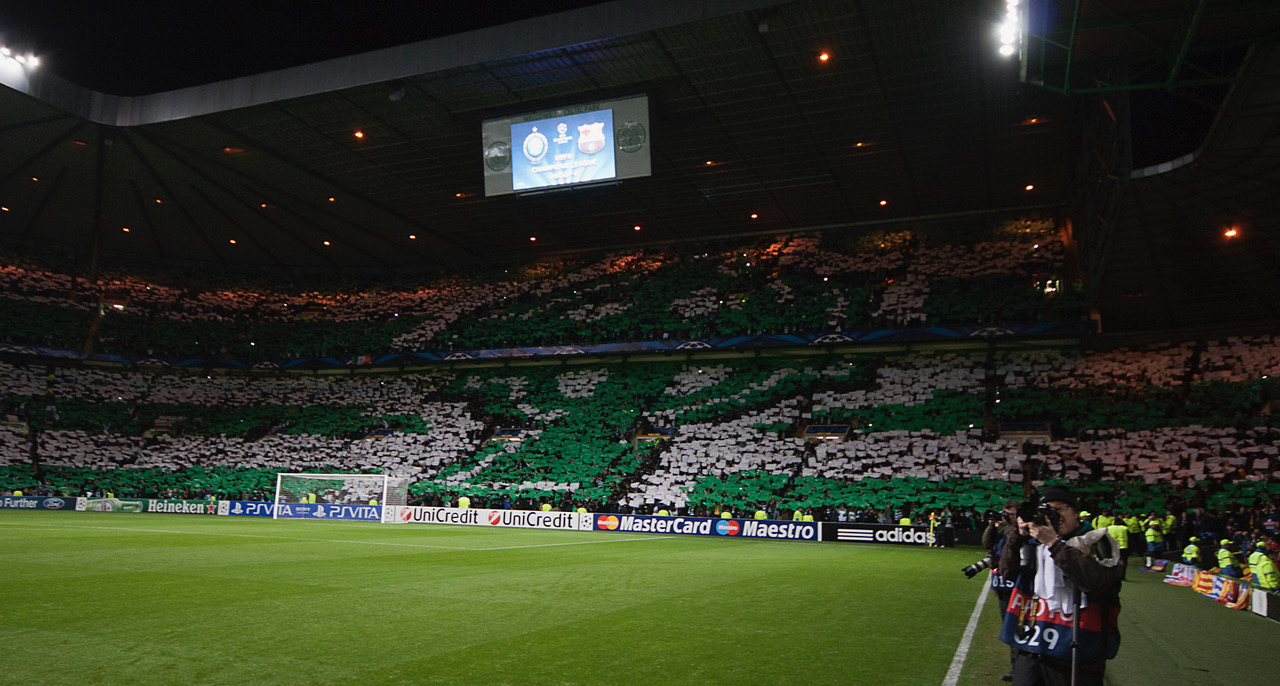 The Celtic starting eleven was as follows: Forster,  Matthews, Ambrose, Wilson, Mulgrew, Lustig (Watt, 72 mins), Commons, Ledley, Wanyama, Miku and Samaras (Kayal, 79 mins).
The unused Celtic substitutes were Zaluska, Fraser, McCourt, Herron and McGeouch.
Check out our photo gallery from that wonderful night below…