A recent TikTok uploaded by the popular content creator, 'footballdaily' (which has roughly 650,000 followers), had the hosts compete in a Celtic Mastermind Challenge.
One of the hosts was given one minute to respond to quick-fire questions to test his knowledge of Celtic's history.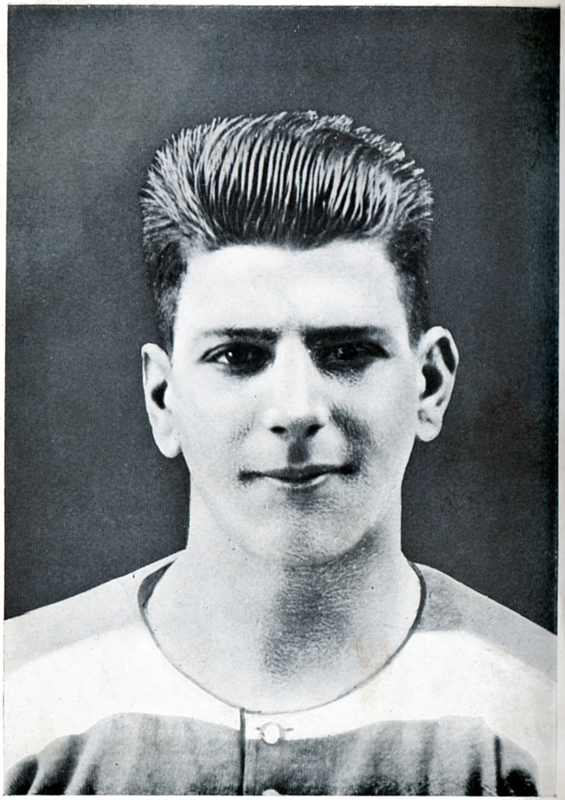 However, it's worth noting that the host does not claim to be an expert, as the questions aren't so niche that it would take an expert to answer. In any case, he gets most of the questions right and passes the challenge.
How many do you think you can get right?
And watch all the way to the end as the last question is the best…