A professional drone pilot (Pixbypedro) took to the skies above Celtic Park to show off an aerial view of Parkhead on a UEFA Champions League game night. 
As Paradise readied for Celtic's kick-off against Atletico Madrid, the stadium, as usual, did its bit to help build anticipation for the match and create an incredible atmosphere.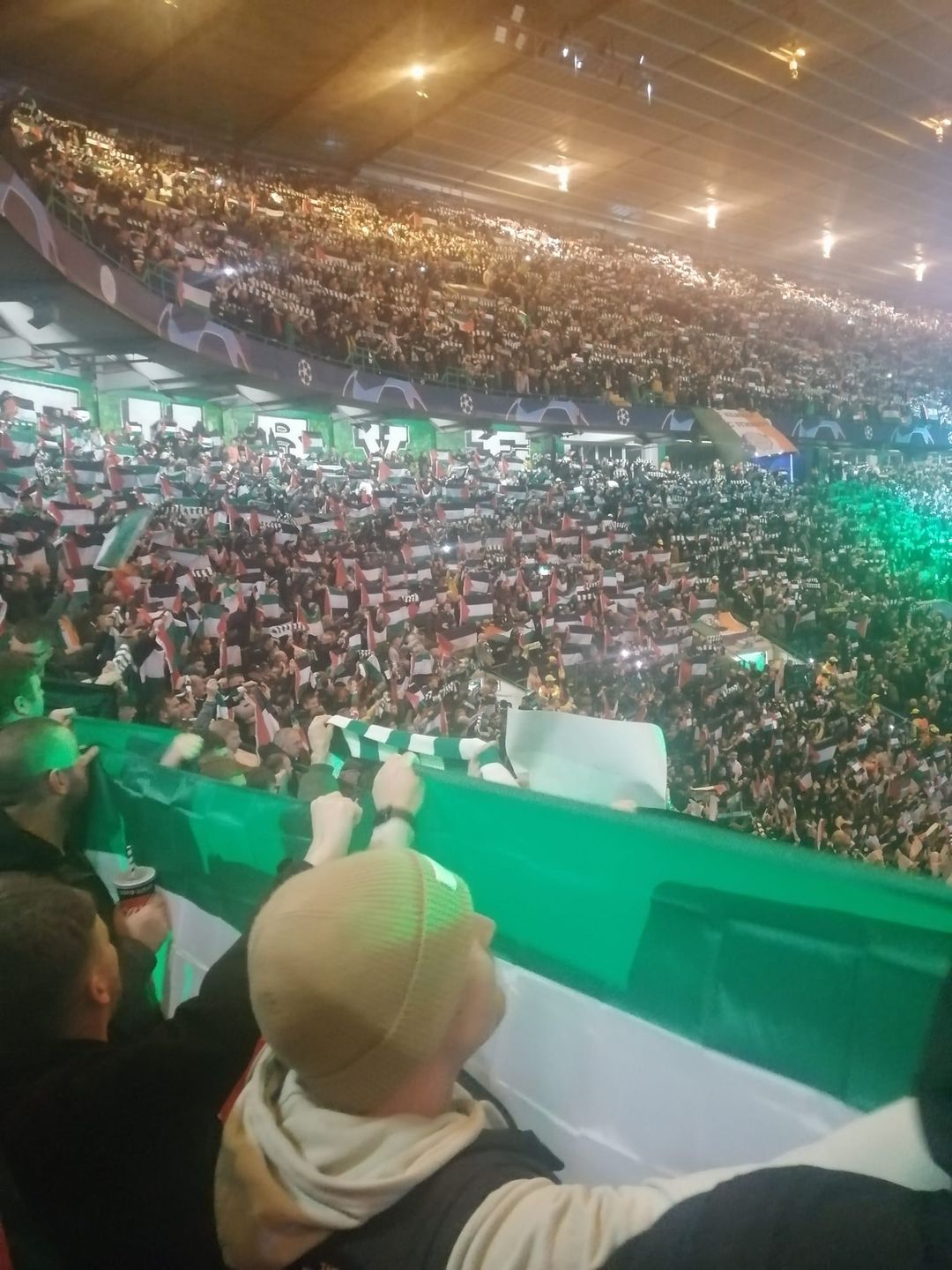 Celtic Park on a European night is easily one of the best atmospheres that exist anywhere in football, so it is really interesting to see what that incredible atmosphere looks like from above. In this clip, we see a completely packed Celtic Park, with flags waiving, lights moving around the stadium and others which give the illusion that Paradise is pulsating.
With the Champions League music in the background, this clip does really well to give a flavour of what Celtic Park is like on Champions League game day.