Former Celtic left-back Kieran Tierney has recently visited the Lanarkshire Animal Rescue and Rehoming Centre to showcase the amazing work the Scottish SPCA (Society for Prevention of Animal Cruelty) continue to carry out on a daily basis.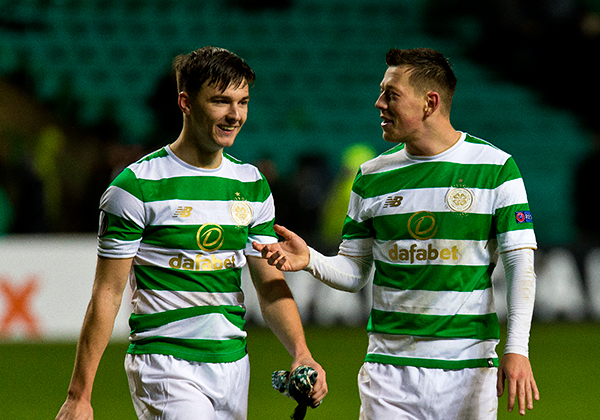 KT is actually an ambassador for the Scottish SCPA, so it's great to see him getting involved with the organisation on social media. In this heartwarming clip, we see KT meeting and playing with many of the animals which have been rescued by the centre. The comments section is filled with praise for KT, with some Rangers fans even admitting that he is a "top guy".
KT will be cheering the Hoops on today as the Bhoys led by his former teammate Callum McGregor look to complete a world record breaking eighth Treble for Celtic. COYBIG!