The iconic old-school Premier League manager, Harry Redknapp has revealed his thoughts on the recent intense speculation over Ange Postecoglou's possible move to Tottenham Hotspur this Summer.
In major contrast to what the majority of the Tottenham Hotspur fans are saying about Ange Postecoglou, Harry Redknapp has provided his view of the growing situation and it's not good news for the Bhoys. Redknapp views Ange as his top choice if he were to choose a manager while admitting that it would be a 'big blow' to the Celtic fans if Ange were to leave.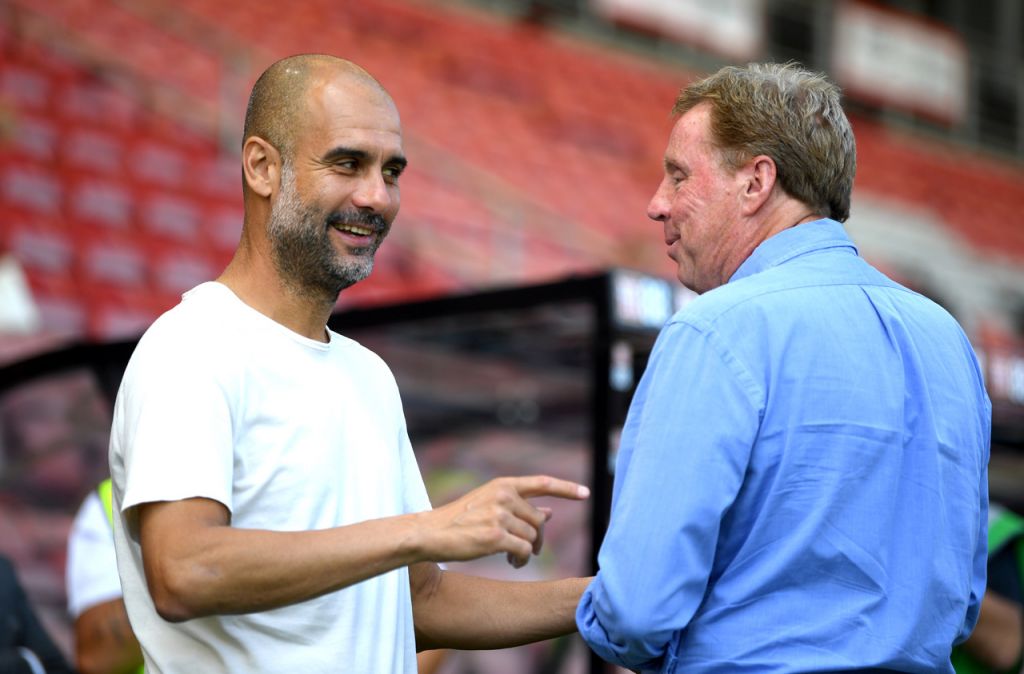 Redknapp explains how he heard about Ange's qualities when the Celtic manager was in charge of the Socceroos and has been an admirer of Ange ever since. He reckons that he will be a brilliant fit for Tottenham if he is appointed.
"I said to a few people I thought he would be a frontrunner. If I was looking for somebody, if I was the chairman of Tottenham he would be right at the top of my list so it doesn't surprise me. I'm sure it'd be a big blow to the Celtic fans to lose him.
"But I don't know, he's leaving a great club in Celtic but maybe the Premier League, the contract, the wages and what goes with it might be hard for him to turn it down if he does get offered.
"I actually met Tim Cahill a few years back. I managed the Jordan national team for two games and we played Australia and Tim Cahill came up and had a chat with me before the game and said to me 'our manager is excellent, he's different class Harry, he's brilliant'. That stuck with me.
"It was interesting, he's played for a lot of top clubs, been a top player for so many years and played under loads of great managers and he's telling me about a guy I've never heard of from Australia so I was quite shocked. But it stuck in my mind and I've followed his career and I think Tim was right, he is excellent."
What will be will be, the scenes that Ange will witness at Hampden today might not be worth walking away from but we shall see.  The important thing for now is to back the team as we always do as a support and and help win the Scottish Cup, complete the Treble and make it a day that will live long in the memory.
COYBIG